Best Savings Accounts for Your Money

5 min Read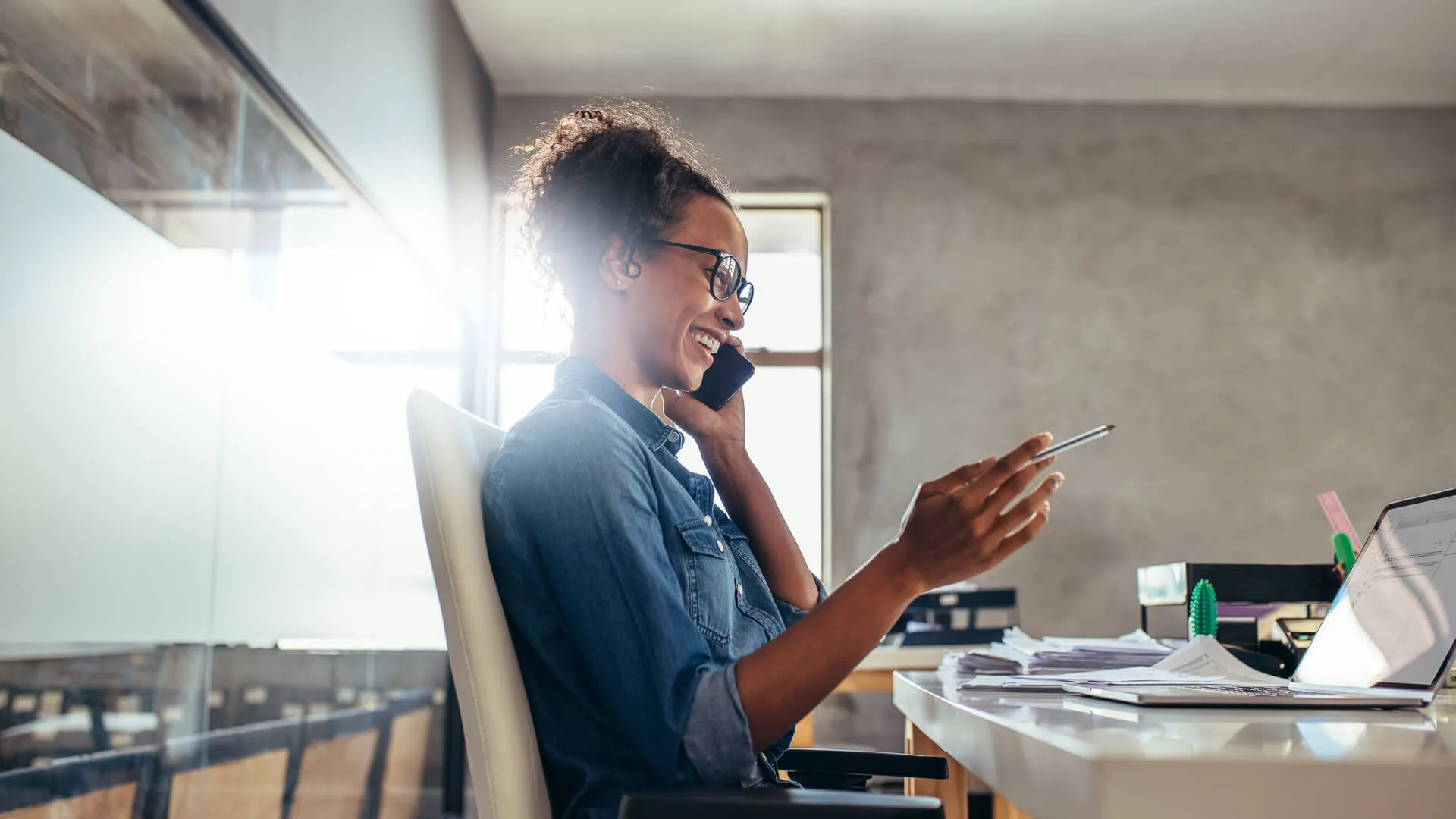 5. Wells Fargo Bank: Way2Save Savings
Why we like it: Set up automatic savings when you link a Wells Fargo checking account to your Way2Save savings, and enjoy multiple ways to waive the low monthly service fee.
Benefits
Waive the $5 monthly fee with a $300 minimum daily balance or an automatic, recurring deposit
Only $25 minimum deposit to open an account
Access more than 13,000 Wells Fargo ATMs nationwide
Get a free ATM card and/or link to your current Wells Fargo debit or ATM card
Drawbacks
Our full review digs into why Wells Fargo is such a strong bank for this unique moment in history.
4. Marcus by Goldman Sachs: Online Savings
Why we like it: Goldman Sachs is one of the most well-known names in banking, and its consumer division Marcus offers a user-friendly, no-fee, high-interest savings account.
Benefits
Backed by an industry-leading Wall Street firm
Easy to link other bank accounts online for incoming and outgoing transfers
One of the best savings account rates available
No fees
Drawbacks
Explore our full review to see why this bank impressed us across multiple rankings this year.
3. Synchrony Bank: High Yield Savings
2. Citizens Access: Online Savings
Why we like it: With absolutely no fees and an ultra-high yield of 0.60%, Citizens is a great choice for those with $5,000 or more to deposit.
Benefits
No fees for anything
Easily transfer funds online, set up direct deposit or deposit checks by phone or mail
No minimum balance
Drawbacks
Can take 2 to 3 business days to transfer funds
$5,000 minimum deposit to open an account
As an online-only bank, Citizens Access offers a unique mix of services. Explore them in our full review.
1. Axos Bank: Best Savings Account
Why we like it: Its High Yield Savings account stands out for its 0.81% APY with no monthly fees and no minimum balance requirements.
Benefits
Free ATM card
Low $250 minimum deposit to open an account
No maintenance fees
No minimum balance requirements to earn interest
Interest compounded daily
Drawbacks
Axos Bank landed high on many of our rankings this year – find out why in our full review. But remember – if you're looking for something in your region, in-person customer service or other features, every one of our finalists is a great choice and might give you exactly what you're looking for. Be sure to review the list of top contenders.
Other Banks with Saving Account Perks: 
More From GOBankingRates:
Methodology: To discover the Best Savings accounts, GOBankingRates looked at the top institutions in terms of total assets size that had available published data. To determine rankings GOBankingRates looked at the following factors: (1) total assets as sourced from the FDIC; (2) number of branch locations as sourced from the FDIC; (3) minimum deposit to open an account; (4) monthly fees associated with the account; (5) minimum balance needed to avoid the fee; (6) minimum balance needed in account to earn APY; (7) savings APY; and (8) the average mobile app rating between the android and apple stores. All factors were then scored and combined, with the lowest score being best. Factors (1) and (6) were weighed 1.5 times, factor (2) was weighted 2 times, and factor (7) was weighted 4 times. For all Savings and Checking Account data only the basic accounts/products offered at each institution was analyzed. All data is up to date as of November 4, 2020, rates and fees subject to change.
John Csiszar contributed to the reporting for this article.
About the Author