Most Read CD Rates Articles
Find out which type of CD account is right for you.
Read More »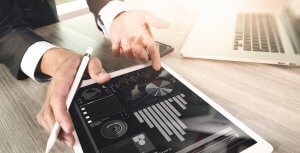 Here's how to get the best CD rates — and more bang for your buck.
Read More »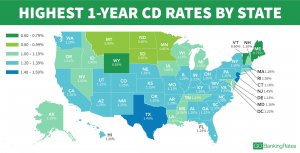 Find out which states have the highest CD rates.
Read More »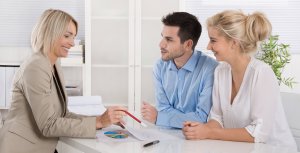 The minimum amount needed to invest in a CD could be from $100 to $250,000, depending on whether the CD is short term or long term.
Read More »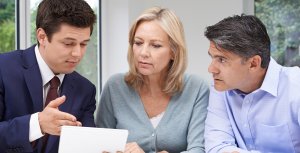 Why would anyone want to guarantee that inflation kills their return for the next decade?
Read More »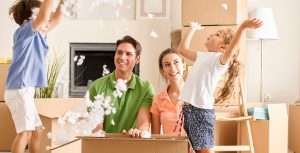 Learn about the key advantages CDs offer when you're saving for a home.
Read More »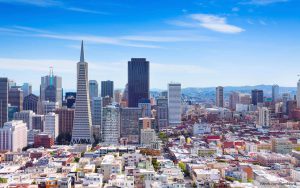 Learn how to take advantage of special CD rates and CD laddering to make more money.
Read More »

Choosing the Best Online CD Rates
Liquidity is something you should keep in mind when choosing a CD account, because withdrawing from bank CDs early usually results in a penalty of some or all of the interest earned. Picking
highest CD rates
within the term that best meets your needs will be the best choice. Here is a list of the
best online CD Rates of 2014
. If you are looking for the best banks for CD accounts, we reviewed the
best CD accounts of 2015
to help you decide which account is the best for you.
These responses are not provided or commissioned by the bank advertiser. Responses have not been reviewed, approved or otherwise endorsed by the bank advertiser. It is not the bank advertiser's responsibility to ensure all posts and/or questions are answered.
Comments