Bitcoin Price Hits All-Time High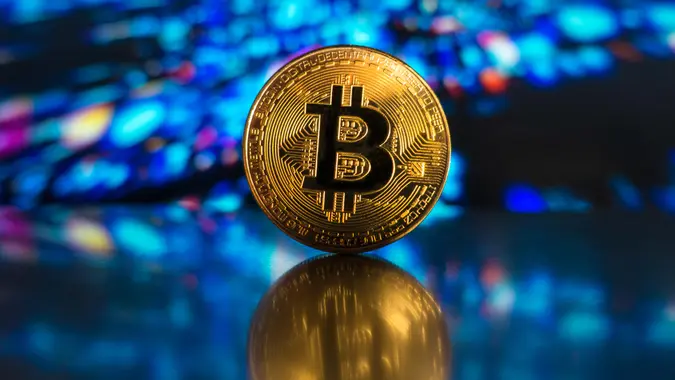 jpgfactory / Getty Images
Bitcoin reached a new all-time high on Monday, priced at around $19,860, surpassing its previous record high price of $19,873 in mid-December 2017. The surge in Bitcoin's price reflects investor excitement around it, suggesting that Bitcoin's days as the eccentric black sheep of the currency family are finally over. Since the close of 2019, Bitcoin has catapulted more than 175%.   
Bitcoin's ascent is owed to a few factors including recent moves by digital payment titans Square and PayPal to enable customers to buy and sell Bitcoin on its platforms. Fidelity is also launching a Bitcoin fund for top investors, and Bitcoin futures are now trading on the Chicago Mercantile Exchange. Bitcoin is also attractive during the economic uncertainty posed by the COVID-19 pandemic. As an independent monetary system, Bitcoin isn't attached to the value of the U.S. dollar or any other government-issued currency. This makes it an attractive investment when the dollar is declining.
People who might have turned their nose at Bitcoin for its volatility or passed on it because it is pretty confusing to fully understand are now warming up to the cryptocurrency as it matures. The cryptocurrency was launched in 2009, under the condition that only 21 million tokens would ever be created. 
"It's a very different set of people who are buying Bitcoin recently," Philip Gradwell, the chief economist at Chainalysis, told the New York Times. "They are doing it in steadier amounts over sustained periods of time, and they are taking it off exchanges and holding it as an investment."
More From GOBankingRates