Tax Tips For Bitcoin and Other Cryptocurrencies

6 min Read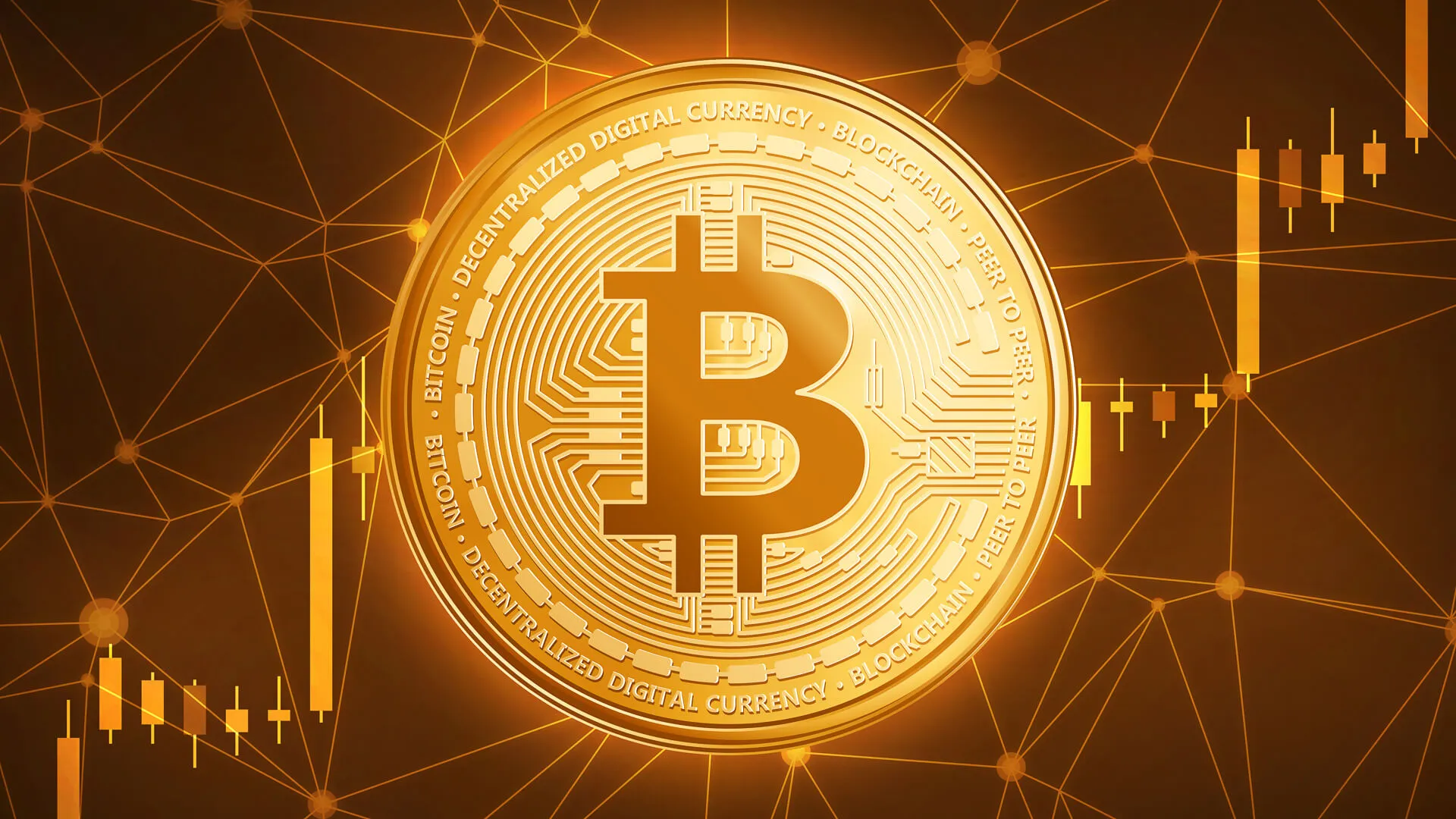 If you've owned bitcoin for the last year, you're likely feeling pretty good now. Even though prices are down significantly from their 2017 high point, they're still up more than seven-fold from a year ago, making for a huge return for anyone who got in before prices soared. If you were the beneficiary of such a massive windfall, know this: Yes, you do owe taxes on your bitcoin profits.
However, the fact that cryptocurrencies remain so, well, cryptic, doesn't mean you should start exploring banks in the Cayman Islands to stash away your profits. Paying taxes on income from cryptocurrencies isn't so different from anything else. With some helpful pointers, you shouldn't have any trouble preparing your tax return to include your cryptocurrency assets without breaking any laws.
Click through to read exactly how bitcoin is taxed.
Tip No. 1: Treat Cryptocurrencies as Property
The IRS classifies bitcoin and other cryptocurrencies, which it dubs "virtual currency," as a type of property. Cryptocurrency might be the shiny new asset type on the block, even though it's prone to bubbles. For the purposes of paying taxes, though, it's no different from a stock, bond, stamp collection or car.
That distinction is important because even though many see cryptocurrencies as actual currencies, the IRS does not. So if you're familiar with the tax laws that cover profits and losses involved with trading foreign currencies, good for you, but it won't be of much use here.
The IRS viewing cryptocurrency as property means the agency is almost always going to qualify as "capital assets" any profit you might have from buying and selling them. This profit is taxed as a capital gain that you should add to your gross income.
Sub-tip: Only Pay for Profits and Deduct Losses
Part of the appeal of cryptocurrencies is the seamless, frictionless way you can conduct transactions, but don't let that stop you from keeping detailed records. When you do sell, you need to know the initial value you bought your cryptocurrency for to determine your profit on the transaction, as that's the only portion you owe taxes on. If you sell a bitcoin for $10,000 but you bought it for $9,000, your gross income only increases by $1,000.
If you weren't so lucky and bought in at $19,000 only to watch your bitcoin's value plummet to $10,000 before you sold, you can use that $9,000 loss to reduce your gross income and save on your tax bill elsewhere. So, if you made $9,000 selling stock but lost $9,000 on your bitcoin sale, you won't owe any capital gains taxes on your stock sale. If your losses exceed your gains, you can even use up to $3,000 of your losses to offset income from wages or other income.
Tip No. 2: If You Haven't Sold, You Don't Owe
You don't owe taxes just because an asset increases in value. For example, if your stamp collection doubles in value but never leaves your basement, it doesn't affect your tax bill. You'll only owe taxes after a "taxable event" — usually a sale. The same is true for your cryptocurrency.
So, if you purchased bitcoin a year ago and still own it, the (massive) return on investment you've realized won't be taxed — yet. Just keep in mind that if and when you do cash out, you'll need to be ready to pay your taxes.
Sub-tip: How Long You Hold Affects How Much You Owe
Capital gains taxes vary depending on the length of time you've held the property in question, with short-term capital gains taxes costing you more than long-term gains. This is meant to incentivize people to make more stable, long-term investments, which tend to be better for the economy over the long haul than short-term positions in pursuit of quick profits.
Short-term capital gains taxes apply to assets held for less than a year and are taxed as normal income. Long-term capital gains taxes apply if you've held an asset for longer than a year. If you're earning $38,600 a year or less and you file as a single taxpayer, your long-term capital gains tax rate is 0 percent. That jumps to 15 percent for $38,600 to $425,800 in income and 20 percent for anything higher than that.
So, much as you might enjoy the rush of trading cryptocurrencies, your tax rate is lower if you hold them for a year or more.
Learn More: 8 Things to Know About Capital Gains Tax
Tip No. 3: Remember Mining and Trading are Taxable Events
Cryptocurrency miners use computer rigs to generate new cryptocurrencies, and many trade them for other cryptocurrencies without ever converting them to cash.
But if you think you can avoid taxes by never turning your cryptocurrency into dollars, think again. For miners, the IRS requires that you include the value of any cryptocurrency you have mined in your gross income, so you'll need to report the fair market value of the cryptocurrency at the time that you mined it.
Trading cryptocurrencies for other cryptocurrencies is also taxable. The Tax Cuts and Jobs Act from late 2017 changed the language that deals with exchanges of property to limit its scope, and cryptocurrencies fall outside the sort of trades where capital gains taxes can be deferred. So, if you buy a bitcoin at $1,000, hold it until it's worth $10,000 and then trade it for $10,000 in Ethereum, you will still need to report that $9,000 in profit.
Sub-tip: Spending Your Cryptocurrency is the Same as Selling Them
Although still somewhat limited, there are options for using your bitcoin as an actual currency and making a purchase, but that doesn't mean you can escape paying taxes. You still need to report gains as income. If you buy a bitcoin for $1,000, watch it climb to $10,000 and then spend it on a car, it's no different than if you converted it to dollars or another cryptocurrency. The $9,000 represents taxable capital gains that you need to report.
The IRS is Wise to Cryptocurrencies, So Report Profits
Trading in cryptocurrencies is a new field, and it's not surprising that plenty of people are unsure how it affects their taxes. The good news is, by defining them as just another capital asset, the IRS has made it relatively easy for traders and miners alike to stay on top of what they might owe. As long as you're careful to note your transactions so you have accurate records of the prices you bought and sold at, you shouldn't have too hard a time factoring them into your tax return.
On the other hand, if you've been freewheeling through the world of cryptocurrencies without thinking about the tax consequences, it might be worth taking the time to do your research and prepare yourself for your next tax return.
Click through to learn about 10 high-risk, high-return alternatives to bitcoin.
About the Author