The Week in Crypto: Mistakes To Avoid, Crypto Scams & More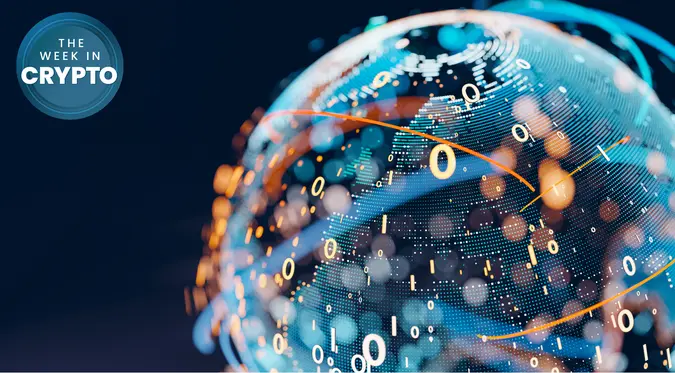 We kicked off our crypto series with the launch of Crypto on the GO this week, featuring our June theme: Crypto 101. Here's a look at some of our top Crypto 101 stories, along with news and trending topics.
Cash App Borrow: How To Borrow Money on Cash App
Learn: 10 Reasons You Should Claim Social Security Early
Crypto 101
Crypto News
POLL: Do You Think People Should Invest In Crypto?
Trending
Coming Next Week

What Meme Coins Are – and Should You Invest in Them?

What Can You Buy Using Crypto – And Is It a Good Idea?
How To Become Rich by Investing in Crypto
Are These Cryptos the Next Bitcoin or Ethereum?
Pros and Cons of the Most Popular Crypto Exchanges
More From GOBankingRates