Most Read Stocks Articles
See the best- and worst-performing stocks coming into 2017.
Read More »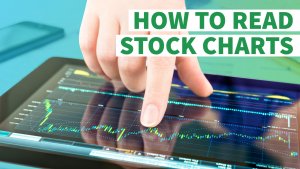 Learn how to read a stock chart and improve your odds of investing success.
Read More »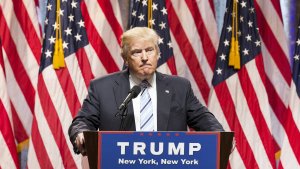 See how world markets are responding to President-elect Donald Trump.
Read More »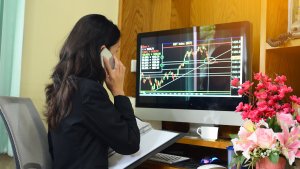 Here's a list of stocks for beginners from among the best-known companies across the globe.
Read More »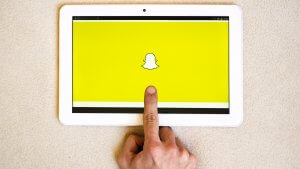 Find out which companies are likely to pursue an initial public offering next year.
Read More »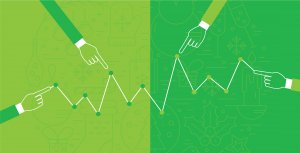 This holiday season, keep your eye on these stocks.
Read More »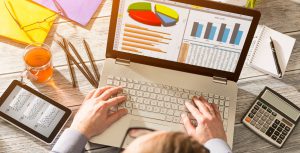 Investing for the first time can be scary, but these stocks will put your fears at ease.
Read More »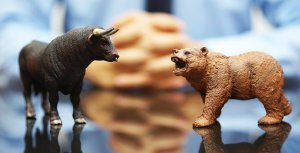 These responses are not provided or commissioned by the bank advertiser. Responses have not been reviewed, approved or otherwise endorsed by the bank advertiser. It is not the bank advertiser's responsibility to ensure all posts and/or questions are answered.
Comments