The Most Anticipated IPOs of 2016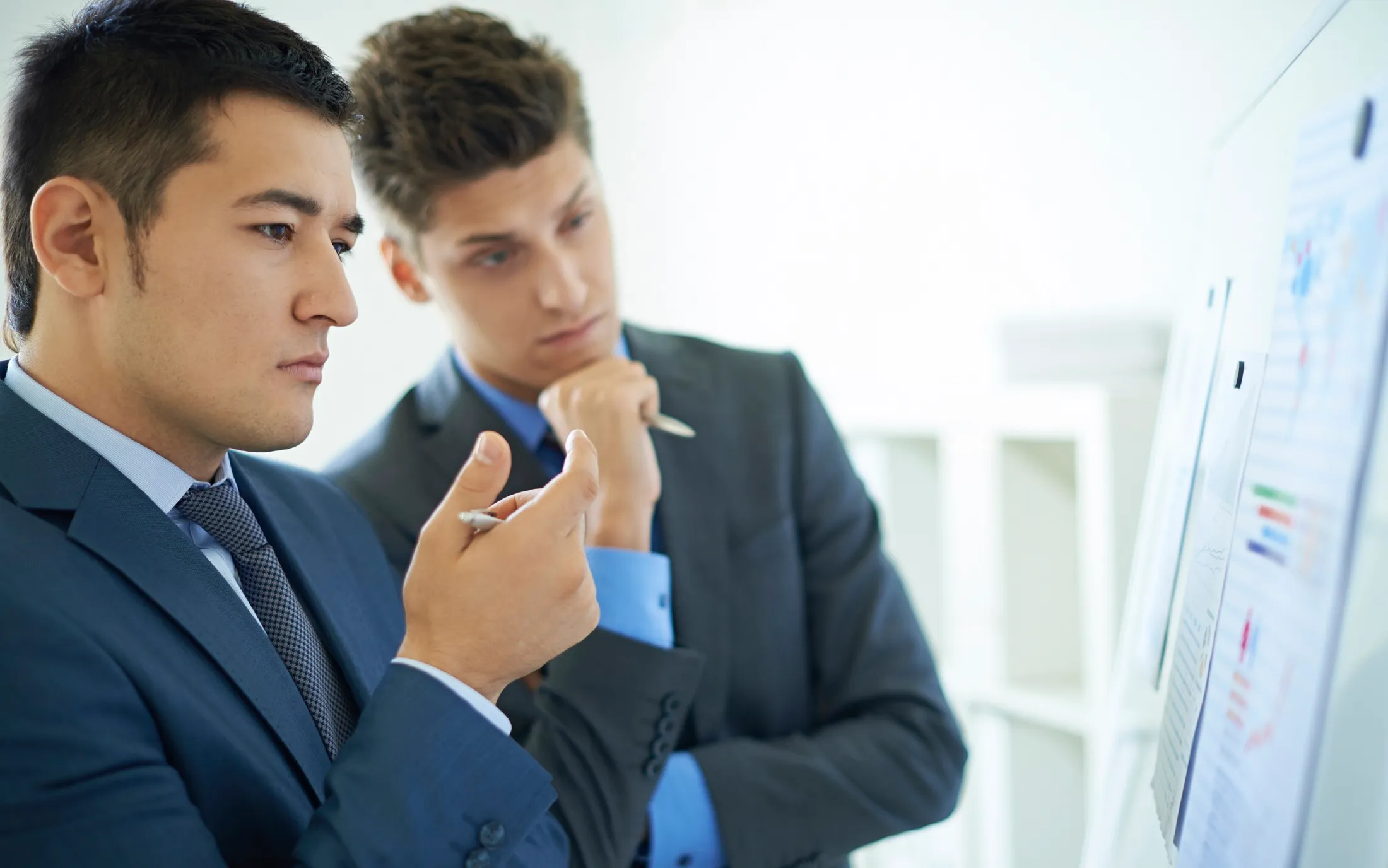 Initial public offerings are exciting, yet agonizing, for investors. Some companies, like Google, thrive after going public and benefit from the public focus and attention. Others, like Facebook, struggle before finding their footing and moving higher. Still other companies seem crushed by the difficulty of facing market expectations and can languish for years.
Investors might have opportunities to build new positions in the new year, said Tim Courtney, chief investment officer of Exencial Wealth Advisors. "We've had some pretty quiet markets over the last three years," he said. "If we have spikes down, use it as a buying opportunity. … If you have some cash, look for opportunities on down days to take advantage."
There is potential for 2016 to bring a hot new set of initial public offerings that could be among the most successful companies in the future. With careful due diligence, an investor can get in on a strong IPO that could pay off for years to come. Click through to see some of the most anticipated possible upcoming IPOs.
1. Uber Technologies, Inc
Perhaps the most anticipated possible IPO of 2016 is Uber Technologies, Inc. Uber's car service revolutionized transportation, and today it operates in more than 60 countries. It was valued at $50 billion in July, and if history is any indication, that valuation is probably higher today.
Given the magnitude of its valuation, Uber is on its way to become the most lucrative venture-backed startup in history, with only tech heavyweight and stock market darling, Facebook Inc., in the same league. Facebook had a $50 billion valuation before going public, but Uber could exceed that.
Uber should see a stock offering benefit from the strong growth it has had in recent years. The company's bookings grew from $687.8 million in 2013 to $2.91 billion in 2014; they're expected to triple to nearly $11 billion in 2015 and grow to more than $26 billion in 2016, according to Reuters.
2. Palantir Technologies
Palantir is not widely known like Uber, yet it's a major competitor in its industry — big data analysis. It boasts an all-star client roster that would make any investor salivate — including at least 12 groups within the U.S. government, according to TechCrunch. Palantir was formed in 2004 to supply data analysis services to various U.S. intelligence agencies. It's backed by the CIA and is valued at around $20 billion.
One interesting fact about the company is that Peter Thiel of PayPal is a co-founder. Venture capitalist Marc Andreessen discussed the two firms with Thiel in a podcast for his firm Andreessen Horowitz, and Thiel noted that Palantir's algorithms are based on source code from PayPal.
3. Xiaomi Technology Co
Beijing-based Xiaomi Technology Co. Ltd., is another greatly anticipated IPO for 2016. The company makes smartphones and is mostly unknown in the U.S. because it sells its phones predominantly online. It has rapidly become the world's third-largest smartphone maker, behind only Samsung and Apple, according to research company IDC.
Xiaomi sells smartphones at extremely low prices, barely making a profit on the phones themselves. Using a classic razor-razorblade business model, the company makes money selling content to users after the phone is purchased.
The company's customer base is primarily in China, where younger, tech-savvy consumers have purchased its phones in droves. It sold more than 60 million phones in 2014, according to TechCrunch. Last December, Xiaomi raised over $1 billion, giving the firm a valuation of $45 billion, roughly on par with Uber.
4. Wayback Burgers
Following in the footsteps of the trendy Shake Shack, which has struggled with its stock price a bit recently, burger purveyor Wayback Burgers looks to be a highly anticipated 2016 IPO. The Cheshire, Conn.-based firm is 100 percent franchise owned, which should appeal to investors who value the asset-light business model as well as the consistency of franchisee-fee cash flows.
Wayback Burgers was founded in 1991, but it has been on a growth tear of late, with more than 350 contracted locations set to open, according to the firm's website. Wayback is also appealing because it has no debt and a limited group of shareholders.
The firm is also profitable, with sales of as much as $1 million per location by some estimates. Because the firm has never taken on venture capital, it does not have a publicly available valuation, but based on Shake Shack's per-location value, Wayback Burgers could be worth up to $10 billion.
5. Airbnb
Like Uber, Airbnb has become a widely known consumer brand in a short time. It owns and operates an online platform for homeowners and renters to list their homes and apartments for short-term rentals. Airbnb collects fees for acting as middleman between the hosts and guests. The firm has over 2 million listings in 34,000 cities located in 190 countries — not bad for a company that was only founded in 2008.
The company raised $1.5 billion in its most recent round of funding, with the deal valuing the company at $25.5 billion, according to The Wall Street Journal. That valuation is due to the company's expected $850 million in revenue for 2015 and forecasting that its earnings will reach $3 billion by 2020.
The company is not profitable yet, and it will probably lose around $150 million this year. However, for growth investors who are interested in emerging technologies, Airbnb could be a huge win.