Dow Drops, but Tech Stocks Continue to Rise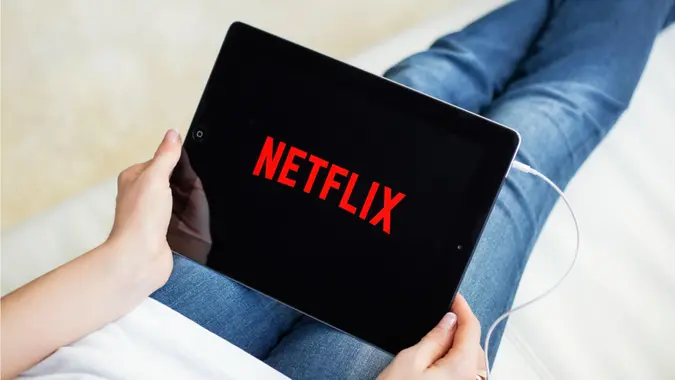 ©Shutterstock.com
Amid fears of another strict lockdown due to coronavirus, the Dow Jones Industrial average plummeted by nearly 185 points, dipping below 30,000 when the market closed Monday. The market's rally continued through mid-morning yesterday but halted when states began announcing potential expanded COVID-19 restrictions.
Mayor Bill de Blasio and Governor Andrew Cuomo in New York were among state leaders threatening potential lockdowns. Governor Gavin Newsom in California had already issued a regional stay-at-home order in the event hospital intensive care units begin filling up, as reported by the New York Post.
"If you don't change the trajectory, we're going to shut down and then your business is going to close, and that my friends, is a real problem," Cuomo said.
On the financial front, however, it's not all bad news, as tech stocks rallied, bolstering Nasdaq more than 62 points to close at 12,440. The S&P 500 dropped by nearly 16 points to close at 3,647.49.
See: 25 Companies Making the Most Money From CoronavirusExplore: 25 Companies Laying Off the Most People Thanks to Coronavirus
1. Disney down amid coronavirus woes.
After optimistic Investor's Day announcements of new content for Disney+, The Walt Disney Co. (NYSE: DIS) stock dropped by 3.65% Monday. In a report titled "Now the Hard Part Begins," BMO Capital Markets analyst Daniel Salmon suggested the media conglomerate may face challenges reaching its forecasts for Disney+ subscribers. He shifted his position from "outperform" to "market perform" but also noted that improved vaccination rates could help the stock's ratings. The company's theme parks play a key role in its revenue.
2. Should you binge on this stock?
Netflix (NASDAQ: NFLX) looks bullish, up more than 19 points at close and continuing to rise after hours.
See: 2020 Year in Review — The Year for NetflixExplore: People Spent a Lot on These Streaming Services in 2020 — and Here's What They Watched
3. Peloton races to a strong close.
Home fitness phenomenon Peloton Interactive (NASDAQ: PTON) has been selected to be part of the Nasdaq 100 Index, an elite list of stocks spotlighted for their size and growth. The stock was up 5% mid-day and closed up 4.81 points. It continued to climb in after-hours trading.
4. As holiday shopping continues, PayPal, Amazon and others rise.
Other tech leaders on a rally yesterday included Amazon (NASDAQ: AMZN), up more than 40 points; PayPal (NASDAQ: PYPL), up 6.73; and video game publishers Activision Blizzard, Inc. (NASDAQ: ATVI) and Electronic Arts Inc. (NASDAQ: EA), up 2.70% and 1.28%, respectively. New Xbox2 and PS5 consoles could be driving the video game publishers upward trend.
More From GOBankingRates