5 Hot Stocks for This Holiday Season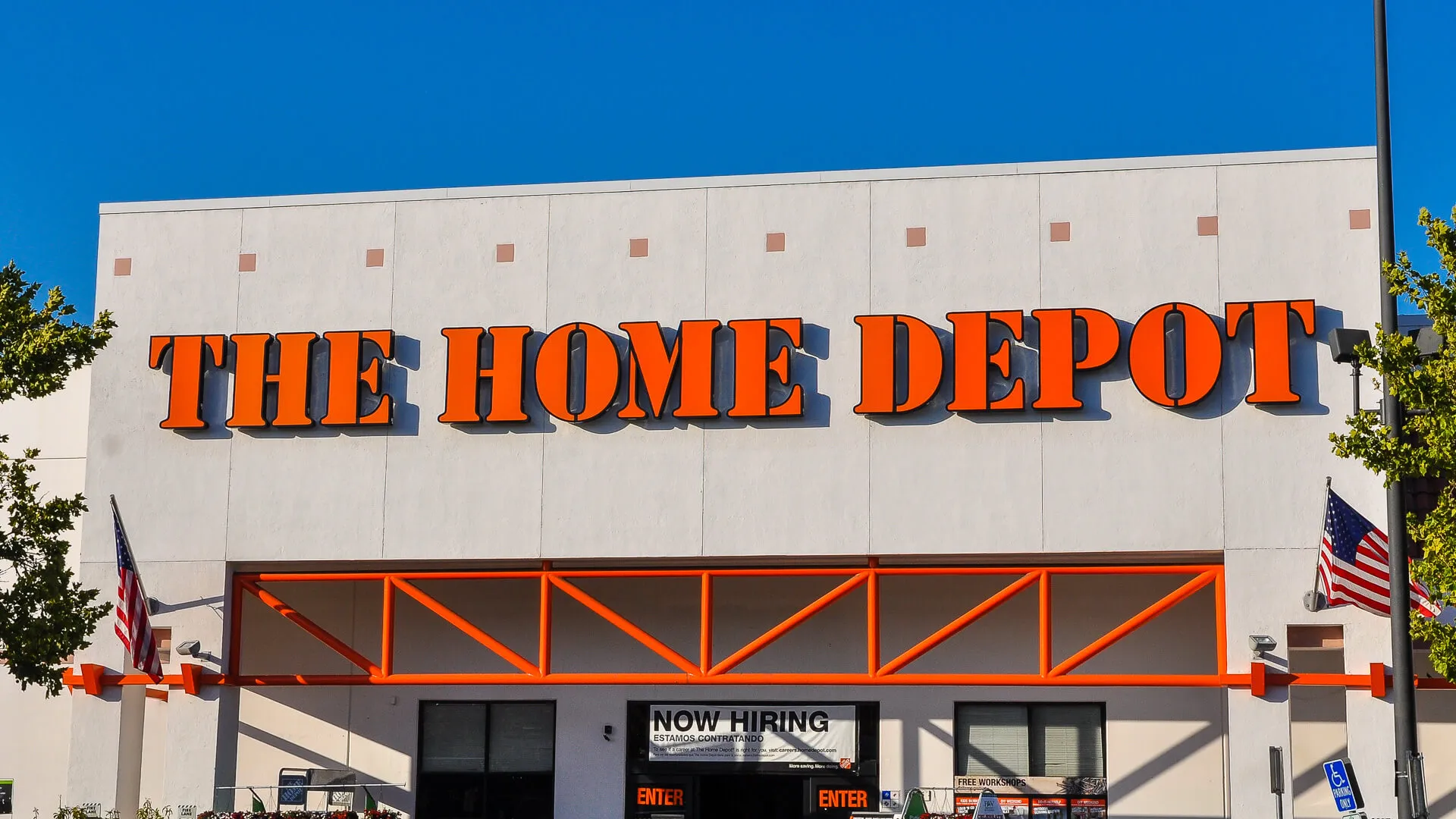 This holiday season, every shopper would be wise to set a little money aside and give themselves the gift of a few smart investments. With the coronavirus pandemic not slowing down, this is certain to be a holiday shopping season like none that came before. Some companies are planning for that and if they succeed, so, too, will their investors.
There are, of course, no guarantees in any investment, but experts believe that several companies stand out as being positioned particularly well to cash in this winter. Some of them are making major investments in labor and infrastructure to make sure they're ready for Christmas. Others have business models that have proven to be able not only to survive the pandemic but to thrive in it. All, however, are poised to make money for their investors as Americans relearn how to shop for the holidays.
Last updated: Nov. 18, 2020
Uber
Ride-share companies like Uber are uniquely positioned to cash in on the world's first COVID-19 holiday shopping season, according to Barron's — and so are their shareholders. It's expected that there will be a 90% increase in retailers using their local stores as distribution points this year. To manage that enormous change, many retailers are partnering with Uber and Lyft to serve as crowdsourced delivery providers during the busy season.
Target
Target disappointed last season as weak holiday sales dragged down the price of the company's stock. This, however, is not last season. Target managed the pandemic well and its stock price grew by 25% this year — and publications like Barron's and investment firms like Deutsche Bank believe the gains will continue through the holidays.
Despite the wide expectation that digital sales will dominate, Target is hiring the same number of in-store seasonal staff as 2019 — about 130,000 — while also committing hundreds of thousands of training hours for improvements in sanitation and safety.
Wayfair
Despite a minor slowdown in sales just as the coronavirus kicked in, Wayfair's business model has proven highly resilient through the worst of times. It crushed expectations in its most recent quarterly report for the second quarter in a row.
Wayfair grew its sales by 67% in the run-up to the holiday season and there's nothing to indicate an impending slowdown. All the while, Wayfair wasn't forced to boost its advertising budget or take any other costly steps to remain a threat to its chief competitors, Overstock.com and Home Depot.
Home Depot
Home Depot was already on fire before the COVID-19 crisis, with its stock gaining 25% in 2019. Then, it topped that by gaining another 30% in 2020.
The rise in telecommuting contributed to some of those gains, as people turned to the hardware giant to help them reimagine their homes as offices, schools and child care centers. Just as Home Depot was well-positioned to benefit from the crisis, it's also prepared for a strong holiday showing, according to many experts — and as a bonus, the stock comes with a handsome dividend.
Amazon
Amazon is hardly a sleeper stock that's under most people's radar, but it still holds a mandatory place on all respectable lists about hot holiday stocks. Its business model was positioned perfectly for the COVID-19 crisis, which forced millions of buyers out of stores and into the online retail space — which is, of course, dominated by Amazon.
The company recently hired 100,000 new workers to meet the holiday rush and is currently hiring 100,000 more as it sprints to expand its fulfillment capacity by as much as 50% in the run-up to the holidays.
More From GOBankingRates

BEFORE YOU GO
See Today's Best
Banking Offers