Investors: Keep an Eye on These Possible IPOs in 2022

4 min Read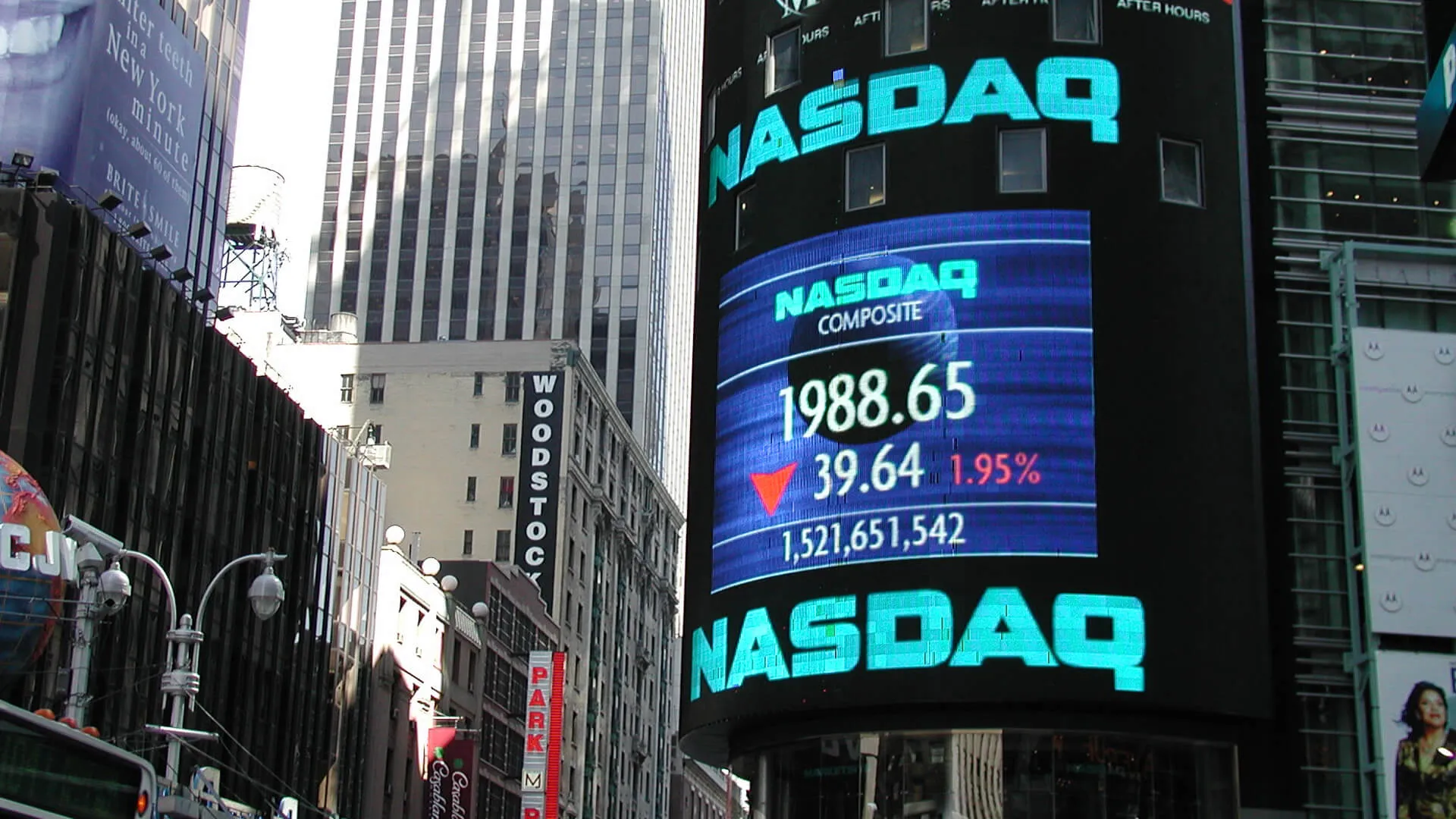 Discord
Discord may not be familiar to older investors, but it's hugely popular in the gaming and cryptocurrency world, which could make for a hit of an IPO.
The chat app was originally designed to enhance communication between gamers, via instant messaging, video and voice calls. In 2018, Microsoft integrated Discord with its Xbox Live accounts. By 2020, the company began focusing on additional applications beyond gaming; and, in 2021, Microsoft offered Discord at least $10 billion to acquire it — which Discord turned down.
That move only fueled the frenzy among investors to get their own shares via an IPO, but no date has yet been set. 
Advice: 25 Money Experts Share the Best Way to Invest $1,000
Reddit
It's only fitting that Reddit should have an IPO in 2022 after it made constant headlines in 2021.
The online message board was almost single-handedly responsible for the proliferation of meme stocks in 2021, propelling AMC Entertainment up to unfathomable 1,100% gains for the year.
An August 2021 funding round valued the company at $10 billion, but rumors abound that Reddit will seek a $15 billion valuation when it goes public. That $410 million funding round was led by Fidelity Investments, so there are already some big players betting on Reddit's future.
Common Stock vs. Preferred Stock: What's the Difference and Why Does It Matter To You? 
Databricks
Databricks is a commercial software company that manages big data. The company currently has more than 5,000 big-name corporate clients, ranging from CVS Health to Conde Naste and Nationwide.
Salesforce.com, for example, uses Databricks to help manage its AI platform Einstein. In addition to being in a hot area of the tech market, Databricks also has some solid, big-name backing from firms such as BlackRock and the T. Rowe Price Group.
Databricks is expected to draw a valuation of $38 billion or more when it goes public in 2022.
Tips: How to Pick the Smartest Investment Strategy for Your Money
Chime
Chime is a fintech firm that simulates the online banking experience for its customers. Chime's trademark is its complete fee avoidance, from account fees to overdraft fees to penalty fees.
In August 2021, the company raised an additional $750 million, valuing the company at $25 billion. That's a huge jump from its $10 billion valuation just one year ago.
Unlike many competitors in the space, Chime actually turned profitable during the pandemic, perhaps giving it legs in the IPO market.
Stripe
Stripe is another fintech looking to tap the public markets in 2021. The online payment processor, which competes in the same industry as PayPal and Block (formerly Square), operates in more than 120 countries and has some big-name companies using its services — including Amazon, Instacart, Google, Shopify and Slack.
The company offers fraud prevention services, a cloud-based infrastructure and revenue management apps, in addition to loans, tax assistance and Buy Now, Pay Later plans.
The company could snag a valuation in excess of $100 billion when it goes public.
Looking Ahead: Ways Investing Will Change in the Next 25 Years
Impossible Foods
In 2022, Impossible Foods will try to follow in the footsteps of competitor Beyond Meat's very successful IPO in 2019, when that company soared 163% on its first day of trading alone.
As far back as April 2021, the company was said to be exploring going public at a valuation of up to $10 billion. In November 2021, Impossible Foods CEO Pat Brown said going public was "inevitable."
The craze for plant-based meat substitutes continues to power on, but valuation in these types of industries is always a concern. Although Beyond Meat still trades well above its IPO price, it suffered a huge 48% loss in 2021.
More From GOBankingRates 
About the Author