Why Investors Need to Understand Stock Market Futures
Stock futures are one way to invest and can be used as a market barometer.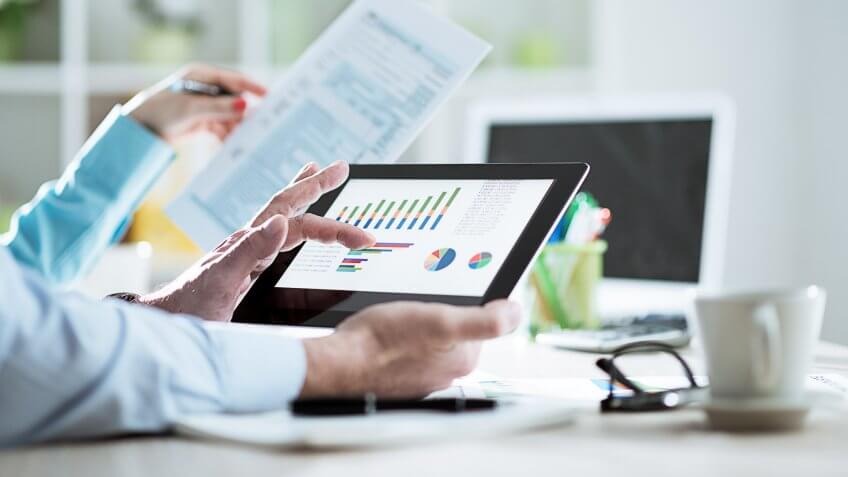 Drazen_ / Getty Images
For the average investor, understanding the movements of stock market futures is more important than understanding how futures contracts actually operate. Typically, professional investors use futures contracts to hedge their market positions or gain leveraged access to the stock market.
What's important for individual investors to understand is that movements in stock market futures, which typically happen when the stock market is closed, can help reveal the direction the stock market is headed. Understand the critical aspects of futures so you can better decide if you want to use them to invest in the stock market.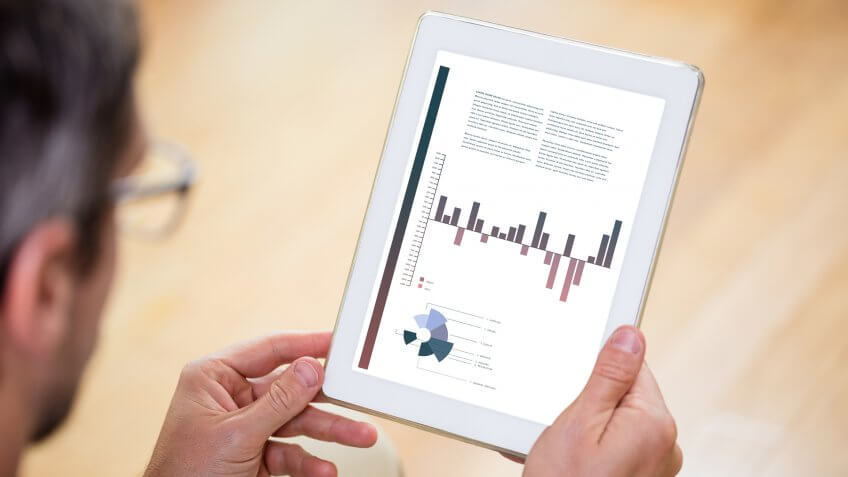 vectorfusionart / Shutterstock.com
What Are Futures?
Stock market futures obligate you to buy or sell a basket of stocks at a specific price at a future date. Futures, however, are "marked to market," which means they feature a daily account of profits and losses.
If you have a futures contract that rises in value, for example, you'll receive the profit amount via a daily credit to your account — and the seller will have to cover that by providing more funds. Unlike other securities, you can lose more money than the cost of your initial investment with a futures contract.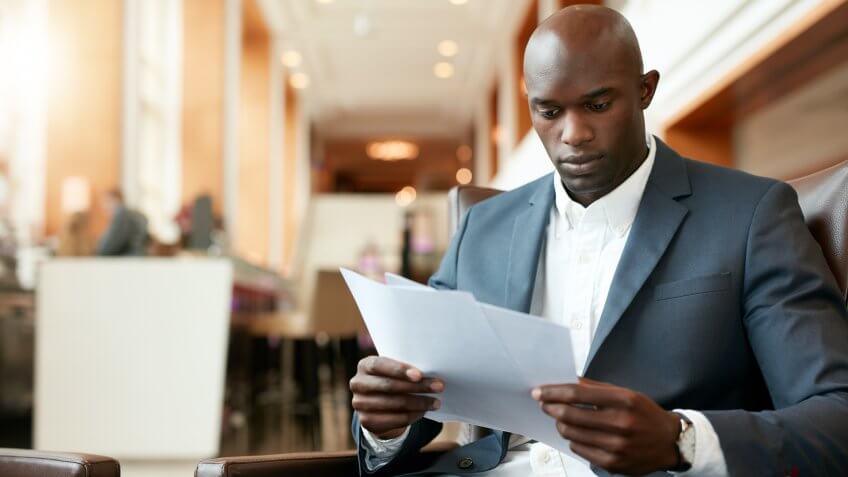 Jacob Lund / Shutterstock.com
How Stock Market Futures Work
Stock market futures are priced at a multiple of an underlying index. This multiple varies depending on what market you're buying.
Dow Jones industrial average futures, for example, trade at a multiple of 10 times the index. So, if the Dow is trading at 20,000, one futures contract will cost $200,000. Nasdaq futures' and Standard and Poor's 500 index futures' multiples are even higher — 100 times and 250 times the index, respectively.
Futures' pricing structure gives them leverage, meaning a small amount of money can result in large gains or losses. For example, a 100-point move in the Dow would translate to a $1,000 move in the underlying futures contract because it's priced at 10 times the index.
Related: 11 Things Every Investor Should Know About the Dow Jones Industrial Average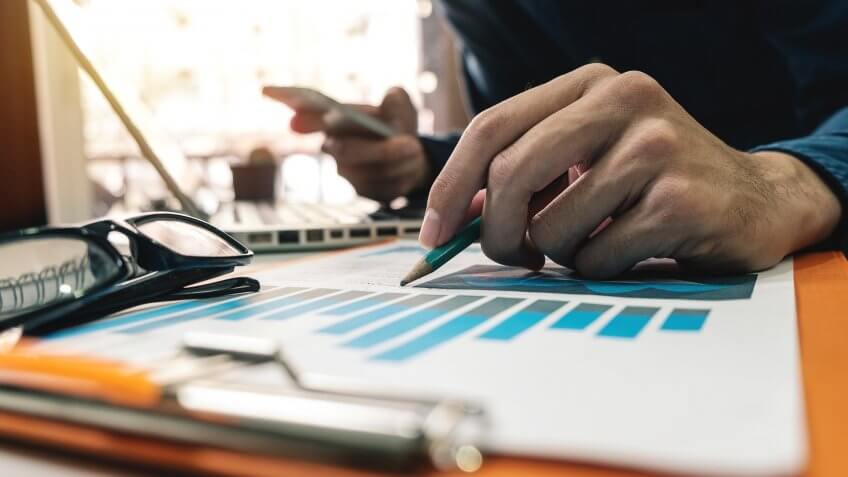 mrmohock / Shutterstock.com
Why Stock Market Futures Are Important
Market participants use stock market futures to gauge how a stock market index will open when daily trading begins. Unlike the actual stock markets — which trade from 9:30 a.m. EST to 4:00 p.m. EST daily — Dow, Nasdaq and S&P 500 futures trade nearly around the clock.
Market-moving news often breaks during the hour before stocks begin trading. For example, employment statistics are released at 8:30 a.m. EST every month. Futures' prices fluctuate based on this type of news, which enables investors to make predictions about how the stock market might trade once it opens.
Henglein and Steets / Getty Images
What Are E-Mini Futures?
For non-institutional investors, an E-mini futures contract — particularly on the S&P 500 — is a more affordable way to get involved in the futures market. An E-mini contract trades at one-fifth the value of the regular S&P 500 index contract. In other words, if the value of the S&P 500 is 2,500, an E-mini contract would cost $125,000 instead of the $600,000 you'd pay for the full futures contract.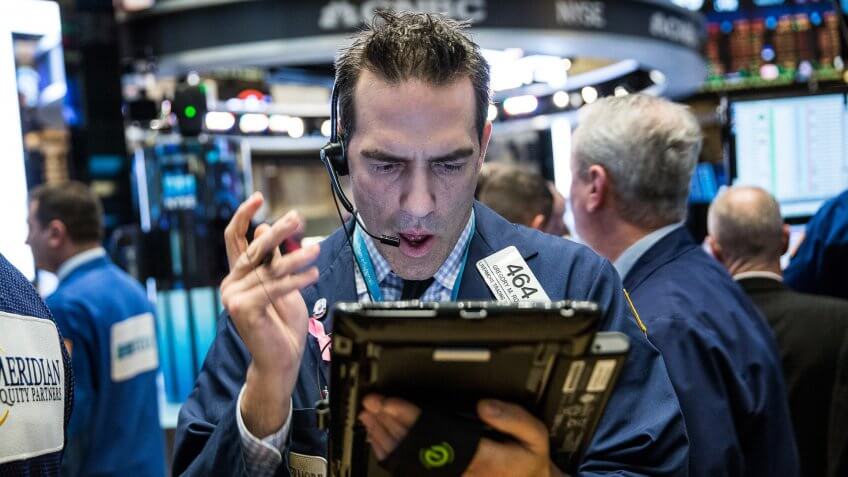 Andrew Burton / Getty Images
Futures vs. Options
Futures and options are similar in that investors buy or sell them in anticipation of a change in price before a specified future date. Although options give you the right to buy or sell a stock or index, you are obligated to buy or sell futures. You can avoid this obligation if you buy back a contract you've sold or sell a contract you've bought.
Related: How Stock Options Work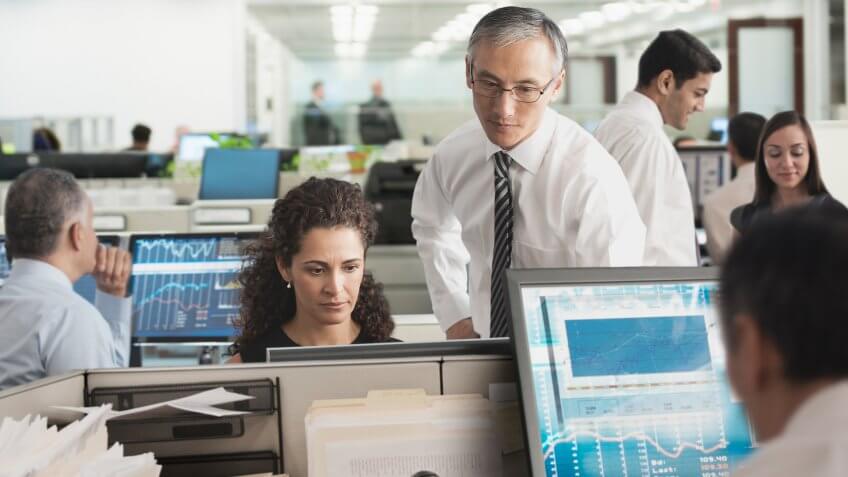 Jose Luis Pelaez Inc / Getty Images
Use Stock Market Futures to Invest Wisely
For the average investor, investing in futures doesn't represent the ability to buy large quantities of a stock index on a leveraged basis. Instead, the futures market is a great indicator of investor sentiment regarding how the market is going to trade.
Before the stock markets begin trading, futures' prices will deviate from a number known as "fair value." Fair value is the price at which the stock market "should" open based on a mathematical formula that includes future cash flows and other accounting variables. If the futures price is above or below the fair value number, it's an indication of whether the market will open up or down; that indication represents the market's "implied opening." For example, if fair value is +5 and futures are trading at +25, the implied opening for the market is +20.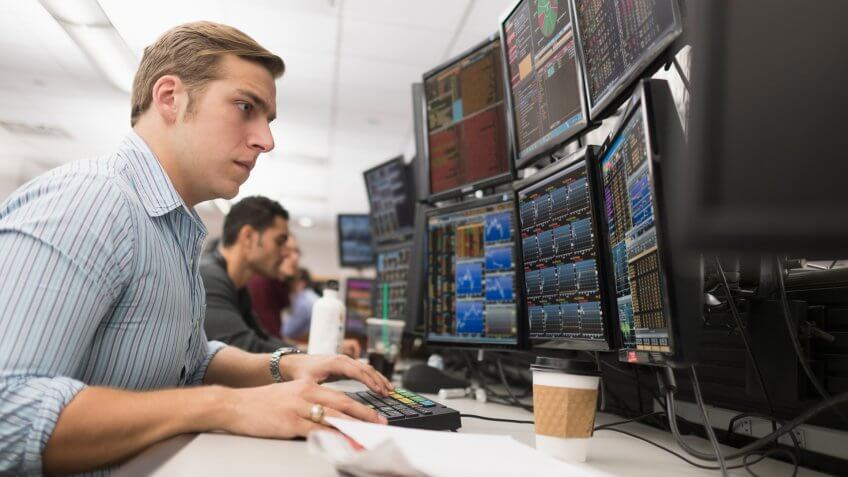 Tetra Images / Getty Images
Stock Futures: The Payoff
Futures are tools that enable you to gain access to the U.S. stock market. For most investors, they're a good gauge of how the market is going to trade. If the market's implied opening is higher — based on the difference between fair value and the price of futures — it's likely the stock market will follow suit.