IPOs of 2017: How Are They Doing Now?
The IPO class of 2017 has been a mixed bag.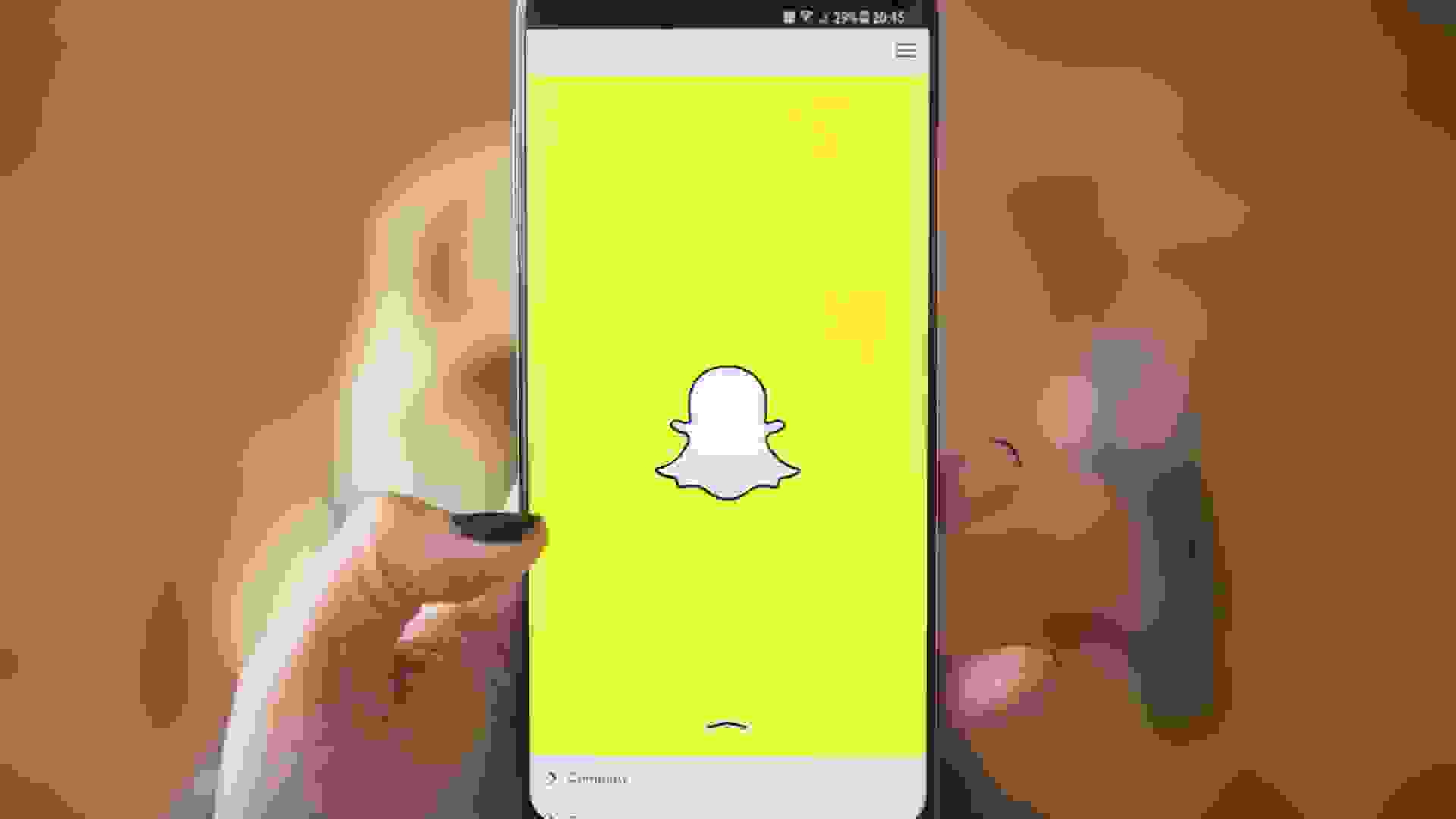 The initial public offering market was much hotter in 2017 than in 2016, with 160 deals compared with 106 in 2016. The first week of November was the first time that IPO stocks worth least $2 billion debuted since the week of June 26, 2015. But recent IPOs have not all been stellar performers. At least two of the most anticipated deals of the year have been underwhelming thus far. Nevertheless, the increased activity is a sign of a healthy market, and many companies in the IPO 2017 family have done quite well.
Click through to find out which IPOs are greatly anticipated for 2018 — and then see how the top IPOs of 2017 are now performing.
Blue Apron (APRN)
IPO Date: June 29, 2017
IPO Price: $10
Stock Price Feb. 27: $2.78
Return Since IPO: -72.20%
Blue Apron is a fresh ingredient and recipe delivery service designed to help at-home cooks make healthy and delicious meals. The IPO was one of the most hotly anticipated IPOs of 2017, but the timing of the IPO — and the company's subsequent financial performance — have led to one of the most surprisingly disappointing stock market trends. The timing of the IPO was just weeks after Amazon announced it was buying Whole Foods and entering the grocery space. In August 2017, Blue Apron instituted a hiring freeze, and in October, the company laid off 6 percent of its workforce. Blue Apron did report better-than-expected earnings on Feb. 13, 2018, but revenue still dropped 13 percent. Unfortunately, after a brief pop on the earnings release, the stock price has continued to plummet.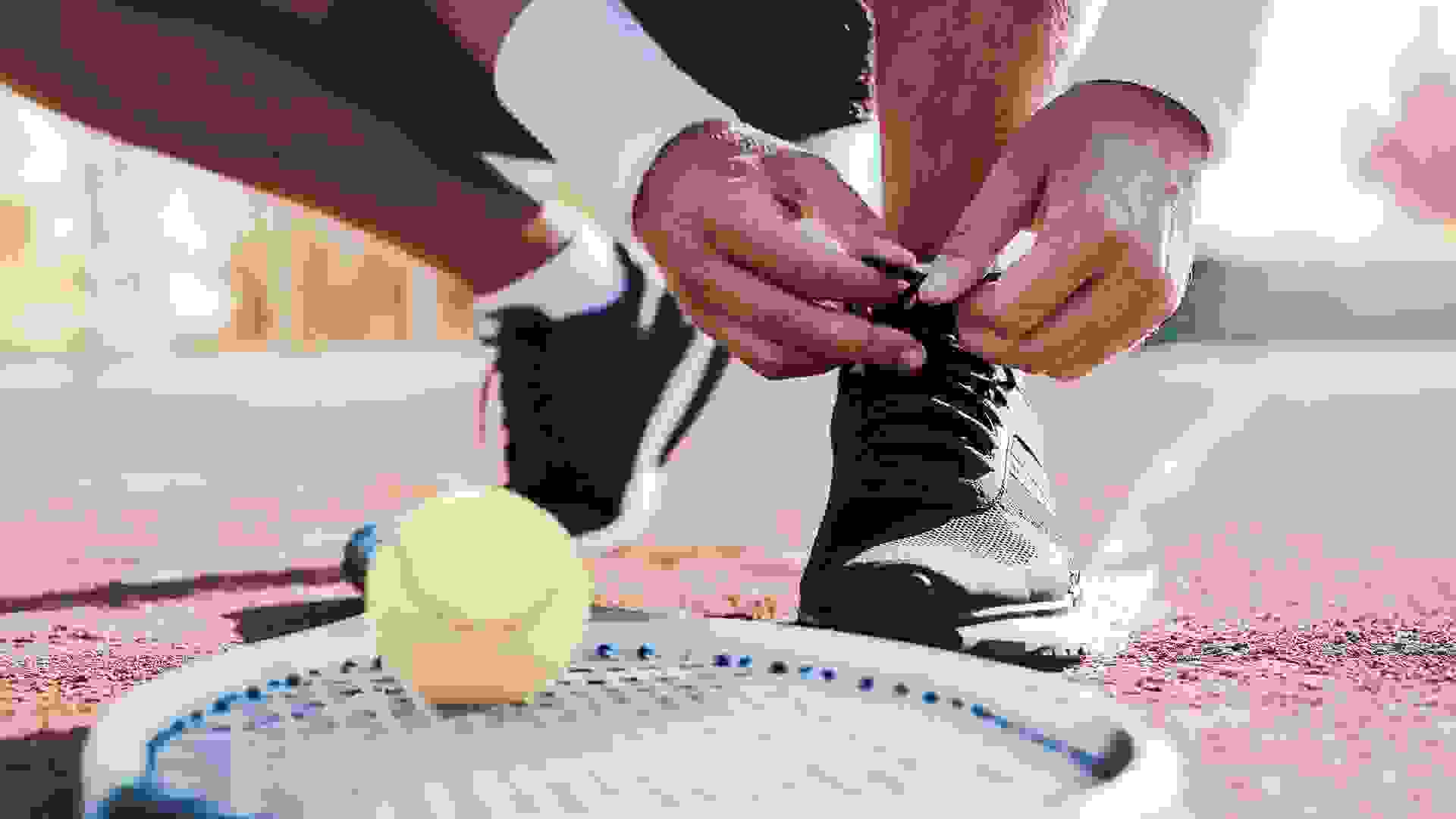 Netshoes (NETS)
IPO Date: April 12, 2017
IPO Price: $18
Stock Price Feb. 27: $8.04
Return Since IPO: -55.33%
Netshoes is a leading online retailer in Brazil, focusing on shoes, fashion and beauty products. The company went public at $18 per share, which was at the low end of the expected $18 to $20 range, which is usually a negative indicator as to what type of demand exists for the stock — and demand is important in picking a sound investment. Netshoes has been flying in the face of a sour period overall for retailers, but analysts are still positive, with a 12-month consensus target price of $16.50.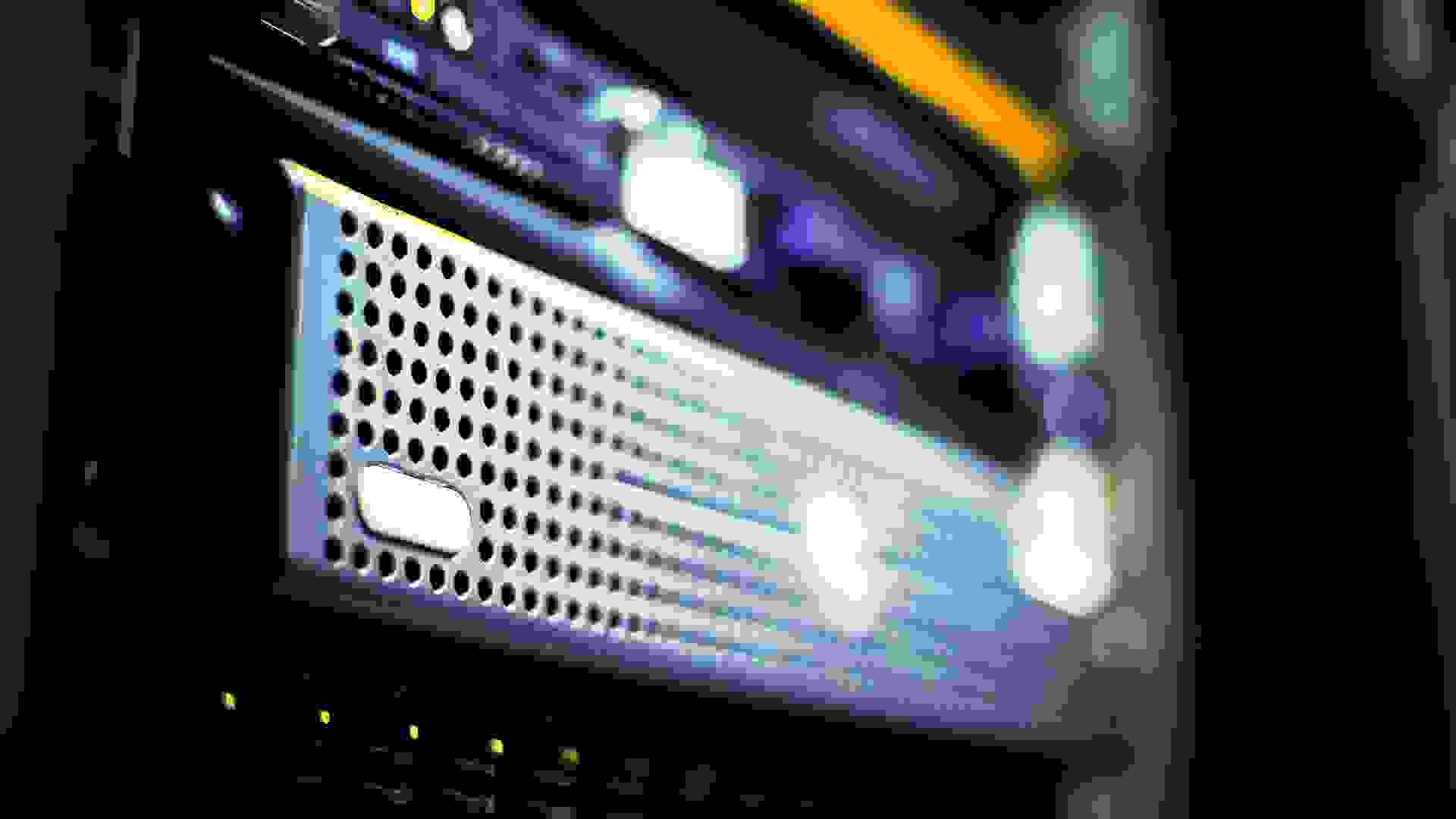 Tintri (TNTR)
IPO Date: June 30, 2017
IPO Price: $7
Stock Price Feb. 27: $4.93
Return Since IPO: -29.57%
Red flags were flying before Tintri even went public, as the enterprise cloud company slashed its expected pricing range from $10.50 to $12.50 down to $7 to $8. Additionally, it reduced the number of shares offered from 8.7 million to 8.5 million. The stock hit the skids in early September 2017, after reporting earnings for the first time since going public. Tintri's third-quarter results were even worse, with the company reporting increasing losses and declining revenue.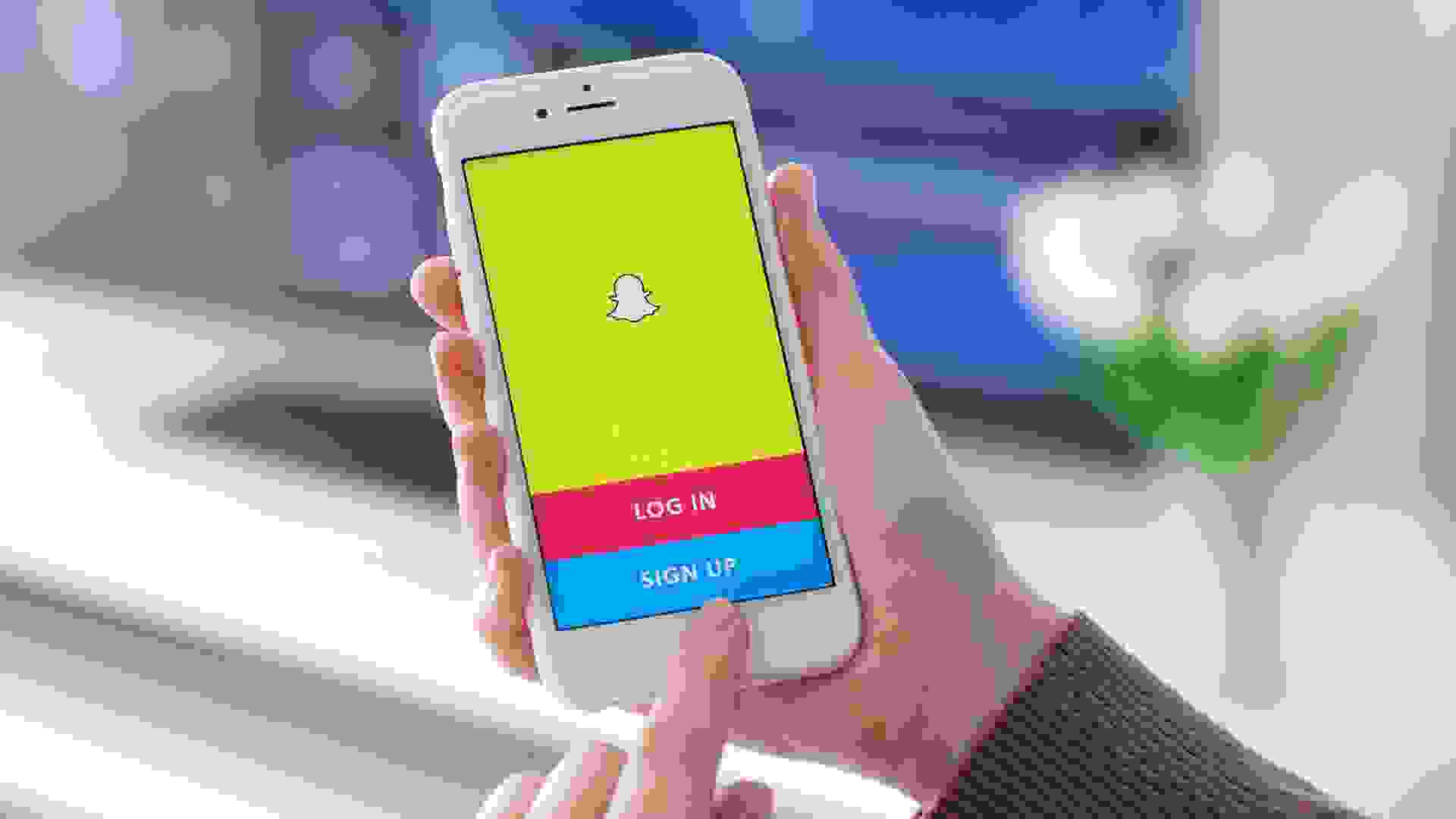 Snap (SNAP)
IPO Date: March 2, 2017
IPO Price: $17
Stock Price Feb. 27: $16.32
Return Since IPO: -4.00%
Snap is the parent company of Snapchat, the social media phenomenon that allows users to communicate with messages that self-delete after 24 hours. In 2017, the company worked on introducing new features and investors hoped the company would become "the next Facebook." Excitement for the IPO was high. Out of the gate, the reality was disappointing for many investors, as competition from Instagram was a big problem for the company. But things seemed to turn around when the company reported earnings well ahead of estimates on Feb. 6, 2018. The stock popped 20 percent as a result, climbing back above its IPO price.
Dumping Facebook and Snap Stock? Here's Your New Investing Strategy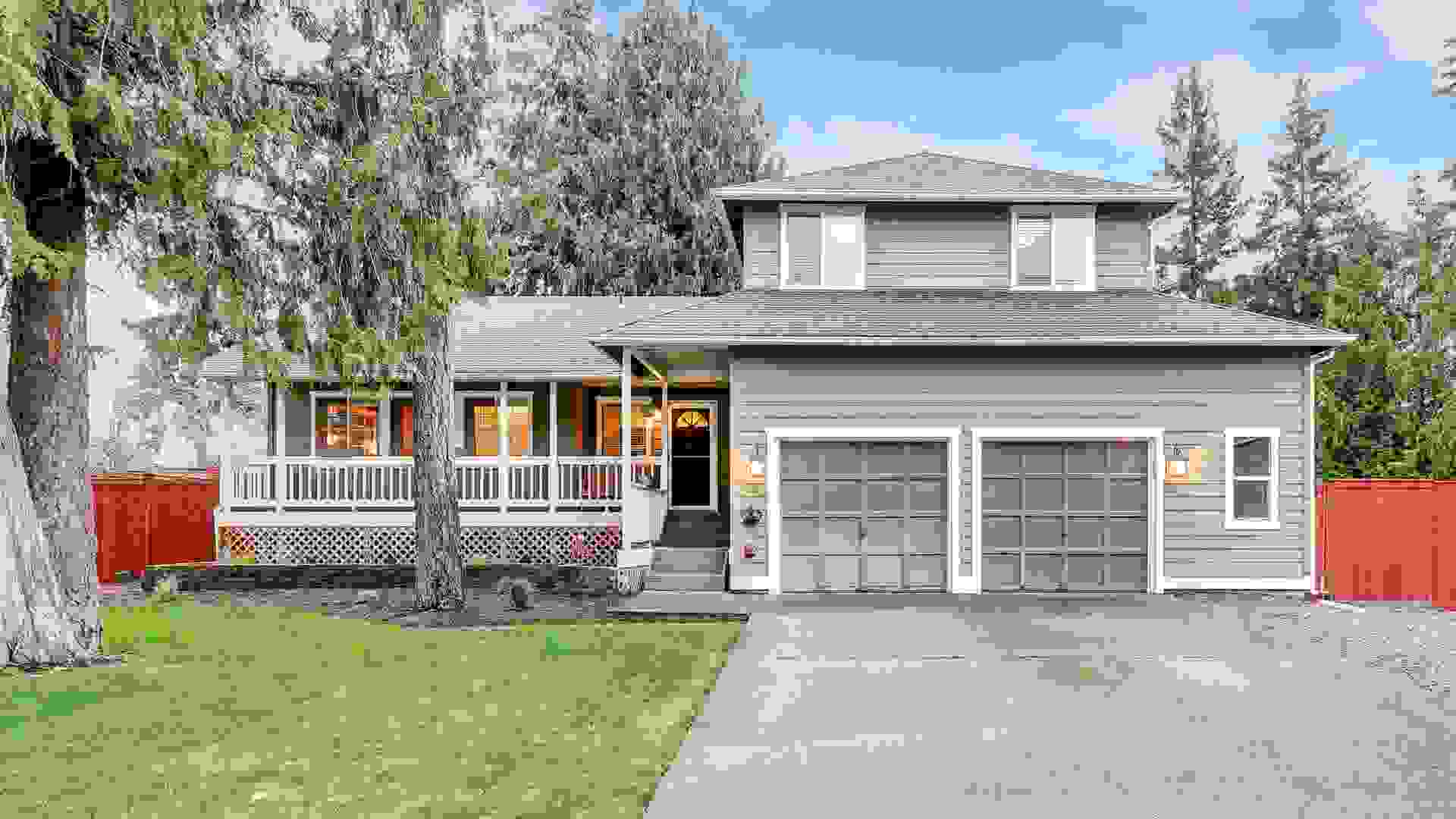 Redfin (RDFN)
IPO Date: July 27, 2017
IPO Price: $15
Stock Price Feb. 27: $20.60
Return Since IPO: +37.33%
Dubbed "the Apple of real estate" by its own CEO, Redfin stock sprinted out of the gate and has continued to climb higher. Priced at $15 on July 27, 2017, the stock popped 44 percent on its first trading day. The company specializes in home sales and purchases and uses its app to schedule home tours and suggest listings. Could it end up a major stock market success for 2018? Although the stock has cooled a bit since its impressive first day, analysts are still recommending the stock going forward, with a consensus 12-month price target of $26.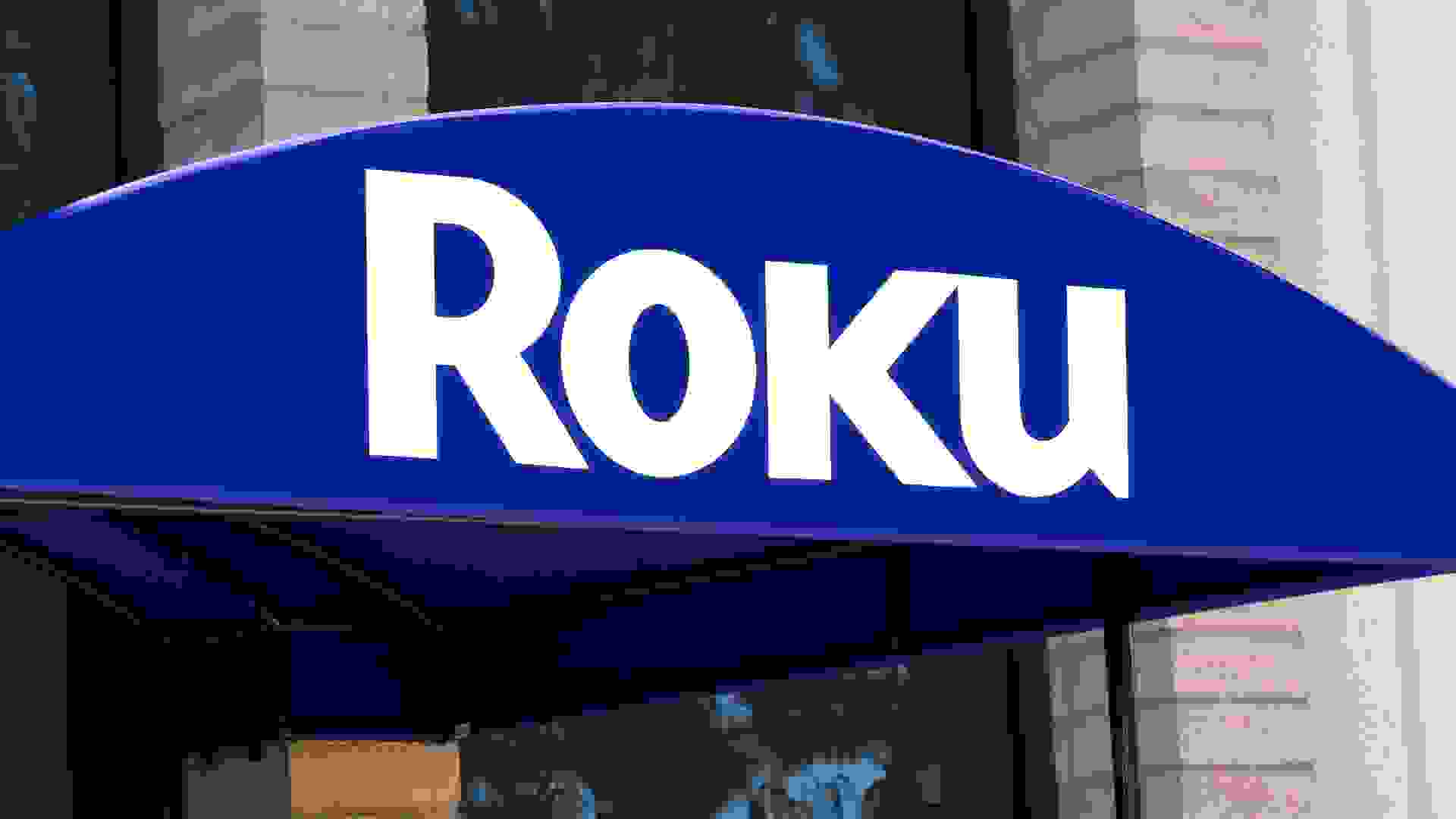 Roku (ROKU)
IPO Date: Sept. 28, 2017
IPO Price: $14
Stock Price Feb. 27: $40.91
Return Since IPO: +192.21%
Roku was another highly anticipated IPO for 2017, but unlike some others that fizzled, Roku has soared since pricing at $14 per share on Sept. 28. The stock jumped 67 percent on its very first trading day, and it has continued to outperform. After reporting earnings on Nov. 8, 2017, the stock jumped almost 55 percent. Although it has been volatile, it has still been one of the best-performing IPOs of the year. But a cautious tone has entered the marketplace lately, as the stock dropped 20 percent after the company reported earnings in February 2018. Analysts have a 12-month consensus stock price target of just $32, well below the current stock price.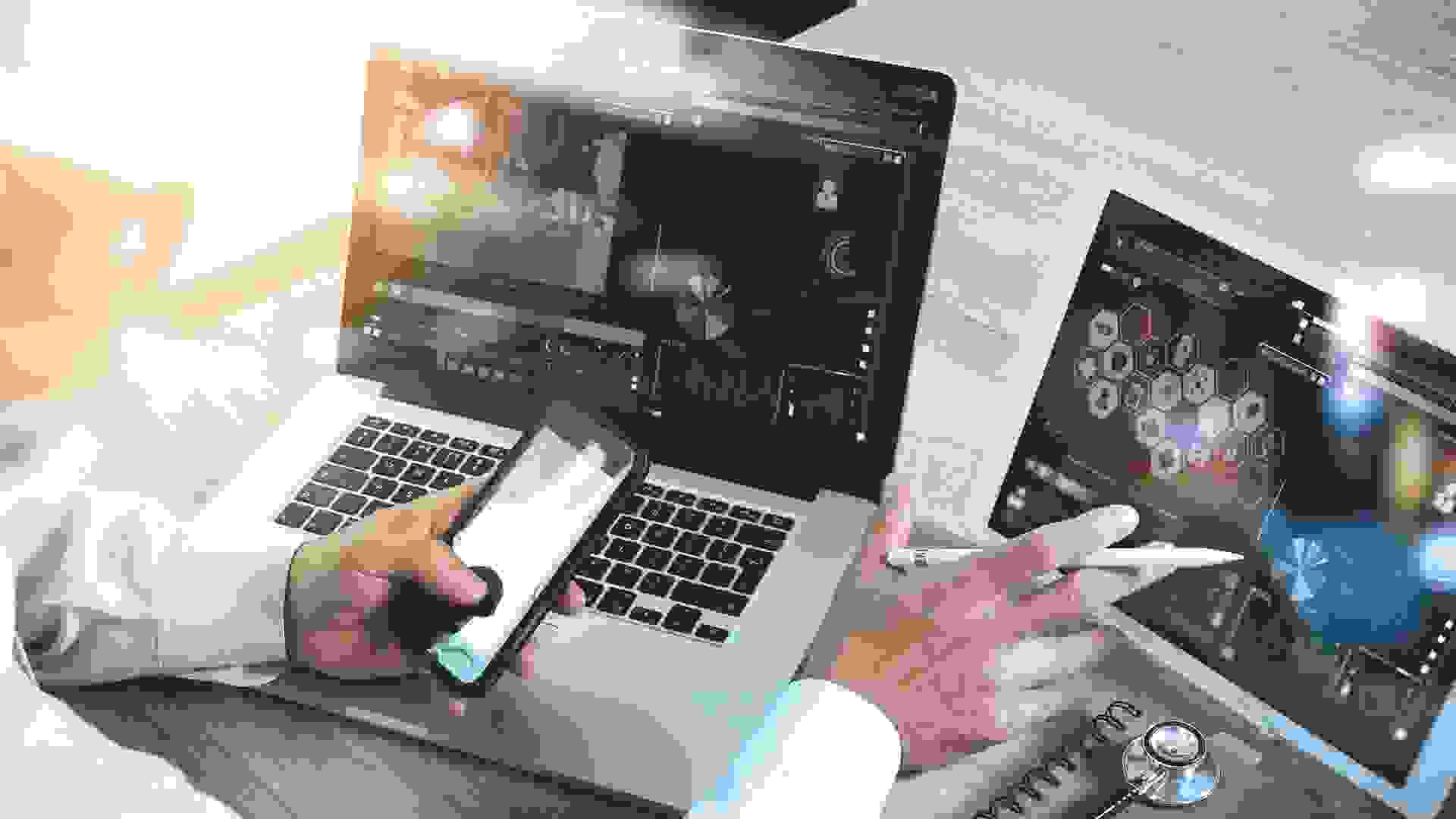 Appian (APPN)
IPO Date: May 25, 2017
IPO Price: $12
Stock Price Feb. 27: $27.74
Return Since IPO: +131.17%
Another one of 2017's best-performing IPOs, Appian soared over 25 percent on its first day of trading and has continued to generate impressive gains. The enterprise tech firm has a "low-code" development software platform designed to help companies automate their businesses and build unique applications. Competitors include Salesforce and ServiceNow, both of which are more established players in the industry. The stock has given up some ground after peaking at $43.26, but it has still been a home run for IPO investors.
Don't Do It Too Soon or Too Late: How to Know When to Sell Stocks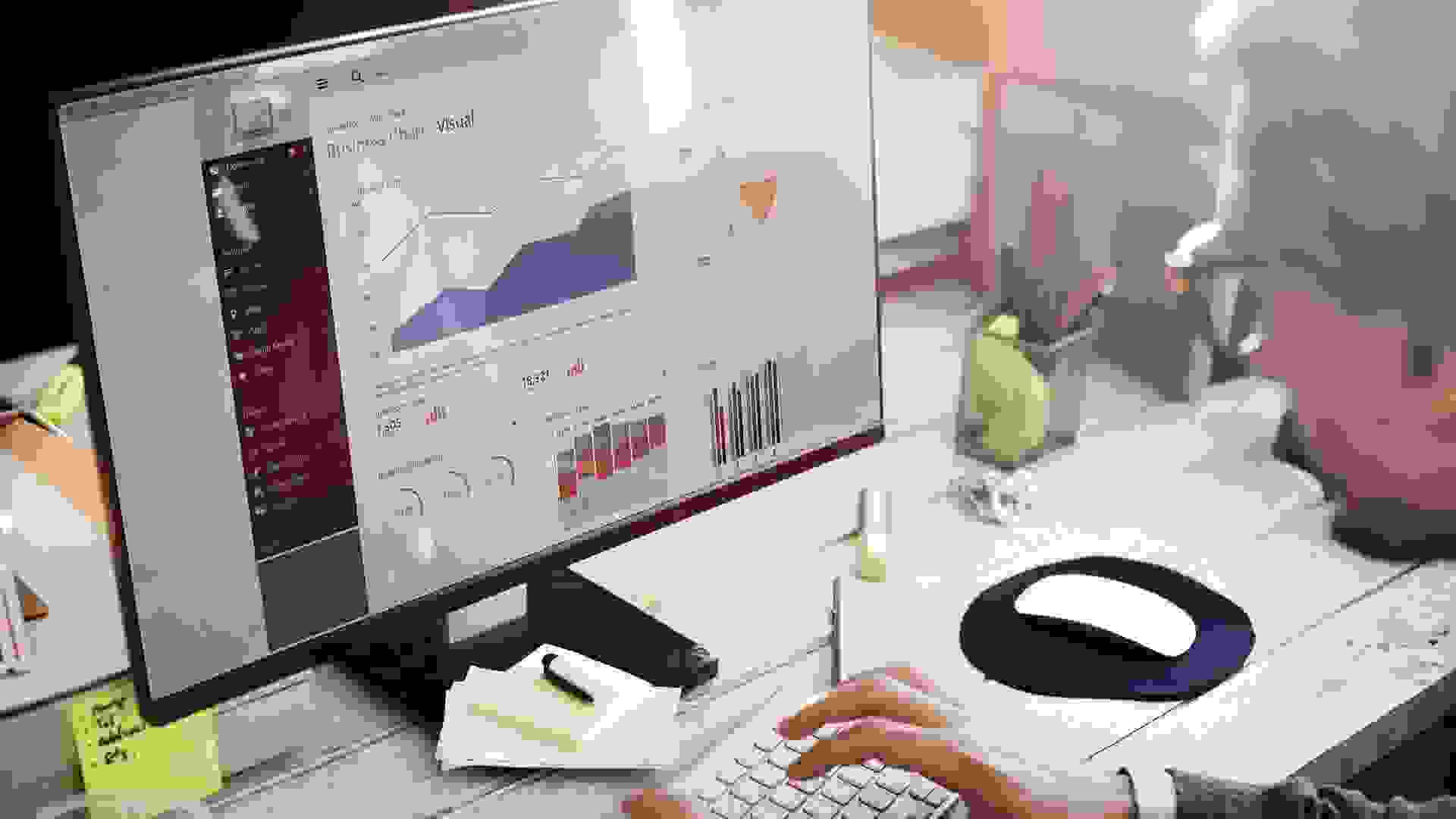 Alteryx (AYX)
IPO Date: March 24, 2017
IPO Price: $14
Stock Price Feb. 27: $32.75
Return Since IPO: +133.93%
Alteryx is a California-based data analytics firm that licenses a subscription-based platform to business analysts, helping them prep their data and become more productive. Although the company has lost money for the past three years, revenue has been booming. The stock rose 10.7 percent on its first trading day and continued its run to become one of the best IPOs of 2017. Analysts are conservative in their estimates for future price gains, with a 12-month consensus target of $34.
Okta (OKTA)
IPO Date: April 7, 2017
IPO Price: $17
Stock Price Feb. 27: $37.74
Return Since IPO: +122.00%
Okta priced its IPO at the top of its expected range, and the stock has been off to the races ever since, leaping more than 38 percent in its first day of trading alone. The software company focuses on cloud security — specifically, helping employees sign in to their various cloud-based platforms securely. Revenue nearly doubled over the past fiscal year, from $85.9 million to $160.3 million, explaining the interest in the stock. But the stock might need to take a pause here, as analyst price targets for the next year average $38.
MuleSoft (MULE)
IPO Date: March 17, 2017
IPO Price: $17
Stock Price Feb. 27: $30.01
Return Since IPO: +76.53%
MuleSoft has been a wild ride for investors since the IPO. The stock gained more than 45 percent on its opening day, reaching a high of $25.92. The stock traded mostly sideways from its dramatic debut until its earnings report in February 2018, when the company surprised analysts and investors with upside earnings for the second quarter in a row. There might still be some upside left in the enterprise software company, but the current analyst 12-month price forecast is right around these levels, at $32 per share.
Make Smart Moves: 9 Safe Stocks for First-Time Investors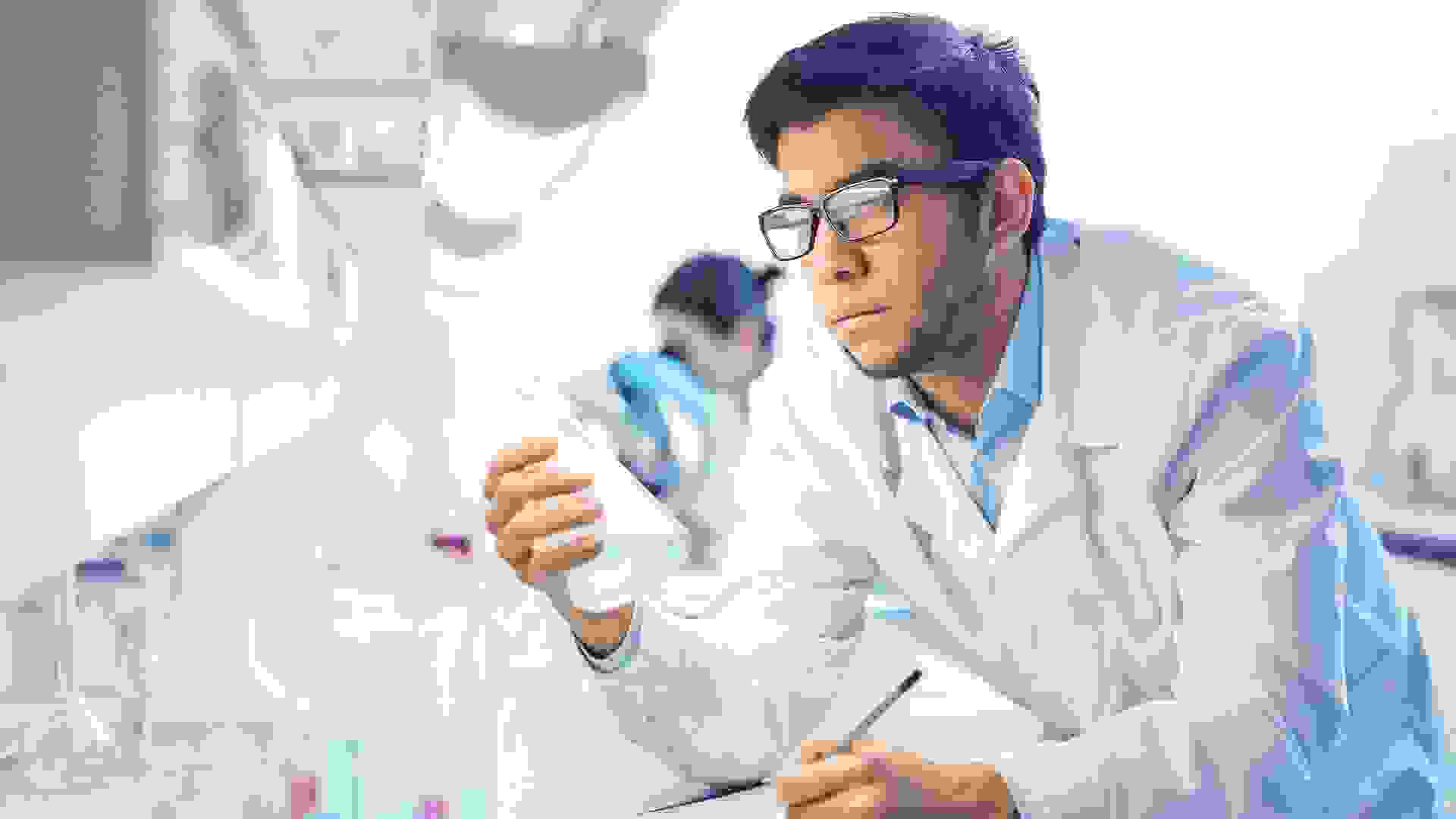 AnaptysBio (ANAB)
IPO Date: Jan. 26, 2017
IPO Price: $15
Stock Price Feb. 27: $125.26
Return Since IPO: +735.07%
AnaptysBio is a clinical-stage biotechnology company based in San Diego. Clinical-stage companies are notoriously volatile because their fortunes hang on the success or failure of their developmental drug pipeline. Since its January 2017 IPO, investors have been betting big on the success of AnaptsysBio's anti-inflammatory drugs, making it a very fast-growing stock. On October 10, 2017, the stock rocketed over 70 percent on reports of positive data from the trial of an eczema drug. Even after its huge gains, analysts see more upside over the next 12 months, with a target price of $145.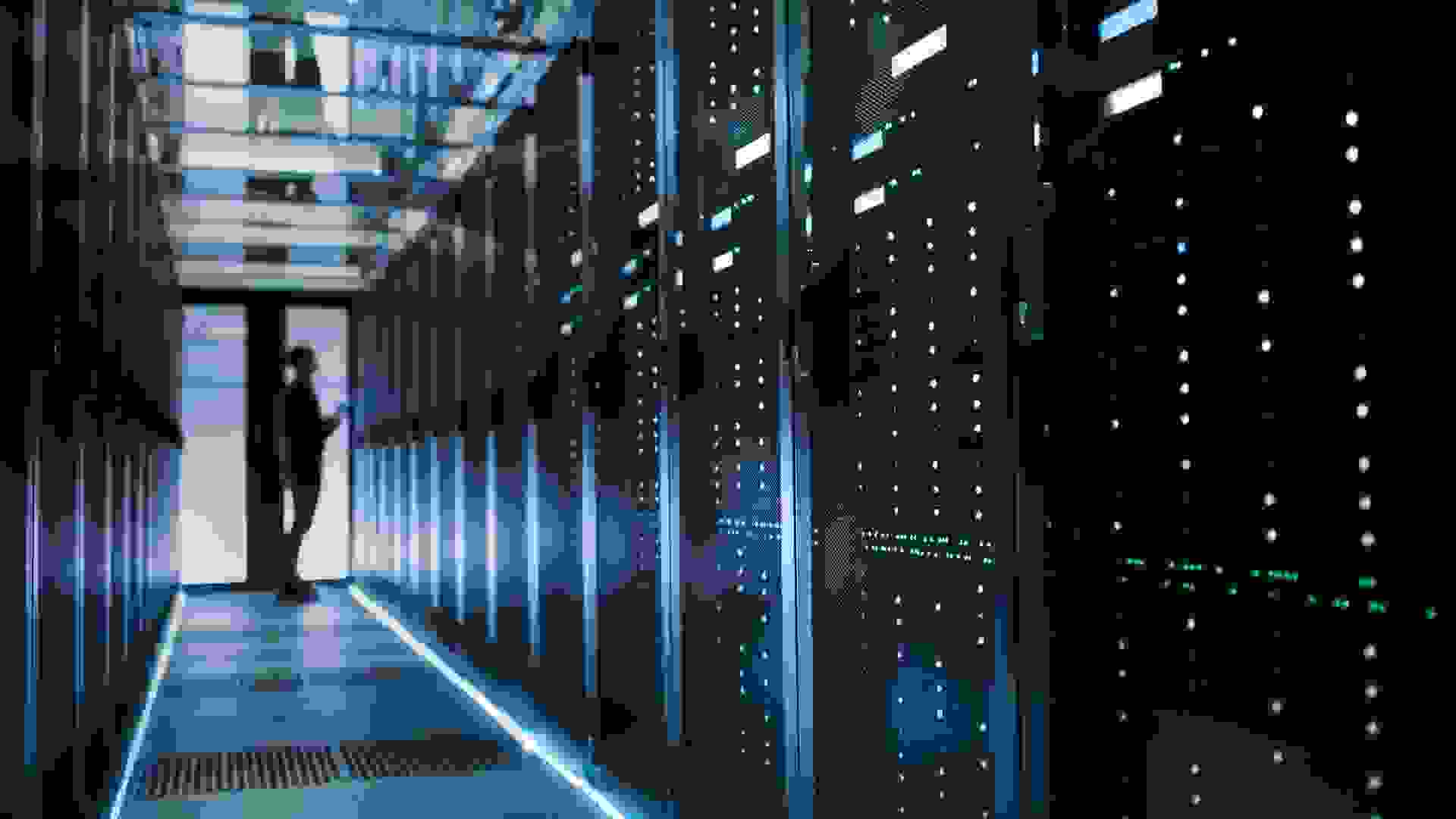 SMART Global Holdings (SGH)
IPO Date: May 24, 2017
IPO Price: $11
Stock Price Feb. 27: $35.13
Return Since IPO: +219.36%
SMART Global Holdings was one of the best-performing IPOs of 2017. The company itself is no new-age unicorn, having served the electronics industry with memory and storage solutions for over 25 years. Part of the reason the stock keeps rising is that it keeps beating earnings estimates. In three reports since it went public, the company has topped estimates every single time, by an average of 13 percent. Analysts still love the stock, with consensus estimates calling for a $45.50 stock price — a gain of nearly 30 percent from current levels.
Find Out: Through the Roof or Up in Flames? Where IPOs of the Past Decade Are Now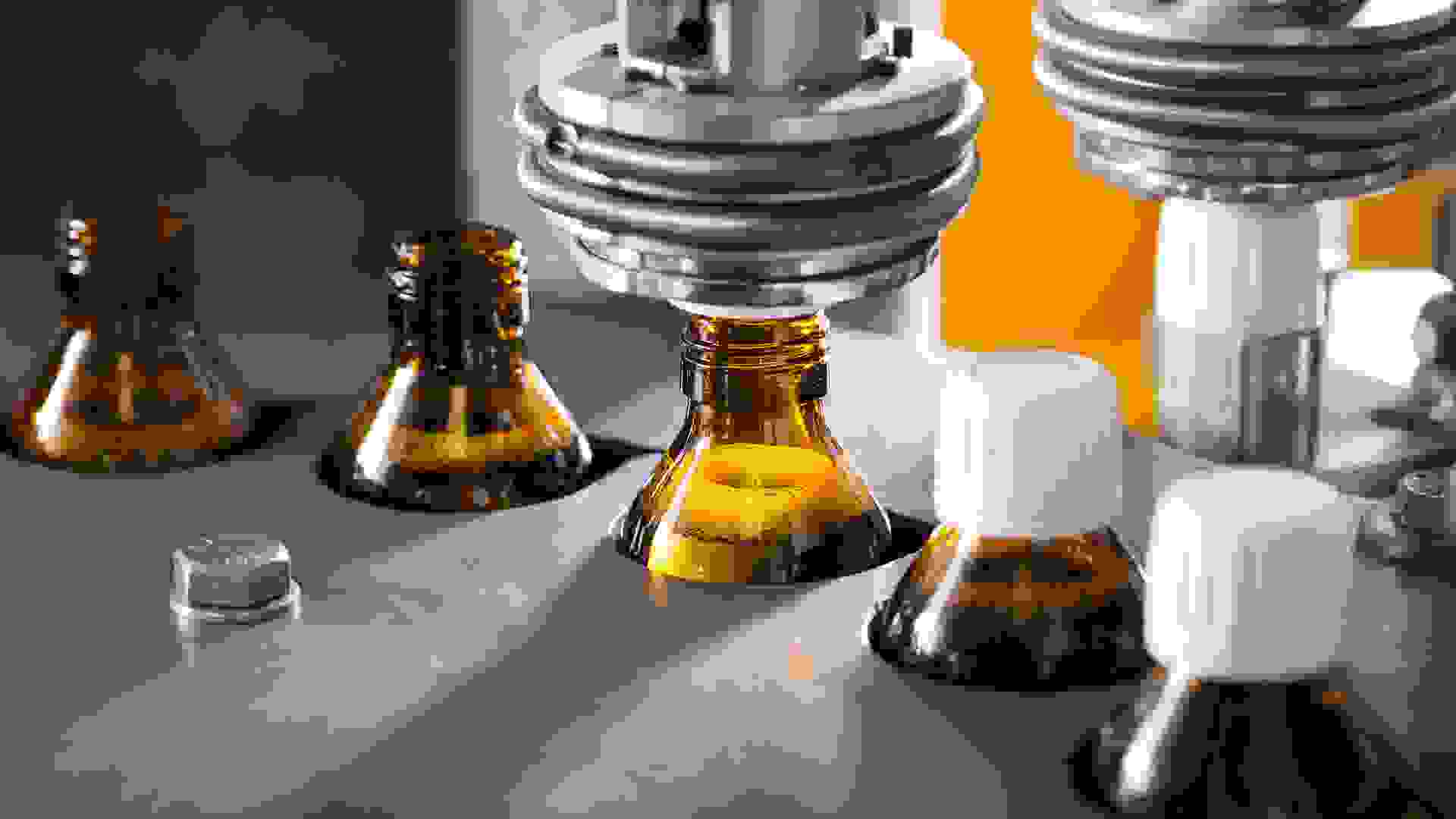 UroGen Pharma Ltd. (URGN)
IPO Date: May 4, 2017
IPO Price: $13
Stock Price Feb. 27: $49.86
Return Since IPO: +283.54%
Much like its colleague on this list, AnaptysBio, UroGen Pharma is a clinical-stage biopharmaceutical company, meaning its fortunes, along with its stock price, ride on the approval or disapproval of future drugs. The company's stock traded mostly sideways after its IPO, but ever since late August 2017, the stock has been on a tear. UroGen might be getting a bit ahead of itself, as analysts forecast a stock price of just $51 per share over the next 12 months.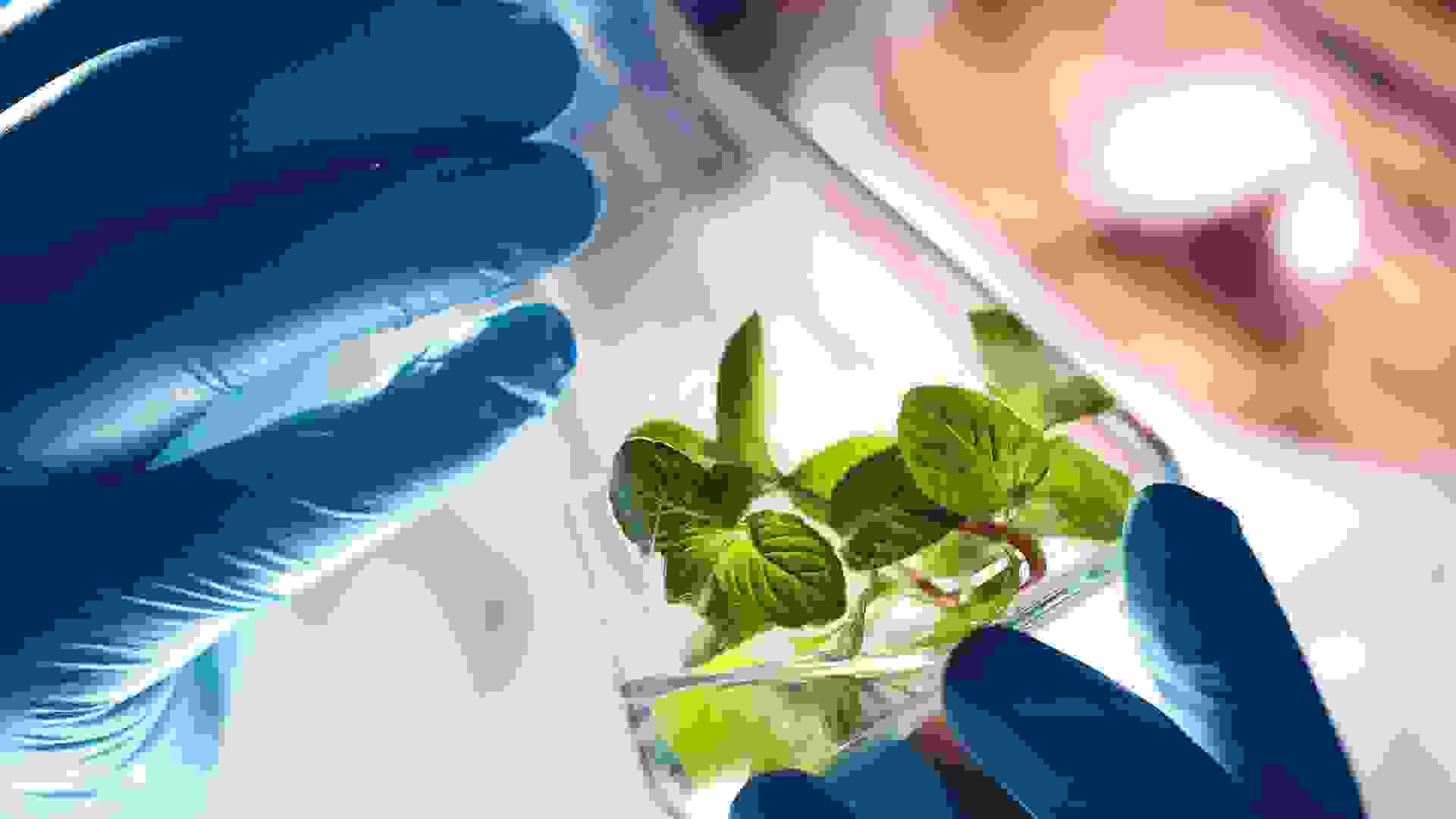 Calyxt (CLXT)
IPO Date: July 20, 2017
IPO Price: $8
Stock Price Feb. 27: $18.82
Return Since IPO: +135.25%
Calyxt is a gene-editing agricultural company that modifies crops for farmers and consumers. Calyxt shares spiked immediately after its IPO, with the stock topping out at $31.89 per share. Since then, the stock has steadily drifted lower, to below $19 per share at the end of February 2018. This still represents a huge gain over the IPO price of $8, and analysts think this is a stock you can buy now — the 12-month average analyst target sits at $30 per share.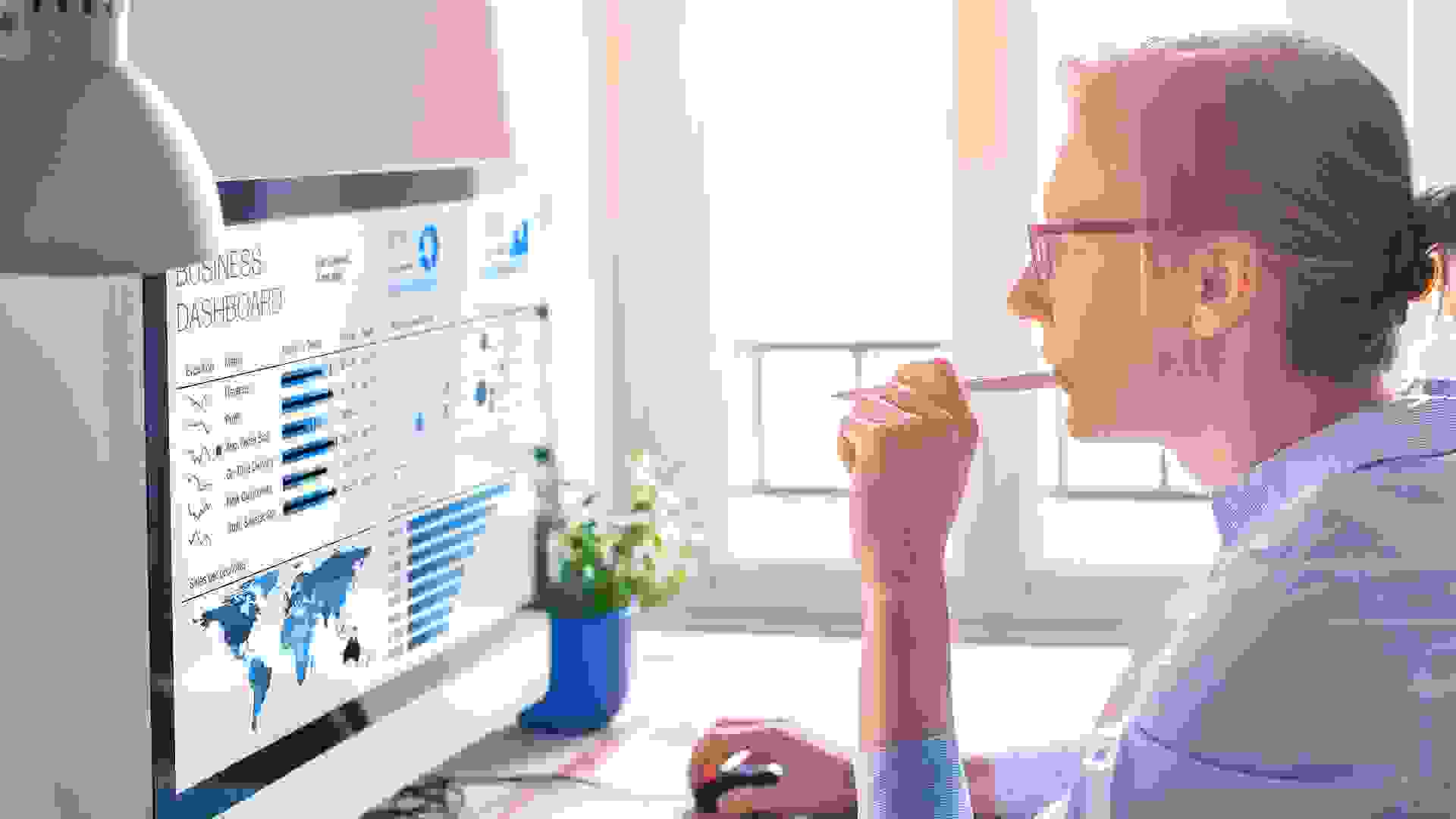 Veritone Inc. (VERI)
IPO Date: May 12, 2017
IPO Price: $15
Stock Price Feb. 27: $14.27
Return Since IPO: -4.87%
Shareholders who participated in Veritone's IPO have endured a wild ride since May 2017. The artificial-intelligence company's stock actually "broke," or closed, below its IPO price on its first day of trading, ultimately hitting a low of $7.76 per share later in the year. After that, the stock rocketed up to a high of $74.92 before once again heading south of its IPO price, where it currently trades. Analysts still believe Veritone is a stock you can buy now, with a $27 target price on the stock.
Click through to find out which startups you should keep an eye on this year.
Photos are for illustrative purposes only. As a result, some of the photos might not reflect the companies listed in this article.
About the Author