5 Space Stocks To Keep Your Eye On

5 min Read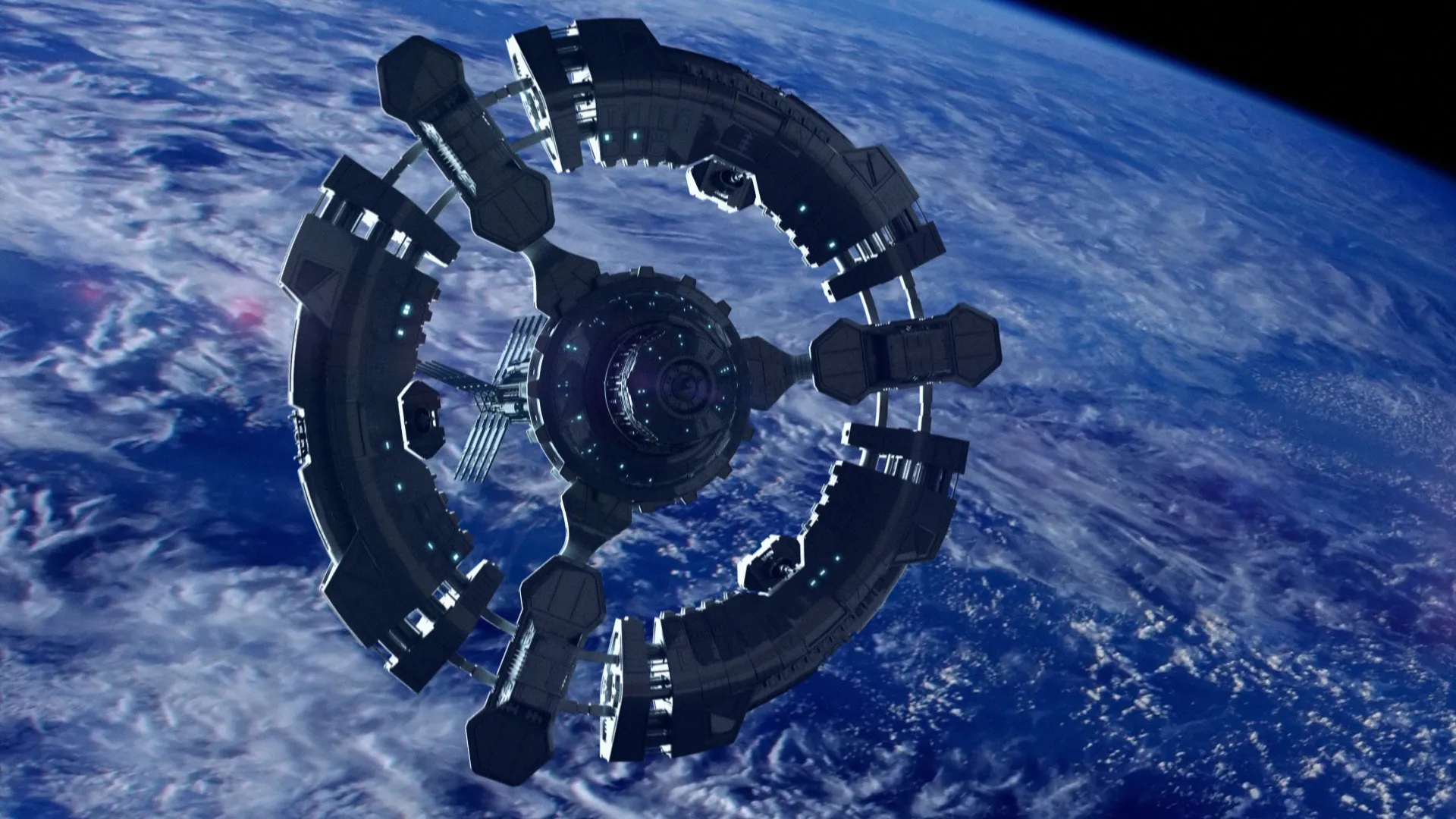 The futuristic promise of space travel is rapidly turning into a reality that can be invested in. What was formerly "the final frontier" is soon to be a place that both astronauts and well-heeled tourists will frequent.
Read: The Top 10 Stocks for 2021
Elon Musk's SpaceX program has been grabbing headlines for years, but multiple operators now have a hand in the new space race. Among others, NASA's Artemis program is hoping to return astronauts to the moon on a permanent basis, and Jeff Bezos' Blue Origin hopes to lead the pack of companies bringing tourists to space. As of now, these companies are not publicly traded, but many other companies are playing both featured and supporting roles in these and other space missions. Here are some of the space-related companies you can invest in on the public markets until other opportunities become available.
Last updated: March 22, 2021
Virgin Galactic Holdings (SPCE)
Stock price as of March 17: $33.74
What better place to start a discussion of investable space companies than with a company boasting the stock ticker symbol "SPCE"? Virgin Galactic Holdings, founded by the one and only Sir Richard Branson, is probably the most exciting name on this list. Why? Because Virgin Galactic Holdings exists for one main reason — to ferry space tourists beyond the atmosphere into suborbital flight. If you've got $250,000 to spare, you, too, can be one of the very first civilians to fly into space. The company will also shuttle various payloads for NASA and others to help pay the bills. The timeline for the first Virgin Galactic Holdings tourism flight has been delayed by the coronavirus pandemic, but the company is still hoping for tourism flights sometime in 2022.
Iridium Communications (IRDM)
Stock price as of March 17: $40.60
Iridium Communications might not have the same sizzle as the space tourism companies, but it's one of the few companies that actually have the infrastructure already in space. Iridium owns a fleet of 66 satellites that are currently orbiting and operational, providing communications services ranging from satellite phones to broadband. If you're a believer in the expansion of the "internet of things," which seems inevitable, Iridium Communications is poised to profit. Although the company is still operating at a loss, it did increase net billable subscribers by 14% over the past year. 
Northrop Grumman (NOC)
Stock price as of March 17: $310.57
Northrop Grumman is widely known as a defense contractor, but it's also got a long history of space investments, including designing and building the Lunar Lander, which astronauts Neil Armstrong and Buzz Aldrin used to land on the moon. Northrop has been ramping up its space efforts as of late, buying rocket maker Orbital ATK in 2018 and developing the James Webb Space Telescope for NASA, which is expected to launch in 2021. Northrop is also providing the solid rocket boosters for the Space Launch System under NASA's Artemis program. 
SPDR S&P Kensho Final Frontiers ETF (ROKT)
Stock price as of March 17: $41.30
Since space tourism is still in its infancy and the opportunities to invest in space stocks are still limited, buying an exchange-traded fund might be a good option. Rather than having to speculate as to which companies will be the ultimate winners, an ETF allows you to diversify your space investments among a number of different companies. The SPDR S&P Kensho Final Frontiers ETF does just that, currently holding 29 securities. The one drawback for pure space investors is that this ETF considers both deep space and deep-sea to be "final frontiers," so in addition to space companies like Boeing and Virgin Galactic, the fund also owns companies such as TechnipFMC, which is an energy company. 
Boeing (BA)
Stock price as of March 17: $243.59
Boeing might be more well-known for its iconic 747 and 787 Dreamliner jets, but it's perhaps the "original" space stock, having built the Saturn V rocket that took the Apollo 11 astronauts to the moon. The company's space legacy continues, as it's now building the most powerful rocket of all time, the Space Launch System, that is intended to take astronauts back to the moon in NASA's Artemis project. Boeing is also creating the Starliner capsule for NASA, which will shuttle astronauts to and from the International Space Station, for which Boeing also provides key engineering support services and capability enhancements. Although Boeing operates many diverse business lines, an investment in Boeing is essentially the closest you can get to investing directly in NASA itself.
More From GOBankingRates
About the Author