10 Stocks That Could Be Headed for a Dive

8 min Read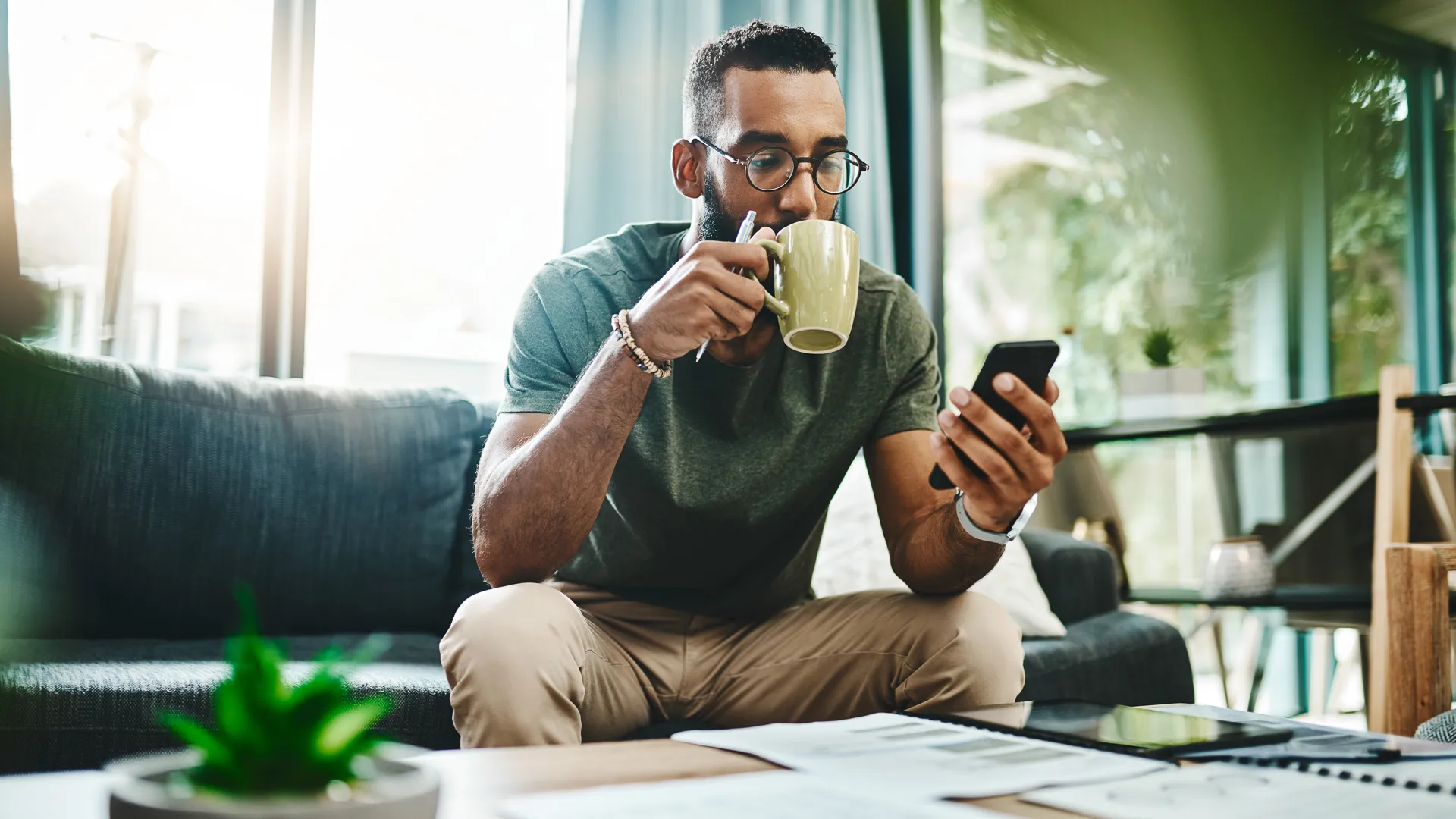 AMC Entertainment (AMC)
Stock price as of May 12:

$10.32
AMC Entertainment has been one of the "message board" stocks of 2021, where investors on boards like Reddit have piled into stocks with large short positions. As the stock price rises on all of the buying, investors who are short are forced to cover their positions — known as a "short squeeze" — which results in further buying of shares. Unfortunately for AMC, the company's fundamentals don't support a lofty share price. After a year of theater closures, AMC is slowly reopening, but demand for in-theater movie viewing had already been on the decline before the pandemic struck. Trends after the economic recovery aren't likely to reverse course without a dramatic shift from AMC management. With the stock up 393% thus far in 2021 alone, a reversal seems likely at some point.
GameStop (GME)
Stock price as of May 12:

$144.79
Like AMC Entertainment, GameStop has been a poster child for message-board frenzy in 2021. Even after a massive sell-off, which has taken the stock down 70% from its $483 high, GameStop is still up an incredible 675% in the first few months of 2021 alone. As with AMC Entertainment, the massive movement in the stock price is due more to short-covering and hope rather than any major change in the company's underlying fundamentals. Even if things were going gangbusters at GameStop, a nearly 700% move is enough to suggest some more profit-taking lies ahead.
See: Millennials Are Choosing Unconventional Stocks, and They're Winning
Tesla (TSLA)
Stock price as of May 12:

$589.80 
Tesla's stock price moves so rapidly that the anticipated profit-taking may have already occurred by the time this article goes to print. Shares of the electric vehicle maker led the entire S&P 500 index in 2020, posting a whopping 740% gain. While there is more going on fundamentally at Tesla than with other hyped companies, that's still an outsized gain for a stock with such a huge market cap. Earlier this year, when Tesla was making its record highs, CEO Elon Musk was the richest man in the world. Although the stock has tumbled about 34% from its recent highs, some analysts think it has much further to fall. In fact, one analyst sees Tesla falling all the way to $67, although the consensus 12-month price target on the stock remains at $645.95.
Find Out: Just How Rich Are Elon Musk, Donald Trump and These Other Big Names?
Coinbase (COIN)
Stock price as of May 12:

$283.61
Coinbase had its IPO only recently, in mid-April 2021. This exchange for cryptocurrencies like Bitcoin and Ethereum has gained a lot of hype thanks to the skyrocketing prices of those alternative instruments, and Coinbase has been valued at a premium level. If and when crypto has its day — meaning, it corrects from these lofty levels — Coinbase is likely to fall sharply as well. Analysts remain sharply bullish on the stock, some with a price target more than double the current price. What this means is if Coinbase has trouble meeting expectations, many may jump ship and downgrade the company.
Whirlpool (WHR)
Stock price as of May 12:

$240.00
Whirlpool isn't usually on a list of exciting, overvalued stocks, but it's had quite a run thanks to the pandemic. In 2021 alone, normally staid appliance maker Whirlpool has popped about 33%, on the back of a 23.69% gain in 2020. Demand for the company's products has skyrocketed during the COVID-19 crisis, as remote workers and others staying at home have been busy upgrading their surroundings. Whether this trend can continue at such a sharp pace in 2022 and beyond is the big question that will surround Whirlpool. If trends start to slow, the stock could succumb to profit-taking.
Read: 26 Smartest Ways To Invest Your Money During the Pandemic
Square (SQ)
Stock price as of May 12:

$206.67
Square is seen by many investors as the future of payment processing and other technologies going forward, and it may well prove to be the survivor as more and more people and businesses transition away from cash. However, you'd need quite an optimistic outlook for Square to get past its valuation. Thanks to a 245% run-up in 2020, Square sits with an eye-popping P/E ratio of 289. The stock has actually given a little back in 2021 already, down about 5% year-to-date, but if it can't keep up with analyst expectations, there's plenty of additional room for the stock to correct.
IDEXX Laboratories (IDXX)
Stock price as of May 12:

$512.31
IDEXX Laboratories provides tests, diagnostic services, software monitoring systems and related products for pets, people and livestock. The stock was already on the move in 2019, rising over 41% that year, before it got caught up in the vaccine frenzy of 2020 and jumped another 88.79%. Still rising in 2021, up about 2.5% year-to-date, the stock seems ripe for a fall if it can't continue to meet expectations. Even if it does, as the pandemic recedes and vaccines aren't being discussed every day in the financial press, interest in the stock may wane, as it sits at a lofty P/E ratio of 66.
Discover: The Top 10 Stocks for 2021
ServiceNow (NOW)
Stock price as of May 12:

$464.71
With an astronomical P/E ratio of 611 and a three-year return of 167.10%, ServiceNow could be due for a significant correction regardless of how well the underlying company performs. Thus far in 2021, the stock has been rolling over a bit, perhaps an indicator of a loss of investor enthusiasm. This enterprise cloud company, which aims to enhance corporate workflow, has been a star during the stay-at-home days of the pandemic, leading to its booming stock price, particularly in 2020. Analysts are extremely bullish, however, anticipating the stock will run to $610.72 on average over the next 12 months. This sets the stage for a "boom-or-bust" scenario with ServiceNow. The stock could continue to keep running if it meets investors' lofty expectations, but if it falls short, as America crawls out of the remote-work era of the pandemic, it could translate into a big sell-off. 
American Airlines (AAL)
Stock price as of May 12:

$20.76
American Airlines may not sound like an overextended stock that's headed for a dive, but that actually could be the position the company finds itself in. Many investors have been betting on a big economic recovery after the coronavirus pandemic ends, particularly in the travel sector. As a result, American Airlines shares have been bid up ferociously, even though the actual recovery for the airlines may still be years away. As of May 12, American Airlines stock was up 31.58%, but many obstacles to a real recovery remain. Rising inflation, interest rates, fuel costs and other factors may hold back the recovery, as may another surge in COVID-19 cases.
Lumen Technologies (LUMN)
Stock price as of May 12:

$13.95
It might be hard to think that a stock priced at $13.95 per share could be due for a big fall, but profit-taking in Lumen Technologies could take the stock back under $10 per share. Lumen has struggled for years but has enjoyed a huge run year-to-date, trading up over 43% thus far in 2021. Analysts have a "hold" rating on the stock, and the low estimate on Wall Street has the stock trading down to $11 over the next 12 months. What's interesting regarding Lumen's story is that it's appealing to dividend investors for its 7%-plus yield, but that may be in jeopardy as the company tries to pivot from a broadband provider to a fiber-based company incorporating cloud technology. Failure to execute could translate to selling in the stock.
More From GOBankingRates
Photo Disclaimer: Please note photos are for representational purposes only.
About the Author