10 Surprising Investments of Millionaires and Billionaires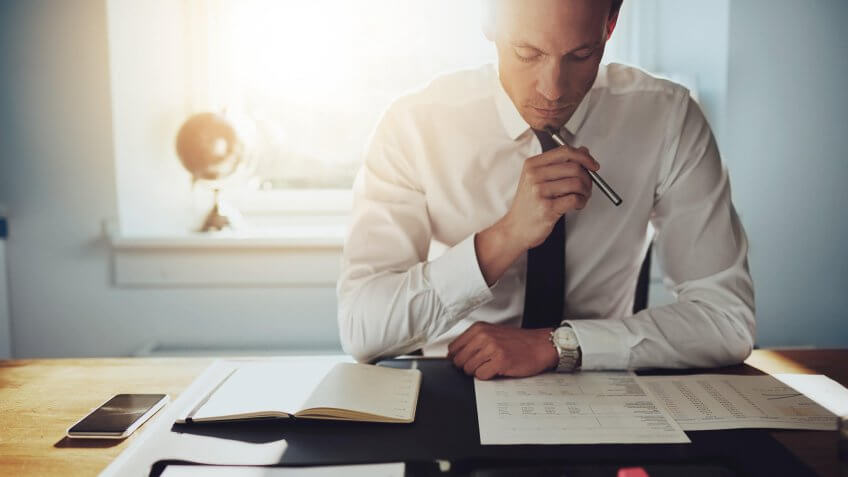 The rich and famous are trendsetters in many ways. But should you look to them as role models who can help you learn how to manage personal finances and investments?
Before you answer, take a look at these 10 eye-opening celebrity investments. You might be surprised by the decisions rich and famous people make, and the way they make them.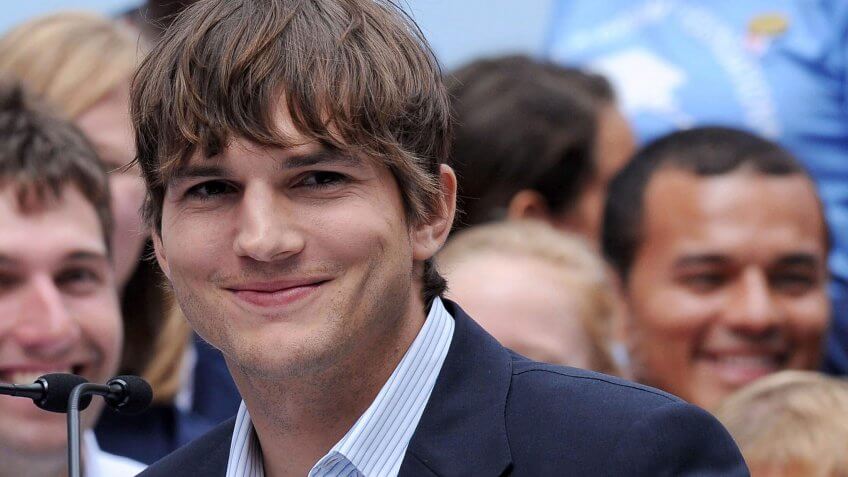 1. Ashton Kutcher: Casper
Net Worth: $160 Million
Actor Ashton Kutcher is well-known for his role on CBS' "Two and a Half Men," and he has also gained quite a reputation as an investor. According to Entrepreneur, a number of startups recently have emerged in the mattress industry, and Kutcher jumped on board the trend with an investment in Casper, a bed-in-a-box company.
It is not odd for an investor to jump on a hot opportunity, but Kutcher's track record classifies him as a tech investor. Investing in home furnishings is an entirely different ballgame.
Casper launched in 2014 with a strategy to control costs and drive profit by selling from its website. That meant no brick-and-mortar overhead and no salesperson salaries. In just over a year, the company sold more than 50,000 mattresses. Sales were $30 million in 2014. Casper was expected to hit $100 million in sales last year, according to Entrepreneur.
Although the company barely has tasted success, it is already looking to expand into a sleep lifestyle brand and has plans to launch an online magazine and new products, according to CBS News.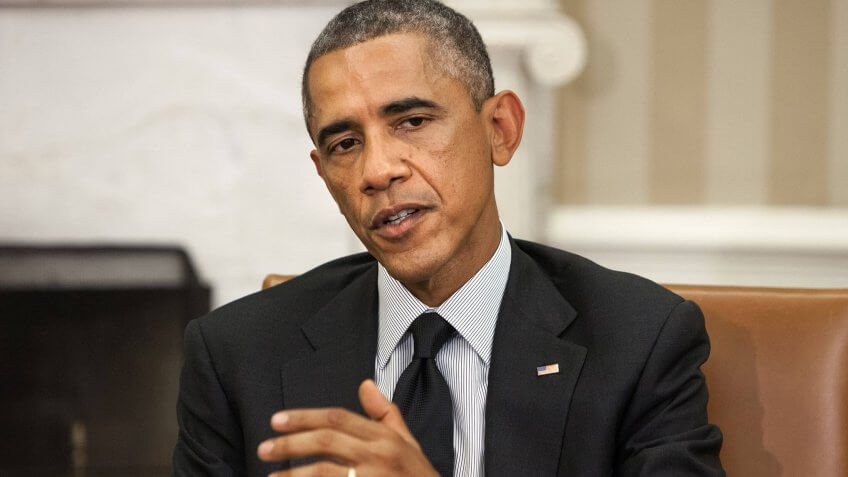 2. Barack Obama: Smith & Wesson
Net Worth $12.2 Million
President Obama is so passionate about gun violence that he cried during an announcement of an executive action related to gun control. Yet, he is invested in gun and ammunition companies through the Illinois General Assembly's pension plan, which he joined as a senator, Reuters reported.
Gun stocks have been a hot pick in recent years. Managed money, such as mutual funds and pension plans, has piled in. Gun manufacturer Smith & Wesson — one of the stocks Obama's pension plan invested in — is valued at $1.25 billion. Recently, it was trading at just under $23 a share. But within the past year, it has been valued at more than $30 a share.
As of early February, the Illinois General Assembly pension plan had $4.8 million invested in gun industry stocks, including Smith & Wesson, Ruger, Vista and Olin Corp., Reuters reported. Obama reportedly had between $50,000 and $100,000 invested in the plan. That means $30 or less of his money was invested in gun stocks.
Are you still hoping to find a job with a pension plan? If you are lucky enough to do so, remember that you do not have control over how that money is invested. And that is true even if you are president of the United States.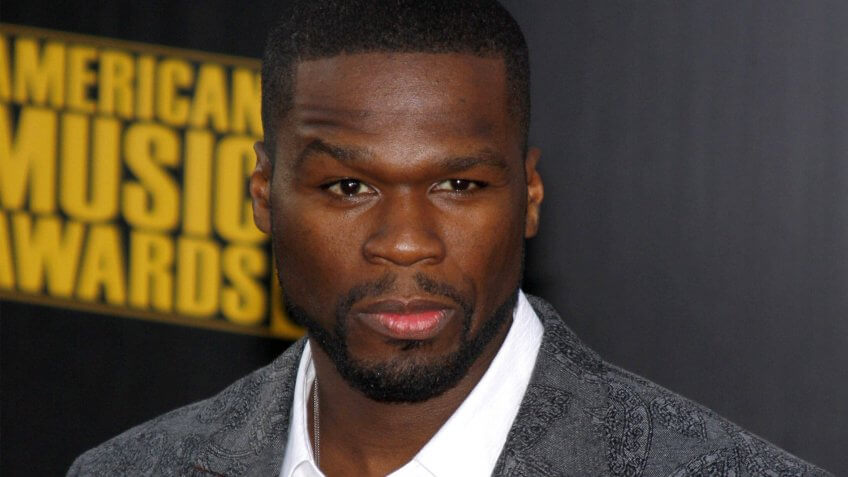 3. Curtis Jackson, aka 50 Cent: Gunnar Optiks
Net Worth: $15 Million
50 Cent gained fame as a rapper, but he also is quite the savvy businessman. His deals include the $100 million he earned from his Vitaminwater investment, and a project-development deal with Starz.
Lesser known, however, is that Jackson also invested in Gunnar Optiks, a Silicon Valley-based startup that makes protective glasses designed to reduce eye strain, a condition that often affects people who stare at computer screens all day.
Founded in 2005, Gunnar is privately held. 50 Cent did not disclose how much he invested, but has said he believes Gunnar has the potential to be a billion-dollar company.
It is common for celebrities to invest in fashion and accessories. But it is rare to find a star focusing on gear that addresses occupational health issues.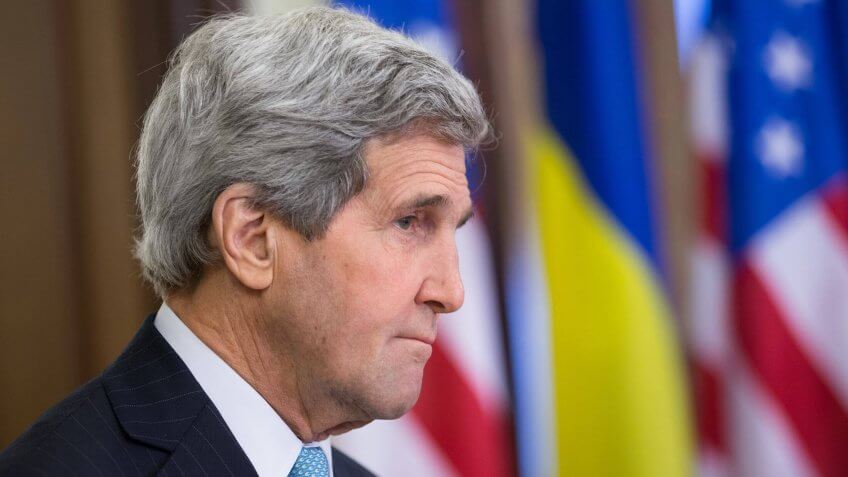 4. John Kerry: ConocoPhillips
Net Worth: $194 Million
Secretary of State John Kerry is a vocal critic of fossil fuels and often warns of the economic and human costs they impose. He said clean energy is the biggest economic opportunity the world has ever seen, according to a Huffington Post report.
For that reason, it is surprising that in 2015, Kerry and his wife, Teresa Heinz, disclosed trust investments in 94 companies that explore for, extract, store and transport oil, coal and other fossil fuels. Among them is ConocoPhillips, a company that was ordered to pay a group of aquaculture farmers $266,000 last year for an oil spill off the coast of China.
Meanwhile, the couple is only invested in four companies involved in alternative renewable energy and energy-reduction efforts, according to The Daily Caller.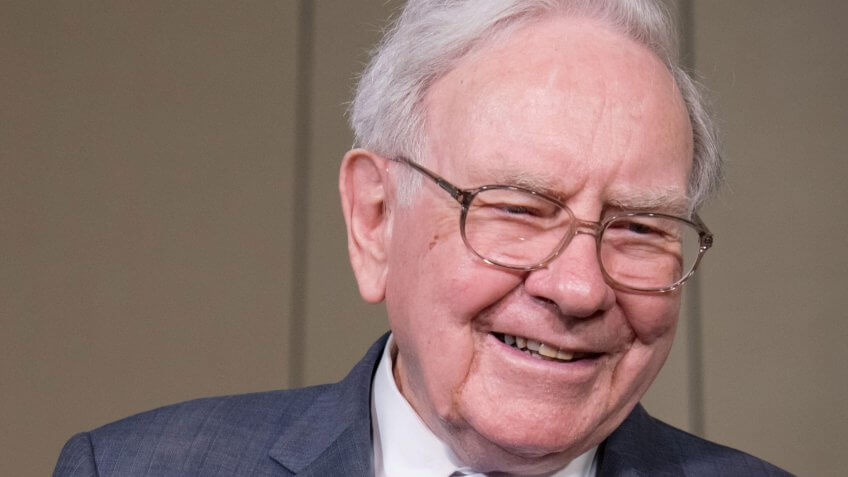 5. Warren Buffett: Apple
Net Worth: $60 Billion
Warren Buffett's Berkshire Hathaway recently revealed a $1.1 billion stake in Apple. But before you follow the famous investor's lead and rush out to buy Apple stock, know that the company's stock has been down as much as 12 percent year-to-date. Investors have been punishing Apple, and billionaire Carl Icahn has reportedly hit the sell button.
The stock's performance is not what makes Buffett's Apple stake so surprising, though. Rather, it is that the investment counters his history of steering clear of technology stocks. Buffett has a long-held rule of investing in things he can wrap his mind around, such as See's Candies and insurance company Geico.
Although he is wise enough to be called "the Sage of Omaha," he previously said he would not invest in tech because he did not understand it. Apparently, something has changed.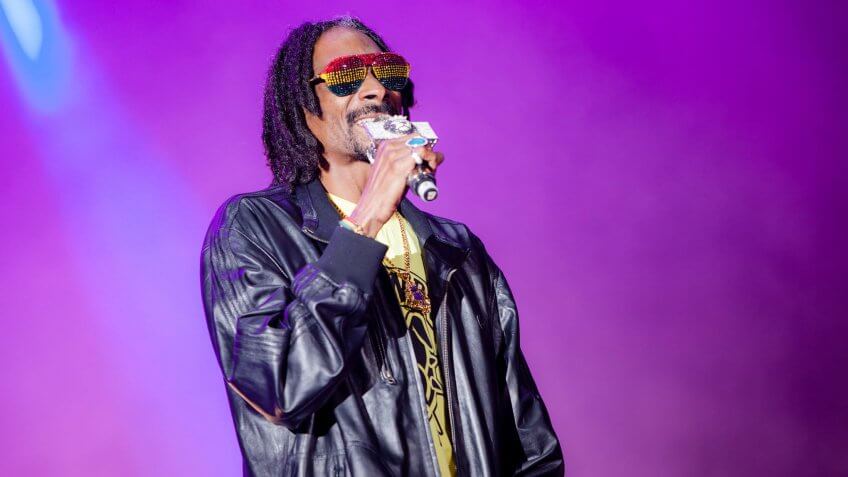 6. Calvin Broadus, aka Snoop Dogg: Robinhood
Net Worth: $135 Million
It probably is not shocking that rapper Snoop Dogg launched his own brand of weed, or that he has a marijuana media business. But it is a bit more surprising that he invested in Robinhood, a company aiming to change how Wall Street operates.
The founders of Robinhood are on a mission to "democratize access to the capital markets" and close the gap between the "haves" and "have nots." Their solution is a mobile app that allows users to trade stocks for free. The company has raised $66 million from Snoop Dogg, Linkin Park, Google Ventures and a list of other investors.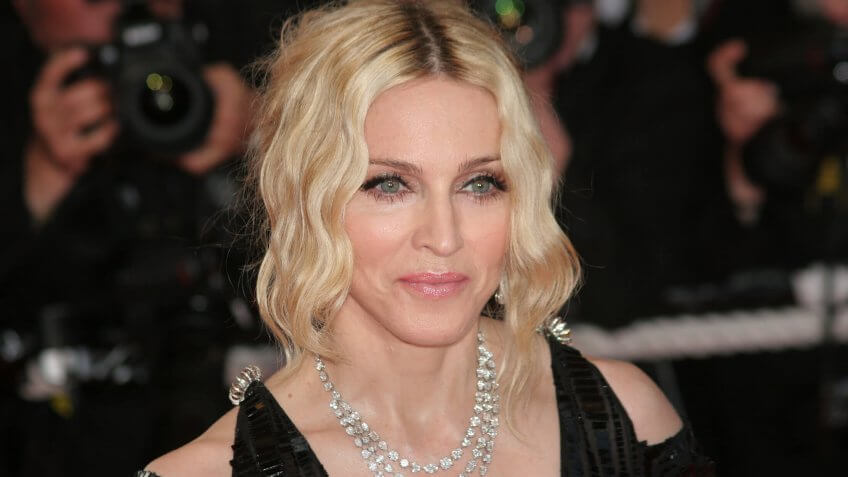 7. Madonna Ciccone: Vita Coco
Net Worth: $800 Million
Mega musician Madonna invested $1.5 million in Vita Coco in 2010, and it appears to have been wise decision. When she invested, the company reportedly had a 60 percent share of the coconut water market. At the time, the company was about to begin selling its products at nutrition retailer GNC.
The Telegraph reported that as of February, Vita Coco was cracking 2 million coconuts a day and turning over $420 million worldwide. The future appears bright.
Some investors have a complicated investment strategy. However, this investment is surprising because of Madonna's simple selection process. The singer reportedly invested after drinking the company's coconut water every day while on tour.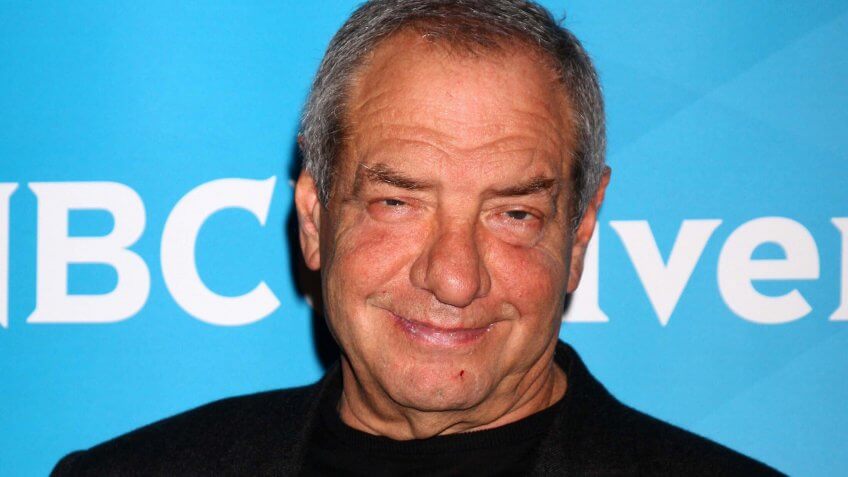 8. Dick Wolf: DigiPath
Net Worth: $350 Million
Dick Wolf is most widely known for creating the television crime series "Law & Order." In 2014, the writer and producer invested $1.5 million in DigiPath, a Las Vegas-based company that provides marijuana testing and education services. The investment gave him the right to purchase DigiPath for 2 cents a share.
Wolf would have invested more if not for an investment cap imposed by the company's backer, financier David Weiner, according to the New York Post.
Weiner has a reputation for dicey penny stock deals, reported Bloomberg. When Wolf invested in DigiPath, the company was losing money. A day after Wolf's investment, concerns about stock manipulation caused a halt to trading of GrowLife, another money-losing company Weiner backed.
Surprisingly, these details didn't seem to shake Wolf's confidence. He did not appear too alarmed when DigiPath's stock surged to $2.65, and then plunged to 8.5 cents. Rather than sell, Wolf held on, according to the Post.
DigiPath recently traded at about 24 cents a share, and although the stock was up nearly 74 percent year-to-date, its one-year return was down more than 39 percent. Keep Wolf's experience in mind and weigh the pros and cons before deciding whether to plunge in and buy penny stocks.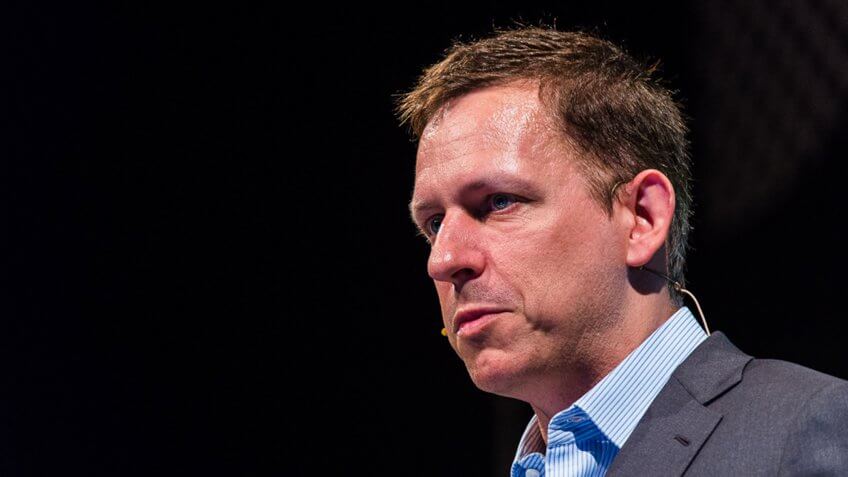 9. Peter Thiel: The Seasteading Institute
Net Worth $2.2 Billion
PayPal co-founder Peter Thiel has made some savvy business moves, including an early $500,000 investment in Facebook that earned him more than $1 billion, according to CNN Money. But his $1.2 million investment in The Seasteading Institute has yet to pay off.
The Seasteading Institute's goal was to build man-made floating cities in the ocean where people could escape from politics and government control. In a 2009 essay, Thiel wrote, "We may have reached the stage at which it is economically feasible, or where it soon will be feasible."
But last year, he told an audience at George Mason University he was not sure he would succeed anytime soon, reported Wired. Although he is rich, Thiel seems to be coming to terms with the fact that creating a self-sufficient floating society is cost-prohibitive.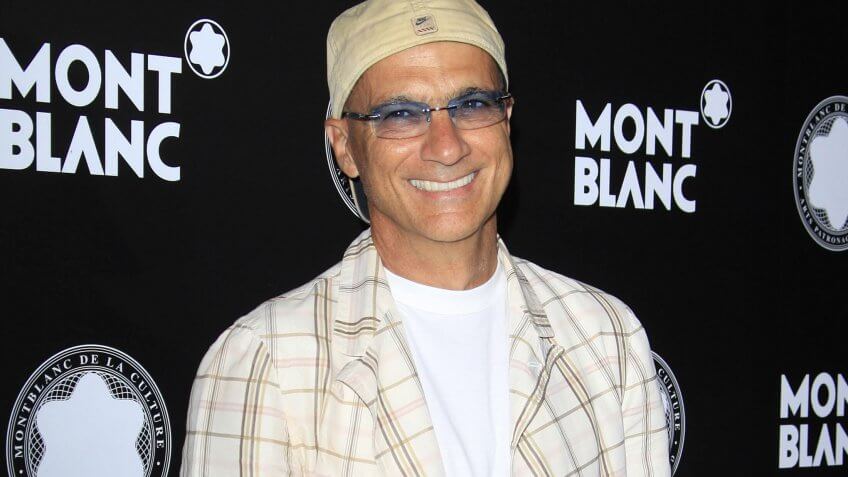 10. Jimmy Iovine: Mayvenn
Net Worth: $950 Million
Jimmy Iovine has built a fortune from music. The producer co-founded Interscope Records and Beats By Dr. Dre. Now, it appears this music guy is moving into a new arena: Making money from hair extensions through his investment in Mayvenn.
Mayvenn gives hairstylists the option to have e-commerce sites where they can sell hair weave to their clients and get 15 to 20 percent commission on the sales, Fortune reported. As of last year, the company had 30,000 participating hair stylists, about 50 products and a $5 billion market opportunity, Fortune added.
All net worth figures come from CelebrityNetWorth.com, unless otherwise noted.