P2P Lending: Invest in Entrepreneurship with a Microloan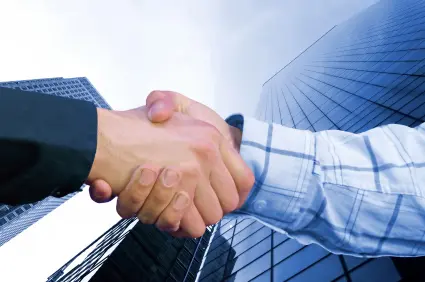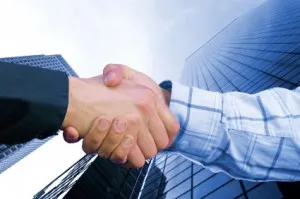 When it comes to investing, many people are looking for alternatives to the stock market. One of the options is to engage in peer-to-peer (P2P) lending. There are a number of different ways for you to get involved with P2P lending, but quite possibly one of the most intriguing is by making microloans to entrepreneurs. This option appeals to many people because it allows them to help others while at the same time providing an opportunity to earn money.
Microlending to Businesses
The idea behind microlending to small business start-ups is widely thought to have originated with Grameen Bank (the founder won a Nobel Peace Prize for his efforts). However, Kiva.org is one of the biggest players in the microlending business.
There are a number of web sites you can visit to start lending money, usually in increments as small as $25, to entrepreneurs trying to make better lives for themselves and their families. There are usually a variety of possible returns to choose from, with riskier borrowers yielding the chance of higher earnings.
Lending Club is the leader in the peer-to-peer lending space, issuing more than $12 mm in loans per month, with 8-10% of their loans going to entrepreneurs.
Lend Via the Web
One of the nice things about microlending through these sites is that you can see the business ideas of those looking for funding ahead of time. You can read about the business plan and how the entrepreneur hopes to begin making money. Then you choose whom you want to lend to and provide the funds. The web site facilitates the whole thing, including figuring out the interest you are owed and collecting payments. You can even check your account balance every so often to see how matters are progressing. As the entrepreneur begins to find success, he or she pays back the loan and you get your share of the repayment.
Contribute to U.S. Economy
For the most part, microlending to business is something that we think of in terms of third world countries. However, this is not solely the case anymore. Kiva.org has made an agreement with Visa and it is now possible to help fund small businesses in the United States. With the recent recession still on many minds, and with many small businesses struggling with finding funding, microlending may be a help. This allows many to help struggling businesses in their own backyards, while earning a return.
Microlending Risks
All investments come with the risk of loss and microlending is no different. While P2P lending companies insist that the default rate is quite low, it is important to note that you could still lose the money you lend. The business may not be successful, or other problems could arise, interrupting the repayment plan. When that happens, you lose the unpaid portion of what you lent out. Many people choose to lend to entrepreneurs that are considered less risky, even if they don't get the same returns, rather than risk the loss.
Another problem is that microlenders are not FDIC insured. If the company fails, you could lose the money sitting in your account–even if your investment has been providing returns. You will need to do some research and determine whether or not you think that the company is sound enough to survive.
Microloans to businesses can be a good way for you to add some diversity to your investment portfolio, while helping a business owner get off the ground. However, you will want to do your research and understand the risks before you commit money to any entrepreneur.
With unemployment at an all-time high, now is the perfect time to invest in a start-up. See how unemployment sparks entrepreneurship.
Lending Club: Rates from 5.99% to 35.96%* APR. Best APR is available to borrowers with excellent credit.