10 Companies That Have Proven To Be 'Too Big To Fail' During the First Year of COVID-19

7 min Read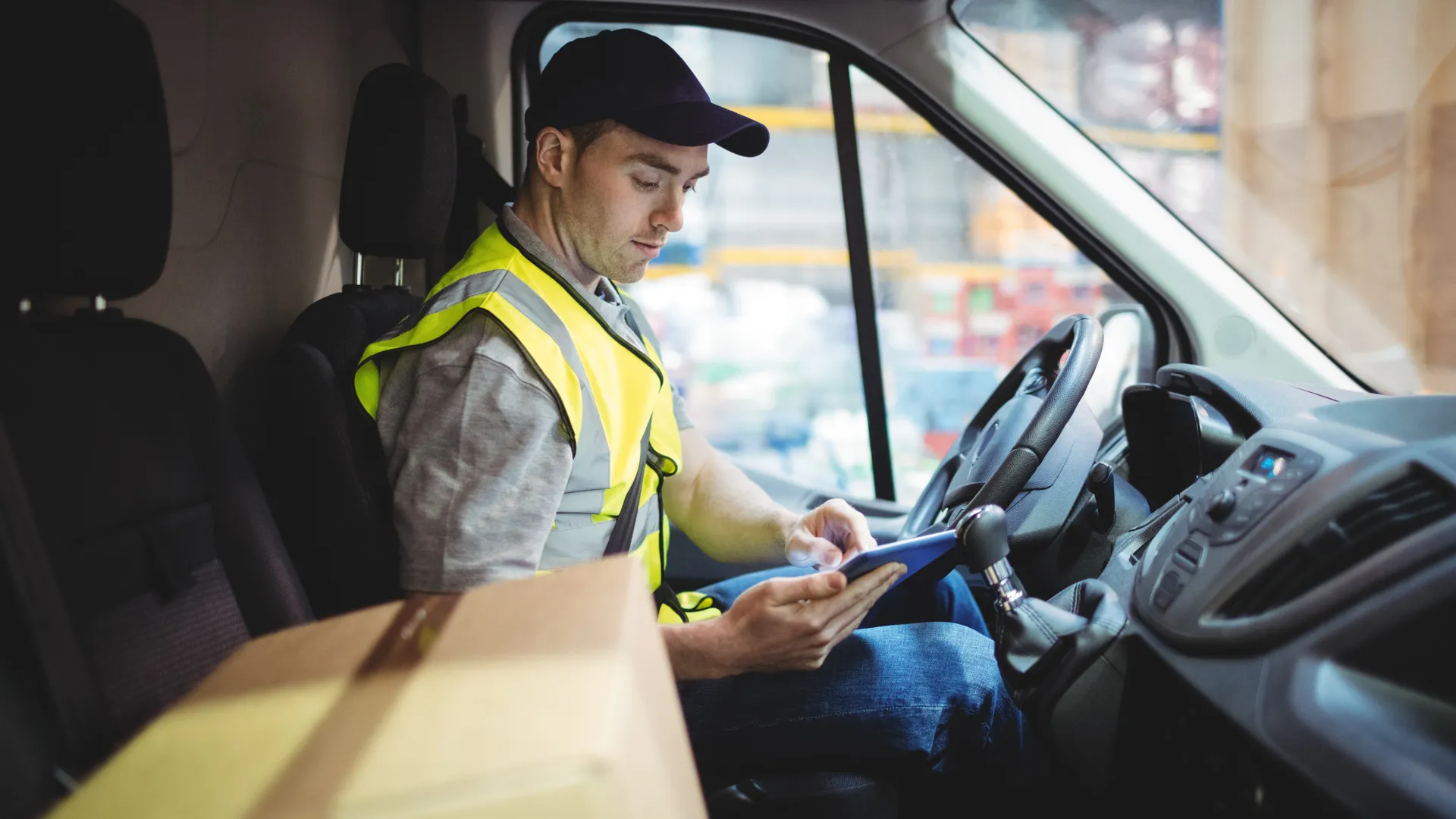 Make Your Money Work Better for You
Goldman Sachs
As it turns out, many of the founders of the original too-big-to-fail fraternity are still active members. The most famous and infamous of them all is Goldman Sachs, which played the lead villain role in 2008. At the end of 2018, Goldman's shares were trading at about $160 a share. When the market crashed around a year later, it dropped below $140. As of March 8, Goldman is trading at more than $334 per share. The investment bank spent 2020 crushing Wall Street's expectations and wowing investors as it raked in cash. Goldman was responsible for exciting innovations during COVID-19, including completely virtual mergers and acquisitions.
Amazon
It's hard to believe that Amazon shares were still trading under $1,000 as recently as the fall of 2017, but they were — and now its stock has been flirting with $3,500 since the summer of 2020. Amazon was clearly America's online store of choice before a crisis that seemed purpose-built for its business model put the already-massive giant on steroids.
In August 2020, Jeff Bezos became the first known human to amass a personal fortune worth more than $200 billion and he remains the richest person in the world. The common Amazon employee had a much different experience. According to the Brookings Institution, Amazon and another too-big-to-fail mega-retailer raked in $116 billion during the pandemic. They shared almost none of it with their millions of employees, many of whom were front-line essential workers.
See: Industries Set To Bounce Back in 2021
Walmart
The other retailer referenced in the previous slide is Walmart, which combines with Amazon for 2.5 million total employees. The $116 billion in extra COVID-19  profits that Jeff Bezos and the Walton family hoarded in 2020 is 35 times the amount the two companies awarded their workers in hazard pay in the same year. Lowe's, Costco and Home Depot, by contrast, invested about as much or more in their employees in the form of extra compensation than they kept for themselves as extra profits.
Make Your Money Work Better for You
Facebook
Just as homebound people spent more time buying stuff on Amazon, they also spent a whole lot more time glued to social media. By July 2020, Facebook had already reported that the number of users on its platforms had grown by 15%.
The company gobbled up profits from ads and other services as cash, but also in the form of the alternate currency of user data. With the exception of No. 2 YouTube, Facebook owns the rest of the top five social media sites in America: Facebook, WhatsApp, Facebook Messenger and Instagram. As Mark Zuckerberg consolidated his grasp on communication, information, news and data, his company took center stage in the controversy over social media's role in everything from election fraud to foreign meddling.
Related: How Much Is Facebook Worth?
Apple
At the beginning of 2019, Apple was trading at about $37 a share. Today, it's about $120. Its devices became lifelines during COVID-19, and business for Apple started booming right away despite the crushing loss of its physical retail operations. By March 23, 2020, store closures cost Apple an astonishing $435 billion in market value in just five weeks, according to the AP. But Apple was too big to fail and the company was actually able to absorb that massive hit and move forward. By the end of the year, Apple's market value was $2.29 trillion, an increase of 133% since that March 23 low. In the fall of 2020, pandemic-fueled device sales accounted for record quarterly revenues of $111 billion.
Read: Why It's Never a Bad Idea To Invest In Apple and These Other Companies
Disney
Disney should have died a slow, miserable death during the COVID-19 crisis, which shuttered the company's bread-and-butter theme parks from the very beginning. Disney, however, is much, much bigger than Disneyland and Disney World. The cult-like following of Mickey loyalists were not going to theme parks during COVID-19 — but they were home subscribing to Disney+.
Streaming subscriptions soared to 95 million, crushing even Wall Street's lofty expectations — but you don't have to subscribe to Disney+ to pay Disney for your TV and streaming media privileges. Disney owns Star Wars, Marvel and Fox Entertainment, which includes FX, National Geographic and all of Fox's other partners. Disney owns ESPN, ABC, A&E and all of their partners — and that's just the company's media entertainment division.
See: Running Disneyland for Just One Day Costs an Insane Amount of Money
Make Your Money Work Better for You
McDonald's
By the end of the summer of 2020, it was clear that McDonald's was winning the COVID-19 fast-food wars that played out as the industry struggled to survive. Ronald and Co. thrived partly because it acted quickly and wisely. McDonald's closed its dining areas before closures were mandated, took pressure off its drive-throughs by canceling all-day breakfast and screened employees' health when they came to work long before others in the industry. McDonald's also endured, however, because it was just so big and just about everywhere. By fall 2020, Mickey D's was smashing profit estimates and expanding into major plant-based offerings.
Related: Dunkin', McDonald's and More Iconic US Restaurants That Closed Stores in 2020
Visa
The wholesale slaughter of the travel industry rocked credit card companies like MasterCard and American Express, both of which have some of their most profitable cards tied to travel, entertainment and hospitality, according to Market Watch. Visa, too, felt the same pain, but it was too big to fail because it has a much bigger footprint in the debit card space than the others. As even more commerce shifted online — and as COVID-19 made people reluctant to trade gross, germy, hand-changing cash — Visa emerged as a winner. Its stock was trading at under $125 a share at the tail end of 2018. Today, it's around $222.
Microsoft
Microsoft has proven its staying power over many tumultuous decades in a high-stakes industry that's always evolving. Microsoft evolved, too — into much more than just a software company. Its massive investments in cloud computing paid big-time dividends during COVID-19. Its Azure cloud service saw profits soar by 50% in the most recent quarter alone as the pandemic continues to generate boundless demand. Another offering in high demand throughout the pandemic was gaming systems like Microsoft's Xbox.
Read: When These Big Companies Are Planning To Return To the Office
Make Your Money Work Better for You
Johnson & Johnson
Johnson & Johnson made headlines for its vaccine, which is scheduled to be in the arms of 20 million Americans by the end of March. The company is working toward producing 1 billion doses for the global market by the end of 2021. That, however, is just the tip of the iceberg. J&J survived because it produces all kinds of products that people would have a hard time surviving without, pandemic or no pandemic. J&J owns Tylenol, Pepcid, Aveeno, Neutrogena, Band-Aid, Acuvue, Nicorette, Splenda and Visine, and maintains entire divisions dedicated to medical devices like breast aesthetics and pharmaceuticals like Fentanyl. Talk about diversified.
More From GOBankingRates
About the Author