How Restaurants Are Preparing for Winter

3 min Read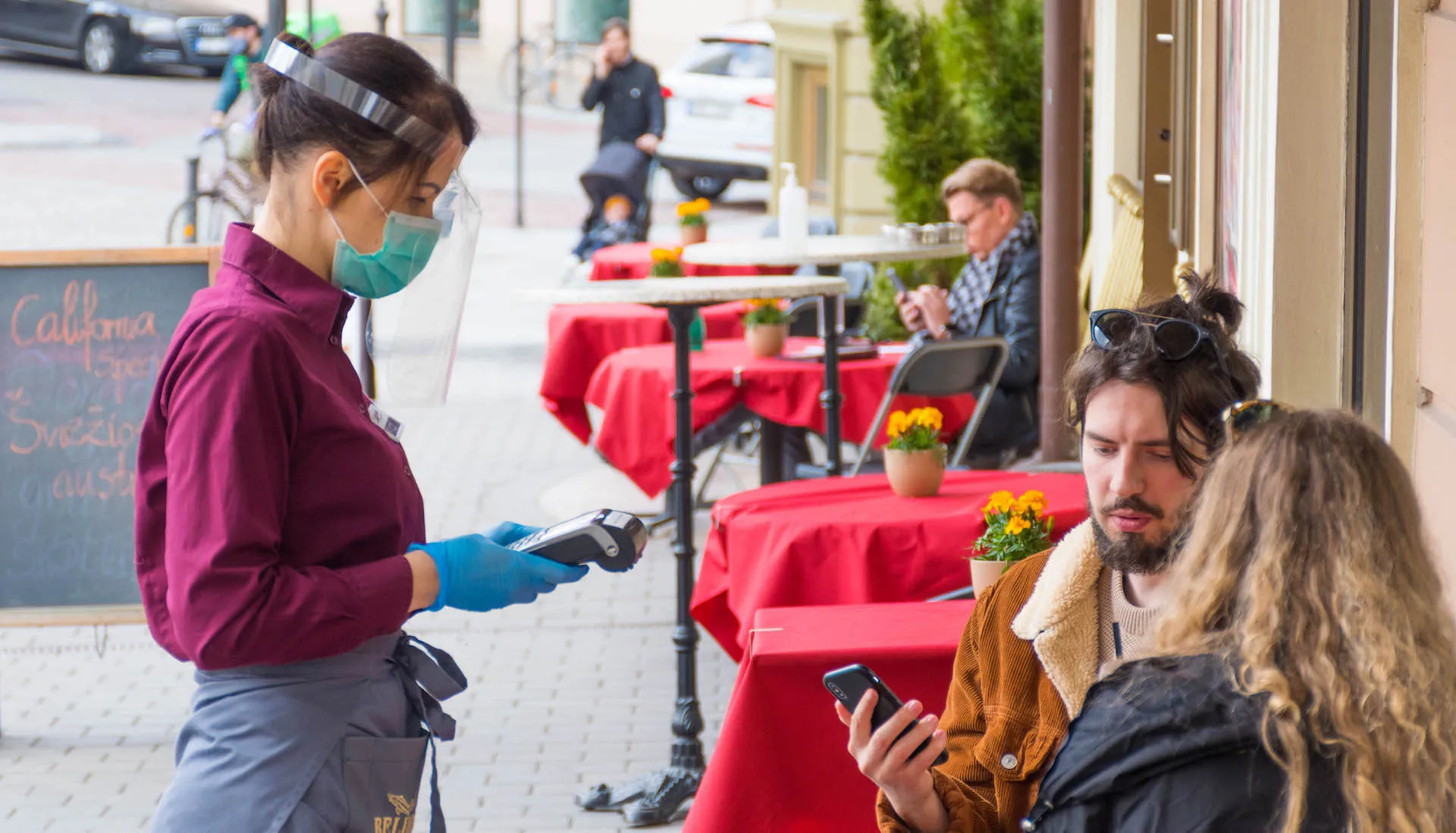 Make Your Money Work Better for You
Erecting Outdoor Igloos
Kristin Canty, the owner of Woods Hill Pier in Boston, installed outdoor igloos that serve the dual purpose of keeping diners warm and socially distanced from other groups.
"We're hoping they help business by extending our patio season," Canty told the BBC. "At this point, it's hard to tell if I will get my investment back. That will depend on the weather this winter and how they hold up."
Installing Yurts and Tents
Igloos aren't the only structures where diners will be able to feast this winter. Some restaurants have opted to set up yurts or tents instead to shield outdoor diners from the cold, Canty told the BBC.
Investing In Space Heaters
Restaurants that already have outdoor patio space may just have to add some space heaters and/or a plastic covering to make their dining areas more equipped for cooler weather.
Providing Blankets for Guests
John Scanlon, general manager of 45 Park Lane, told the BBC that the group's restaurant CUT in London added outdoor heaters and will be providing blankets in its outside area.
Read More: How To Eat Out and Still Save Money
Building a Barn
Stephen Roginson, the owner of the beer hall Batch Brewing Company in Detroit, told Eater that in anticipation of the cooler months, he pieced together money from nonprofit grants to small businesses to construct a massive wooden pole barn in the venue's parking lot. Roginson also plans to add propane heaters and three vinyl walls on the north, south and west sides of the structure to provide insulatation from the cold.
"I have no idea what to expect," he told the site. "We're in Michigan. Guests are pretty hearty and they also quarantine six months out of the year because of the weather, but these are the same people that grill outside in the winter and have fire pits in their backyards."
Make Your Money Work Better for You
Focusing on Takeout and Delivery
For some restaurants that don't have viable outdoor space or are in places where winter months are very cold, the focus has been on upgrading their takeout and delivery options. Brian Jupiter, the chef behind Frontier and Ina Mae in Chicago, has adapted by introducing family-style meal kits, Eater reported. He also added a walk-up window to one of his locations to make it easy for people to pick up their takeout orders.
Offering Online Classes
Jupiter said he will also be offering online cooking classes this winter in anticipation of less in-person diners during the cooler months, Eater reported.
More From GOBankingRates
About the Author