Steps Small Businesses Can Take To Bounce Back in 2021

4 min Read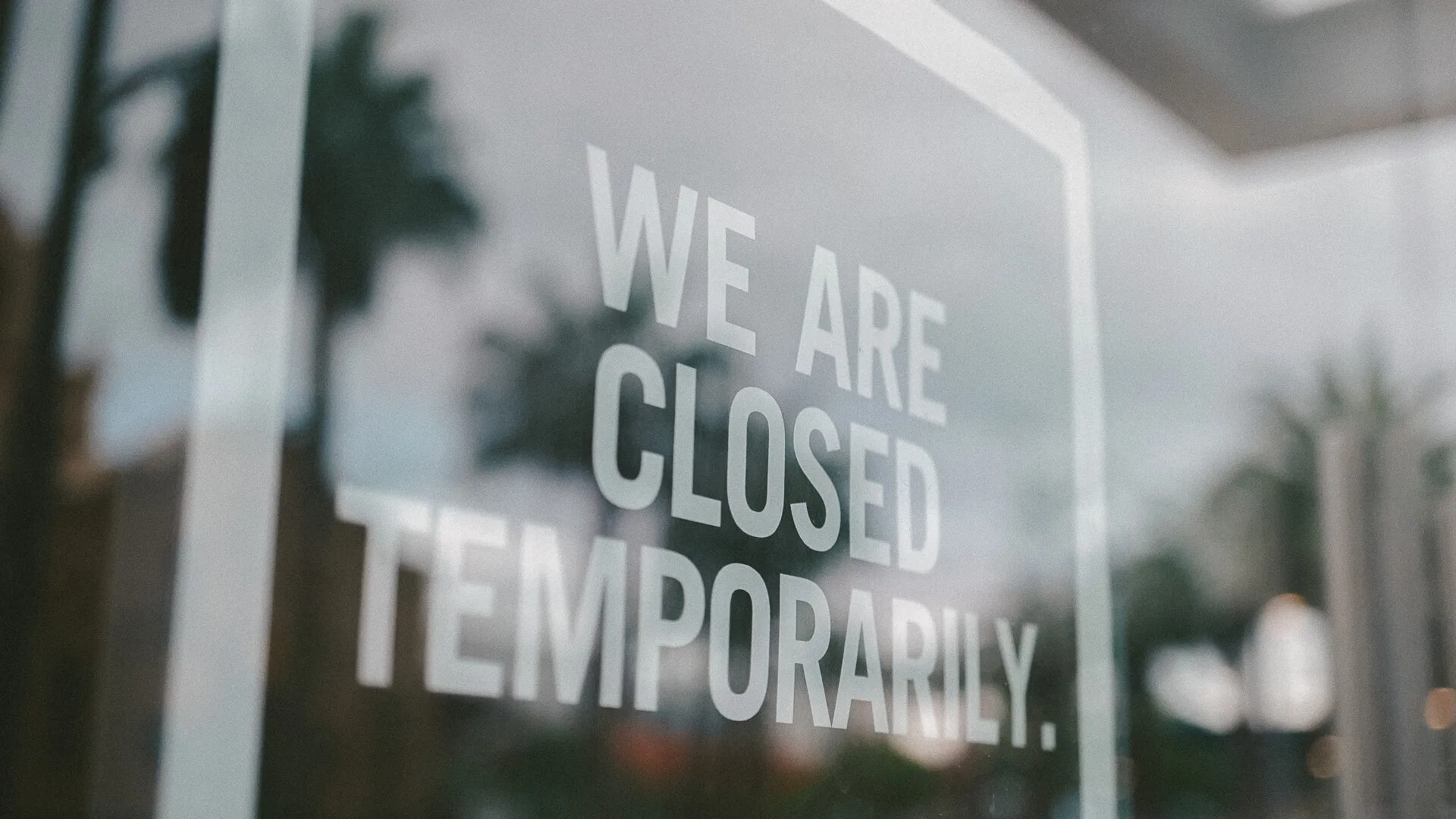 The COVID-19 pandemic has caused small businesses to face unprecedented challenges — and unfortunately, it's not over yet. Until the vaccine is widely distributed, things are unlikely to change much, which means business owners will have to continue searching for creative solutions to bounce back from the challenges of the past year.
Local health and safety measures, combined with the general public staying home more than ever, have already forced many to lay off employees, pivot their business models and endure both temporary and permanent closures. In fact, 163,735 U.S. businesses on Yelp have closed since the beginning of the pandemic, with 60% not reopening, according to the review site, as of Aug. 31, 2020.
Read: 25 Small Businesses Every Neighborhood Needs
Small businesses are a dream come true for many owners, and they're also the backbone of the U.S. economy. As of 2020, they compromised 99.9% of all U.S. businesses and employed 47.1% of all U.S. employees, according to the Small Business Administration.
If you're a small-business owner, you probably feel spent after this past year, but an end to the pandemic is in sight. Keep reading for tips to help your company not just stay afloat but thrive in 2021.
Last updated: Jan. 22, 2021
Make Your Money Work Better for You
Find New Ways To Generate Revenue
Getting ahead in 2021 is more about finding ways to strategically move forward, instead of focusing on bouncing back, said Bri Seeley, a business coach for entrepreneurs.
"When you're running a business and your only source of income is reliant on patrons being in your physical location, of course, you're going to be crippled by a lockdown," she said.
To avoid this, Seeley recommends finding additional streams of revenue for your business that will generate income during unprecedented times in the future.
"One exercise I have my clients do is to identify 50 different ways they can generate revenue in their businesses," she said. "It's important to have numerous revenue streams on a normal day, and in a time that's as abnormal as the last year of our lives, multiple revenue streams become a crucial ingredient to maintain a successful business."
Read More: Barstool's Dave Portnoy Is On a Mission To Save Small Businesses
Make Your Presence Known
Unfortunately, many small businesses did not survive the pandemic, so Baron Christopher Hanson, lead consultant and owner of RedBaronUSA, recommends making it clear you're still open. He said one way to start is by making your front entry more inviting, including refreshing or repainting any signage, façade or canopy outside the building.
"Even if you're an insurance agency or barbershop, having some outdoor seating or a table with sanitizer and masks or a live greeter during busy traffic hours will let people know you've survived," he said. "Improve any lighting or window displays, and take full advantage of any outdoor sandwich board messaging allowed."
Find Out: How Small-Business Owners Have Gotten Creative in the Time of COVID-19
Reach Out Personally
One of the things customers like best about small businesses is the personal connection. Hanson recommends taking advantage of this by using direct mail to reconnect with clients — complete with hand-signed letters and hand-addressed envelopes.
"People are eager to do business with local human beings again, and the very best way to market your services, location, and expertise is to reach out via hand-delivered mail — in your own handwriting, using a postage stamp," he said. "We've all been Zoomed and Facetimed and emailed almost to death over the last year."
Looking Back: The Year 2020 for Small Businesses Across the US
Make Your Money Work Better for You
Start a Subscription Service
If you're able to adapt to a subscription service or recurring model, now is the perfect time to make the shift, said Samir Smajic, CEO and co-founder of GetAccept. He said charging customers a lower amount over a longer time commitment can be mutually beneficial.
"Instead of increase[ing] the price due to inflation you can secure your customers with longer commitments," he said.
Depending on your business offerings, you could offer one set subscription service or a variety of options. Create a plan that's sustainable for your business, while being an attractive option for customers.
More From GOBankingRates
About the Author