5 Things To Consider Before Launching a Second-Act Career
Do the work before making the change.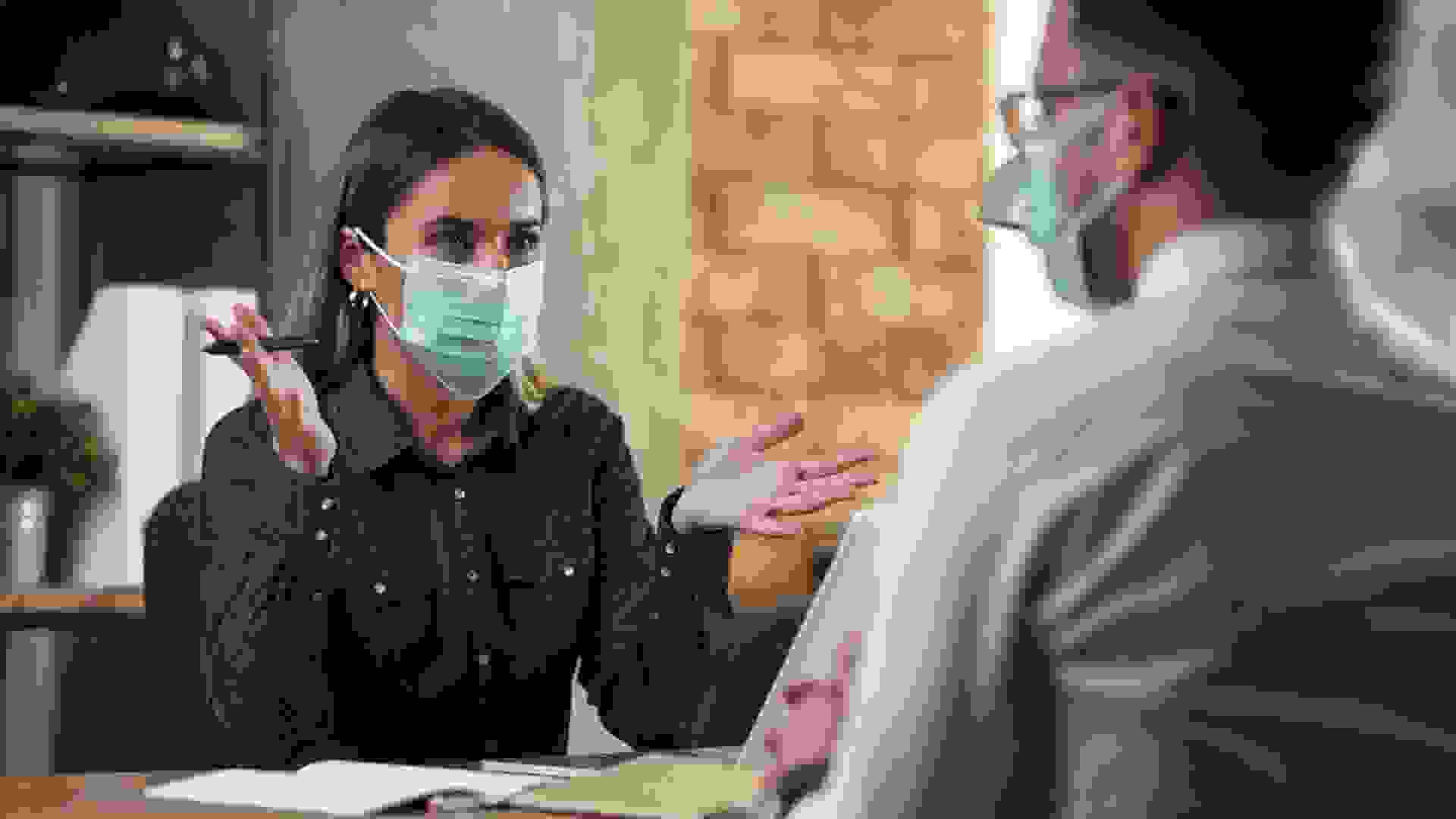 Make Your Money Work Better for You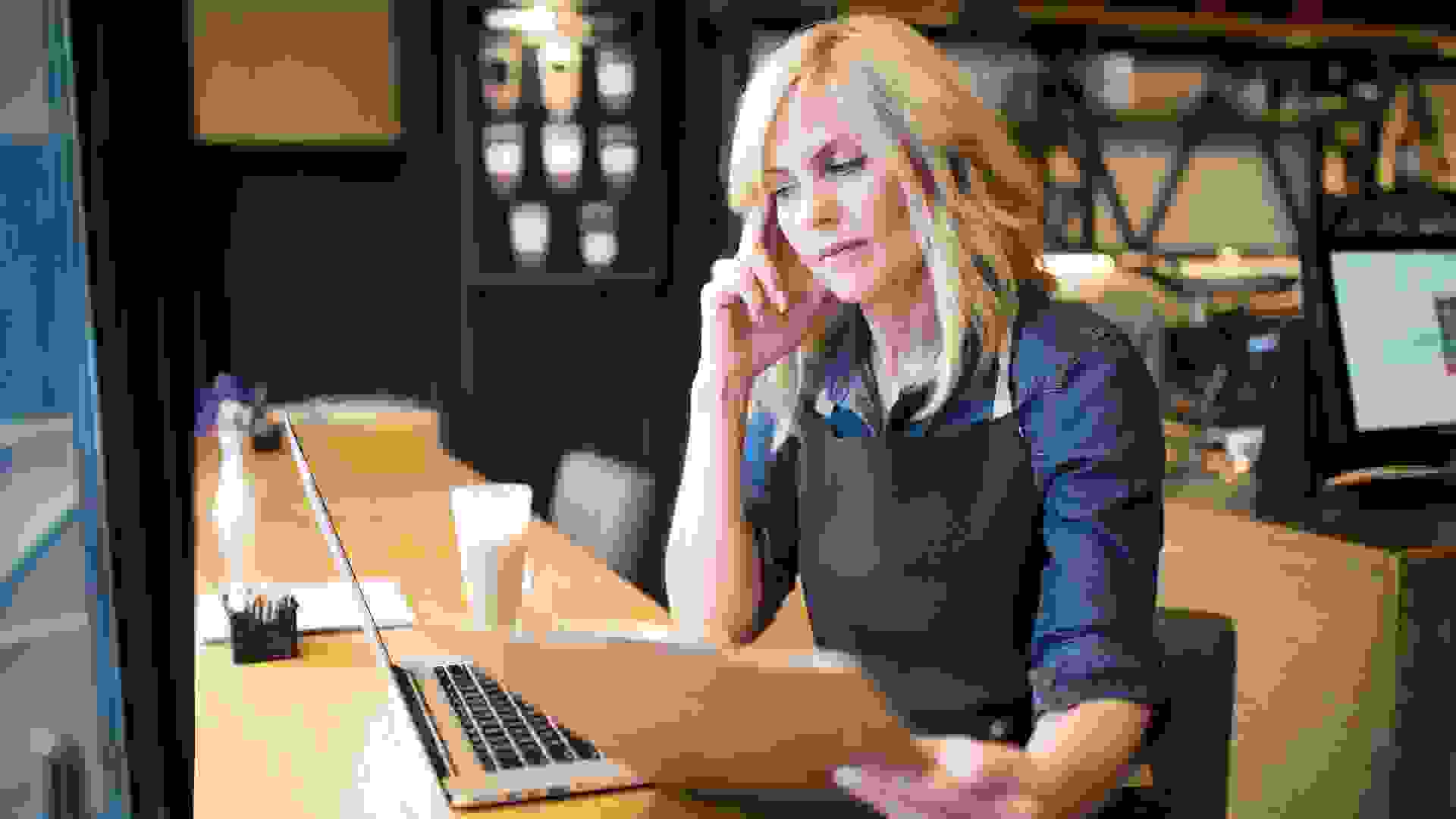 Be Real About What You're Getting Into
You're about to embark on a journey where frustration, uncertainty, letdowns and money stress come with the turf. Make sure that you — and your family — are up for it. 
"Changing a career puts you through severe hardships, challenges and struggles," said Sai Blackbyrn, career coach, CEO of Coach Foundation, and owner of Coaches Support Group, the largest group for coaches on LinkedIn. "It not only drains your energy but also puts you through a time of financial stress. This is because when you switch your career you start from the very beginning, a beginner-level job where the income is minimum. In that case, if you have a family dependent on you then you may have to consider some major lifestyle changes for everyone. Making the ends meet in a comparatively lower income will be a huge challenge. You need to mentally prepare yourself and your family for these changes ahead of time. Eventually, you will grow as a professional in that field, too, and things will sort out."
Check Out: 24 Tips To Change Your Career and Land Your Dream Job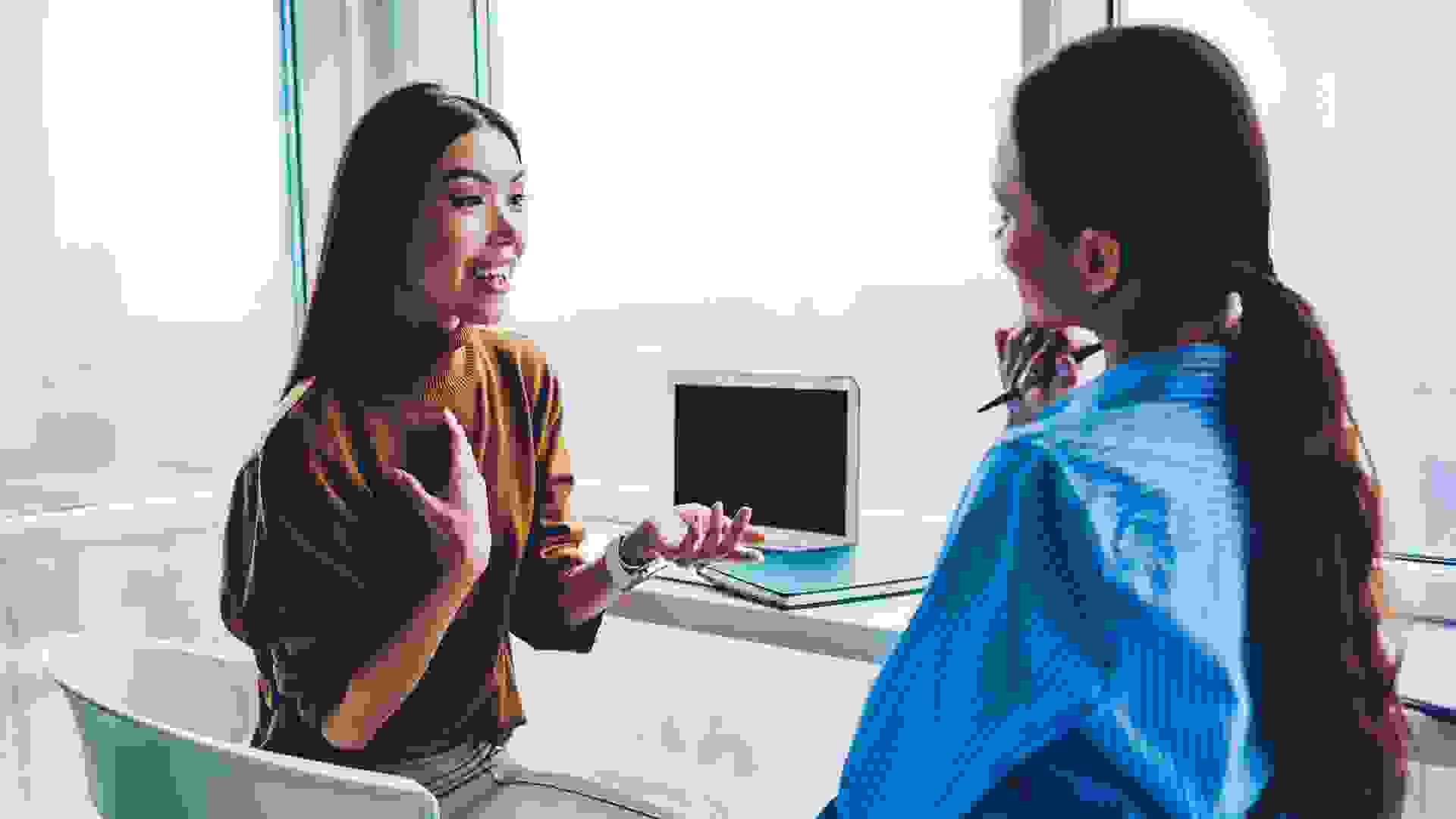 Forget What You Want. What Are You Good At?
Before you change fields, keep in mind that the only skills you'll bring with you are the ones from your last field. Are they skills you can really afford to leave behind? 
"Everyone has a core skill set, an innate gift that they're honing and carrying with them throughout the course of their career," said SoFi career expert Ashley Stahl. "If you genuinely feel that you've exhausted all opportunities in your career for growing your skillset, it's time to go somewhere that will provide you with opportunities to keep sharpening that skillset you innately have to offer, so that you can stay relevant and valuable in the job market. If you decide to switch careers and are in the process of searching, make sure to spend some time reflecting on what was and wasn't working in your previous role. Think about what roles align with your core skill set and what you can bring to the table, and don't be afraid to get creative and think about different types of roles that can help you grow."
Discover: 94 Money-Making Skills You Can Learn in Less Than a Year
Make Your Money Work Better for You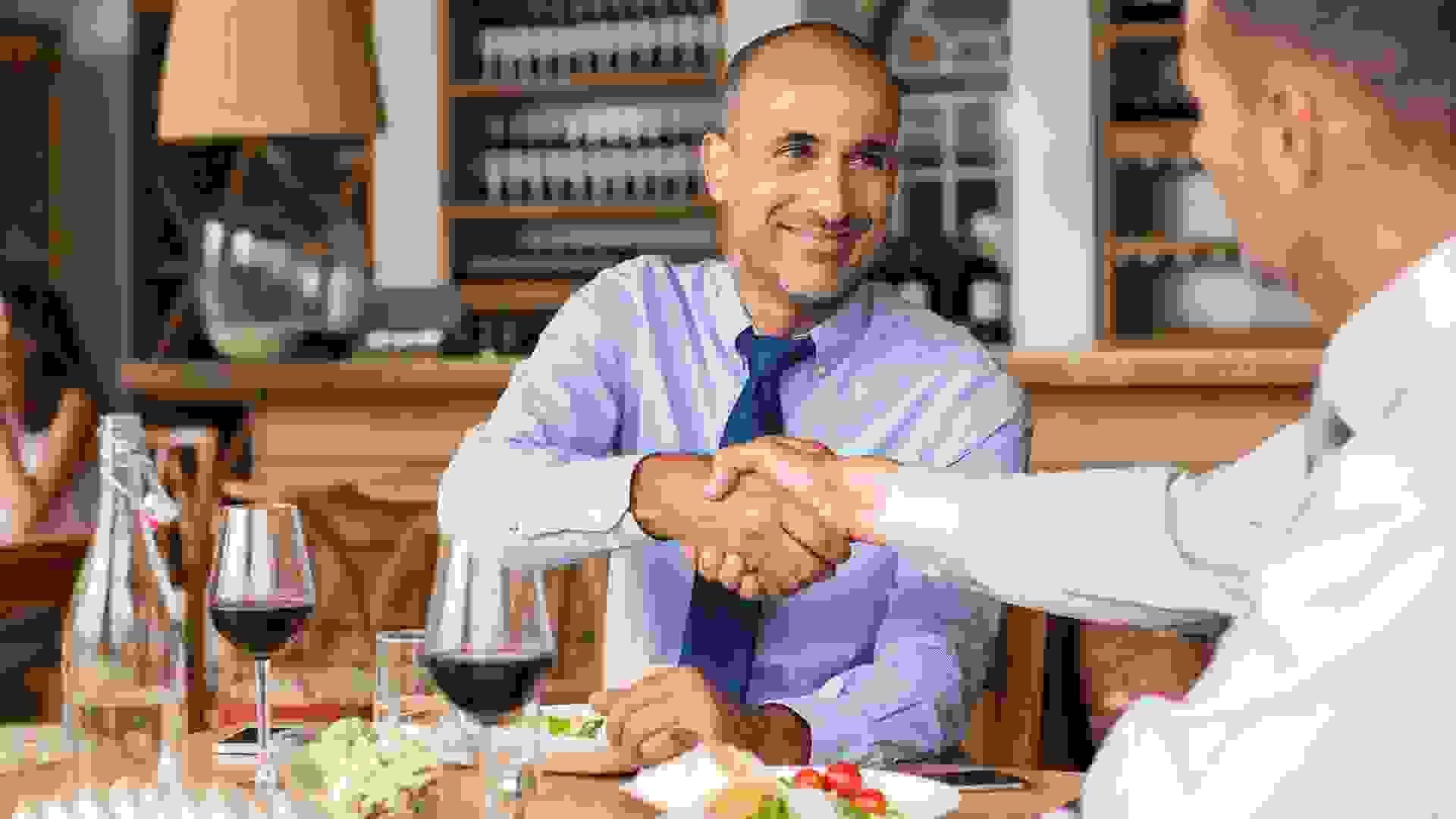 What Does Success Look Like?
The old adage goes that when changing towns or changing jobs, make sure you're running toward something and not away from something — so what are you running toward? 
"The first step to going after what you want is knowing precisely what it is you want," said Matthew McSpadden, CEO of WELD Recruiting. "In relation to your career, it's crucial to understand your ideal job parameters. This doesn't just include salary, but also whether you're working remotely or not, job title, how big of a team you want to manage or how many responsibilities you want to take on, retirement plans, paid time off, etc. These are all 'forms of currency' that you must consider."
Check Out: 10 Small Changes To Stay on Track With Your Career Goals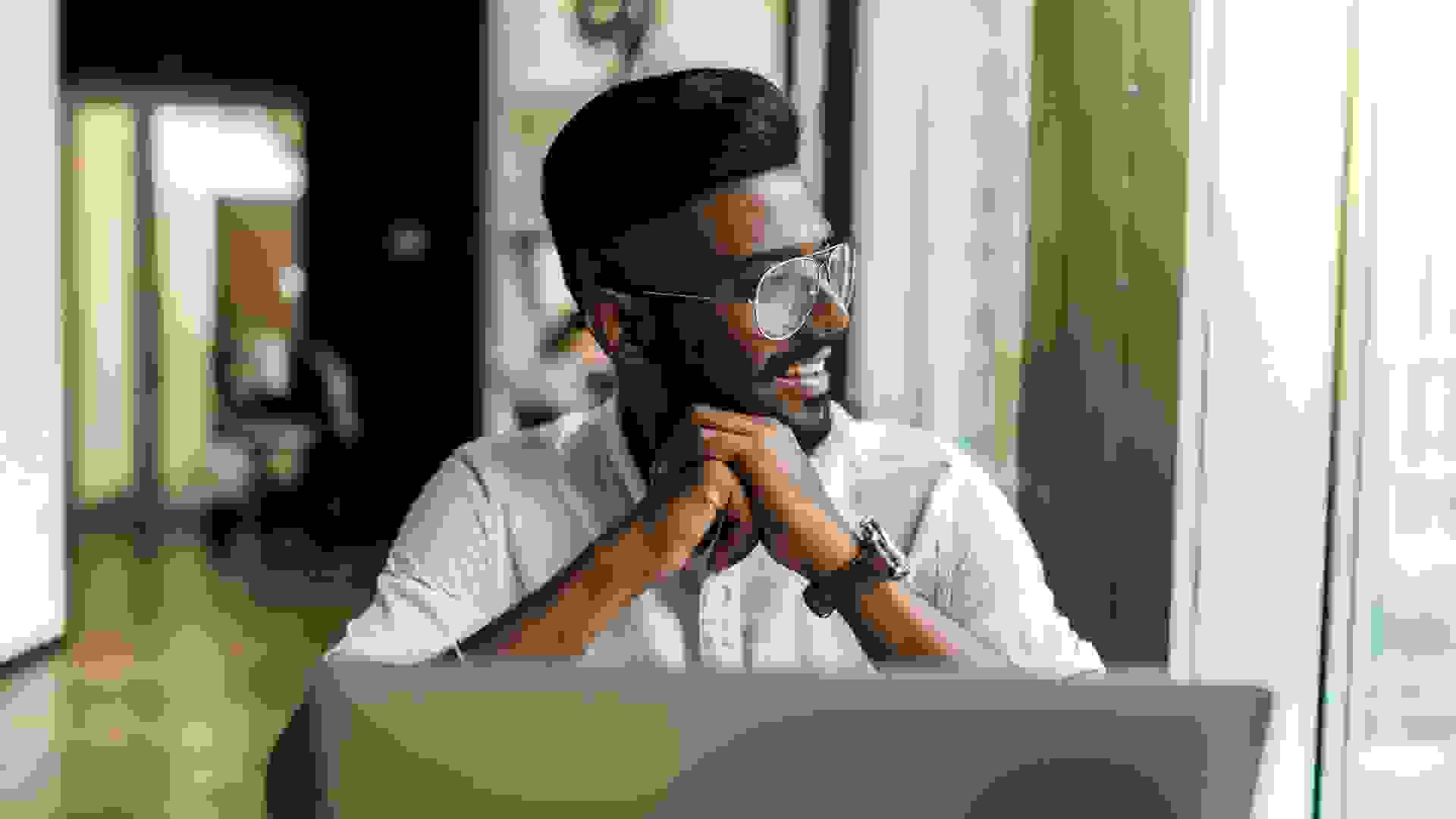 What Kind of Training and Certification Is Required?
When you do decide on your new career, one of the first considerations has to be certifications and other programs you might have to complete in order to move forward. 
"My advice to anybody considering a career change would be to get your training up to date," said Ben Taylor, career coach and founder of HomeWorkingClub, an advice portal for remote workers and freelancers. "Online education is thriving and you can access courses from major universities and companies like Facebook and Google from the comfort of your laptop screen — all for very little outlay. You can retrain in evenings and weekends without having to leave your current job, or even tell anybody your intentions."
Learn More: 45 Jobs That Can Make You a Millionaire Before Retirement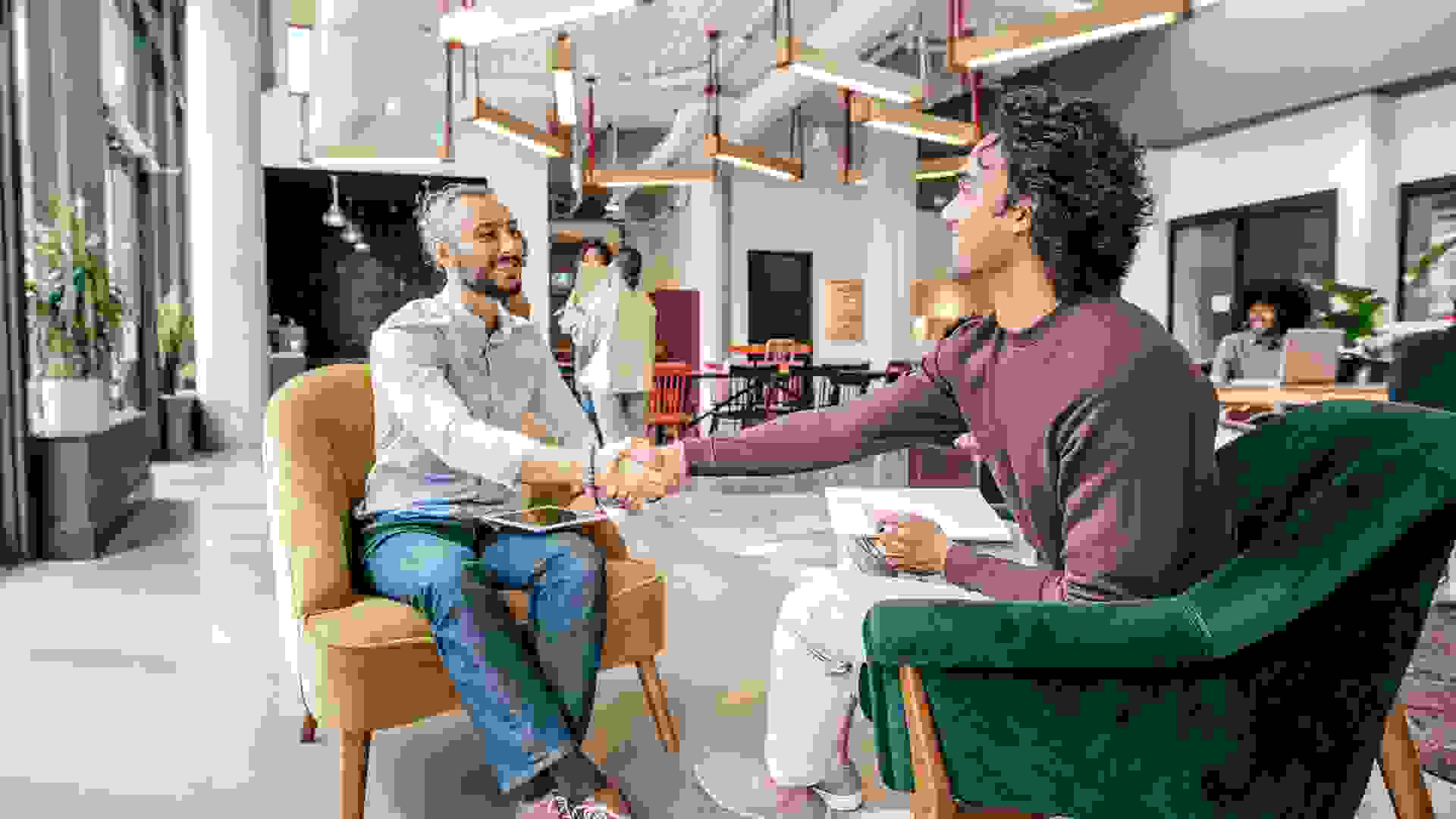 Consider Dabbling Before You Dive
Your new career field as it exists in your imagination is likely to be very different from the field as it exists in real life on the ground. To make sure it's truly what you want, look for ways to get your feet wet before you commit. 
"Once you decide the career you want to hop onto, it is best to test the waters before going the whole hog," said Michael Moran, owner of Green Lion Search Group. "Informational interviews, job shadowing and volunteering are excellent pathways to help you get a feel for the real ins and outs of the career you want to switch to before making the actual move. It will save you the time, effort and resources of not making the wrong career move."
More From GOBankingRates
About the Author