Jaw-Dropping Stats About the State of Unemployment in America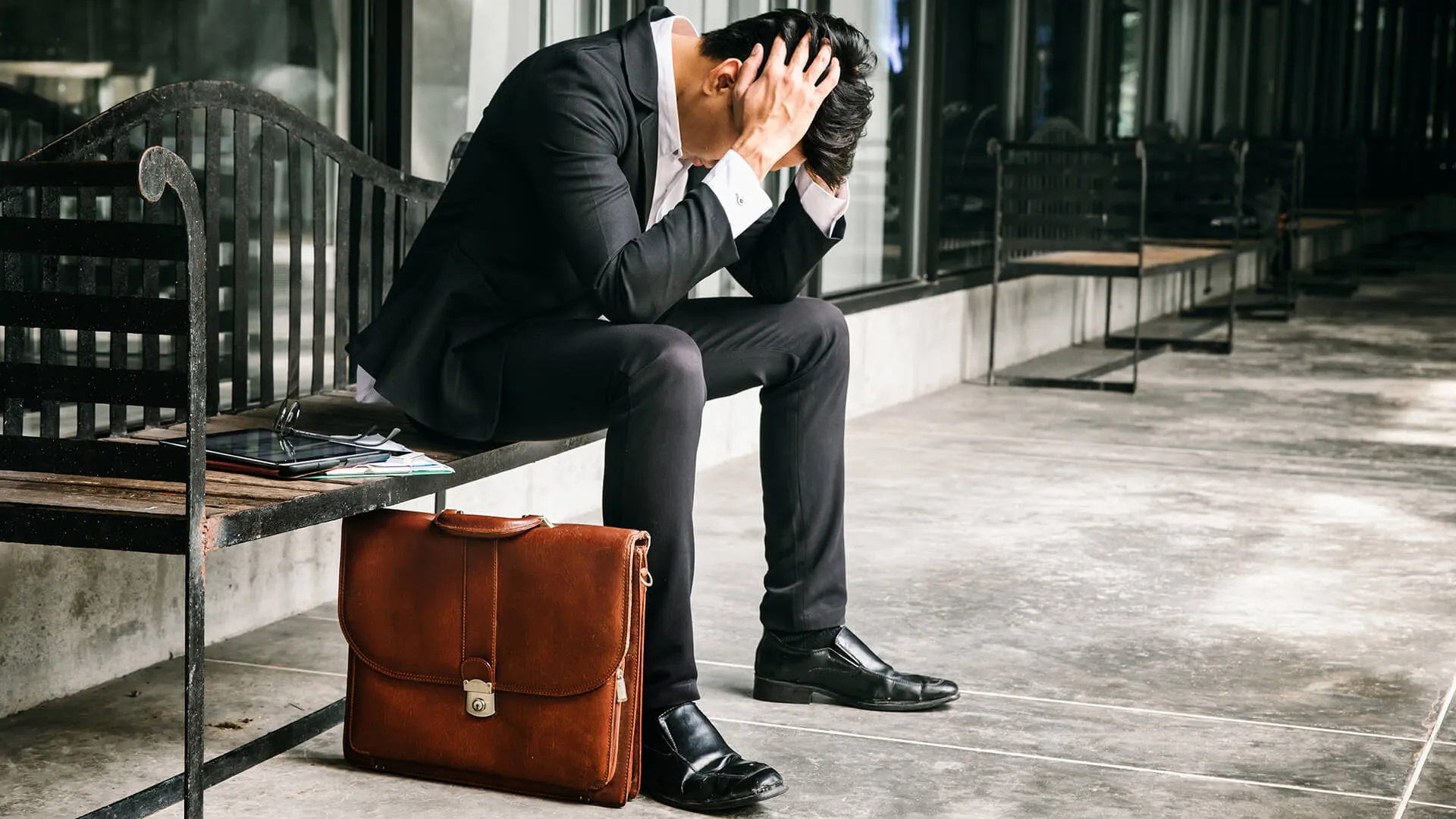 With news of rampant layoffs hitting the headlines seemingly every day, you may wonder just how dire the current unemployment situation really is. The good news is that unemployment is nowhere near its pandemic high of 14.8% — the rate in April 2020 — but there are still some alarming stats about the state of unemployment in America.
Total Unemployment Increased by 306,000 in October
Unemployment went up from September to October, according to the latest Employment Situation Report released by the Bureau of Labor Statistics.
Over 6 Million Americans Are Unemployed
According to the latest BLS report, there are 6.1 million unemployed Americans.
Job Growth Has Slowed Significantly Since 2021
The U.S. added 261,000 jobs in October. That's lower than the monthly job growth average for all of 2022 — 407,000 jobs per month — and much lower than 2021, which had an average job growth rate of 562,000 new jobs per month.
Consumers Believe There Is an Over 40% Chance Unemployment Will Be Higher Next Year
According to the Federal Reserve Bank of New York's October 2022 Survey of Consumer Expectations, the average probability that the U.S. unemployment rate will be higher one year from now has increased to 43%, the highest probability rating since April 2020. That's up from 39% in September.
Make Your Money Work Better for You
Consumers Believe There Is a 12% Chance They Will Lose Their Job in the Next Year
The Federal Reserve Bank of New York survey found that the average consumer perceived the probability of losing one's job in the next 12 months to be 12%. That's up 0.4% from last month.
More From GOBankingRates