The 10 Best States for Young, Career-Driven Americans to Find a Job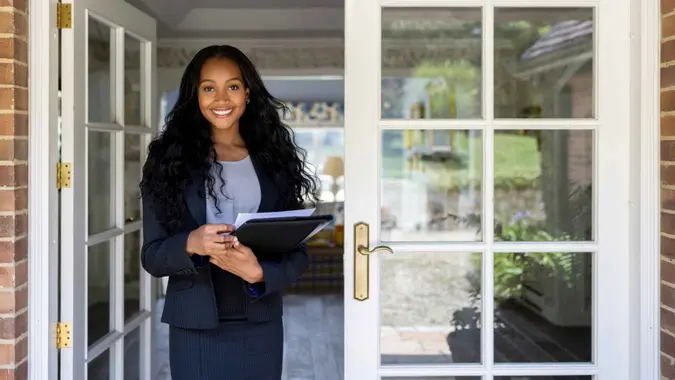 andresr / Getty Images
An abundance of jobs, affordable living, and fun amenities — sounds like some far-away utopia. Still, these are just some qualities found in the best states recommended for recent grads.
According to one report, the above description matches Massachusetts regarding jobs and quality of life. The state ranks No. 1 for job market and workplace diversity factors. Workers here bring home an average salary of $76,600 per year, slightly above the U.S. median household income of $74,580 last year.
If you're young and career-driven, these are the top 10 places that can help impact your trajectory. They've been evaluated based on factors like median household income, access to quality health care, and other lifestyle priorities such as a wide selection of restaurants, bars, museums and movie theaters.
Massachusetts
Rhode Island
New Hampshire
Maryland
Connecticut
Vermont
Washington
Minnesota
New Jersey
Oregon
Rhode Island is your best bet if you're looking for a state high in leisure, health, and safety. At the same time, New Hampshire scores high in affordability, lowest cost of groceries, workplace diversity, and leisure. That said, it counts on fewer jobs compared to the other places reported.
While not listed in the top 10, North Dakota, on the other hand, holds the highest number of entry-level jobs — a critical component for many young professionals looking for greater employment opportunities.
More From GOBankingRates
Make Your Money Work Better for You