6 Best Side Gigs for People in Their 30s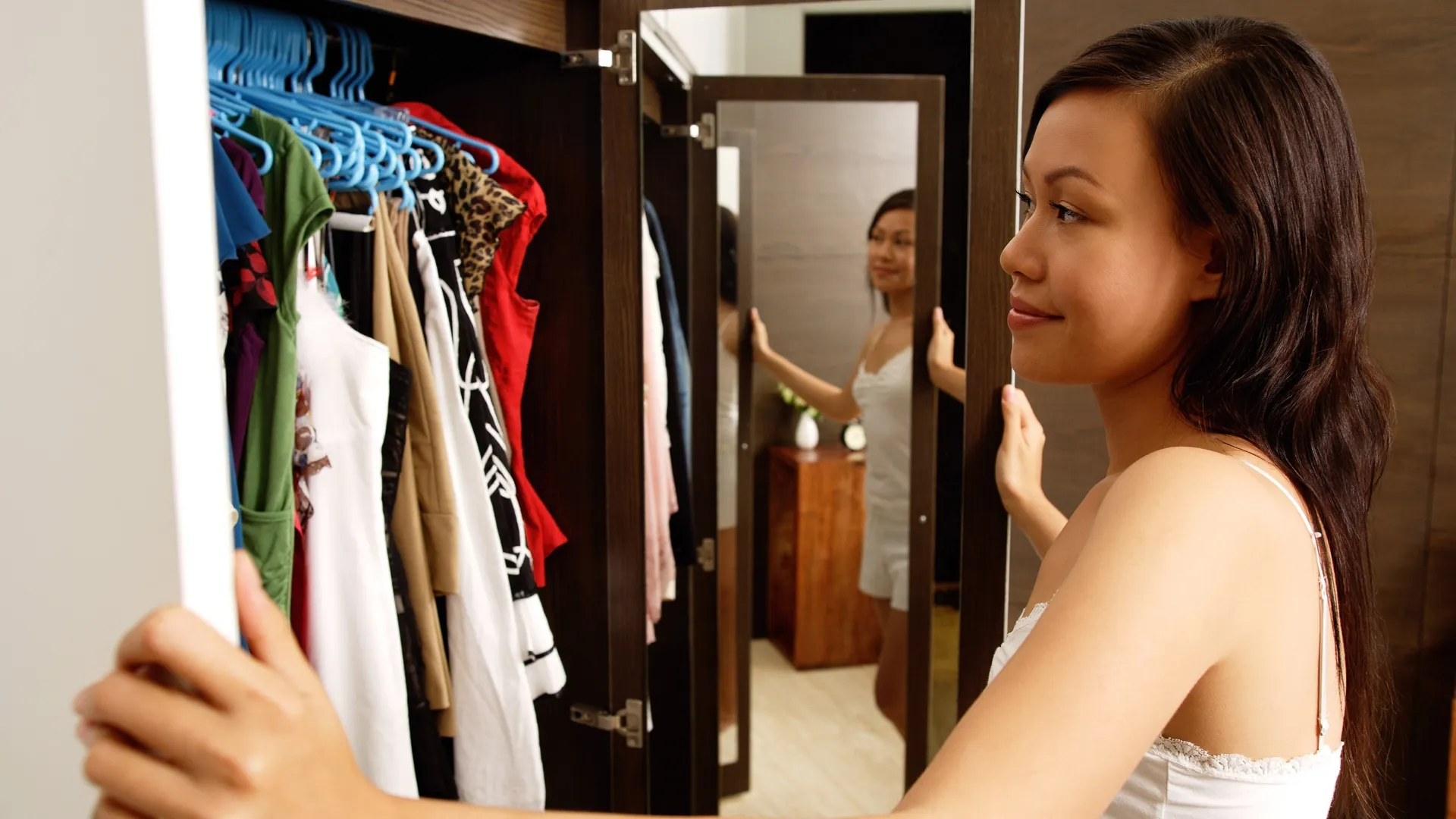 Once you enter your thirties, the types of side gigs you will consider working may vary from those you pursued in your twenties. Someone in their twenties, for example, might start a side hustle aligning with their college major. Someone in their thirties, with a few more years of work experience, might embrace a job better suited for that.
With that in mind, here are some of the best side gigs for people in their thirties.
Mobile Marketplace Seller
By the time you're in your thirties, chances are good you will have accumulated several gifts from holidays or special occasions you don't use or like. Rather than keep these gifts stashed in your closet for years on end, consider selling these items through the mobile marketplace OfferUp to local buyers.
An OfferUp representative told GOBankingRates that OfferUp's Recommerce Report shows 40% of Americans surveyed use "recommerce" as passive income. On average, those who use it have earned an average of $1,000 just from selling stuff.
Getting started using OfferUp is easy enough. Community members snap a photo of the item they plan to sell and post it under an array of categories to earn money. Signing up for OfferUp is free and allows you to declutter, earn money and sell your unwanted gifts — which may be wanted by interested buyers.
Make Your Money Work Better for You
Part-Time Notary Public
People in their thirties can work specific side gigs that not only pay well, but look great on a resume if applying for a job. 
Notarize is the first notary public platform to allow any person or business to get their documents legally notarized online. This platform also helps individuals receive certification as a public notary and offers their availability as a remote notary public for individuals who need to sign legally binding documents.
A Notarize representative told GOBankingRates those who work in a remote notary public role can earn as much as $10k a month.
Marriage Officiant
In your twenties, you might have been a member of the wedding party for some of your closest friends. By the time you hit your thirties, consider acting as a wedding officiant to assist loved ones with tying the knot.
Those who officiate weddings — in addition to baptisms and celebration of life ceremonies — can expect to earn between $400 to $5,000 a month, said Maria Romano, founder of True Love Knots. There are a few requirements necessary before you can start working this side gig. You will need the appropriate licensing (which ranges in price depending on your location), mentorship and reliable transportation to attend ceremonies and meetings.
Virtual Assistant
Looking for a role that can help pad your resume for future career opportunities? You might explore becoming a virtual assistant. This is essentially like acting as an in-person assistant, but remotely — so providing virtual administrative support to individuals and businesses. 
The duties of virtual assistants include answering phone calls, responding to emails, conducting light research, scheduling meetings and booking travel. Laura Spawn, CEO and co-founder of Virtual Vocations, said while the average wages for a virtual assistant are $20 an hour, they can reach as high as $28 an hour depending on your performance and experience.
Most virtual assistants are required to have a high school diploma, experience or familiarity with administrative software and organization and communication skills. You should also make sure you have an updated computer or laptop, a reliable high-speed internet connection, headset, phone number and a quiet workspace.
Make Your Money Work Better for You
Sleep Consultant
Getting a good night's sleep becomes critical as we grow older. If you'd like to help families become well-rested and earn some money while doing so, consider becoming a sleep consultant. 
According to pediatric sleep coach and owner of Live Love Sleep, Kaley Medina, a sleep consultant offers private one-on-one coaching with families whose child isn't sleeping well. These consultants create a customized sleep plan for each family to teach their child how to fall asleep easily at bedtime, sleep through the night and take long, restful naps during the day.
Becoming a sleep consultant involves a certification process which teaches the individual the skills necessary to become a sleep expert. The certification price varies from $500 to several thousand dollars. Once you have been certified, your only ongoing overhead expenses are generally your smartphone bill, laptop to write and share sleep plans with clients, marketing materials and a car for those who need to drive to do in-home consultations.
Rideshare Driver
Driving for a rideshare remains a popular side gig for a reason.
As long as you have a reliable, safe car and a driver's license, you can drive for a wide variety of rideshare apps and earn a few hundred dollars each month. Rideshare drivers also receive flexibility in their schedules so they can drive whenever they are available and take breaks as needed.
More From GOBankingRates

BEFORE YOU GO
See Today's Best
Banking Offers