6 Side Gigs That Won't Lead To Burnout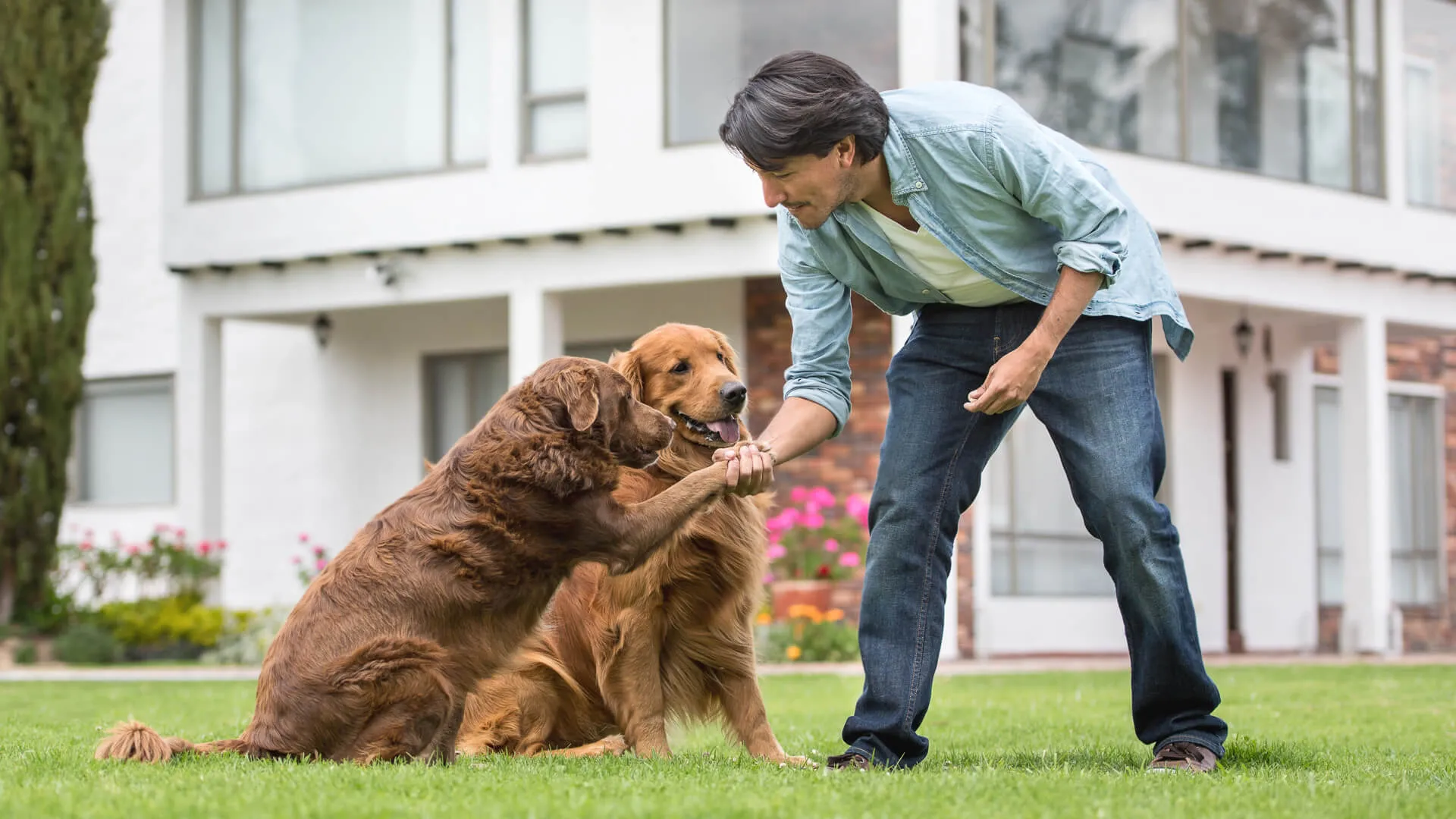 Working a side gig offers you the opportunity to find fulfillment and take on work you're naturally passionate about doing. However, it's still possible to experience burnout while working a side gig. If you've been doing the same work for months or years on end, chances are you might be interested in trying a new side hustle.
Luckily, there are plenty of options available to those interested in mixing up their side gigs, keeping a flexible schedule and earning money.
Bookkeeping
Business and finance coach Tatiana Tsoir worked as a bookkeeper for five years while attending college full time. 
"Bookkeeping is great because it's a low barrier to entry, can suit your unique schedule and be quite lucrative," said Tsoir, who said she earned between $25 to $100 an hour. 
As a bookkeeper, Tsoir said she worked with four to five businesses at a time but was still able to work on her own terms. Best of all, because of her small-business bookkeeping skills Tsoir found her first job at a CPA firm to continue working toward her future goals.
Freelance Writer or Editor
There's a lot of flexibility afforded to those working in freelance writing or editing roles. 
"You can choose when to apply for a job and pick and choose assignments that won't be stressful for you," said business coach Phil Drinkwater, adding that writing platforms like Upwork make it easy for freelancers to be in control.
Make Your Money Work Better for You
Mowing Lawns
People who enjoy being outdoors and getting exercise might choose a physical side hustle like mowing lawns to keep them moving. Bryan Clayton, co-founder of GreenPal, said mowing lawns can be a great way to mix things up and get a change of scenery from a traditional desk job.
Coaching
Dielle Charon — founder and business and sales coach at Dielle Charon Coaching — recommends coaching as a side hustle that doesn't lead to burnout.
"You can create your business to meet your needs and schedule and you can scale to the level that is comfortable to you," Charon said. "It's flexible and allows you to build to your needs."
Tutoring
Working a tutoring side gig allows you to educate students on school subjects where they may need extra help. 
There's flexibility in the type of tutor you want to become. You may decide to work as an in-person tutor or join an online tutoring platform. Other options available include working as a test prep tutor, being a translator or joining a local teaching franchise.
Pet Sitting
Krissy Wolfe's dog sitting side hustle was so rewarding she turned it into a full-time business named Woof Acres in Adams, Tennessee. 
Wolfe found immediate success caring for pets of those traveling to see family. Woof Acres grew to care for over 30 dogs at a time, led to over $100,000 in business annually and had several employees. The business was even featured on the cover of a local magazine. 
Wolfe only stopped the business because her family moved to Arizona, but she said it was a great side hustle and easy to scale. "It was a dream gig, both for me, the dogs and their parents," Wolfe said. "I would do it again 1,000 times over. It made money, it gave me joy and it allowed me to help animals and people. What more could you ask for?"
More From GOBankingRates