Building — Then Selling — Their Brands Paid Off Big Time for These 8 Stars

3 min Read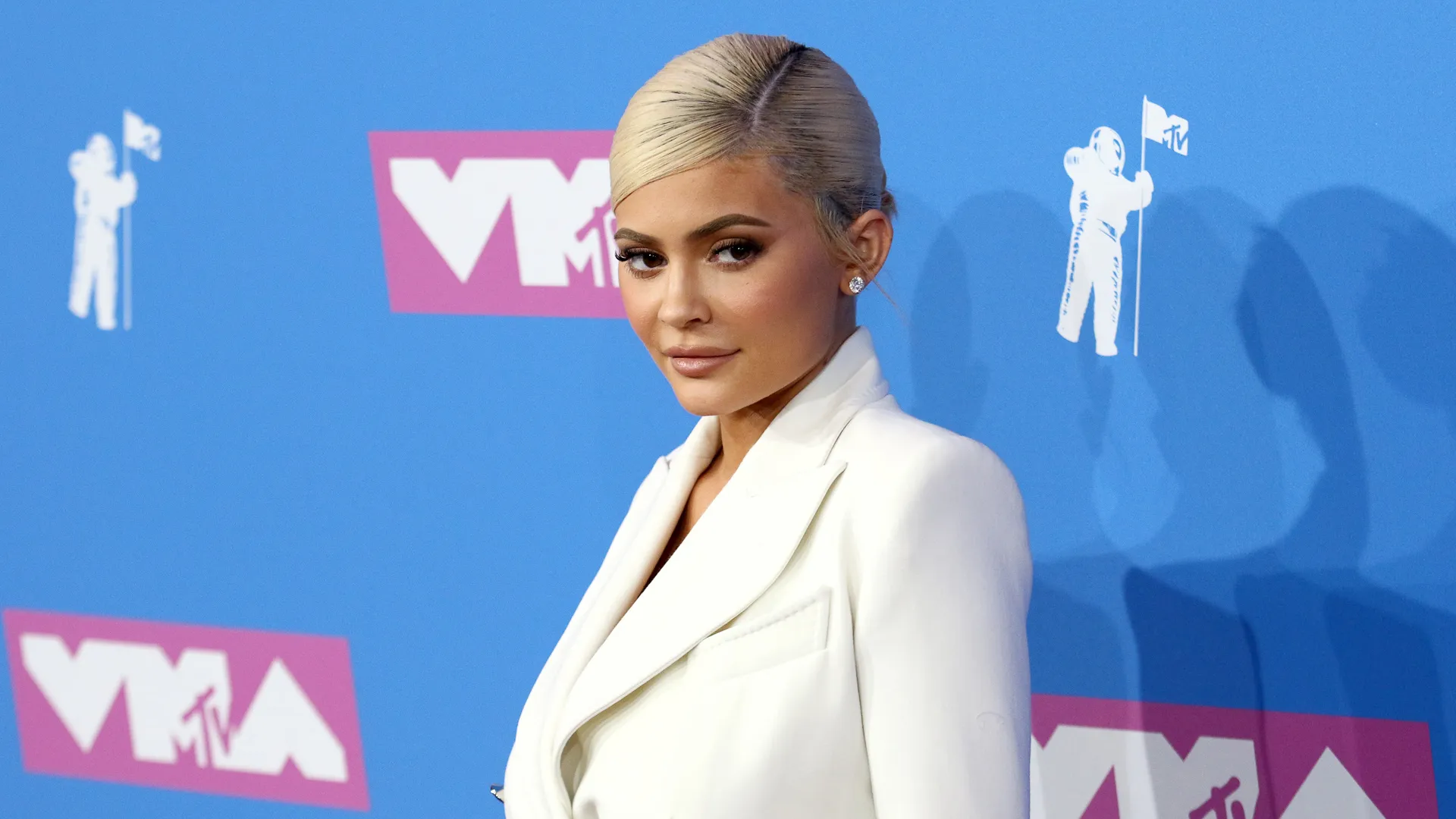 Make Your Money Work Better for You
George Clooney
George Clooney co-founded the tequila company Casamigos with nightlife entrepreneur Rande Gerber and real estate tycoon Mike Meldman in 2013. Four years later, British liquor company Diageo purchased it in a transaction that valued Casamigos at up to $1 billion — the deal included a $700 million payment upfront plus an additional $300 million based on performance over the following 10 years, Forbes reported. Clooney made more than $200 million pretax from the deal.
See: Oprah and 24 More Celebrities With Secret Business Empires
Dr. Dre
In 2014, Apple acquired Beats for $3 billion, in what was then its biggest acquisition to date, NPR reported. At the time of the acquisition, Dr. Dre — who co-founded the company along with producer Jimmy Iovine — held an estimated 25% stake, Forbes reported. The publication estimated that Dre took home $800 million pretax from the deal.
Money Moves: Do You Invest Like These Millionaire Stars?
Bethenny Frankel
Former "Real Housewives of New York" star Bethenny Frankel created a line of low-calorie ready-made "Skinnygirl" margaritas, which she eventually sold to Beam Global Spirits and Wines for a reported $120 million, according to CNN.
See the List: Celebrities Who Are Richer Than You Think
Kylie Jenner
Kylie Jenner launched her namesake cosmetics company in 2015 using $250,000 of her earnings from modeling; her first batch of lip kits sold out in minutes. In January 2020, cosmetics giant Coty Inc. paid $600 million for a 51% stake of the brand in a deal that netted Jenner $540 million pretax, Forbes reported. Jenner still maintains an estimated 44.1% stake.
Check Out: 6 Celebrity Products So Exclusive We'll Never Get Our Hands on Them
Make Your Money Work Better for You
Kim Kardashian
Kylie isn't the only KarJenner to land a multimillion-dollar cosmetics deal. In January, Kim Kardashian sold 20% of KKW Beauty to Coty in a deal that landed her $180 million pretax, Forbes reported. She still owns a 72% stake, worth an estimated $500 million.
Look: The Kardashians and 18 More Reality TV Salaries Revealed
Ryan Reynolds
In August 2020, Diageo acquired Aviation American Gin, which Ryan Reynolds became a co-owner of in 2018. As part of the deal, Reynolds and other shareholders would split an initial payment of $335 million and the potential to earn up to an additional $257 million, depending on how the brand performs over the next 10 years, Today reported.
Read More: These 42 Stars' Surprising First Jobs
Jessica Simpson
Jessica Simpson launched her namesake collection of clothes, shoes and accessories in 2005, and it now boasts $1 billion in annual sales. In 2015, she sold a 62.5% stake in the business for $120 million, Forbes reported.
More From GOBankingRates
About the Author