How Taylor Swift Built Her Music Empire

4 min Read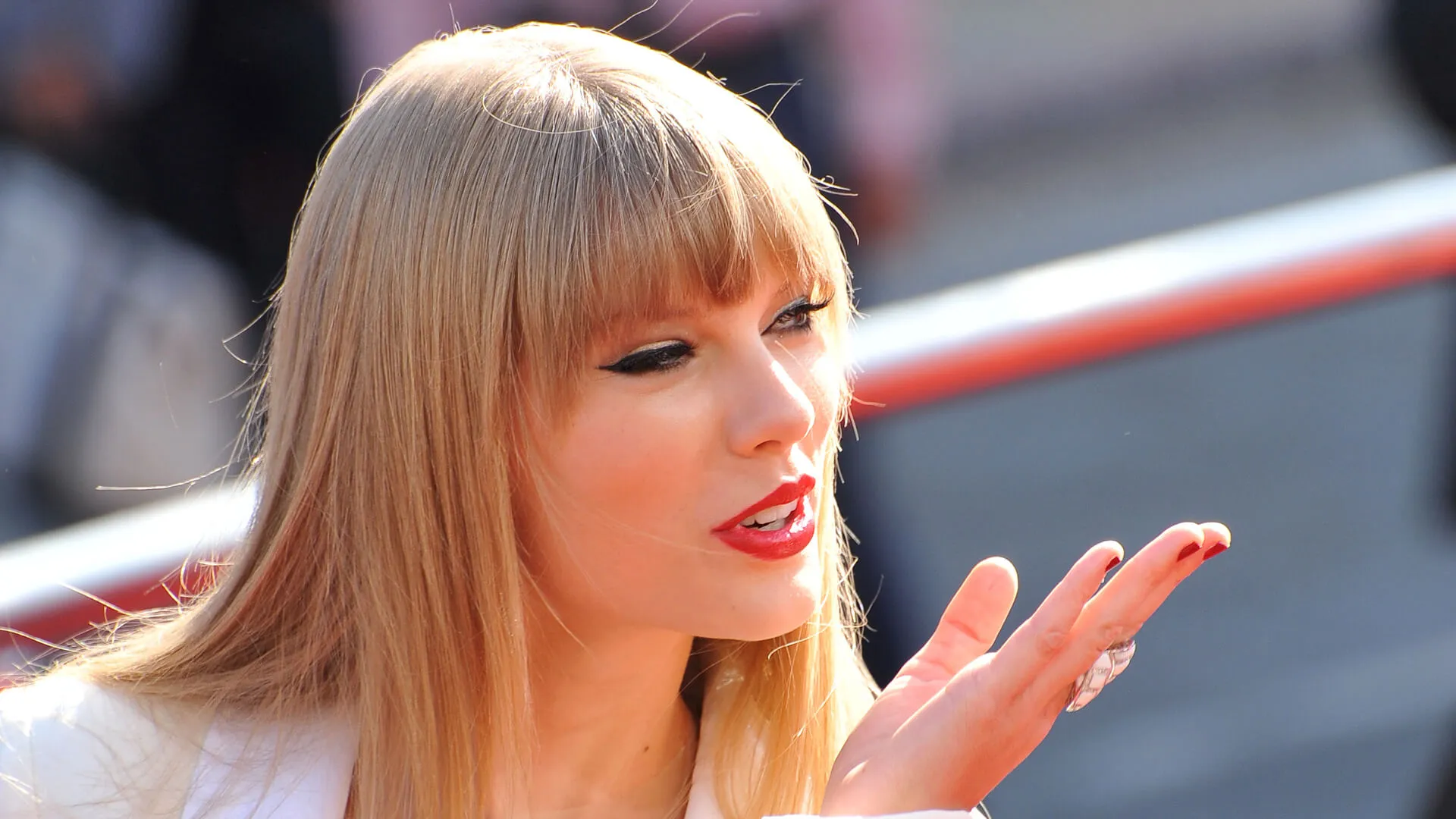 A household name since her teenage years, Taylor Swift has become one of the biggest stars in music history. Since releasing her debut album, "Taylor Swift," in 2006, she's sold more than 34 million records, according to Billboard.
Read More: Justin Bieber, Billie Eilish and Other Musicians Set To Lose Millions to COVID-19
And now she's released another album — her second surprise album of 2020 — "Evermore." Her ninth studio album and the sister album to "Folklore" came out in December and was recorded during quarantine. 
Past songs like "Shake It Off" and "Blank Space" have landed her the top spot on the Billboard Hot 100 six times. She's also scored 28 top 10 hits and landed a jaw-dropping 113 songs on the chart. A 10-time Grammy winner — with 41 total nominations — Swift has amassed a net worth of $400 million, according to Celebrity Net Worth.
Find Out: Celebrities Who Are Not as Rich as You Think
These accomplishments sound like a recap of a seriously successful career spanning many decades, but Swift was only born in 1989 — hence the title of her 2014 album. Here's a look at how she built her empire and continues to charm her fans.
Last updated: March 9, 2021
Make Your Money Work Better for You
The Beginning: A Country Music Star Is Born
Released on June 19, 2006, Swift's debut single, "Tim McGraw," graced the Billboard Hot 100 for 20 weeks. At just 16 years old, she released her first studio album, "Taylor Swift," four months later on Oct. 24 — 5.75 million copies have been sold to date, according to Billboard.
Songs like "Teardrops on My Guitar" and "Picture to Burn" scored her a nomination for top new female vocalist from the Academy of County Music in 2006 — which she eventually won in 2007.
Boosting her rise to country music superstar status, she served as the opening act on George Straight's 2007 arena tour. That same year, she also joined Brad Paisley's "Bonfires & Amplifiers Tour."
Find Out More: 5 Times Taylor Swift and Other Iconic Artists Were Scammed Out of Royalties
Transition to Pop Icon
In an interview with Rolling Stone, Swift described her 2012 album "Red" as her "only true breakup album." More than just another smash success — it sold 4.49 million copies — "Red" is considered Swift's transition to the world of pop music.
Six years into her career at this point, she told Rolling Stone her fears about becoming a has-been inspired her to expand her reach. She began working with her favorite pop songwriters — including Max Martin — who offered the inspiration and outside perspective that helped her break out of her country comfort zone.
See What They Did: These 42 Stars' Surprising First Jobs
Comeback With 'Reputation'
After three years without releasing an album, Swift debuted "Reputation" in 2017. Her boldest album yet, the songs explored the idea of no longer defining yourself by what others think of you — along with more adult language than had previously been found in her work.
In March 2018, "Reputation" became the only album released in the past two years to sell 2 million copies. She kicked off her "Reputation" stadium tour in May 2018, which grossed $266.1 million and sold more than 2 million tickets domestically, serving as the highest-grossing U.S. tour since Billboard Boxscore started tracking touring data in 1990.
That's not all — she also scored a "Taylor Swift Reputation Stadium Tour" Netflix documentary.
More Music News: Lessons in Estate Planning From Bob Dylan's $300 Million Music Sale
Make Your Money Work Better for You
Surprise Albums During the Pandemic
Released on July 24, "Folklore" was the first album of 2020 to sell more than 1 million records, according to Billboard. Of course, this milestone is nothing new to the pop star, as it's her ninth to sell at least 1 million in the U.S. — i.e., all eight of her studio albums, plus "The Taylor Swift Holiday Collection."
A welcome surprise to fans amid the COVID-19 crisis, Swift announced "Folklore" on the eve of its arrival — and she's continuing to set records with it. In early August, the record's debut single "Cardigan" scored the top spot on the Billboard 100, while "Folklore" graced the top of the Billboard 200 — serving as a first for any artist.
And she gifted fans yet another album in the same year. "Evermore," released in December, featured tracks with HAIM, Bon Iver and The National. "To put it plainly, we just couldn't stop writing songs," Swift tweeted about the new album. It's already a big success among fans and critics.
More From GOBankingRates
About the Author