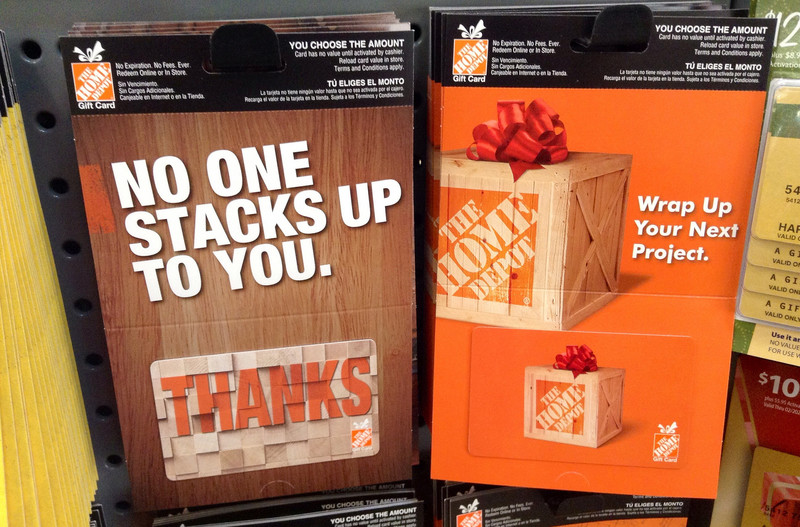 Not too many Christmases ago, all-purpose, prepaid holiday gift cards were the ultimate holiday present that could do no wrong in the hands of its recipient. Today, our attitudes have changed somewhat.
So what can you do later this month when you've got a few unwanted gift cards with nothing to spend them on? No, you won't have to put them on some clandestine gift card black market. But there are a number of online destinations to find your gift cards a new home, buy reduced cards to replace them, and give a Christmas present to that special someone in your life: your savings account.
Cards for Savings Account Cash — The Where and How
Don't feel badly about unloading your gift cards. If you don't want yours, someone else will. If it means making some green from it, all the better to purchase a gift (or another gift card) of something you really like. Several "gift card marketplaces" that sell gift cards are worth checking out.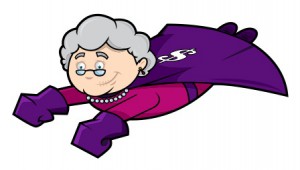 1. Gift Card Granny
A database listing the best gift card auctions and sales available on other websites, like eBay or ABC Gift Cards. While it's not a direct point of sale, it's a great destination for collecting all of the most recent gift cards up for grabs that you might have overlooked, or been unaware of.
The site's layout is very good, listing each card, its original value, selling price, and seller. For gift card buyers, this is a great resource for discounted gift cards, too.
2. Cardpool
Cardpool is a good buyer's marketplace, but also gives choice to gift card sellers, too. If you're worried about getting only a fraction for what your gift card is worth, have no fear — according to Cardpool, sellers can obtain up to 92 percent of their card's original value. Cardpool also accommodates gift card "bulk sales" of $5,000 or more.
3. Cardcash
Cardcash does what its name says — the website will turn around your gift cards into cash, eliminating the need to place it up for sale on the web. Cardcash is impressively fast and resourceful, and will issue a high reimbursement rate for your gift card within 24 hours, through either check, PayPal or direct deposit.
There are also sites like Swapagift.com, with offline locations where you can trade in your gift card for cash, in person.
Getting the "Best Buy" for Your Best Buy Cards
Pam Goodfellow of Forbes cited a study from the National Retail Federation, which reported that gift card sales have experienced a resurgence since 2012. Store bought gift card sales, according to the report, were up 25 percent in 2012 from the previous year.
If you successfully auction or sell your gift cards, you can use the cash to buy a gift card for another store. But don't get one at a walk-in location; use your card-selling skills to buy discounted gift cards off the web.
What little money you may lose when you sell gift cards can be made up through buying another gift card, from another vendor, at a steeper discount. For instance, Gift Card Granny lists a $25 iTunes gift card auctioning for $10.54 — a 57.84 percent discount.
Be a Savvy Gift Card Seller
When you buy and sell gift cards, treat them like any other item of value. If you've received an unwanted gift card or certificate, check store terms before selling it — you may be able to redeem yours for cash, in store.
Be patient for good prices in the post-holiday season. Take advantage of them — but don't take them at face value.
Photo credit: Mike Mozart