Most Read Loans Articles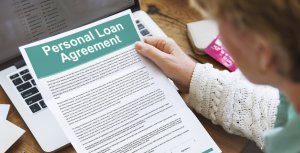 Here are five factors that can determine your loan eligibility.
Read More »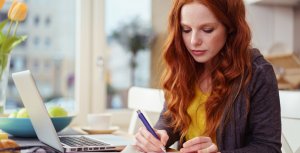 If you want a better interest rate or lower monthly payment, refinancing your personal loan could be a good option for you.
Read More »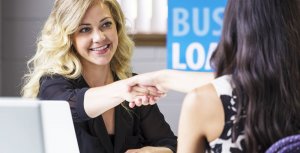 Here's everything you need to know about getting a personal loan or a business loan.
Read More »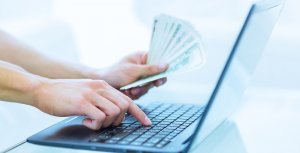 Learn about traditional and non-traditional loan options, plus alternative lending sources.
Read More »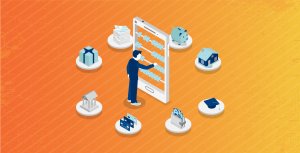 Learn what you can do to save yourself money by getting the best personal loan rates available.
Read More »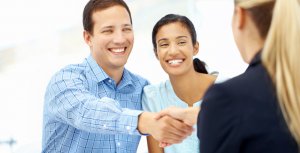 Learn how to improve your chances of getting the best seasonal, personal loan possible.
Read More »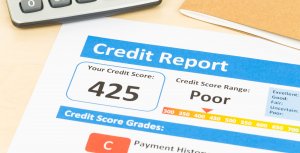 Just because you have poor credit doesn't mean you can't get a loan. Here are your options.
Read More »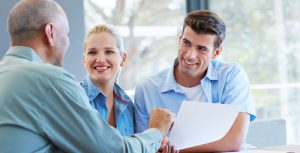 Find out how much cash can you get from a personal loan — and what you must do to get it.
Read More »

These responses are not provided or commissioned by the bank advertiser. Responses have not been reviewed, approved or otherwise endorsed by the bank advertiser. It is not the bank advertiser's responsibility to ensure all posts and/or questions are answered.
Comments