6 Tips to Get the Best Holiday Loan

Find out how to get the best personal loan rate to fund your holiday shopping.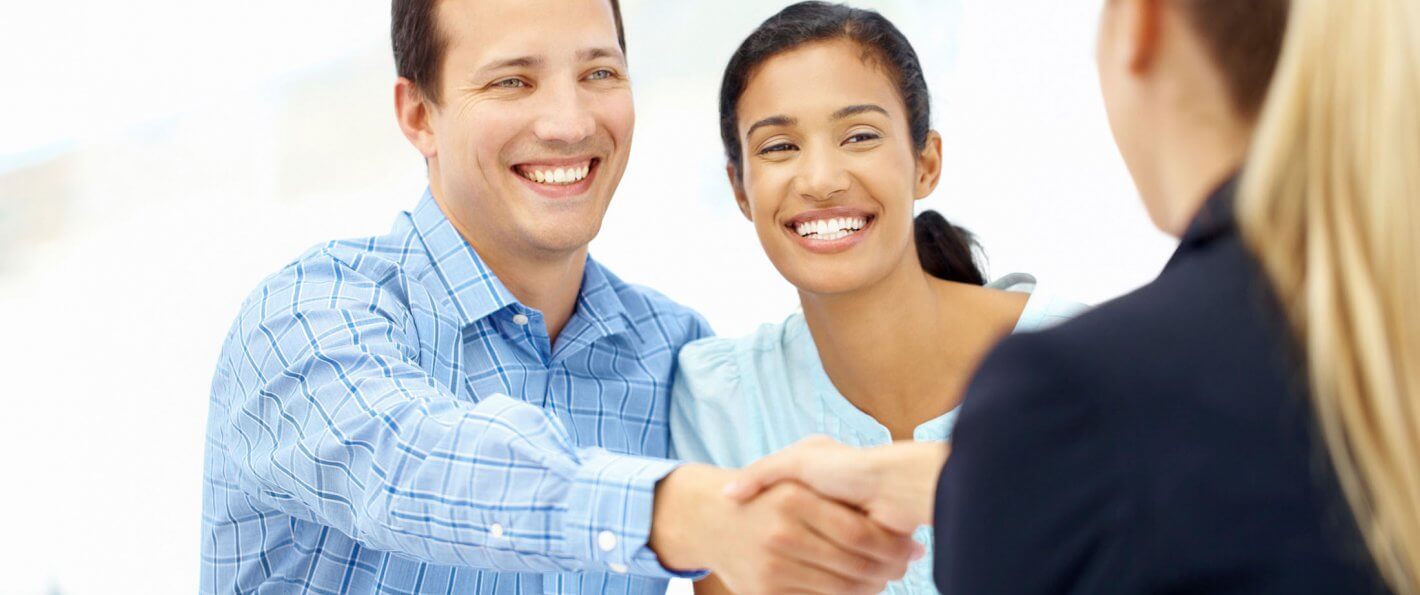 The holiday season is fast approaching. You want to buy presents for friends and family. Maybe you'll travel out of town. Secret Santa gifts, postage for holiday cards and even wrapping paper add up. If you haven't saved enough, but don't want to charge the seasonal expenses to your credit card, here's a possible solution for you: a holiday loan.
A holiday loan is a personal loan that you take out specifically to pay for holiday expenses. Like all personal loans, holiday loans are unsecured loans — meaning you don't have to put up any collateral like you would for a mortgage or auto loan.
Your holiday loan will have a predetermined interest rate for a fixed term, so you'll know exactly how much your monthly payment will be. Interest rates vary among lenders, and the APR you snag might be determined by your credit score. The higher your score, and the better loan terms you might get. Here are six tips you can follow to get the best holiday loan.
Read: How to Get the Best Personal Loan Rates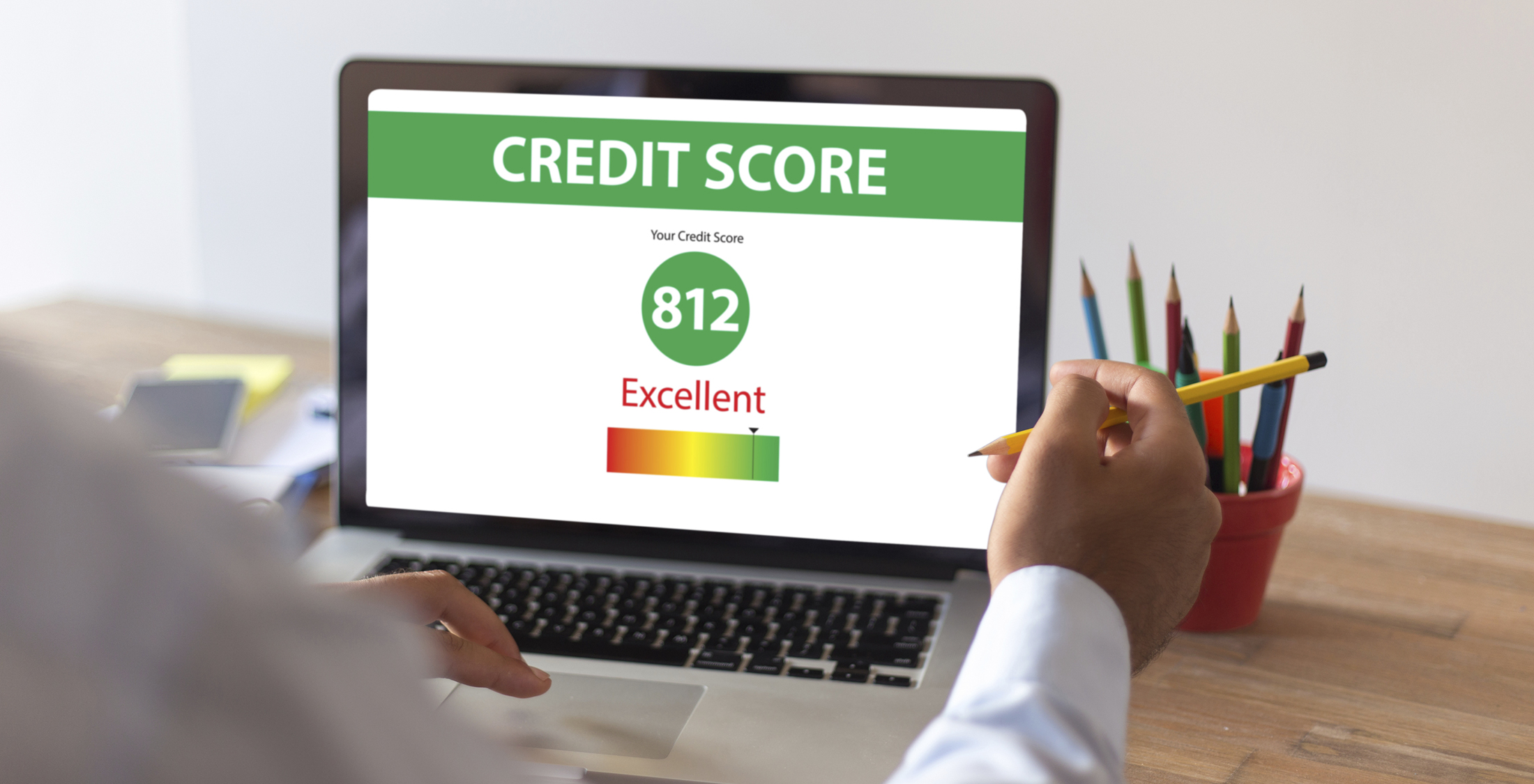 1.  Check Your Credit Reports
Because the terms of your holiday loan will be dependent on your credit, make sure your credit reports are accurate and in the best shape possible before you apply.
Get copies of all three reports from AnnualCreditReport.com. Scrutinize the details for anything that looks wrong — for example, accounts that don't belong to you. Use the credit reporting company's dispute process to get the error fixed. The investigation process can take a while, so don't waste time. Lenders usually have 30 days to consider the details of your dispute after you submit it.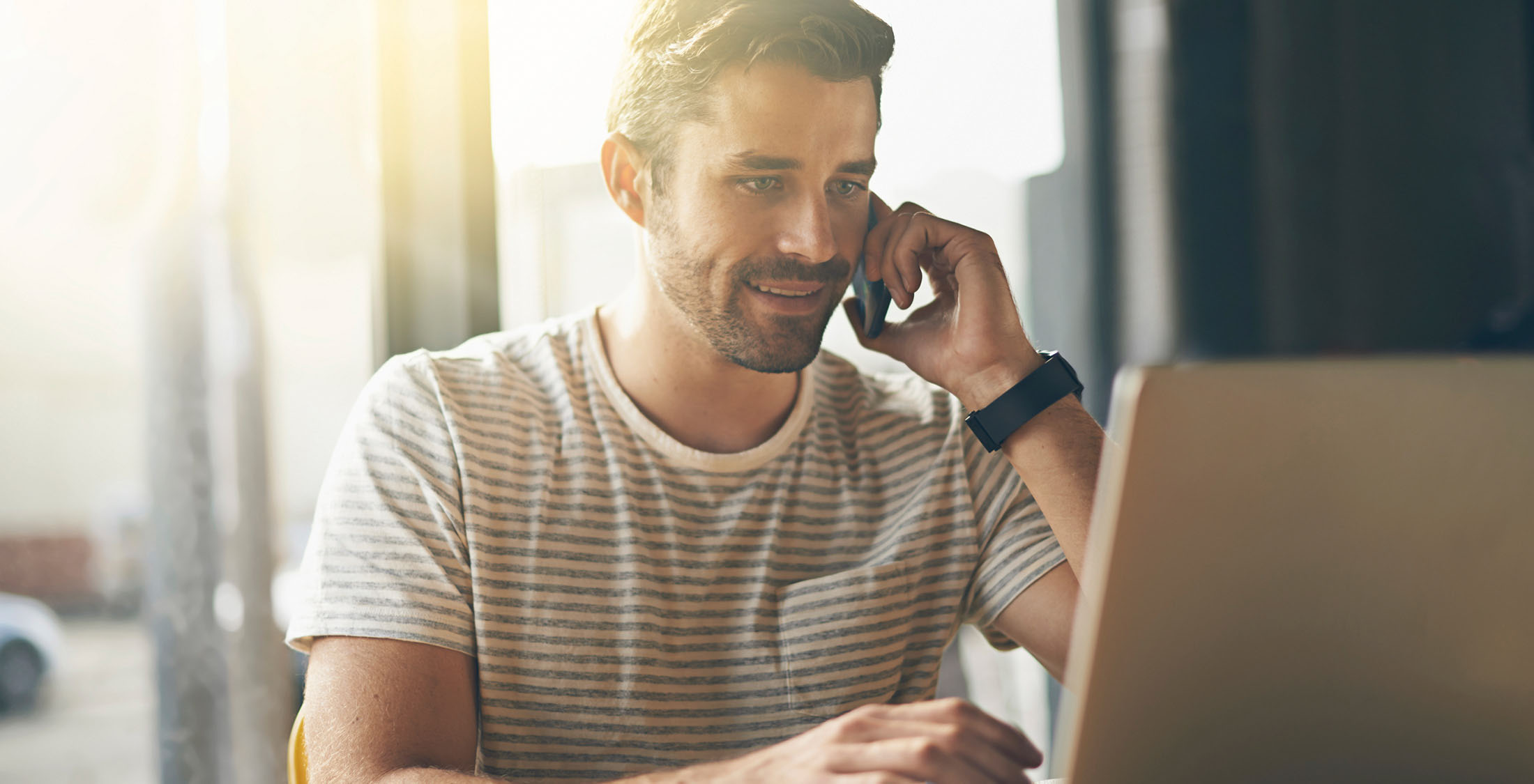 2. Shop Around
Shop around for the best personal loan rates. Banks offer personal loans for a variety of purposes, but few still offer holiday loans or Christmas loans, specifically. Check with your bank or credit union whether a holiday loan might qualify as an "other" type of personal loan if it doesn't have a separate holiday loan.
You can shop for holiday loans online or in person at credit unions and online for other lenders. For example, Star Loan Services offers holiday loans for amounts ranging from $500 to $25,000 and they have loans available to borrowers with good or bad credit.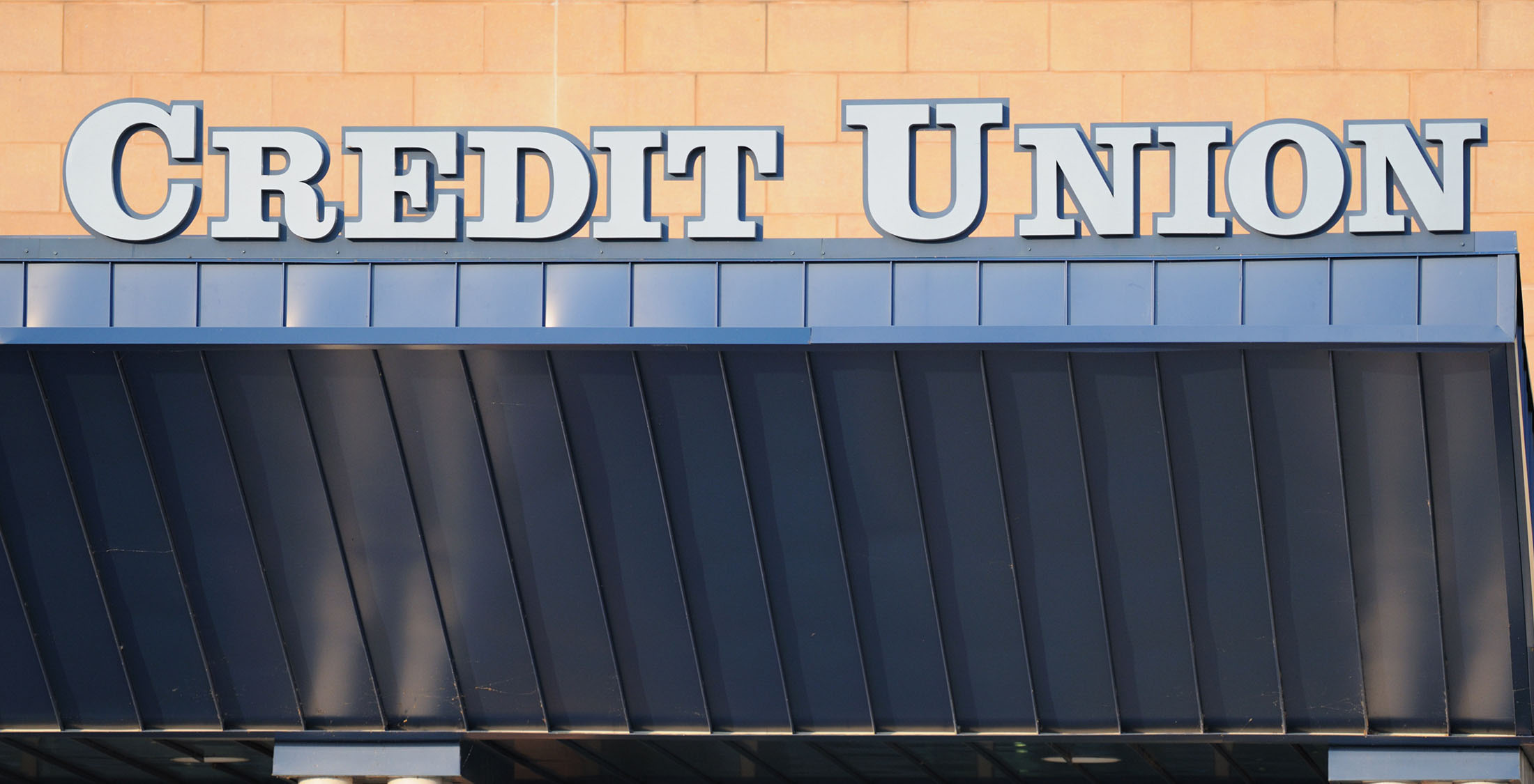 3. Consider Credit Unions
Credit unions are often a good option for borrowing money. You'll need to be qualified as a member of a specific credit union according to its rules. Once you're eligible, check its terms for holiday loans.
At the Department of Labor Federal Credit Union, for example, you can get a $1,200 holiday loan for a 12-month term, payable in 12 equal monthly payments. The APR will depend on your credit score.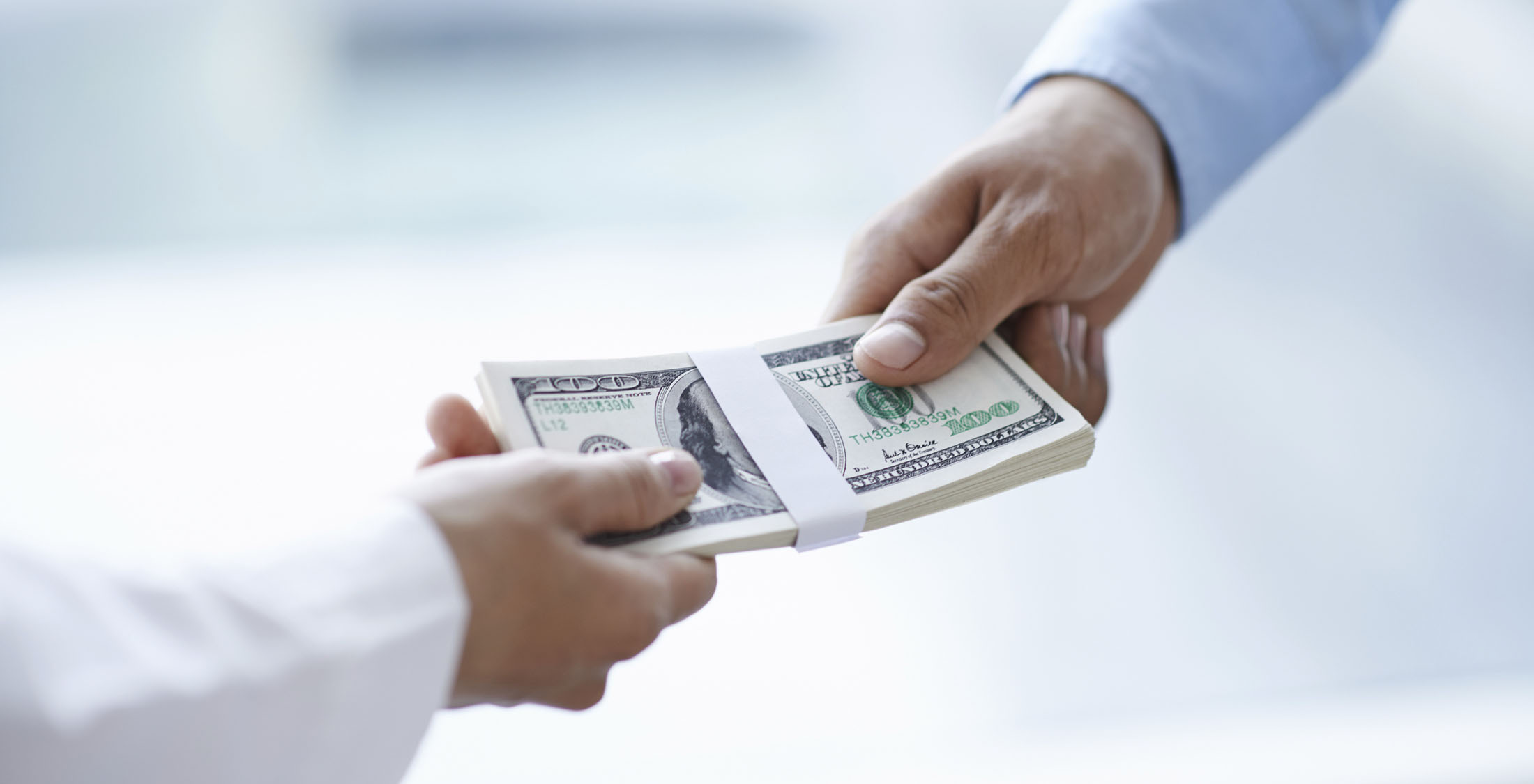 4. Borrow Only What You Need
If you have the option to choose the amount of your holiday loan, don't go overboard. First, figure out the total amount you want to borrow to cover your holiday expenses. Next, look at your budget and determine if you'll be able to make the monthly loan payments.
If it's too much of a squeeze, you'll either have to apply for a lower principal amount for the holiday loan, curb your spending during the entire term of the loan, or both.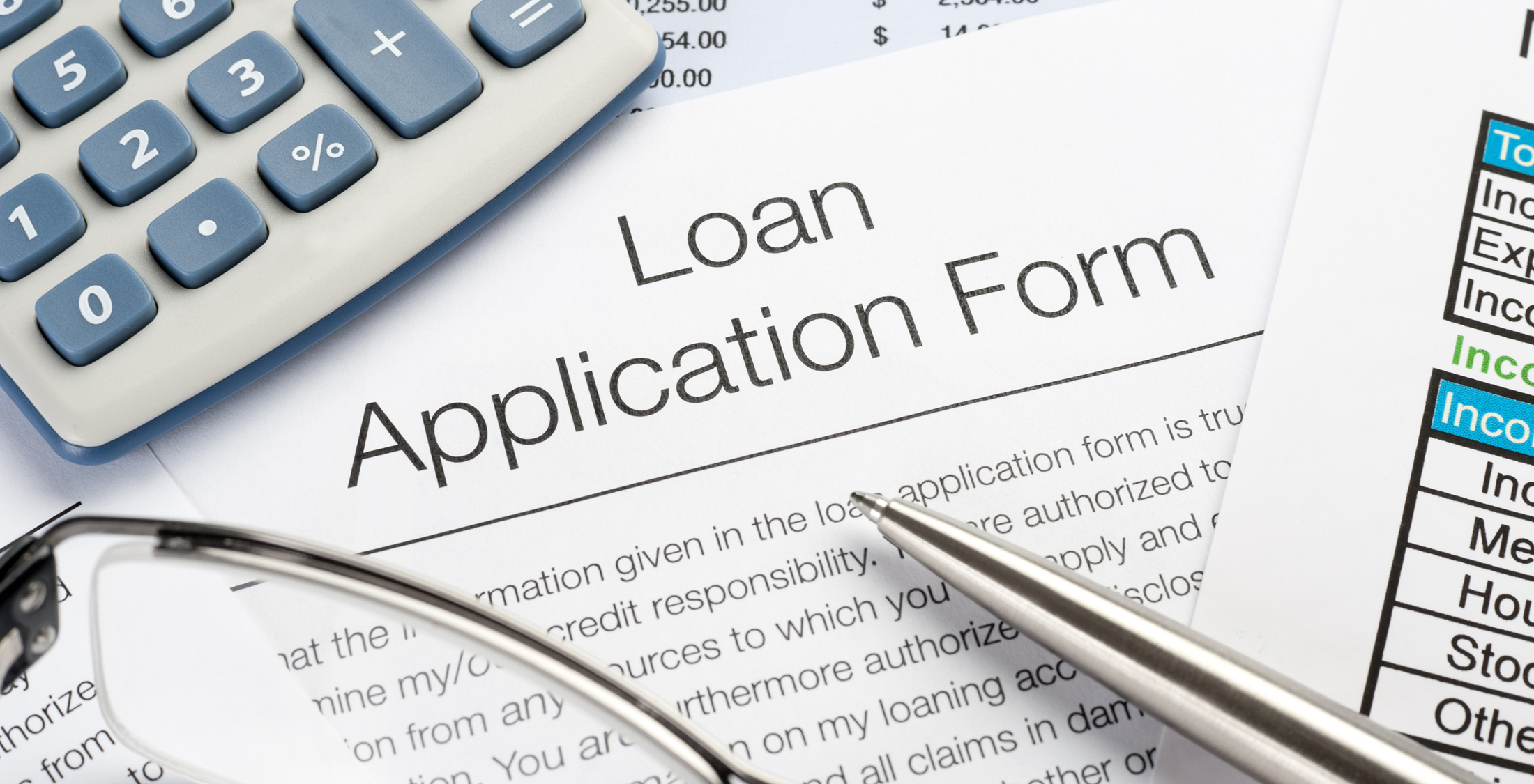 5. Don't Apply for Too Many Different Holiday Loans
Every time you apply for new credit, it generates a hard inquiry. Too many recent inquiries could have a negative effect on your credit scores.
Zero in on your first choice of lender for your holiday loan based on your research. Apply for that holiday loan and see what happens. Online lenders might give you a decision the same day you apply. If you get approved for the holiday loan, you're done, and you might have only one inquiry on your credit reports.
If you get rejected because of your credit, federal law requires the lender to give you a notice with your credit score plus the contact details of the credit reporting agency that provided your credit information. You're also entitled to a free report.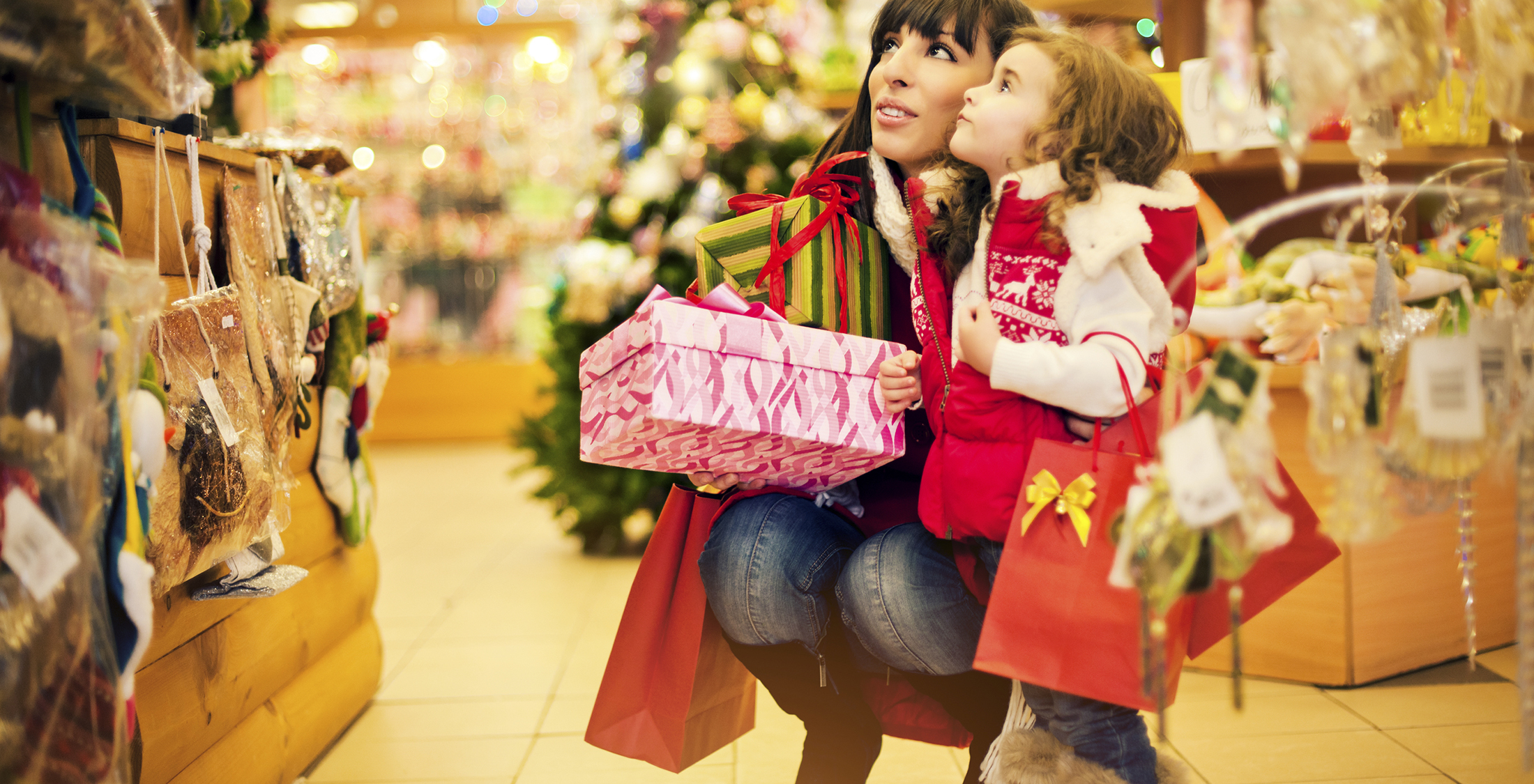 6. Don't Wait Until the Last Minute
Many people procrastinate shopping and the shopping malls can be crowded on Christmas Eve. Make sure you've lined up your holiday loan well in advance, so you have the cash you need at the time you need to cover your expenses. You don't want to be in a panic with time constraints, trying to get your holiday loan in time to finish your shopping at the last minute.
The holidays can be a stressful time of year. You'll be in better shape to enjoy them if you prepare by getting a holiday loan well before you need it.