Buying a Car for Your Teen? Watch Out for These 8 Extra Costs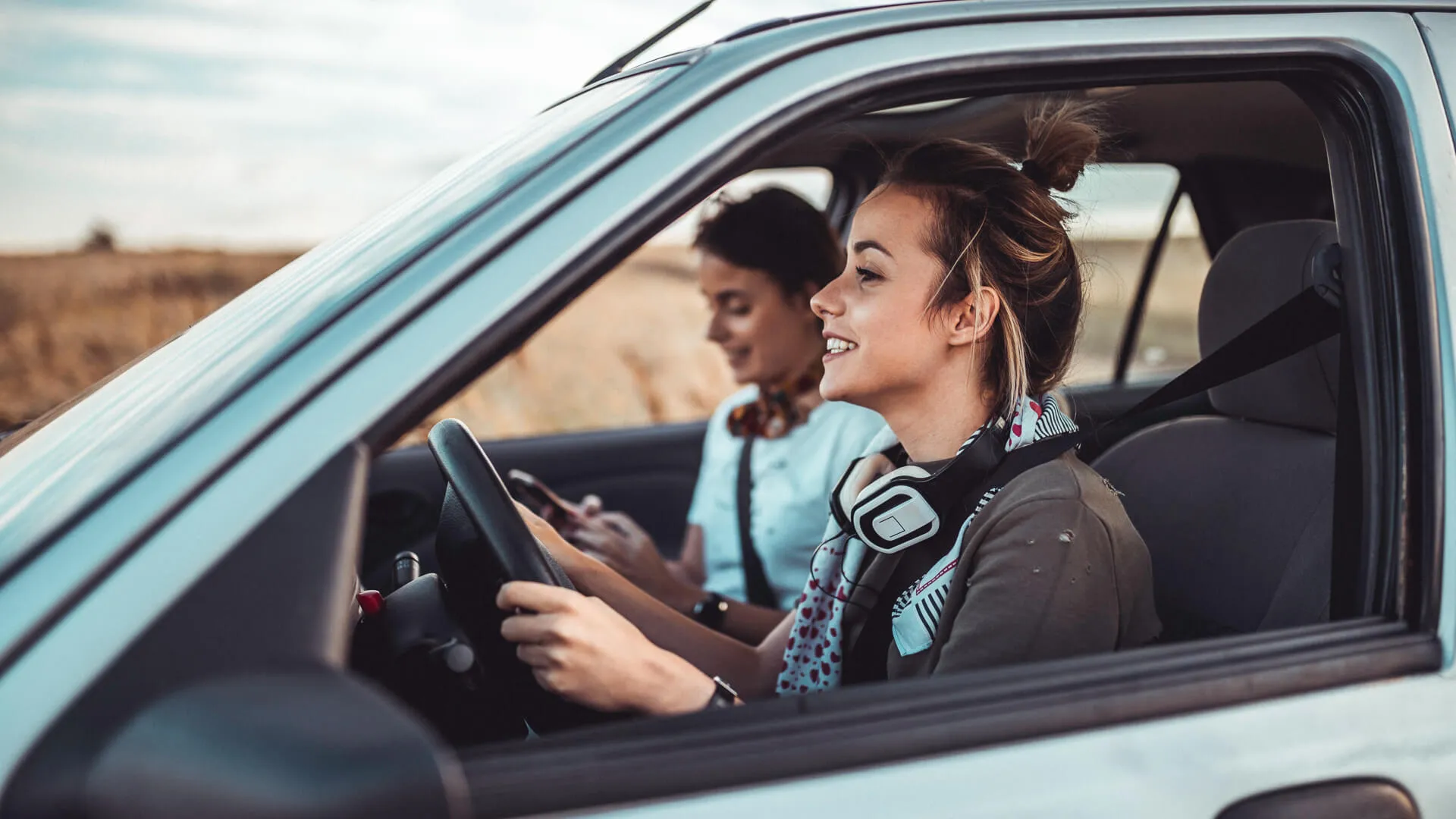 Parents who purchase a car for their teenager will need to consider costs associated with the purchase beyond the price of the car itself. Some of these costs can fly under the radar if you're not careful and start to add up. 
Fortunately, once you know about these costs, you'll be less likely to be caught off guard and better able to make payments. If you're planning to buy a car for your teen, watch out for the following unexpected costs.
Insurance
Most parents will need to add teens to their insurance. While this is not exactly an unexpected cost, what can be unexpected is how much more your insurance will cost with a teenager on board. 
Robert Tomkinson, VP of marketing at CoPilot, said the good news is your teen can begin building history with the insurance company. Families looking to offset this cost, Tomkinson said, may ask their insurance companies whether they offer "good student" discounts. Teens who maintain good GPAs may receive lower premiums.
Car Registration
Erin Kemp, consumer advocate at Bumper, said keeping car registration up to date is a cost that can be easy to forget about. 
The good news is it's fairly easy and affordable to do. While car registration cost varies by state, length of time and age or weight of the car, Kemp said it costs under $100 in many states.
Make Your Money Work for You
Car Service
Scott Kunes, COO at Kunes Auto & RV Group, recommends conducting car maintenance at least once a year. This includes replacing consumables such as coolant, oil and wiper blades.
Tires
This is not limited to scenarios where your teen experiences a flat tire and needs a replacement.
"Tires are another costly auto expense and should be replaced about every five years on average," Kunes said. "For safety reasons and to preserve the car's longevity, most manufacturers recommended replacing all four tires at the same time, particularly for all-wheel-drive vehicles."
Extended Warranty
Most teenagers likely will not be able to repair cars themselves. If you buy a car that is more than three years old, you might want to consider an extended warranty. 
A warranty protects a driver by paying for repairs in the event of a breakdown. As an unexpected cost, Tomkinson said, a warranty is something most drivers will get for overall peace of mind. Without it, repairs can cost thousands of dollars. Most extended warranties include roadside assistance. If yours does not, Tomkinson recommends buying a family membership through AAA.
Parking Tickets
It takes only one oversight to receive a parking ticket. 
Tomkinson said this unexpected cost can cost teen drivers hundreds of dollars. While families will decide internally who pays for the ticket, Tomkinson recommends the teen driver pays for at least half of it and exercises more care about parking.
State and/or Safety Inspections
A teen's car may require a state safety inspection. Kunes said this cost varies depending on your local laws.
Cleaning Out a Car's Interior And Exterior
Even the tidiest teen driver isn't immune to spilling food or beverages inside the car. Tomkinson said spilled food or drink, especially when it isn't properly cleaned up, can lead to paying $100 or more if you go to get the car detailed and clean the upholstery. 
All of these costs add up for new drivers. Whether you're paying for parking tickets, car registration, a car wash fee or anything else a car may require, Kunes recommends setting aside an emergency fund specific to the needs of your teen's vehicle. 
More From GOBankingRates