5 New Deals Automakers Are Offering During the Pandemic

3 min Read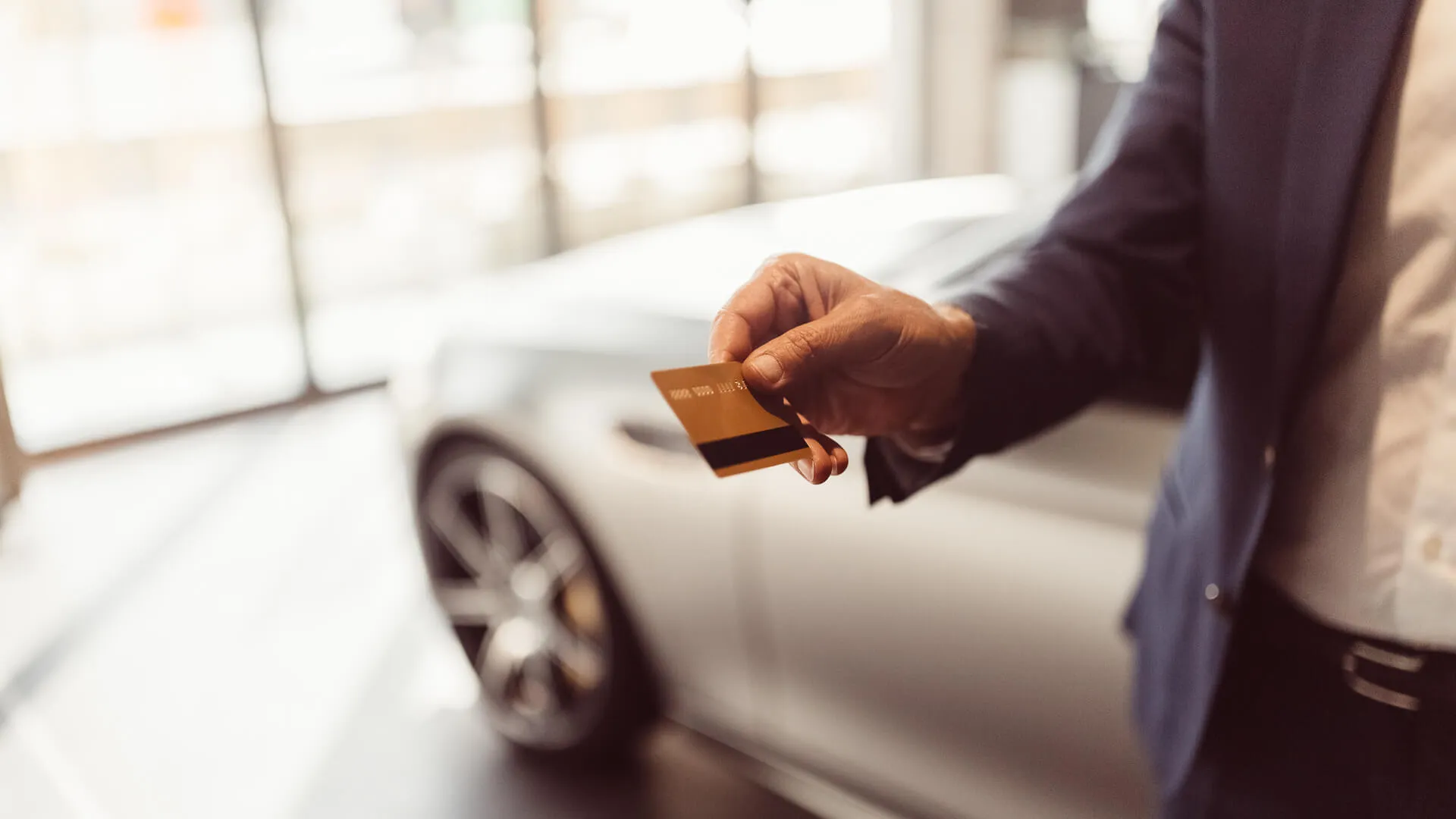 Now may seem like a strange time to buy a car. With the pandemic forcing many businesses to close and local and state governments creating guidelines for staying away from each other, few people are going on the trip of the century.
But you still need to get around — and with public transportation presenting its own set of concerns, many people still are purchasing automobiles. Here's how manufacturers are convincing consumers that now is the best time to buy a car.
Last updated: Oct. 29, 2020
Zero Interest on Long-Term Loans
Getting a car loan that you don't have to pay interest on can really help you make the decision to buy a new car. While zero-interest loans have always been available, they're often only around during a certain time of the year — usually the summer.
During the current pandemic, however, automakers have not only been advertising zero-interest loans starting shortly after the start of quarantine, they've been keeping the zero interest portion of the loan running longer, too. Volkswagen, for instance, is offering zero-interest loans from 60-72 months, depending on the vehicle.
A zero-interest loan for seven years? That's unprecedented.
Deferred Payments Are Making the Choice To Buy Easier
Sometimes, the answer to "What can we do to get you into this car today?" can be as simple as a postponed payment. And many car companies are taking advantage of that to sell more cars. Acura, for example, is offering deferred payments for 90 days. And Buick is offering well-qualified applicants up to 120 days of postponed payment. That can make it much easier for customers to sign the contract and drive off the lot.
Looking To Buy? The 50 Most Environmentally Friendly and Affordable Vehicles
Make Your Money Work for You
Some Automakers Are Incentivizing Purchases With Bonus Cash
While the idea of "bonus cash" is great, the fact that it's just a fancy way to say "discount" is even better. This discount often comes in the form of a rebate, and though it's generally applied to the cost of the car, some companies give the buyer the option of keeping the money for themselves.
If you're in the market for a Chrysler, now might be the best time to buy. In October, the auto manufacturer was offering as much as $7,000 cash back on the Pacifica Hybrid.
Some Manufacturers Are Dropping Prices
If bonus cash isn't enough of an incentive, some car companies are reducing the prices of their vehicles by up to 15%. With manufacturers from Alfa Romeo to Infiniti dropping their prices, customers may be very tempted to buy the car of their dreams.
Bundling Discounts May Make Buying a Car More Affordable Than Ever
So far, we've treated every discount, low interest rate and deferred payment as a single entity — but car companies know that it's going to take more than that to get people to buy during the pandemic. So the zero-interest rates are often bundled with deferred payments and other discounts.
And if you're entering the realm of hybrids and electric cars, those discounts may come with a tax credit, too.
Does a car still cost a lot? Absolutely. But these deals may make the price a little easier to swallow.
More From GOBankingRates