Why Now Is Still a Great Time To Buy a Car
Enjoy strong incentives, cheap money and a streamlined process.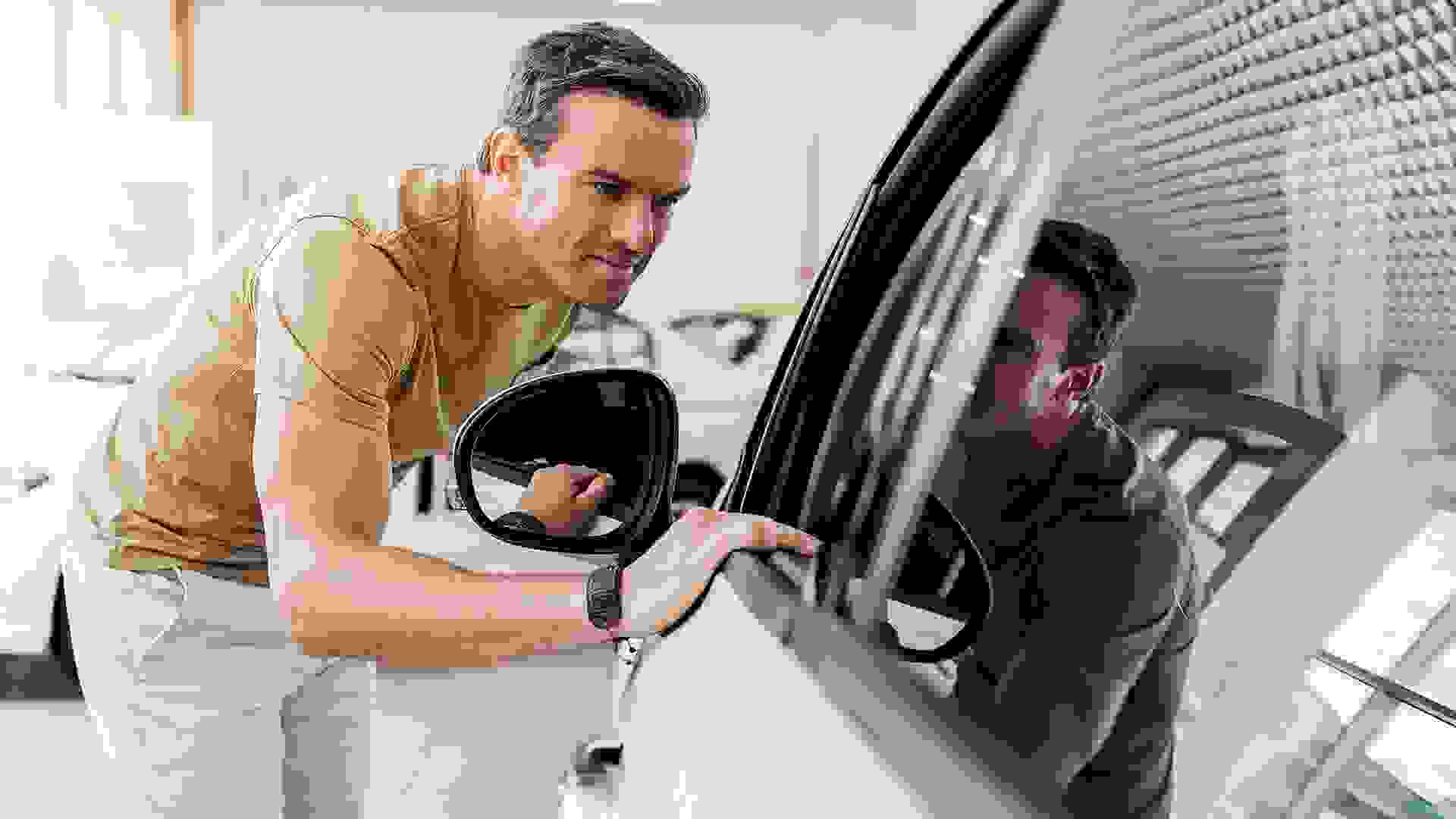 Spring is creeping up and you're in the market for a new car — but winter is the best time to buy, right? Not necessarily. There are still plenty of dealers looking to offload their 2020 leftovers at a discount. Plenty of others are offering financing, cash and lease deals on 2021 models that look a whole lot like the kind of incentives you'd expect to see during the holidays in prime car-buying season.
Related: 30 Biggest Do's and Don'ts When Buying a Car
There's also, of course, the COVID-19 effect. The pandemic changed car buying forever — for the better. The realities of the virus forced a sea of change in how carmakers and dealers sell their inventory, and buyers now go through a process that's faster, easier and mostly online.
Find Out: 28 Tips for Negotiating With Car Dealers
On top of that, money is cheap, there are awesome new models out now or coming out soon, and it looks like America is close to getting on the road again. Now, it turns out, is a great time to buy.
Last updated: March 2, 2021
Make Your Money Work for You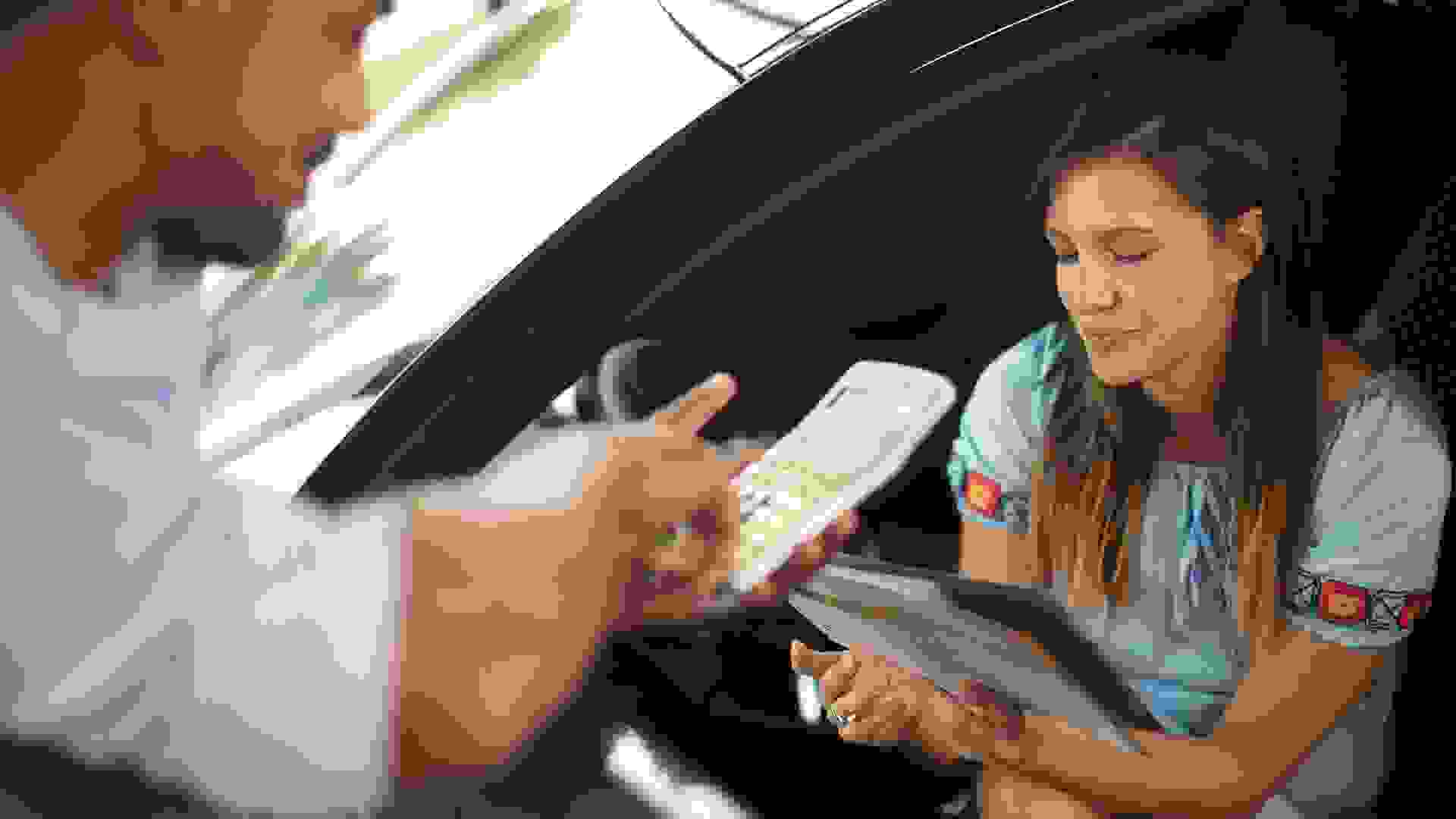 Interest Rates Are Still Super Cheap
For anyone looking to buy a home or refinance a mortgage, the COVID-19 crisis delivered historically low interest rates — and those same interest rates determine what you'll pay to finance a car loan, too. For those with credit scores of 600 and up, February auto loan rates are still a low 2.49% for new cars and 2.74% for used cars.
More: What Percentage of Your Income Should Go Toward Auto Loan Payments?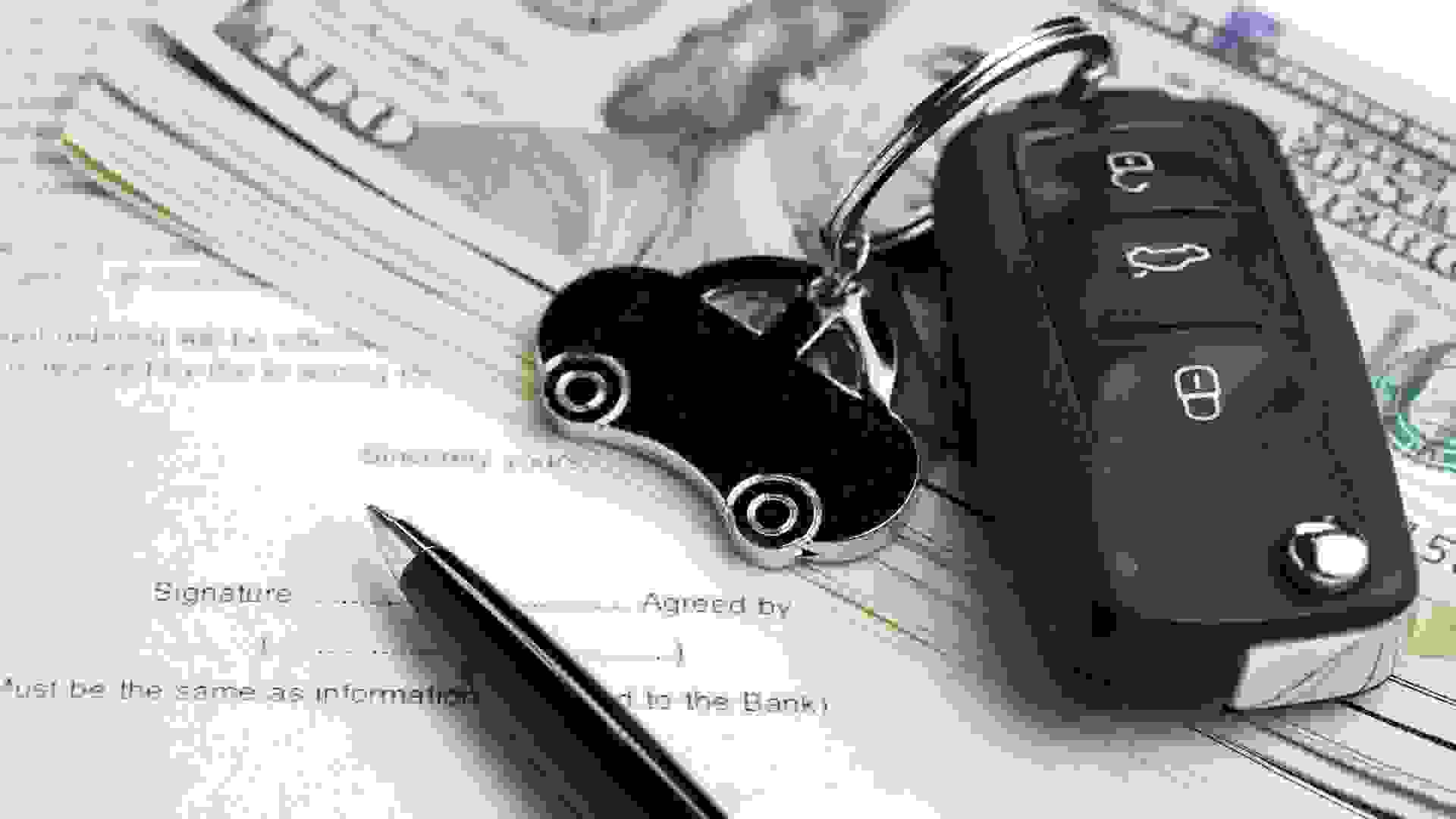 But They Won't Be for Long
Nothing good lasts forever, and as for those ultra-low interest rates, the inevitable is almost here. On Feb. 25, bond yields surged past 1.5%, their highest rate in more than a year. Bond yields are directly tied to interest rates for consumer loans, including auto loans. In short, if you wait to buy a car, you'll almost certainly pay more to finance that purchase than you would have if you pulled the trigger now or really soon.
Read: Auto Expenses You Can Expect If You Haven't Driven During Quarantine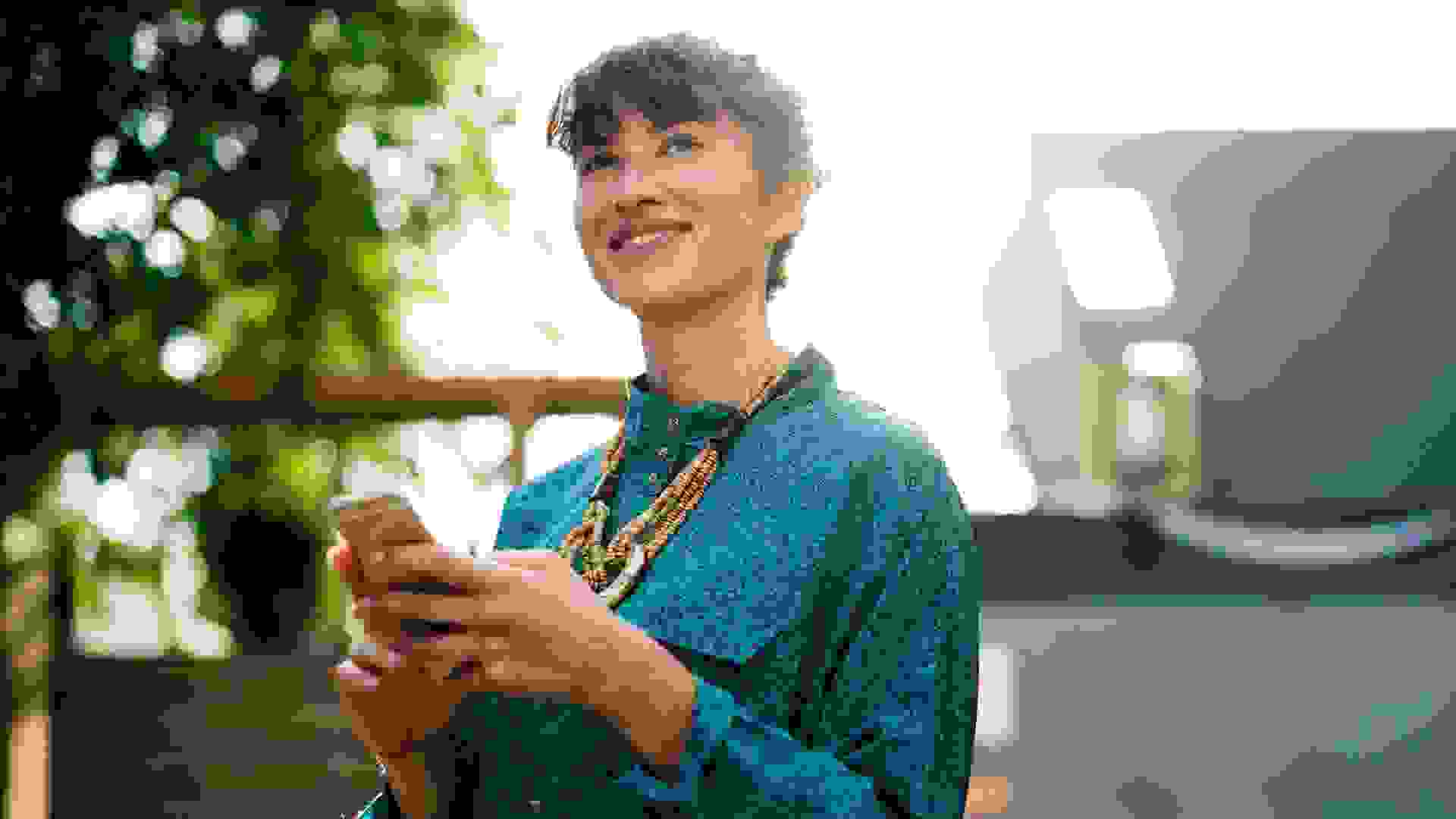 It Looks Like New Stimulus Payments Are Coming
The Democrats recently suffered a stinging defeat on pushing through a $15 minimum wage, but President Joe Biden's $1.9 trillion stimulus package appears to be moving forward. And $1,400 cash payments are part of the deal to qualifying individuals and their dependents — $2,800 for married couples — making this the largest round of stimulus payments yet. If you add some or all of that to your down payment, you can reduce the amount you'll have to borrow and finance over time.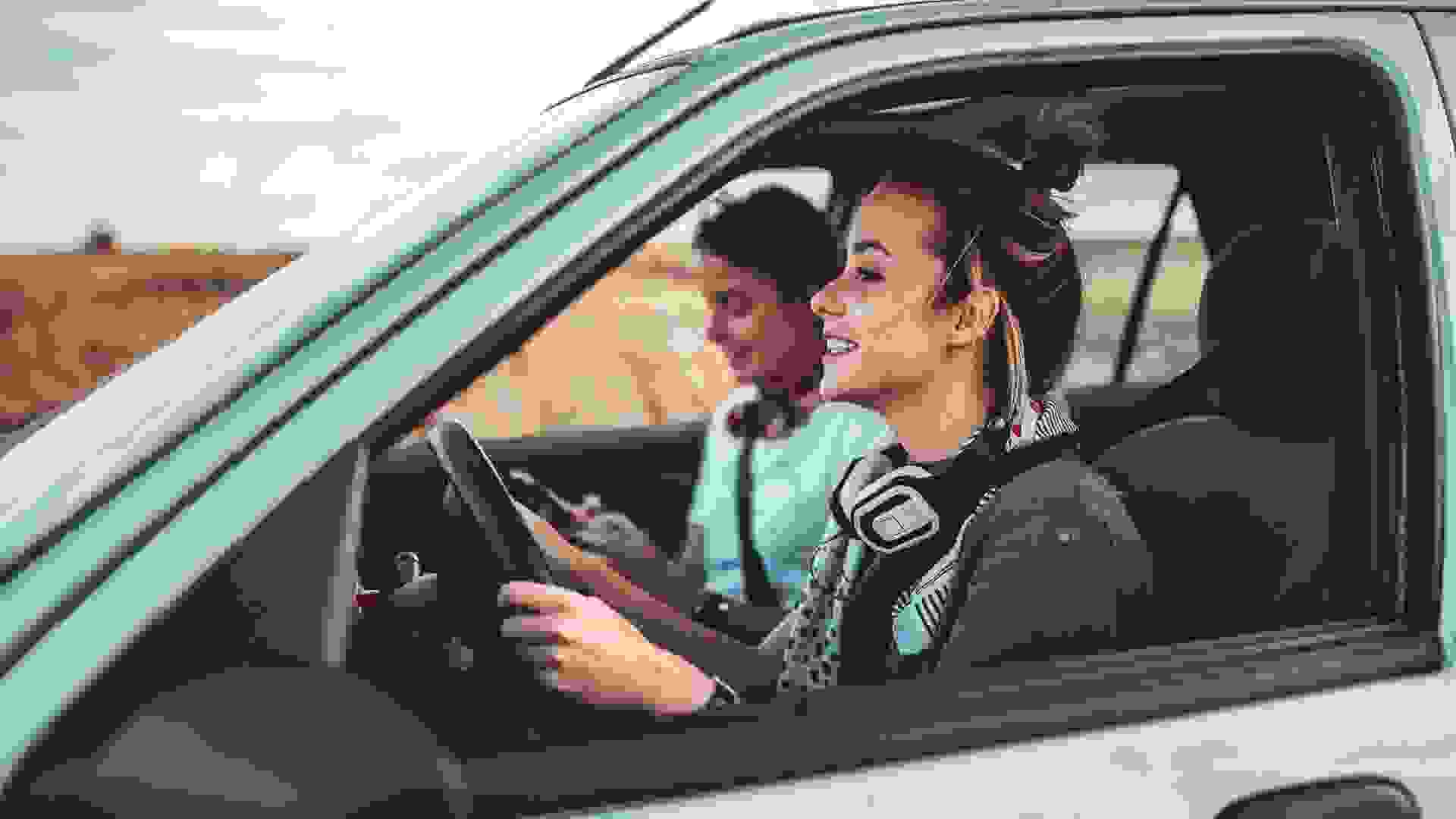 COVID-19 Is Waning
Infections, hospitalizations and deaths are all decreasing and America recently passed the 50 million vaccination mark. Airlines and cruise ships are reporting strong late-2021 bookings, economists are reporting stronger investor confidence — hence the higher bond yields — and the medical community is projecting a general sense of optimism. A semblance of normalcy, it appears, is poised for a comeback. For millions of Americans, that will mean making up for lost time with road trips and vacations. For others, it might mean a return to the office and the daily commute. If you're among them, it might be the perfect time to start the post-COVID-19 driving boom with a fresh set of wheels.
Read More: 30 Cars Worth Splurging On
Make Your Money Work for You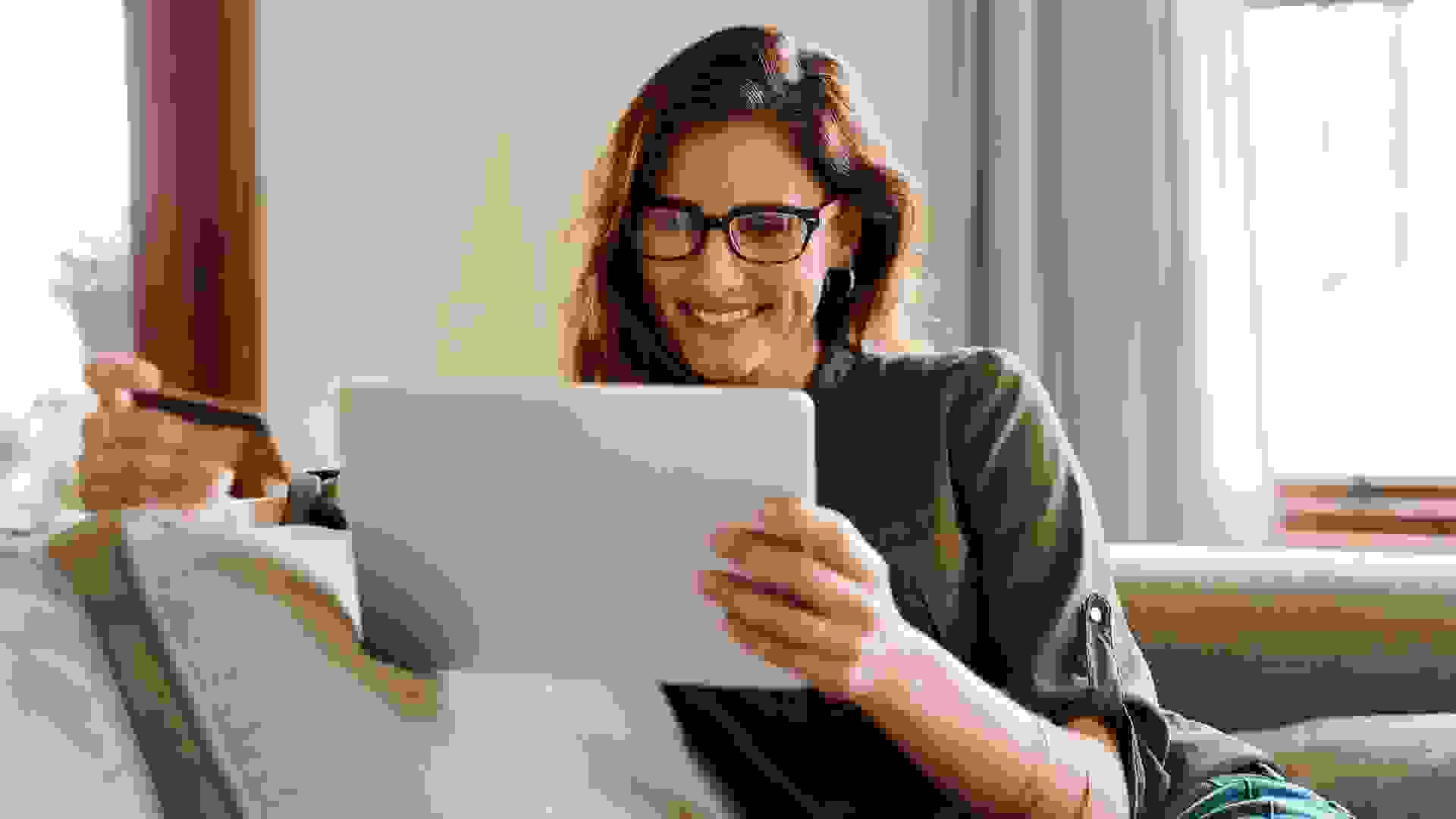 COVID-19 Made the Car-Buying Process Bearable
Car dealers and manufacturers have had a full year to test, implement, revise and perfect their COVID-19 safety protocols, and those protocols have now become the industry norm. The pandemic forced the industry to change and the entire process can now be done digitally. According to Axios, consumers are thrilled, automakers are invested and there's no going back. Services like Centers for Disease Control and Prevention-approved cleaning regimens, delivery service for purchases and test drives and no-dealership document drop-offs have made buying a car faster and easier than ever before.
Find Out: 16 Unexpected Car Costs and How To Prepare For Them Now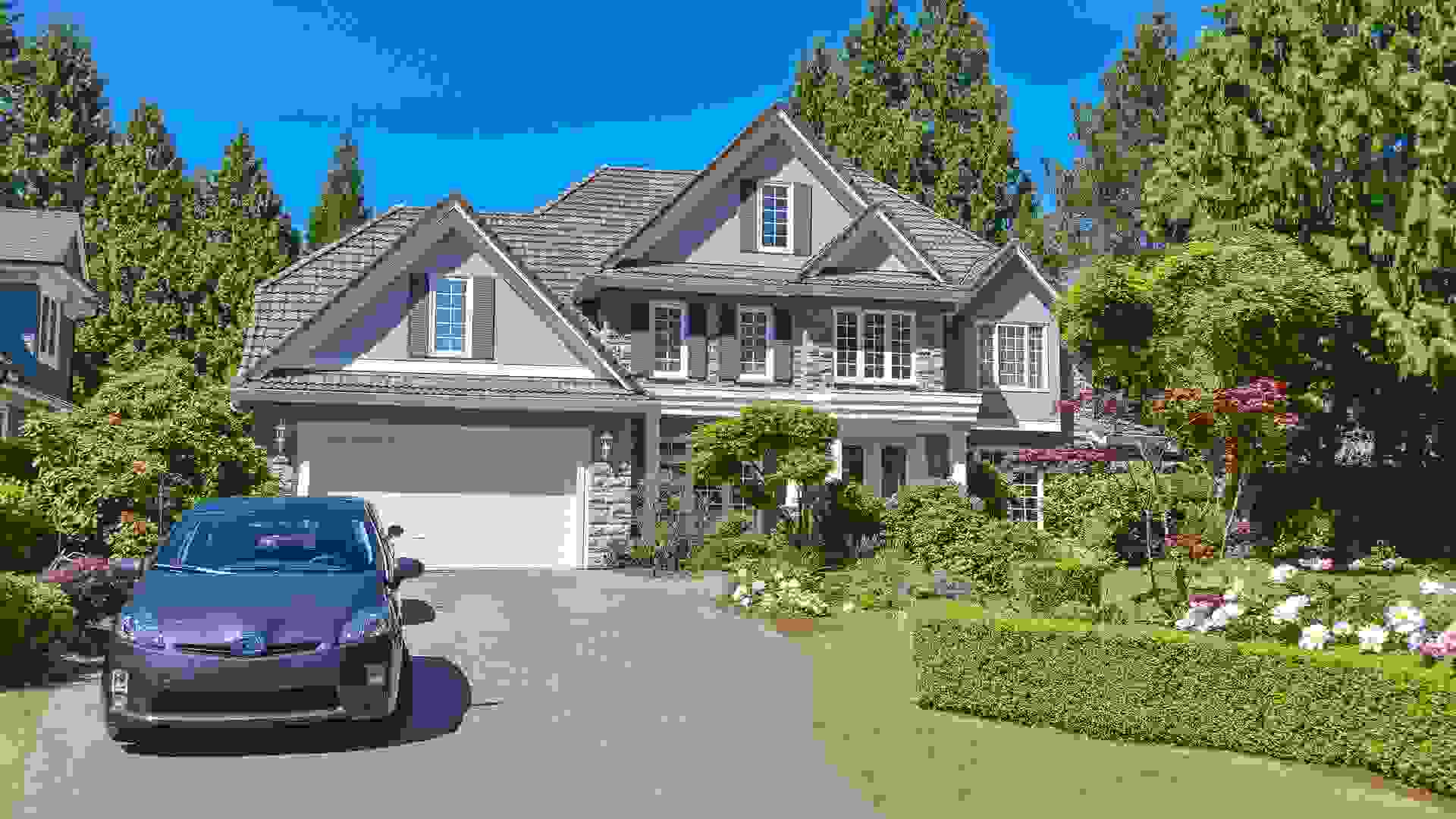 You Might Get More for Your Trade-In
By August 2020 — just six months into the pandemic — 61 million Americans had already stopped commuting. Unused cars, by that point, had become a hallmark of the virus. Even many who didn't become telecommuters reported driving much less frequently as vacations got canceled and holiday festivities became smaller and more local. If you're one of the tens of millions of Americans who drove thousands of miles less in 2020 than in 2019, your car almost certainly has a higher resale value than it would have if it had endured the wear, tear and odometer ticks of a normal year.
Did You Know: The Most Popular Car in Every State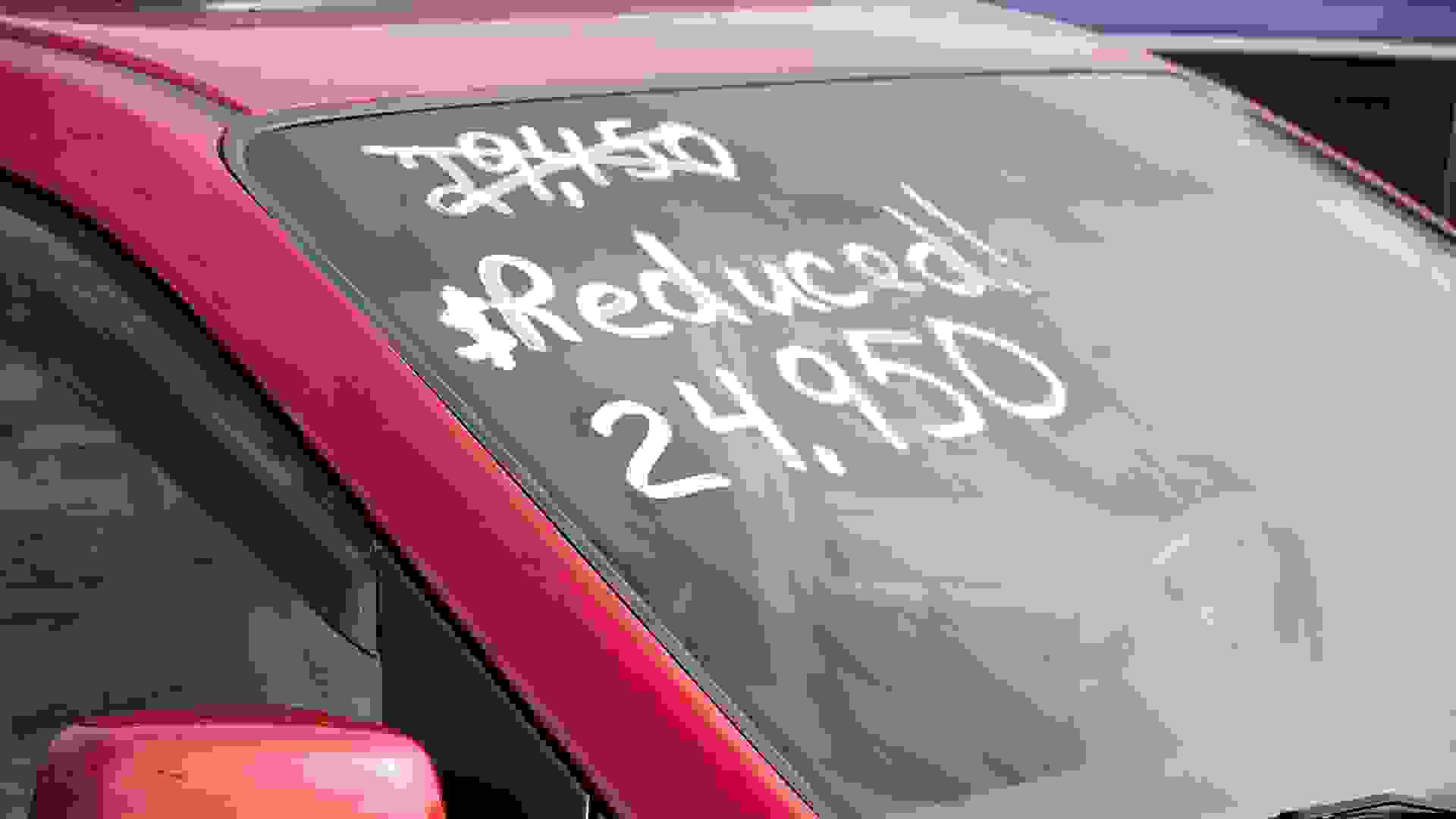 There Are Still Great Deals To Be Had
The holiday and new year deals are long gone, but in name only in a lot of cases. Automakers are running deals right now that — even if they're not their best offers of the year — are close to it in a lot of cases. In fact, many major automakers are currently advertising cash, financing and lease deals that look a whole lot like the seasonal sales that get all the TV time around Christmas.
Find Out: The Most Reliable Car Brands on the Road
Make Your Money Work for You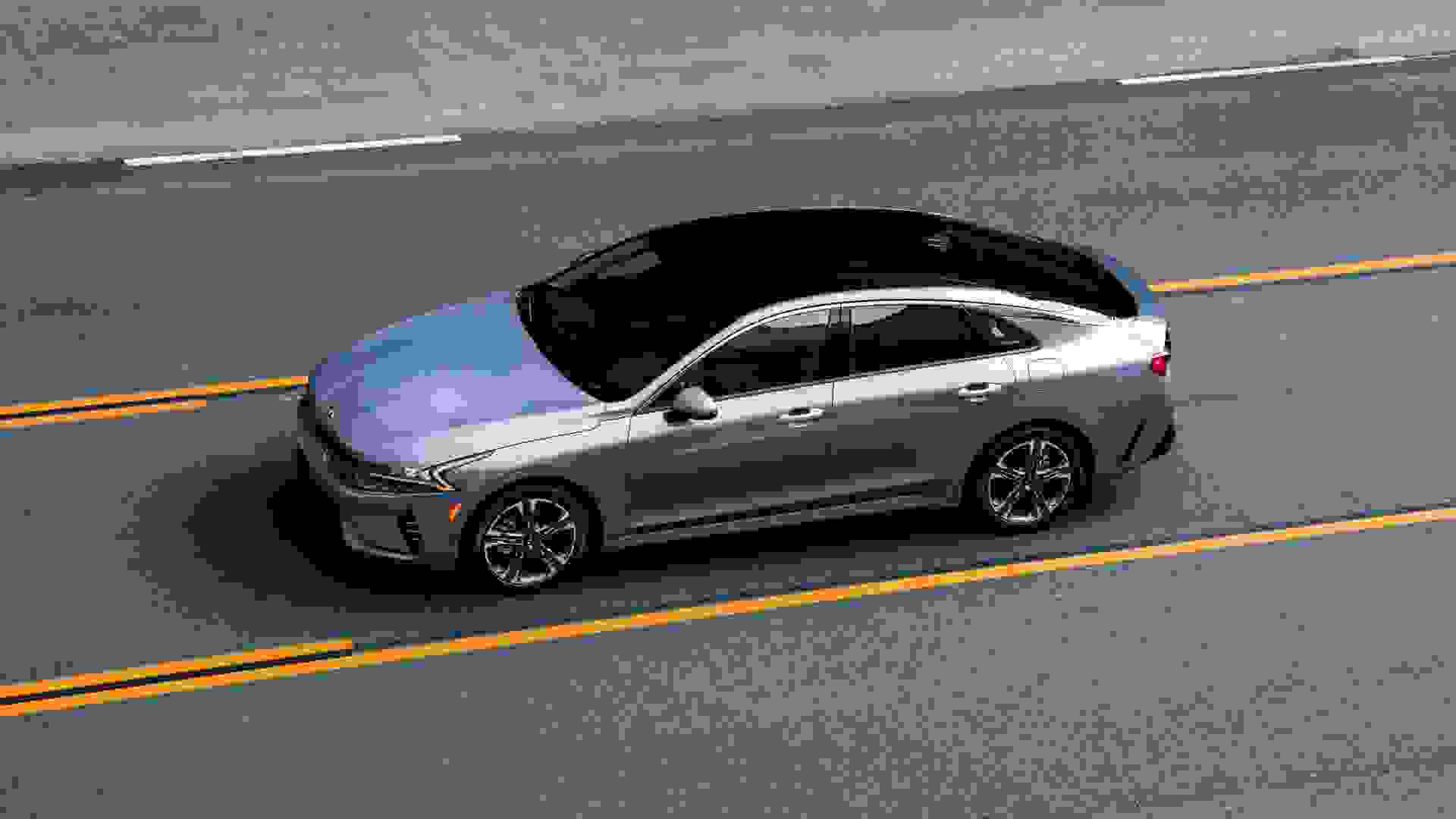 Your Choices Are Awesome
2021 is shaping up to be an amazing model year. Nearly 30 brand new or completely redesigned models are out or due out soon. They run the gamut from affordable to exotic and include cars, trucks, SUVs, crossovers and vans. Among them are highly anticipated models like the newly resurrected Ford Bronco, the Lexus LC 500 Convertible and the Kia K5.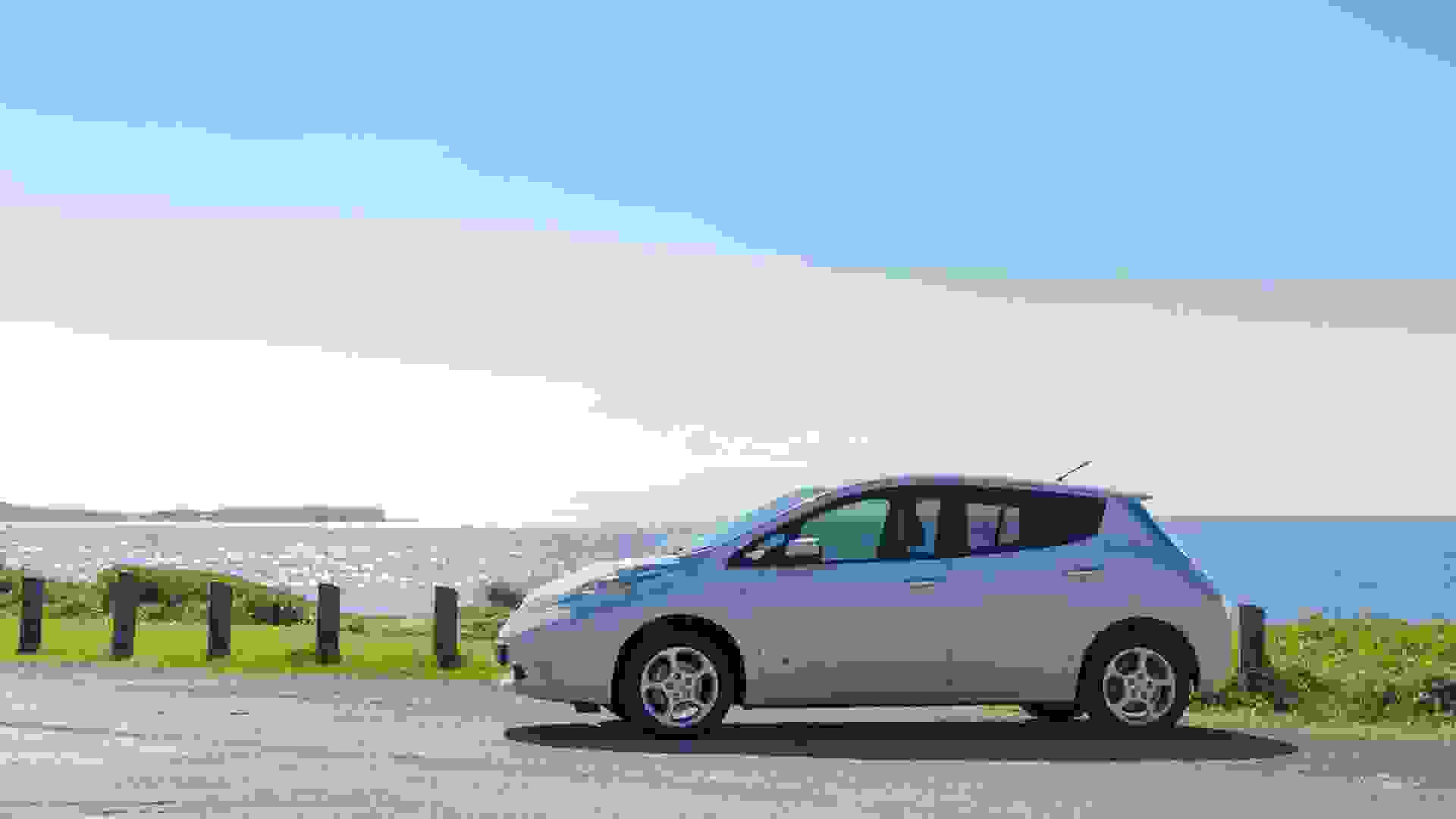 There Are More Alternative Options Than Ever
If you're considering a plug-in hybrid or even going fully electric, 2021 is a great year to get off of gas. First of all, oil prices are climbing back now after crashing due to COVID-19, and that means rising gas prices aren't far behind. Also, 2021 is a watershed year for EV and plug-in hybrids. There are dozens of them on the market from automakers of all stripes and across all categories of cars. Ford is debuting the highly anticipated electric F-150 and the Mustang Mach-E in 2021 — and those are just two of the most hotly anticipated models. There's something of everyone, from the sub-$30,000 Nissan Leaf to the six-figure Porsche Taycan.
Learn More: Don't Let Car Repairs Break the Bank — Here's How To Cut Costs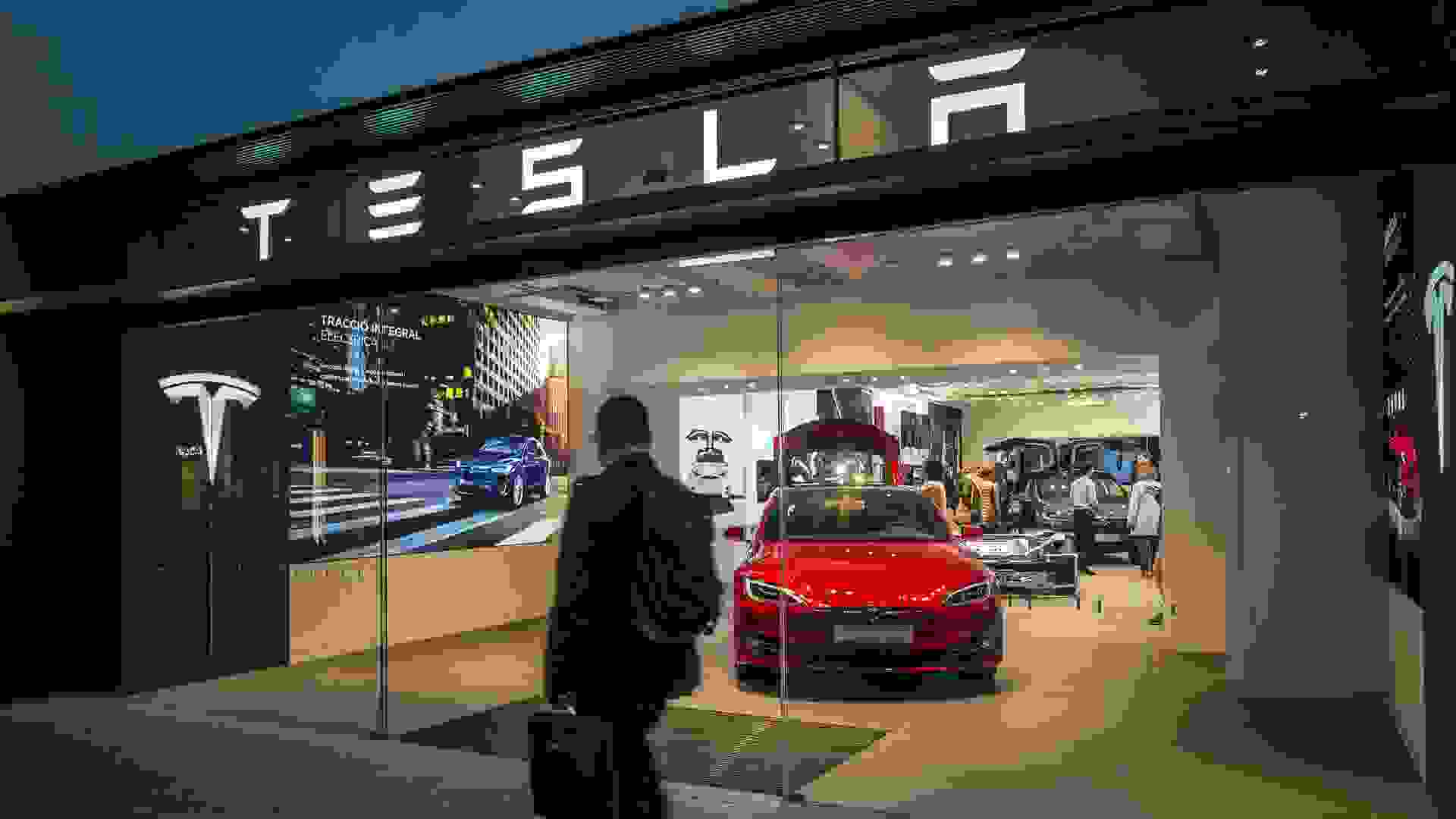 EV Tax Credits Have an Expiration Date
If you are considering an electric vehicle or a qualifying plug-in hybrid, you'll save big bucks in the long-term on gas never bought. In most cases, you'll also get a big payday at tax time. The government offers tax credits up to $7,500, but they begin phasing out and eventually expiring once the automaker sells 200,000 EVs — a milestone Tesla and General Motors have already crossed. The longer you wait, the more likely it is that the EV you had your eye will have lost some of that juicy tax credit or that you will have missed it altogether.
More From GOBankingRates
About the Author