6 Secret Streaming Services To Get You Through a COVID-19 Winter

5 min Read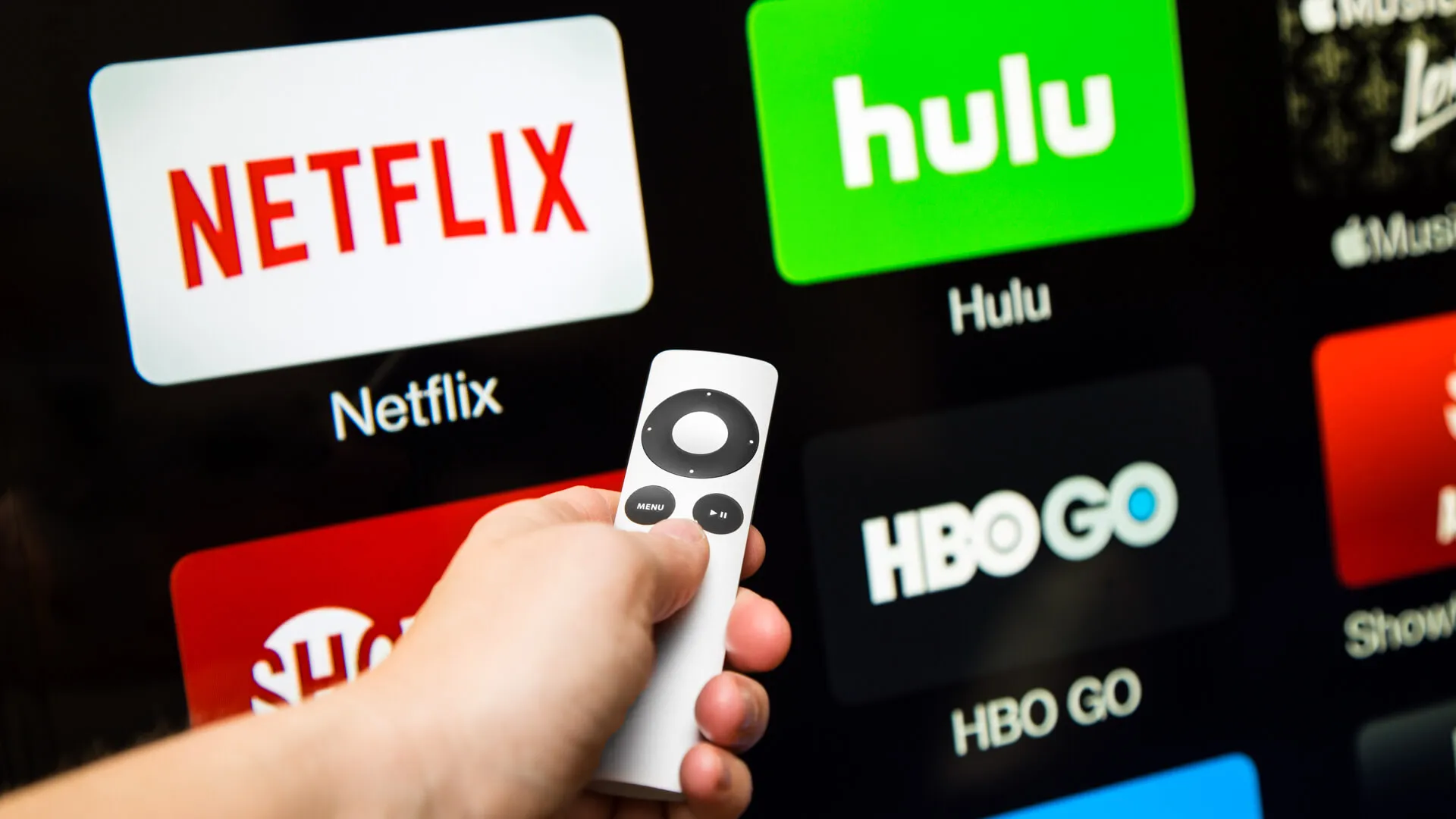 Make Your Money Work for You
The Criterion Channel
Cost:

 

$10.99/month or $99.99/year 

Free Trial: 14 days
For cinephiles, a movie can't get any higher distinction than to be entered into The Criterion Collection, a library of classic and contemporary films that have been deemed important for their artistic merit. And no matter how classic the film, The Criterion Collection boasts the clearest and most restored transfers of the movies they offer.
Originally available only on Laserdisc and DVD, now The Criterion Channel brings these special films to your TV and mobile devices via the magic of streaming. The channel boasts more than 2,000 films along with a veritable treasure trove of supplementary materials (we don't call them "bonus features" around these parts).
Looking to watch international films centered around a certain theme? Want to watch critically acclaimed independent movies? Excited to impress your family and friends with your impeccable taste? Then this is the streaming service for you.
See: People Spent a Lot on These Streaming Services in 2020 — and Here's What They Watched
Brown Sugar
Cost: $3.99/month
Free Trial: 7 days
Brown Sugar boasts that members can stream "the BIGGEST collection of the BADDEST movies," and it's not messing around. This service offers a huge selection of Black-led entertainment and features everything from comedy specials to cult classics to movies your favorite stars made before they made it big.
Have you seen Kevin Hart in "35 and Ticking"? Or Method Man in "#Lucky Number"? You're only minutes away from making it happen.
Screambox
Cost:

 $4.99/month or $35.88/year 

Free Trial: 7 days
If you're a horror fan, you're probably already familiar with Shudder, which features all scary movies and original series, all the time.
But what if you're looking for more niche terror? More films that you haven't seen? Enter Screambox, a new service "started by fans, for fans." It features some classics you may recognize and a host of smaller, indie and B-features that you may not have heard of but are just dying to be your new favorite.
Find Out: What These Netflix Stars Did Before They Were Famous
Make Your Money Work for You
NightFlight
Cost:

 $4.99/month or $39.99/year 

Free Trial: 7 days
Explaining NightFlight — a cult cable show come back to life as a streaming platform  — is difficult, but we'll try. Remember the public access channel of the '80s and '90s? Where you didn't know what was going to happen next and it was all very weird? Music videos gave way to short films which gave way to old episodes of talk shows you'd never heard of. And once in a while, someone would play an entire knock-off Bruce Lee film.
If you're nostalgic for that feeling — or love strange programming in general — then this is the service for you. It's even got the knock-off Bruce Lee film and episodes of Dr. Ruth's talk show — did you know she had a talk show? You do now!
Check Out: Celebrity Salaries vs. the Salaries of the Characters They Play on TV
Music Box Direct
Cost: $4.99/month or $49.99/year 
Free Trial: 7 days
For fans of art-house films, Chicago's Music Box Theatre has created a streaming service that will bring the finest indie and international movies to your home screen. The service also features a select group of television series.
If you're wishing you could be at a film festival right now, check this one out.
Do You Need That Streaming Service? Cut Out These 25 Expenses To Save More Than $16K a Year
Broadway HD
Cost: $8.99/month, $99.99/year
Free Trial: 7 days
If you miss the magic of live theatre, then you'll want to check out Broadway HD. This streaming service offers a front-row seat to classic and contemporary plays and musicals that you may not have been able to see otherwise. If movie musicals are your thing, there's a modest collection of those, too. Plus, no one can complain that you're singing or tapping along too loudly in your own home!
More From GOBankingRates