Things Successful People Never Pay Full Price for

7 min Read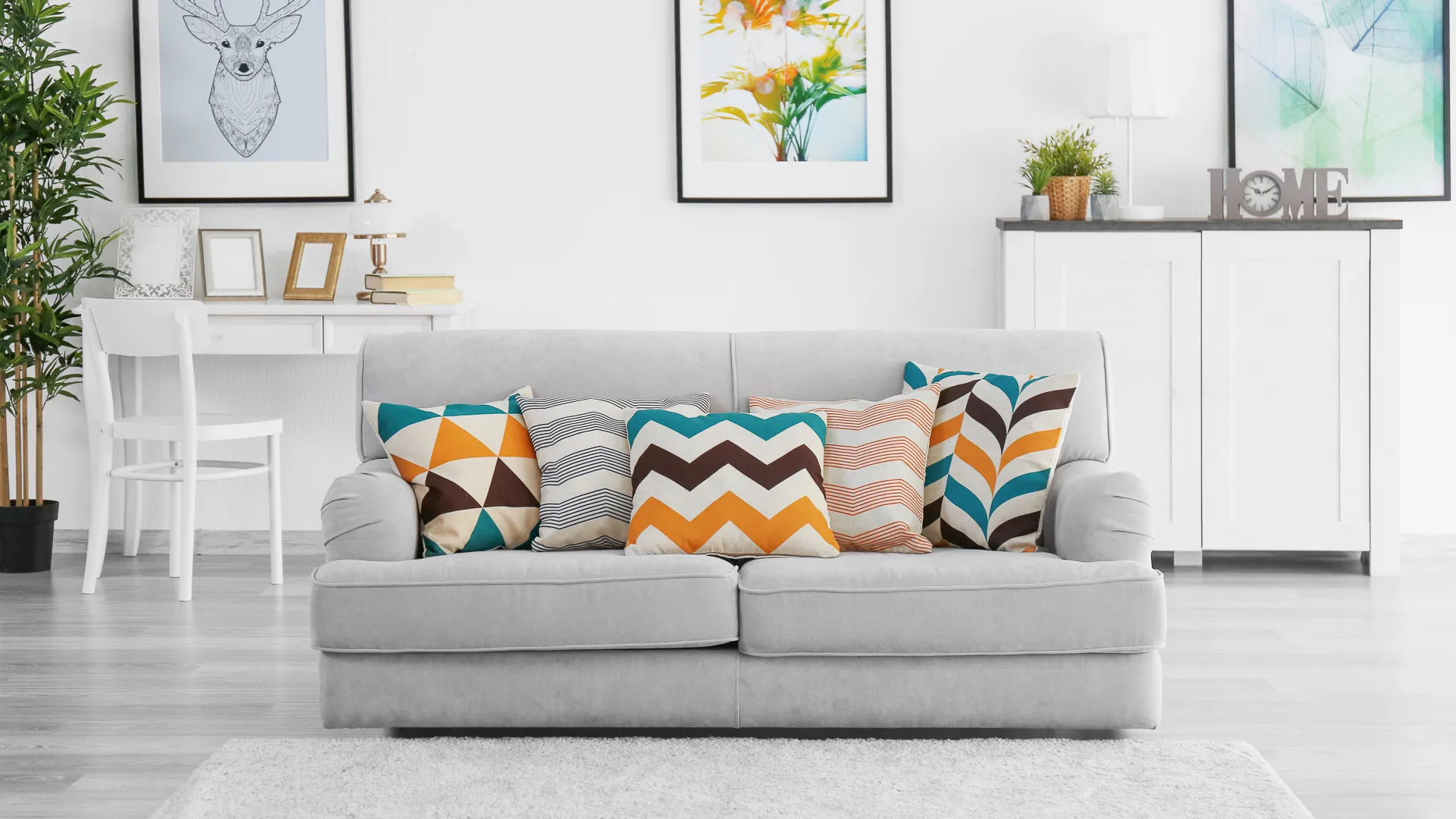 No matter how rich and successful you become, there are some things you should never pay full price for and some things you shouldn't spend money on, period. You can start building your wealth by getting a better understanding of what's actually worth your money — and what isn't. Find out what you can spend less money on, and learn some of the secrets of the super-wealthy.
Make Your Money Work for You
1. Cars
Successful people never pay full price for cars, according to Brian Davis, a real estate investor with Spark Rental. "The rich know that everything in life is negotiable," says Davis. "Every service, every commodity, even many physical products. And the trick to negotiation is finding other things the selling party wants, besides money."
When you're in the market for a new car, Davis recommended collecting internet quotes on the models you're interested in, researching the wholesale prices and being willing to walk away if the salesperson won't give you the deal you desire.
Don't Miss: Car-Buying Secrets Only Dealers Know
2. Gym Memberships
You shouldn't have to pay a fortune to get in shape or maintain a healthy lifestyle. Thankfully, there are a ton of different ways to get discounts on gym memberships.
Check with your employer or health insurance to see if they offer a special monthly rate or a discount on the enrollment fees. If you're signing up at the same time as a family member or roommate, you might be able to get a special rate.
See if a gym near you offers a free or discounted trial so you can be sure you'd get your money's worth. Better yet, try out a program like ClassPass, which lets you pay one fee to try out a variety of fitness studios each month.
3. Travel
The richer you are, the less you pay for certain luxuries — including travel. Fifty-five percent of credit card holders have rewards credit cards, according to a survey by financial services company Fidelity. Though cashback was the most popular reward, free travel also ranked high on the list. Successful people use their spending power to score everything from free flights to first-class upgrades and access to premier boarding rooms. And when you have a lot of money, you can easily put more on a credit card — and pay it off — to rack up as many points as possible.
Make Your Money Work for You
4. Real Estate
Though the average person pays about a 6 percent commission fee to a real estate agent, successful people tend to pay much less — especially when selling their homes. As for buyers, you can always negotiate a better price.
Shoppers in a buyers' market can score great deals by "asking for the moon," according to Zillow, an online real estate database. Start by making an initial offer that's at least 10 percent under the price you're actually willing to pay and ask for any furniture and appliances you desire. You should also ask the seller to pay all the closing costs and set a closing date that works best for you. Best-case scenario: The seller accepts. And worst-case scenario: The seller counters.
5. Retail Goods
Wealthy people might enjoy perusing the aisles of popular luxury retailers, but the truth is that they rarely spend money there. Millionaire Corner, a wealth management news site, surveyed 1,200 investors to ask which retailers they actually shopped from. Among the respondents with a net worth of $5 million or more, Home Depot, Lowe's and Target were the most popular retail stores. Nearly half the respondents said they like to shop at Costco, and a third shop at Walmart.
Plus, these days, coupons for everything from clothing and electronics to diapers and makeup are available at the click of your finger. Some popular online coupon sites include Coupons.com, RetailMeNot, SlickDeals, DealNews and CouponSherpa.
6. Food Delivery
You don't have to be uber successful to save money on your takeout order. With the advent of technology — and some help from food delivery apps like UberEATS, GrubHub, and Seamless — delivery fees can be a thing of the past.
For example, when you sign up for UberEATS for the first time, you'll receive a code for $10 off plus free delivery. Tons of food delivery apps offer discounts like this for first-time users, but the money-saving doesn't stop there — refer a friend, get another discount. Share something on Facebook, maybe you'll get another discount. Sign up for promotional emails, land yet another discount.
Make Your Money Work for You
7. Car Insurance
The Insurance Information Institute offers various money-saving tips for buying car insurance premiums. First and foremost: compare rates with multiple insurance providers before committing to a policy.
Choose higher deductibles to lower your monthly premiums. You'll have to pay a little more out of pocket if you need to file a claim, but you'll be paying less if you maintain a clean driving record.
You might be able to save by bundling policies together, as well — so when you're in the market for renters or homeowners insurance, check with your car insurance company first. Also, don't forget about all the other potential discounts — you could save money for being a safe driver, for driving fewer miles than most drivers, or even for being a good student.
8. Furniture
You don't have to go through the trouble of putting it together yourself to save on new furniture. You can save money on furniture in a few different ways, according to Huffington Post.
For one, you can shop online to compare prices. You'll likely find better deals than you would in-store, as prices might be more inflated in a brick-and-mortar location. Check out warehouse sales for huge savings on big-ticket items.
Second, don't worry too much about brand names. Look-alike pieces can be just as comfy and well-made, without the inflated price tags. Last, don't forget to factor in shipping costs. Free shipping can really cut down the final number you're paying for a piece.
Looking to save even more and don't mind a little wear on your next couch or coffee table? Check out local listings on sites or apps like Craigslist, letgo, OfferUp or Facebook Marketplace.
Make Your Money Work for You
9. Formal Wear
From wedding gowns to award-show tuxes, plenty of outfits are meant to be worn by a single person only once. So why would you pay more for a one-time-use item than the other items in your everyday wardrobe?
Savvy shoppers know how to save on clothing they only plan to wear once. They might shop sample and trunk sales, compare prices online or sift through vintage racks in local boutiques. Better yet, they might opt to rent an eye-catching, designer piece instead of buying a new one. Fashion company Rent the Runway lets customers rent special-occasion pieces for a fraction of the price of buying something new. Pro tip: It doesn't just rent clothes. The company even offers designer clothing for sale at greatly discounted prices.
10. Pets
Want to adopt a furry family member without spending a fortune? Check out your local animal shelters. Adoption fees will run you anywhere between $25 and $300 on average. The costs vary based on the animal's breed, age, medical needs and various other factors.
Those costs are a fraction of what you'd pay when going through a breeder. A puppy that's an in-demand breed from a small litter, for example, might run you upwards of a few thousand dollars to take home. Though this pricing is definitely on the steep end, buying a purebred can cost anywhere from $500 to $3,000 — a big jump from the costs of adopting from a shelter.
Up Next: 34 Life Hacks That Will Save You Thousands
Morgan Quinn contributed to the reporting for this article.
About the Author