5 Things That Should Actually Cost More

4 min Read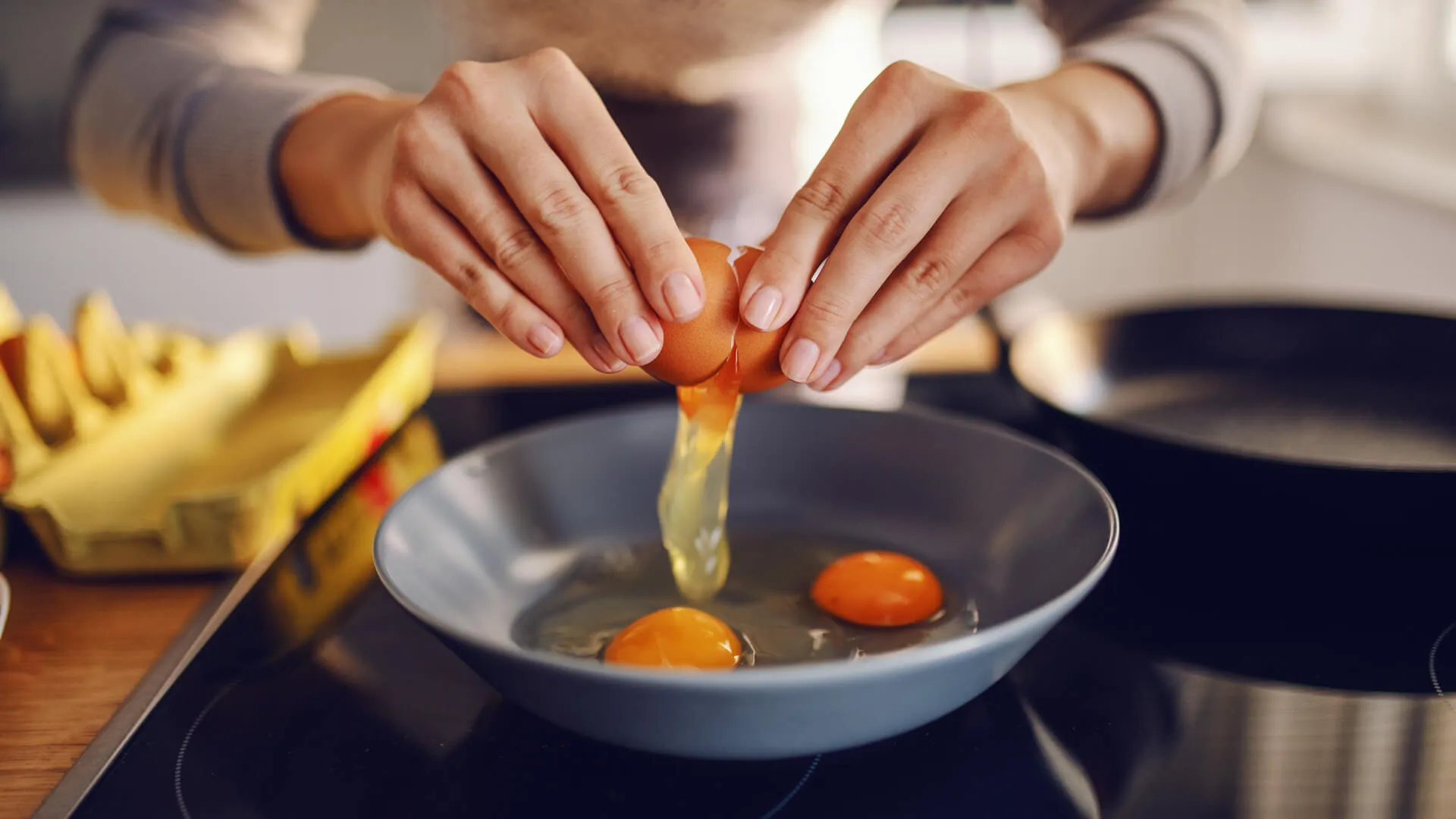 Make Your Money Work for You
Costco Hot Dog Combo
In 1985, Costco introduced the $1.50 hot dog and soda combination to feed hungry shoppers. The cost today is still $1.50 – but should be $3.86, according to the Bureau of Labor Statistics CPI Inflation Calculator.
In 2019, the retail giant sold 151 million combos, and at the annual shareholders meeting the following year, Costco's CEO and president Craig Jelinek said the price wouldn't change.
"We have no plans to take that hot dog above a buck fifty," he said, according to the Puget Sound Business Journal. "End of story."
Find Out: How Much Does a Costco Membership Really Save You?
Postage Stamps
You live in Seattle and want to send your grandmother in Miami a birthday card. Your card will take a 3,300-mile trip, and at today's rate of 55 cents per stamp, that's an infinitesimal cost per mile traveled. In November 1981, the stamp for a greeting to Grandma would have cost 20 cents – or 58 cents in today's money. The U.S. Postal Service is proposing to raise the price of a stamp to 58 cents this year, but if you buy the Forever stamps now, you'll lock in today's postage rate until you run out of them.
Good To Know: Supermarket Buys That Are a Waste of Money
Tennis Balls
In 1981, tennis players paid about $2 for a can of three balls. Today, they cost about $3, but 40 years later, with inflation, the price should be $6.25 per can. Hitting the tennis ball with a friend is much less expensive than a trip to the golf driving range. While cost varies by location, in 1981, a bucket of 75 balls cost about $2.25. Today, the price is $10.
Important: Best and Worst Things to Buy Generic
Make Your Money Work for You
Amtrak Rail Pass
This summer, Amtrak is offering the USA Rail Pass for $499. While that sounds like a high price, it could be a real cost-saver if you want to travel across the U.S. For example, if you live in Los Angeles and want to travel to New York with stops to see family in three cities across the U.S., flying is out.
So what would it take to drive your 2017 Honda Accord to New York and points in between? Based on pricing from the U.S. Department of Energy's website, the cost of gas alone would be almost $295 each way, for a round-trip total of $590. That doesn't include tolls, wear and tear on your car or the wear and tear on you, the driver.
The Amtrak deal is good for 10 trip segments over a 30-day period.
More From GOBankingRates
About the Author