The 6 Best Convenience Store Loyalty Programs

4 min Read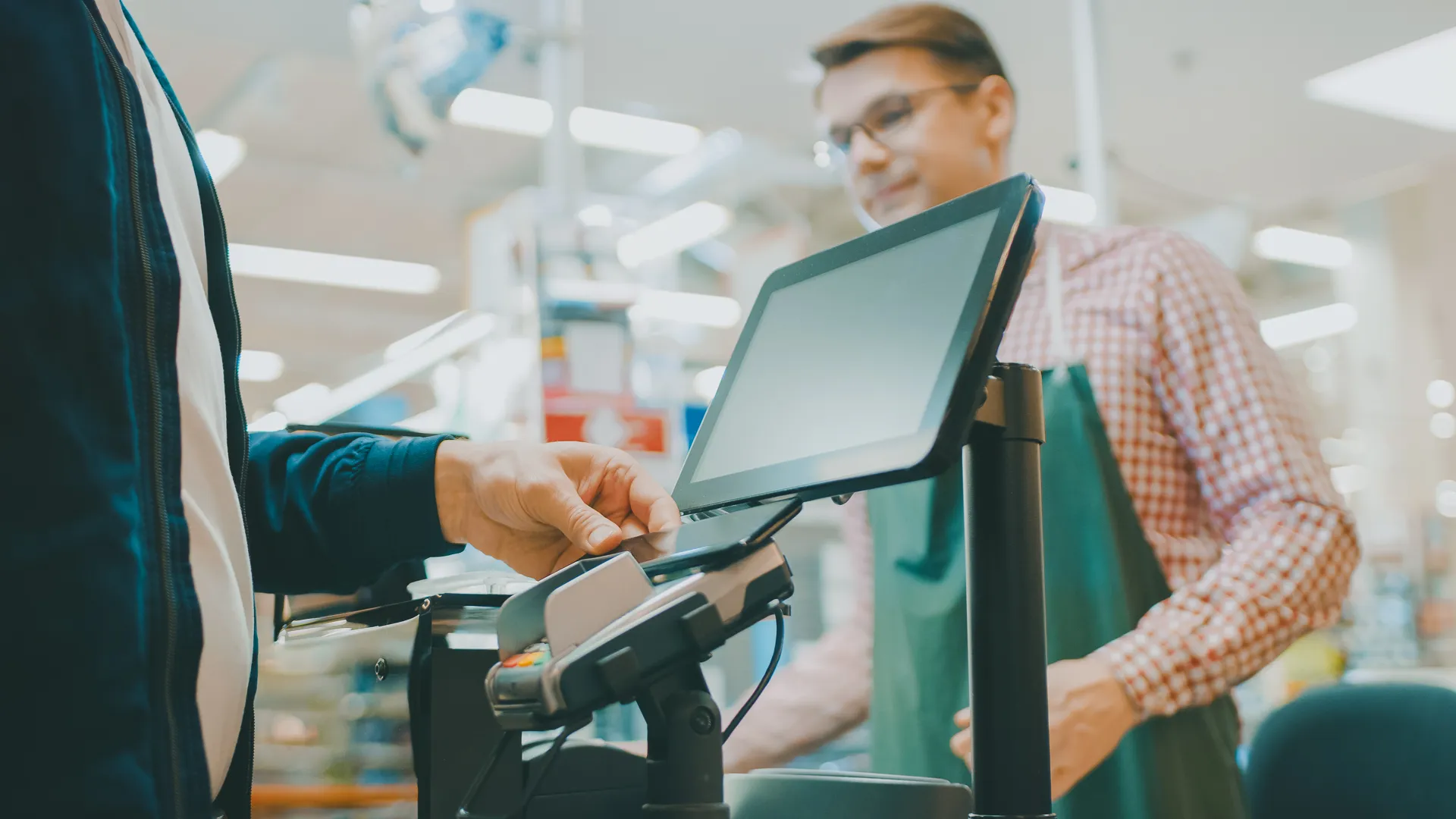 The little shops where Americans stock up on snacks and drinks when they stop for gas are anything but little when it comes to their role in the national economy. Convenience store sales accounted for a full 3.1% of the $21.4 trillion U.S. GDP in 2019 before the pandemic, according to the Association for Convenience and Fuel Retailing (ACFR).
Did You Know: Shopping Mistakes You're Making and How To Stop
Related: 19 Money-Saving Secrets Target Doesn't Want You To Know
Today, there are more than 150,000 convenience stores in America, about 80% of which sell gas and other motor fuels. About eight out of every 10 gallons of gas sold in the United States is bought at a convenience store station.
Follow Along: 31 Days of Living Richer
In short, a whole lot of money passes through convenience store cash registers — but a whole lot less of it can come from your wallet if you sign up for your favorite store's rewards program. Here are the best loyalty programs from the country's top gas-grub-and-go chains.
Last updated: Sept. 29, 2021
Make Your Money Work for You
7-Eleven 7Rewards
Every 1,000 points you earn through the 7Rewards program is good for $1 in actual money that you can redeem at checkout for a discount — and you earn points with nearly every dollar you spend at America's biggest convenience store chain. You can also redeem points for goodies like Slurpees and snacks. If 90 days pass without any activity in the app, you'll lose your points, but all you have to do is make a purchase or redeem points once every three months to keep your rewards in good standing forever.
Learn: 25 Secret Money Traps at Target, Walmart and Other Big-Box Stores
Circle K Easy Rewards
The formula for saving cash is simple at the country's many Circle K locations. You get 10 points per gallon of gas purchased and 20 points for snacks, food and non-adult beverages. Once you rack up 2,000 points, you'll save $2 on your purchase. The points won't expire unless you go a full six months without any account activity.
Read: The 37 Mistakes We Make When Shopping at Costco, Amazon, Target and Walmart
ampm
One of the most generous features of the ampm app is the beverage counter, which keeps track of your drinks — buy five and you get one free. There are also deals and discounts that you won't get until after you sign up. Also, you earn chances to win scratch-off prizes when you make purchases or check in with the app.
Discover: 19 Money-Saving Secrets Target Doesn't Want You To Know
Wawa
After conquering Philly Metro, South Jersey and the Mid-Atlantic, Wawa now has an East Coast presence as far south as Florida. Instead of tallying points for every dollar spent, you get special coupons with every $50 you spend at Wawa. You'll receive one of three rewards options each time you cross that spending threshold, but they're not forever, so use them before they expire.
Store Brands: Best and Worst Things to Buy Generic
Make Your Money Work for You
Speedway Speedy Rewards
Speedy Rewards lets you pick your perks if you're a regular at Speedway, one of the largest convenience store chains in America. You get 10 points per gallon of fuel purchased and 20 points for every dollar you spend on merchandise. When it comes time to convert those points, your choices include snacks, drinks and gift cards for companies like Home Depot, Cabela's, Bass Pro Shops and DraftKings.
The Economy and Your Money: All You Need To Know
Casey's Rewards
Casey's regulars get 10 points for every dollar spent and 5 points for every gallon purchased at the pump. You can start redeeming as little as 250 points for Casey's Cash, which you can spend however you want. You can also get fuel discounts, free pizza or donate your rewards to a school.
About the Author