The Best Thing I Ever Bought on Amazon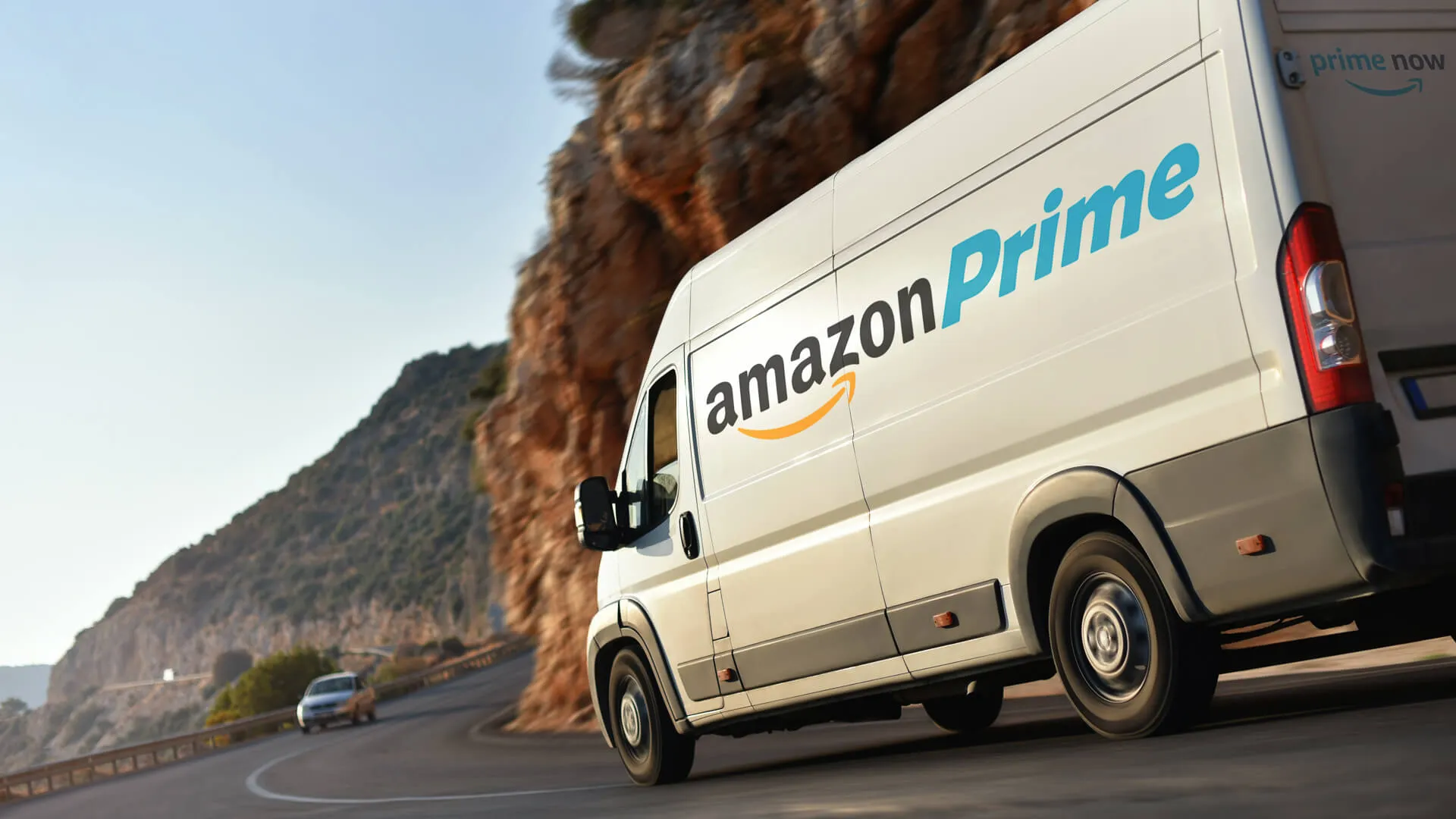 It's only human to enjoy a good shopping session on Amazon. After all, you can get pretty much anything through the retail giant whose reach now spans everything from books to electronics, fresh food and even streaming video. And we've got living proof right here that you can get almost anything from Amazon.
See which items are the best deals on Amazon.
Last updated: Jan. 11, 2021
Kids Alarm Clock
Jim Wang, founder of Wallet Hacks, and his wife are right in the throes of parenthood. He said that the Mirari Teach Me Time clock he purchased ($45) was a life saver when he got it a few years ago.
"We have two young kids who, at the time, couldn't tell time. So they'd come into our room whenever they woke up," Wang recapped. "The green light now tells them when they can come find us in the morning and it's been a game changer."
2020 in Review: The Year for Amazon
Sushi Grade Fish
Candy Morehouse, a food blogger at Candy's Recipes for a Sweet Life, purchased fish for a dinner party she was hosting, and Amazon proved to be a better use instead of other online grocery delivery services.
Morehouse scored two packages of sashimi grade salmon and sashimi grade tuna on Amazon for $27 each, plus $25 for expedited shipping. "Shopping on Amazon opens up a whole world of possibilities that don't exist elsewhere for those of us who live in a rural location," Morehouse said.
Make Your Money Work for You
Amazon Echo
Tiffany Ishiguro is a fashion and style blogger at I am Style-Ish, and she's a huge fan of the Amazon Echo. This voice-activated virtual assistant will set you back around $85. Ishiguro's favorite feature? Telling Alexa to play her favorite tunes.
Polaroid Zip
If you haven't heard, the '80s are making a comeback. Maybe that's why this portable, Polaroid ZIP Mobile printer is a favorite find for crafter Kristin Morgan of The Gold Project. She uses the $105 camera for her journals and organizers.
Chalk Markers
Rowena Tsai, productivity and positivity personality, purchased this $12 chalk marker set to convert her home's windows into productive spaces.
No whiteboard? No problem. These markers are perfect for windows, chalkboards and other similar surfaces. Creativity sold separately.
Essential Oil Diffuser
Essential oils (EO) are all the rage these days and there's no shortage of EO or related paraphernalia. Beauty blogger Megan Leigh swears by the $35 essential oil diffuser she purchased last year which also has a light and timer. Citrus and lavender oils are oil blends she likes in her diffuser.
Ninja Master Prep Professional Blender
J.R. Duren is a personal finance blogger at Hiya. Two years ago, he purchased the Ninja Master Prep Professional Blender for $50. After a bad experience with a competing blender, this is the one he and his wife settled on to make baby food for their seven-month-old daughter at the time.
"Over the past two years we've used it to make sauces and smoothies," J.R. said. "I can honestly say the blender was worth every penny we spent on it."
Make Your Money Work for You
Matcha Tea
Lyn Alden is an investment advisor and works for an aviation research facility. She's a huge fan of Kenko Matcha Tea, $27 on Amazon. Though there are hundreds of tea options on the internet, Amazon certainly makes it easy to pick your purchase.
The Diva Cup
The Diva Cup, $29, is a perfectly comfortable solution for the environmentally conscious, frugal gal. Mina Nyenke is a comedian that covers topics like dating, relationships and intimacy in her routines. She's a huge fan of being free from sanitary napkins, tampons liners and other feminine paper products. Thankfully, the Diva Cup lets her do just that.
Teenage Mutant Ninja Turtle Adventure Set
Jakki Richardson, a daytime TV producer, purchased this set for her son for Christmas in 2017. The Teenage Mutant Ninja Turtle Adventure Set is about $50 and includes a bed tent, slumber bag and a TMNT flashlight. Richardson says her son loved this for his little adventures as an honorary Teenage Mutant Ninja Turtle.
Kawai KDP90 Digital Piano
Alexander Bekhterev, a program manager at Emarsys, purchased a Kawai digital piano for himself last Christmas for a cool $1,200. He liked the quality right away and started taking piano lessons with it immediately. He says playing the piano is more of a hobby, but his family and friends love the free concerts.
Google Nexus 6
Ruby Escalona chronicles her journey to financial independence at her website, AJourneyWeLove.com. So, you might be surprised that she finds a phone compatible with Google Fi.
Escalona purchased the Google Nexus 6 for about $200 on Black Friday. According to her, "It enabled me to save monthly on my phone bill and after a year and a half, the phone paid for itself from the savings I got from my new phone plan."
Jelly Belly Bean Boozled Beans
Popular YouTuber Alanah Divine ordered a package of Jelly Belly Bean Boozled Beans for $12 to taste them on her YouTube channel. The beans come in 20 flavors that could be tasty like licorice or disgusting like skunk spray. This Jelly Belly challenge was a popular trend on YouTube when these extreme flavors first came out.
Wireless Bluetooth Karaoke Microphone
Rashawn Seymore purchased a wireless microphone on Amazon for just $30. Seymore is a music enthusiast and purchased this gadget in early 2018 to enjoy karaoke singing in an easy portable manner. So far, it's been a fun Amazon find.
Natural Hair Wig
Nicole Walters is a brand strategist and business coach who has frequent, high profile speaking engagements. She purchased this hairpiece for $80 on Amazon so her hair can stay perfectly coiffed for every occasion.
More From GOBankingRates

BEFORE YOU GO
See Today's Best
Banking Offers