Shoppers Are Obsessed With This Nordstrom Outlet That's Even Cheaper Than the Rack
Marc Jacobs bags and wedding dresses for $4? What's not to love?
In what might be Arizona and Illinois' best kept secret, the Last Chance store is a place where items from Nordstrom go on sale for as much as 95 percent off. A paradise for bargain shoppers where Marc Jacob handbags, Jimmy Choo shoes and wedding dresses are sold for as low as $4. In other words, it's a dream come true for the frugal consumer with expensive taste.
Although Nordstrom's other discounted retailer Nordstrom Rack is cheap, Last Chance — which includes locations in Phoenix and Chicago — is even cheaper. The store is where all returns from Nordstrom Rack, Nordstrom, and Nordstrom.com go when they cannot be resold on the floor. Because of this, products are marked down to the point where they seem (almost) free.
Other Deals: Walmart Shopping Tricks to Get the Most Bang for Your Buck
As a result, women and men from all over the nation who are determined to find the best deals on quality items flock to this retail mecca to score deals throughout the year.
Make Your Money Work for You
One shopper based in San Francisco recalled her trek to the Last Chance Phoenix store on Yelp: "I went to Phoenix with my suitcase 3/4 full, and I went back with to (sic) Cali with it overflowing with clothes. Last Chance may have been the reason why there is also a small crack in my hardshell suitcase now… even so, I would do it again!!"
Tips: 15 Items That Are Always Cheaper at Costco
Why You Get the Best Deals at Last Chance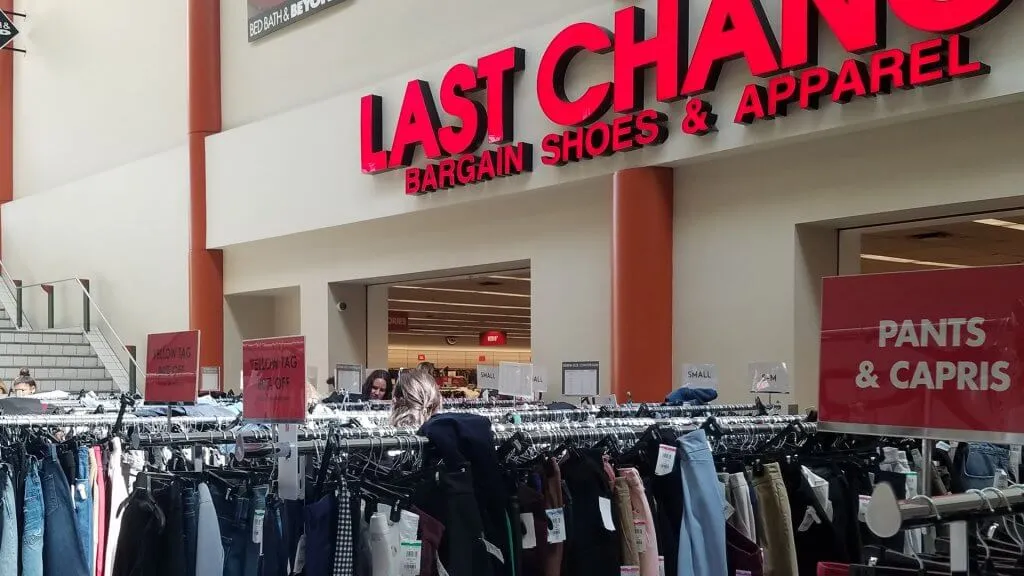 But why are the Last Chance stores so cheap? One reason is the generous return policies provided by both Nordstrom and Nordstrom Rack. Currently, there are no time limits for returns or exchanges at Nordstrom. In addition, the department store doesn't specifically detail any policy about items that have previously been worn. However, the retailer does state that it, "will do [its] best to take care of customers and deal with them fairly" and asks that customers do the same.
Make Your Money Work for You
Shoppers making Nordstrom Rack returns have 45 days to make their returns or exchanges. If the item is in good condition and within the return date, the item can likely be resold on the floor. But other times — in fact, many times — it is sent over to Last Chance. According to a representative from a Nordstrom Rack store in Los Angeles, all returns returned after 45 days are usually sent over to Nordstrom Last Chance locations, whether in good condition or not.
See: The Best Time to Buy Things in 2019
The items in good condition are what people who visit Last Chance are really looking for.
One shopper based in Alexandria, Virginia, said this on Yelp: "Now I am a bargain shopper! I love to hunt for a deal and have no problem combing through racks for hours and last chance (sic) is my favorite place to hunt for deals for the last few years."
Make Your Money Work for You
How to Shop Last Chance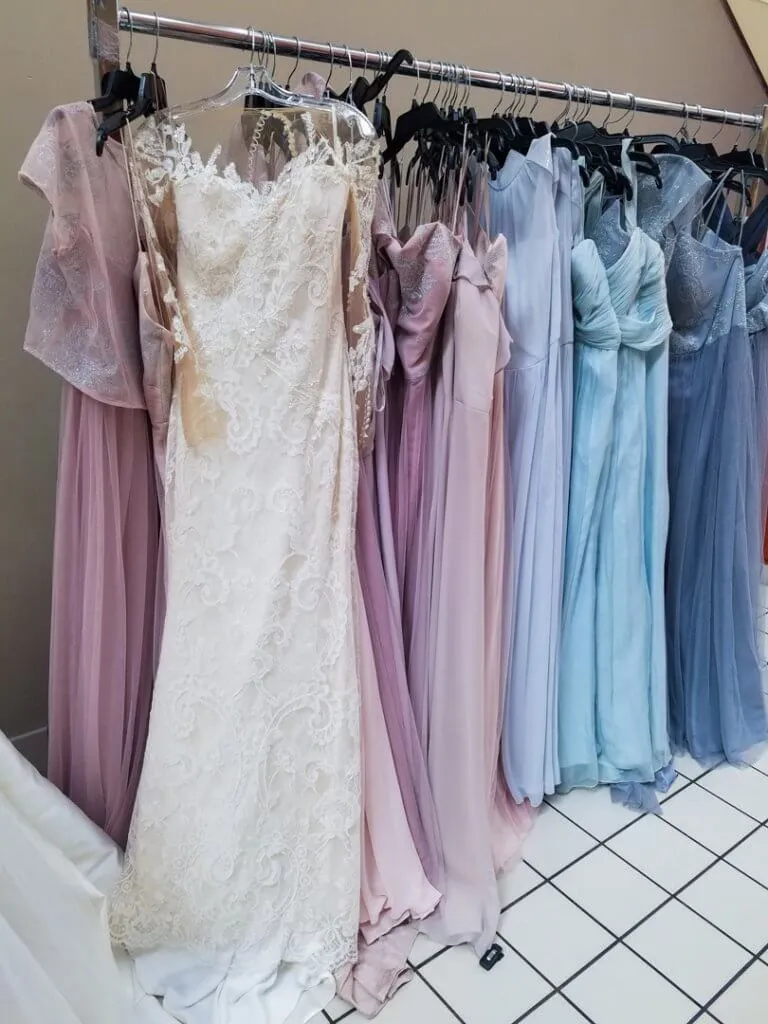 According to some Last Chancers, the shopping experience can truly be like walking through a jungle. After all, it's pretty much a free-for-all once you're inside as shoppers madly dig through piles of clothes to find the best items available.
If you're planning to visit for the first time, shoppers advise that you get there early and manage your expectations. Although most items are a great bargain, not every item will be.
Other Bargain Shopping Tips: The Best and Worst Things to Buy at a Garage Sale
"I know the Last Chance experience may not be for everyone, but it's a fun pastime for me," one shopper wrote on the site Hip2Save. "I happen to enjoy the hunt and think of it as 'me' time in a fun way. My girlfriends and I have long enjoyed this store since our 20s. It's a perfect girls (sic) day where lunch is followed by some Last Chance time!"
Click through to read more about the secret ways to save money at Target.
More on Shopping