Your Complete Price-Matching Guide: Target, Walmart, Best Buy and More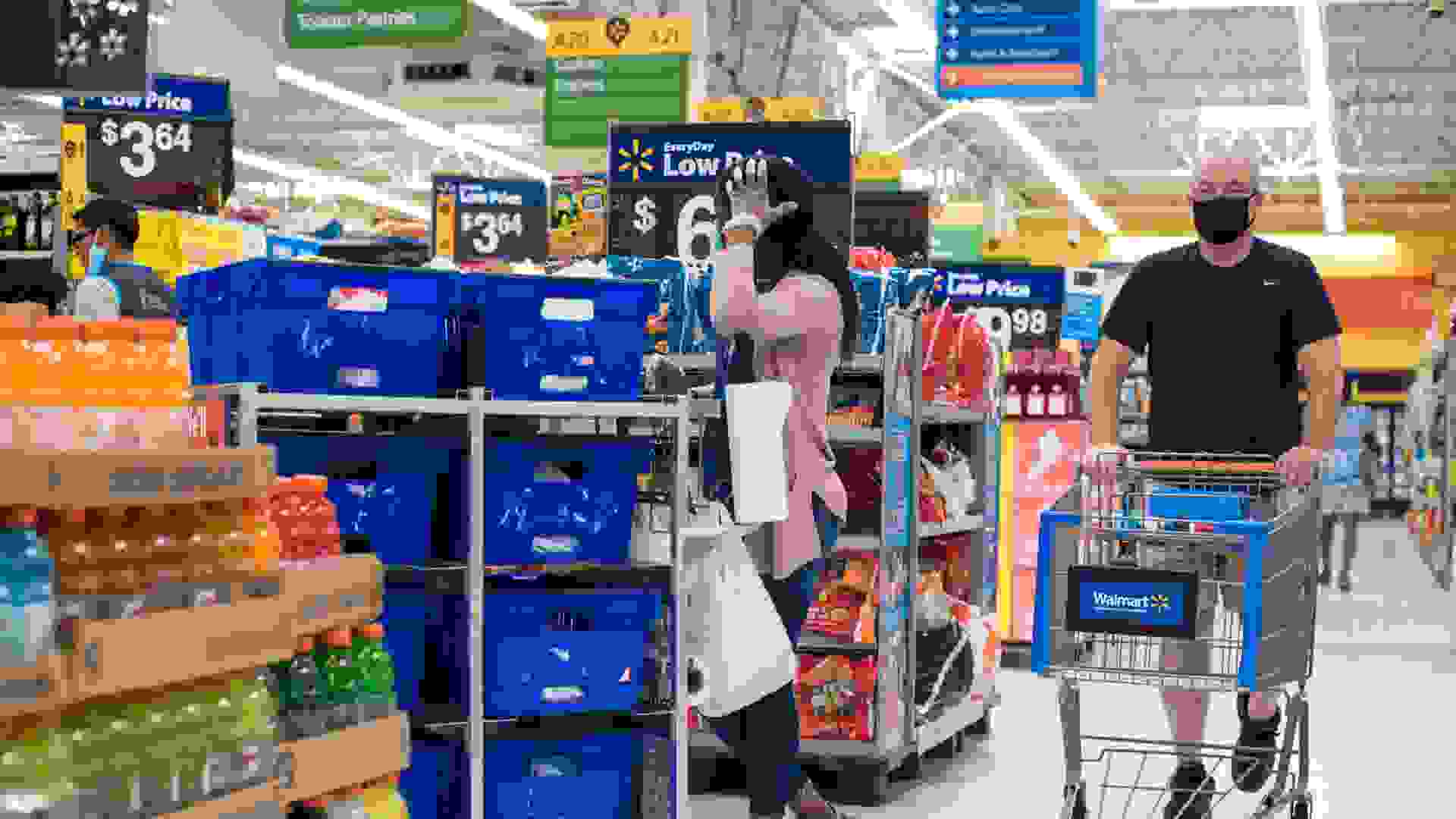 Make Your Money Work for You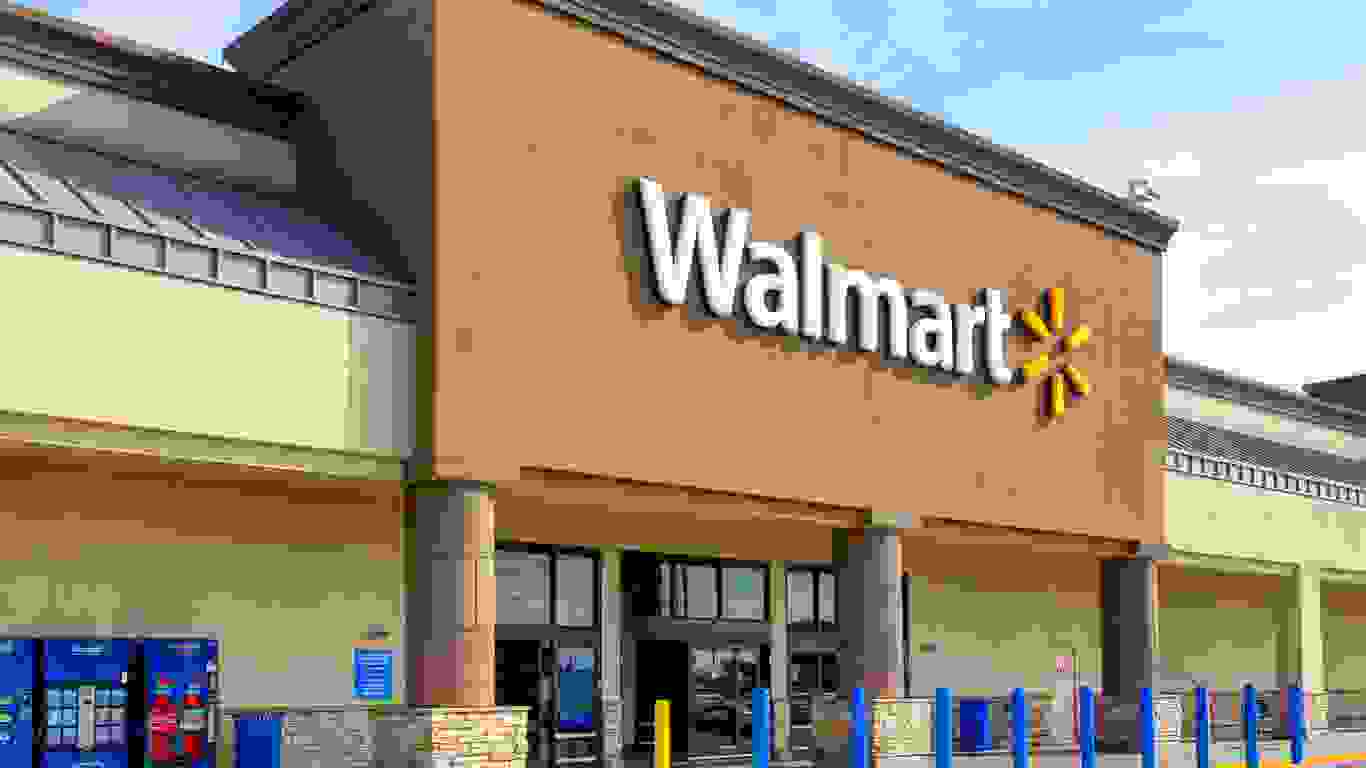 Walmart Price Match
Walmart.com matches pricing if the item you want to purchase is identical and in stock at both another online retailer's website and Walmart.com at the time of the price match. The price match is limited to a specific list of online competitors posted on Walmart.com. Price matching doesn't apply to sale items or for purchases made on deep discount days such as Black Friday or Cyber Monday. Check your local Walmart for additional details on its price-match policy.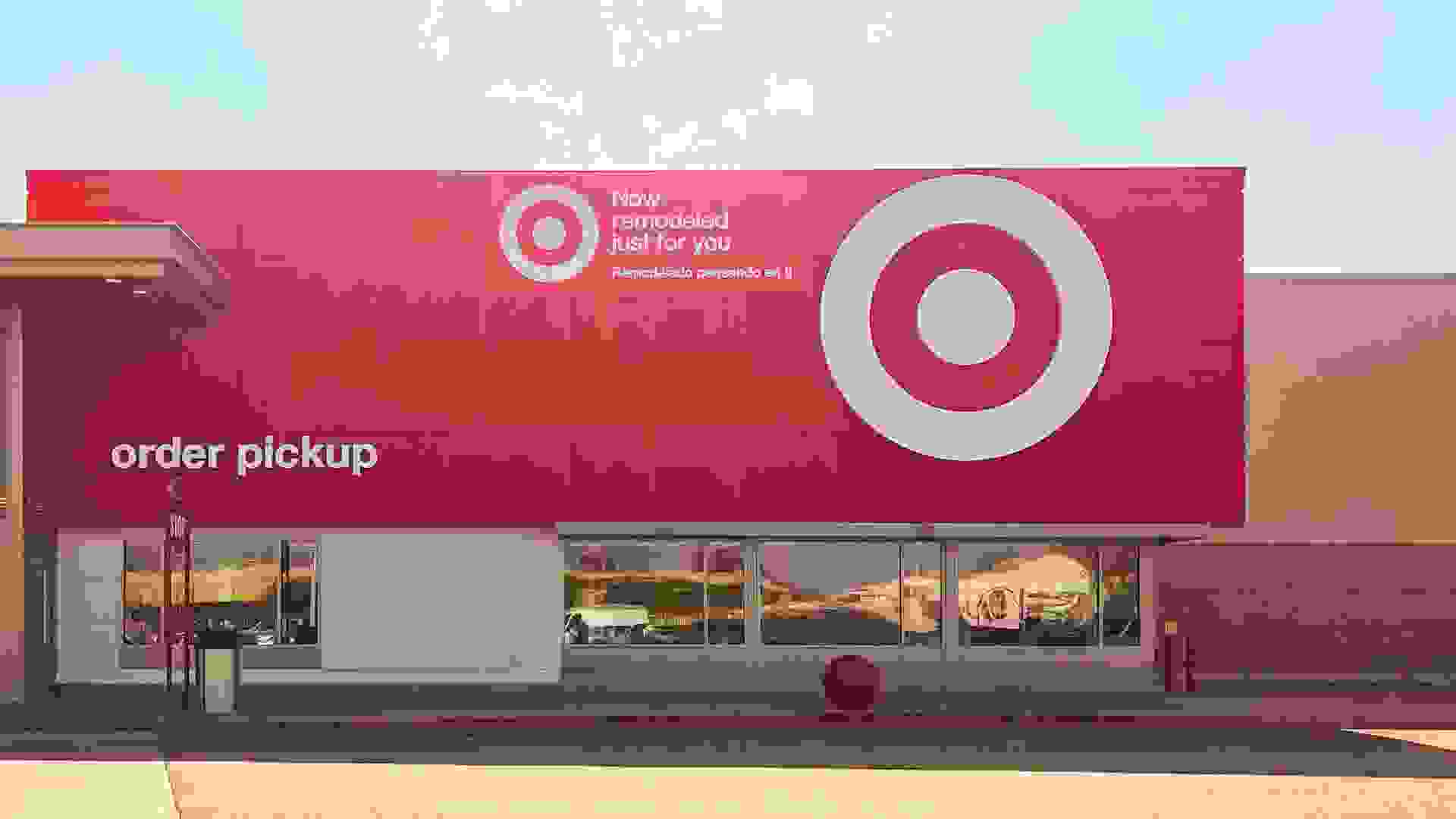 Target Price Match
Target will price match most items in its stores if you bring proof of the lower price and the item is identical. Retroactive price matching is available for purchases made within 14 days. If you buy an item on Target.com and find a cheaper price for the same item elsewhere, you can get an in-store price match within the same number of days.
Like Walmart, Target limits the online competitors it includes in its price-match policy. Online sites you can use for price matching include those of Amazon, Walmart, Best Buy, Bed Bath & Beyond and Staples.
Discover: See the Full List of Money's Most Influential and More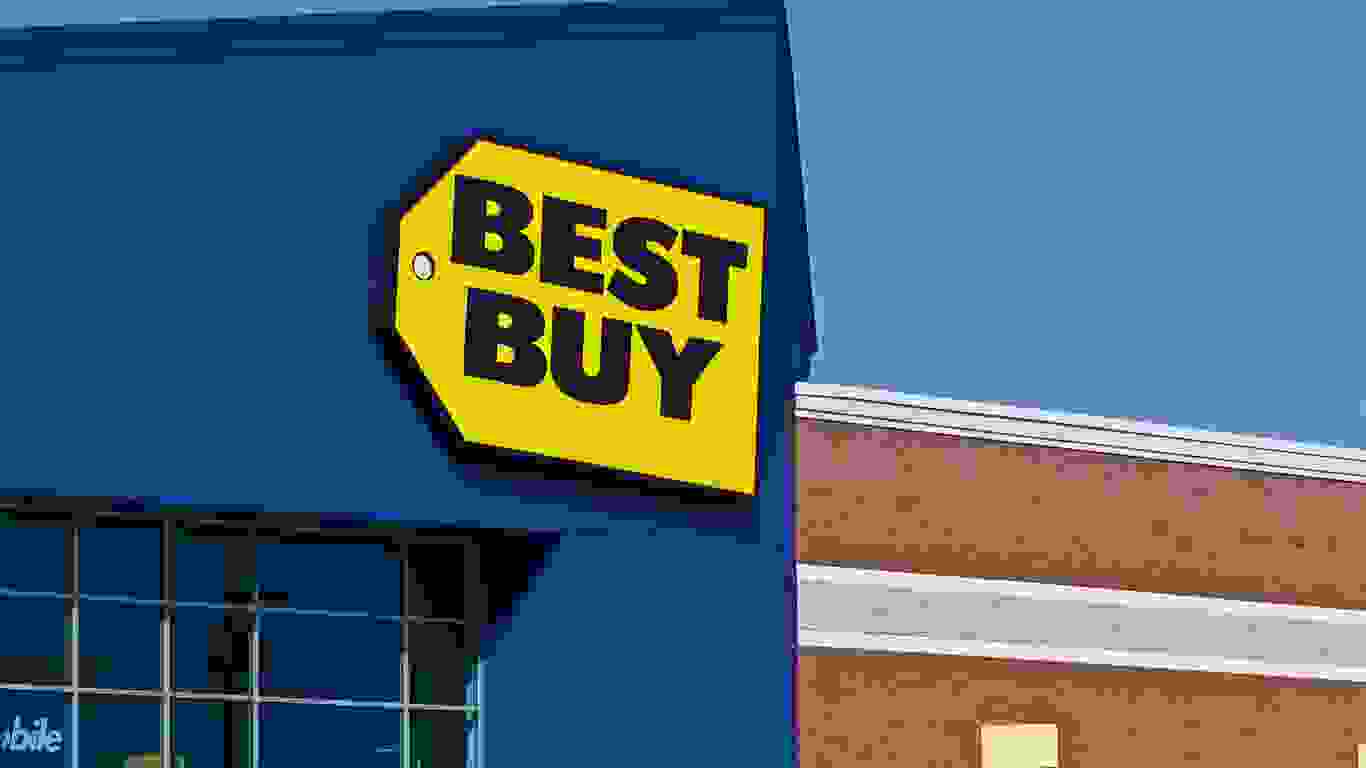 Best Buy Price Match
Best Buy lives up to its name by price matching with all local competitors, as well as these online sites: Amazon.com, Crutchfield.com, Dell.com, HP.com and TigerDirect.com. Best Buy also will match its own online and in-store prices, if the two are different, and refund the difference during the return and exchange period, which is one of the many ways to save money at the store. 
Only one price match per item is allowed. Best Buy does not price match:
Free items
Mispriced items
Coupon and clearance offers
Bundle deals
Items advertised as limited quantity
Watch Out: 25 Secret Money Traps at Big-Box Stores
Make Your Money Work for You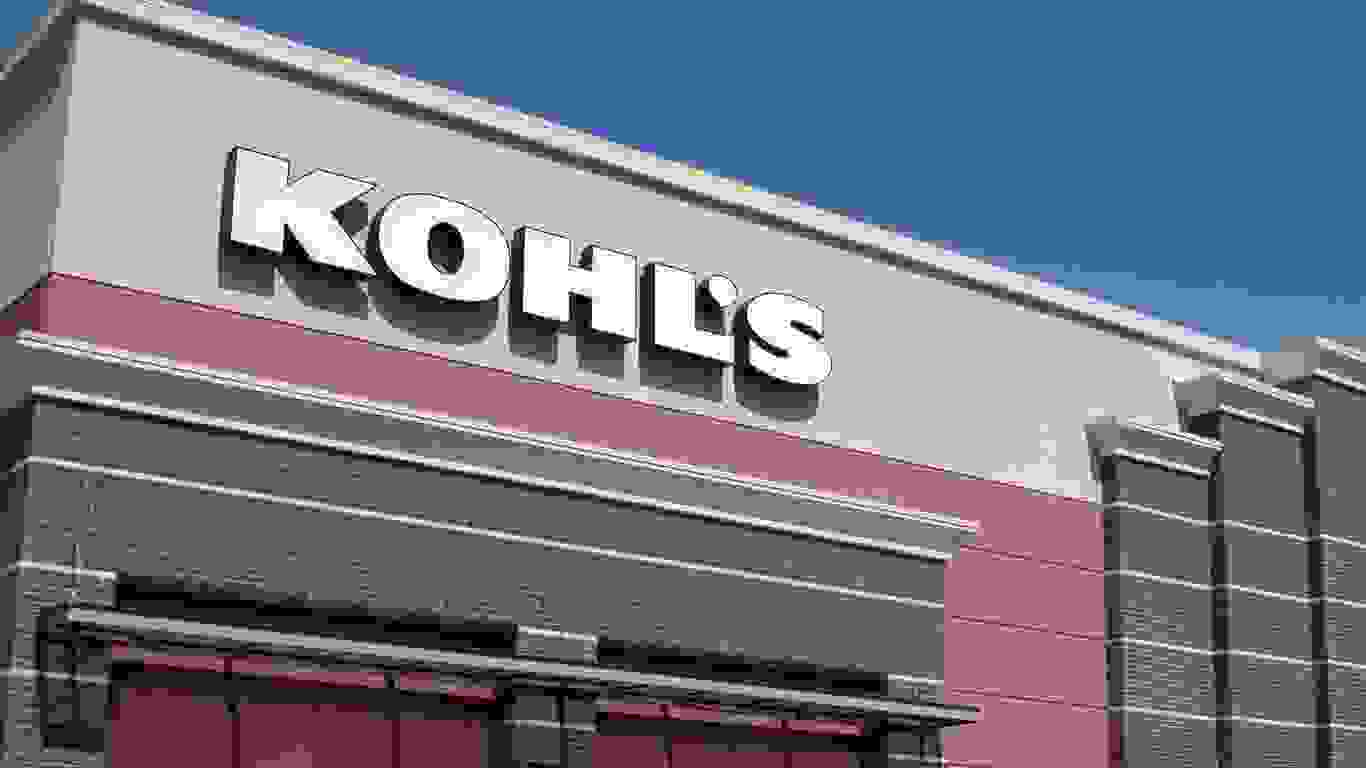 Kohl's Price Match
Kohl's matches in-store competitor pricing, so you could save money on clothes and many other items. Bring in the competitor's ad with the current date on it, item information and sale price. Online pricing does not qualify for this offer.
The retailer also gives you Kohl's Cash and Yes2You Rewards on price-matched products.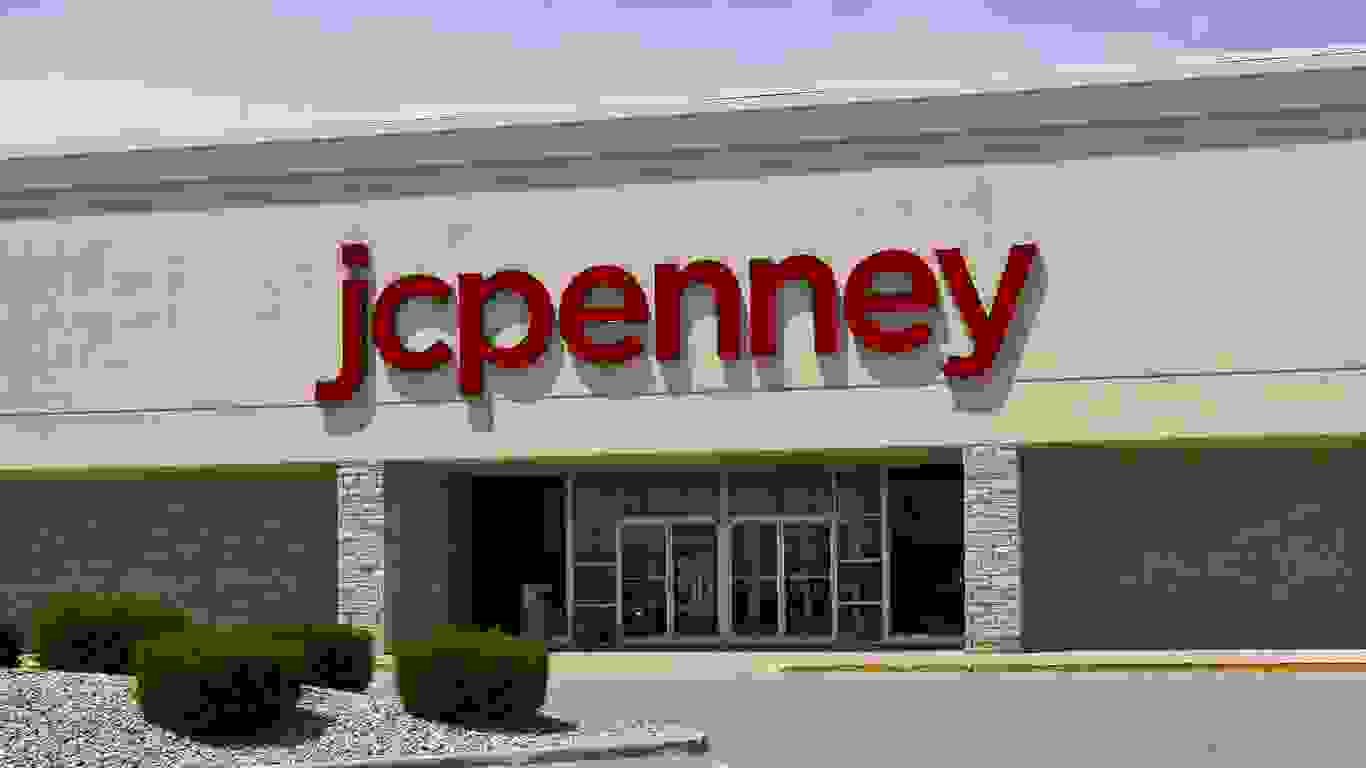 J.C. Penney Price Match
J.C. Penney offers an impressive price-matching policy. The store matches competitors' prices, though items price matched with its online site do not qualify for additional percentage-off offers. If you already purchased the item, you can get a price match within 14 days of your purchase — just remember to bring in the competitor's ad and your store receipt.
J.C. Penney does not price match third-party sellers on marketplaces such as Amazon or auction sites like eBay. The retailer also excludes competitors' specials or clearance prices. It also reserves the right to limit the number of items they will allow to be price-matched.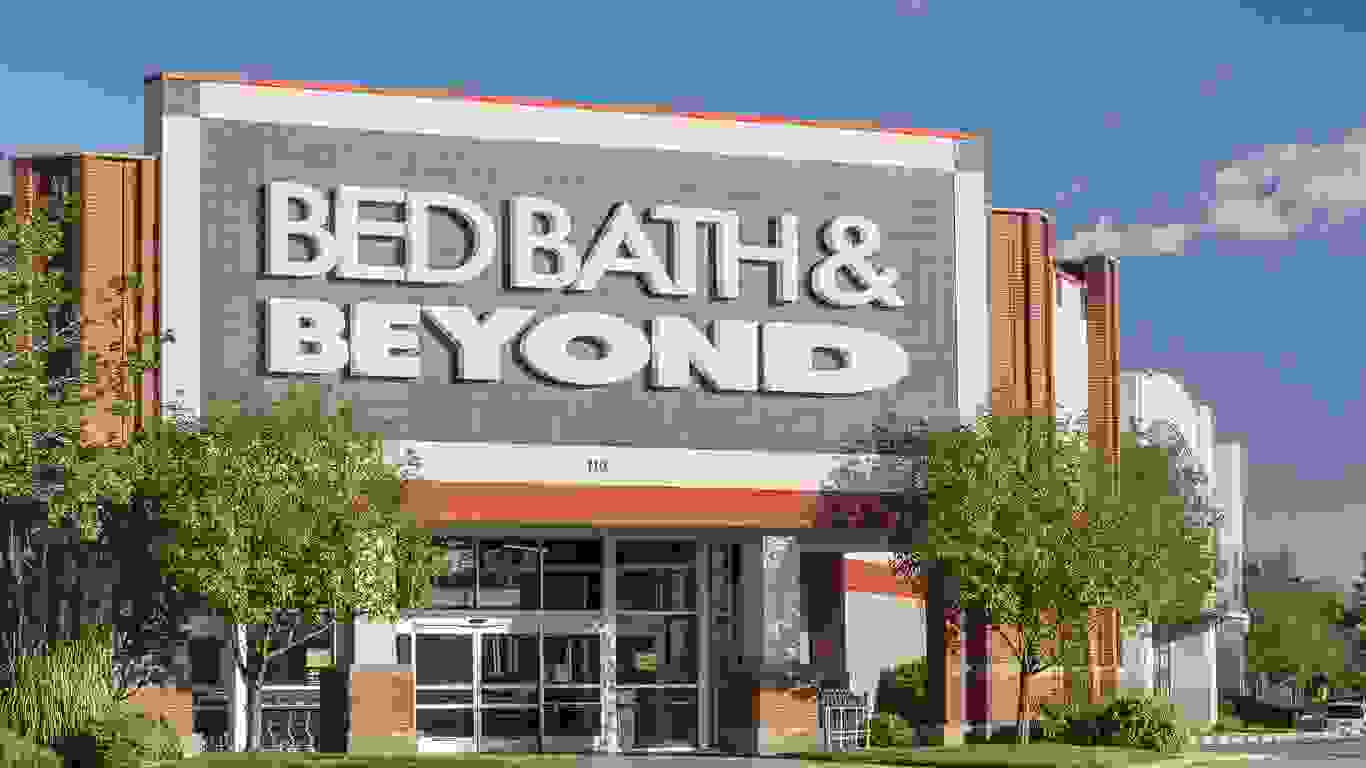 Bed Bath & Beyond Price Match
Bed Bath & Beyond price matches direct competitors as long as the items are identical. The policy also applies if the item is sold by directly by Amazon and not a third party. The store will let you stack a manufacturer's coupon on top of a price match, too. One warning: Be careful that your coupon is not from a retailer or brand that also has retail stores. It will not be considered a manufacturer's coupon in that case.
Bed Bath & Beyond will not match pricing on items that competitors have on clearance, closeout or liquidation. If you see language such as "limited time," "limited quantity" or "while supplies last," assume you cannot price match it.
Make Your Money Work for You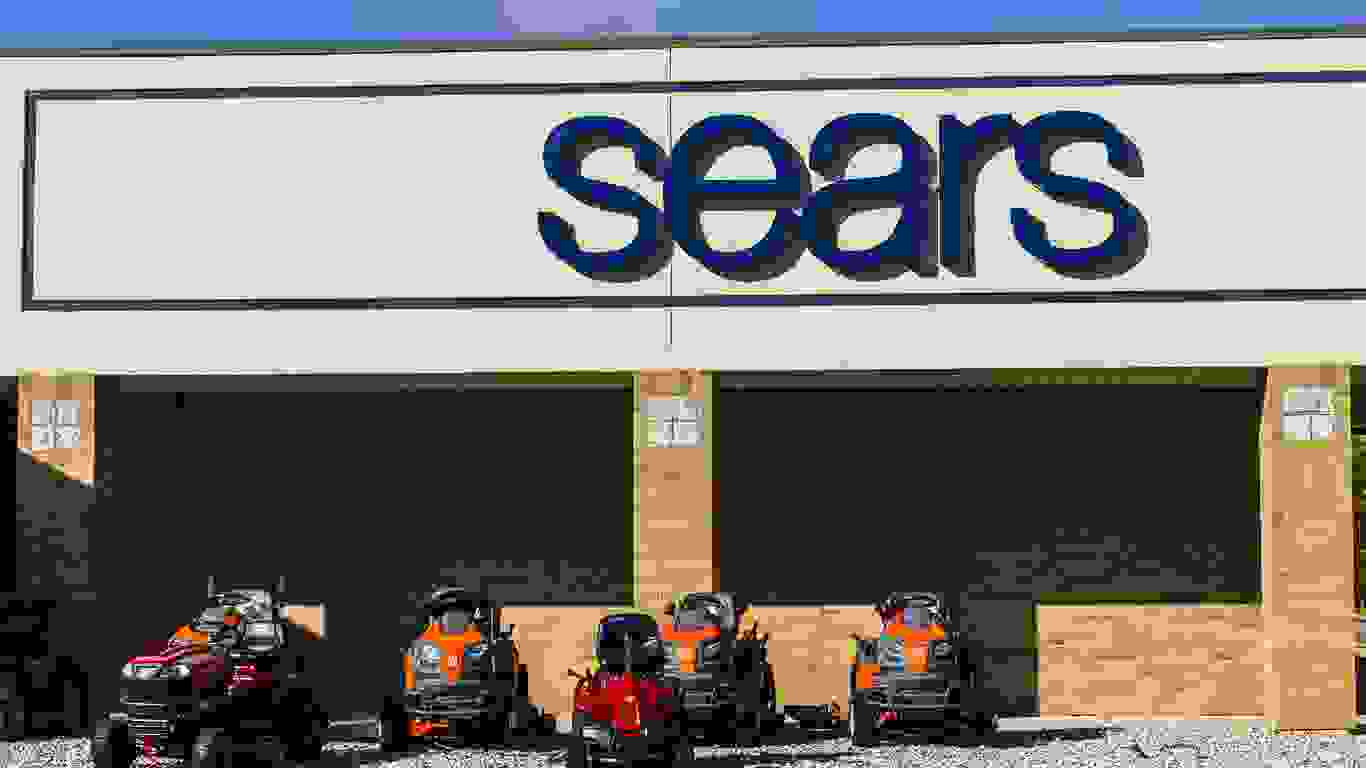 Sears Price Match
Sears will match prices on identical items on sale at local competitors if you bring the original ad with you at the time of purchase. The retailer also will match online pricing if you bring the order page in — though keep in mind you likely will have to pay shipping and handling costs.
Sears' price-match guarantee comes with hefty exclusions. For instance, a price match is only available on the day of your purchase. The store will not match items that are limited in quantity or on doorbuster sales. Also, Sears does not price match internet-only retailers, marketplaces or third-party sellers on competitor websites. Stores in Puerto Rico, Alaska and Hawaii will not match any online prices.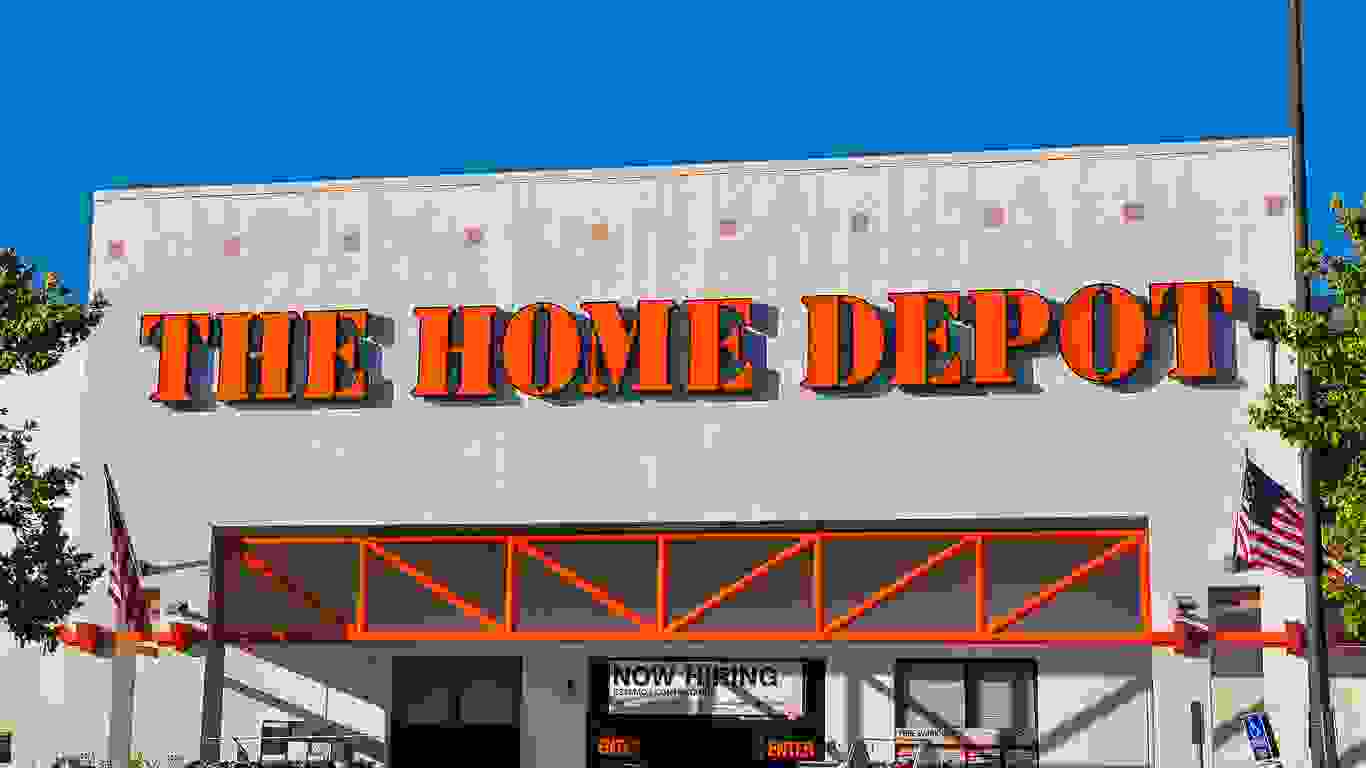 Home Depot Price Match
Home Depot will match prices at local retail competitors on identical and in-stock items. For your price match, bring in the ad or a photo of the deal. That doesn't include volume or wholesale discount pricing, professional services including labor or installation costs, or items sold via a third-party or discount site. Additionally, don't expect a price match on open-box merchandise or any item that has been reconditioned, refurbished or previously discounted.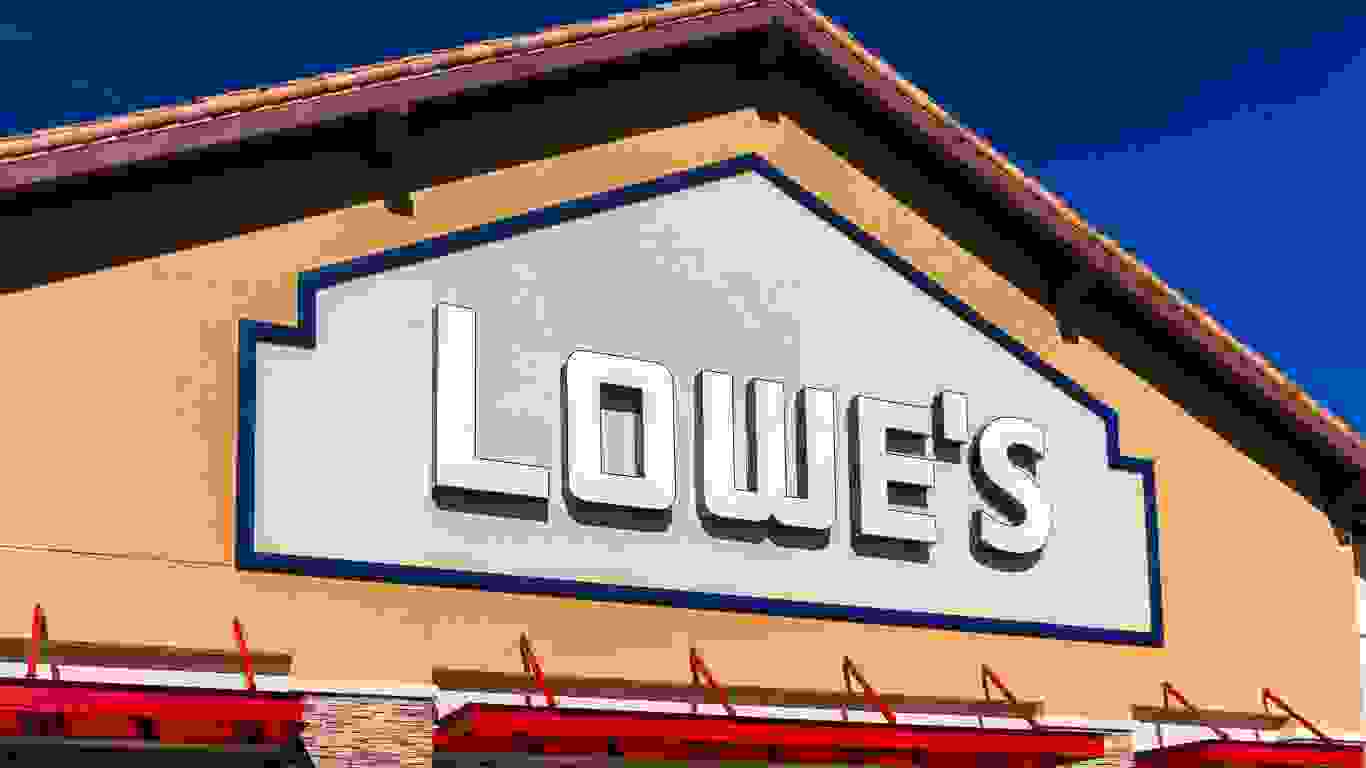 Lowe's Price Match
Lowe's offers price matching for an in-stock, identical item sold from a local or online retailer. Simply present a Lowe's employee with the ad showing the lower price when you visit your local store, or you can receive a price match on an online order by calling 800-445-6937 and talking to a customer care associate.
Restrictions apply, however. Customers cannot price match installation labor, closeout sales, special orders, or clearance, discontinued and damaged items. Price matching also is limited to "reasonable quantities."
Make Your Money Work for You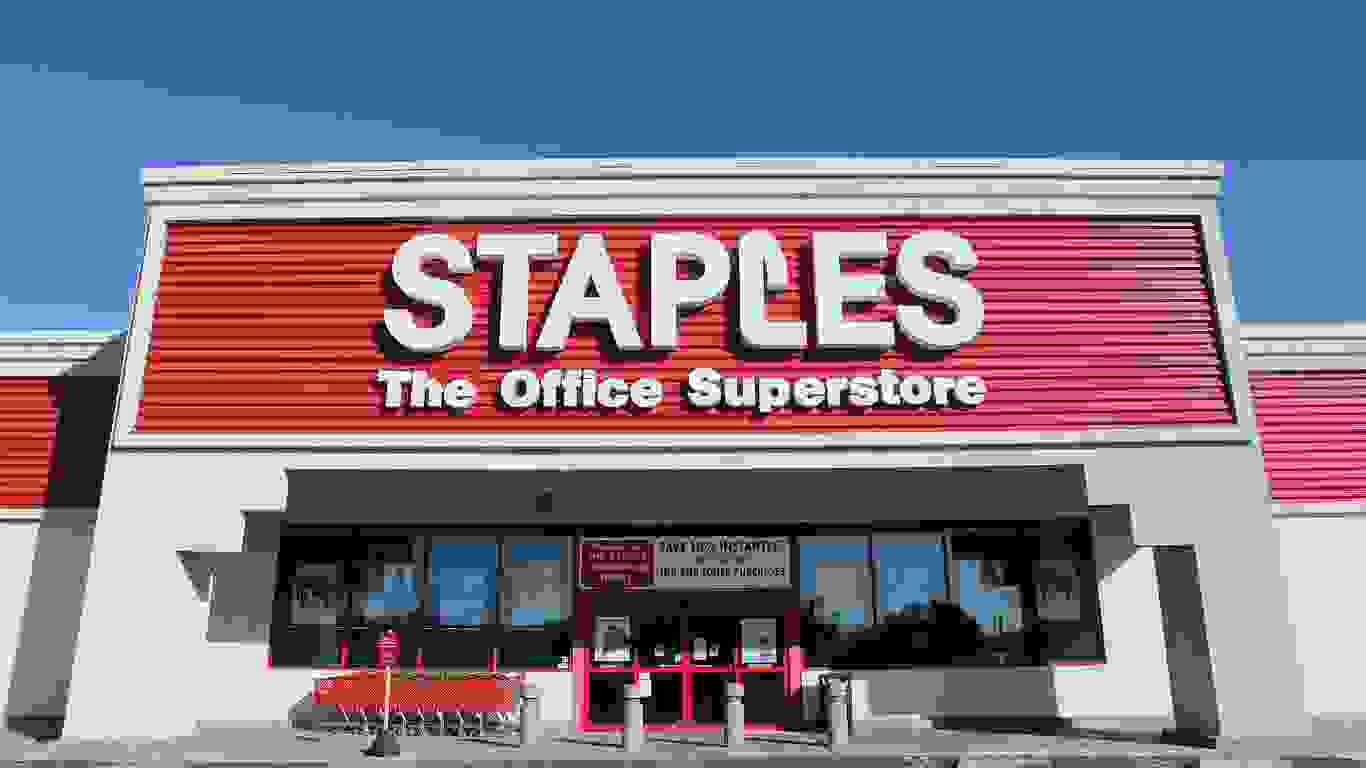 Staples Price Match
Staples will price match virtually any of its products — as long as the items are identical. The office retailer will honor most competitors' prices, including online sellers such as Amazon. The items must be both sold and shipped by the competitor, however. In other words, no third-party sellers qualify. It is also one match, per customer, per item.
You can request the price match when you buy an item. If you discover a lower price within 14 days of your purchase, Staples will refund the difference. Here's what Staples doesn't price match: instant rebates, mail-in rebates or similar discounts; its own or competitors' special events and timed sales; Staples EasyTech services; gift cards; and a few other items.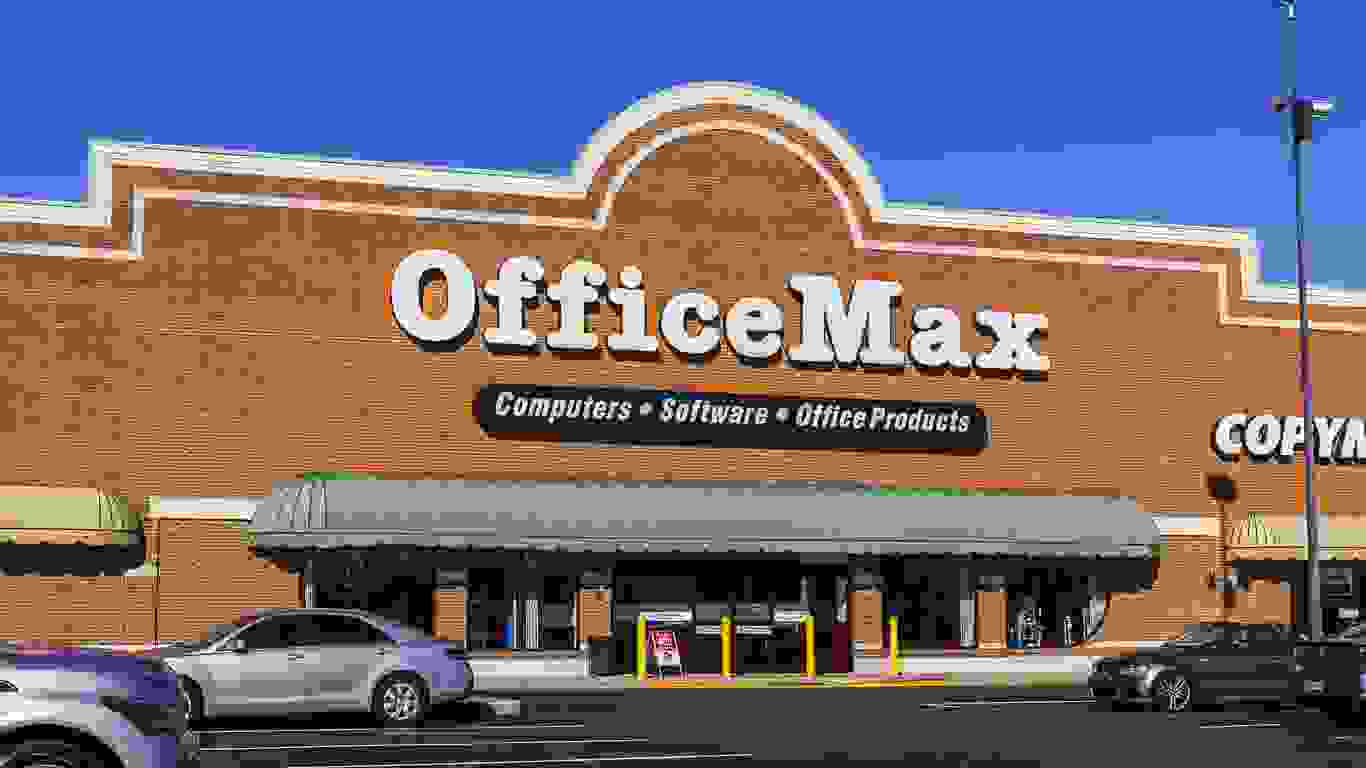 OfficeMax and Office Depot Price Match
The home office and business supply stores match pricing on identical items sold by competitors Staples, Target, Walmart and Best Buy. Items sold and shipped by Amazon also qualify, but not third-party sellers. OfficeMax and Office Depot also offer price matches on printing jobs at FedEx Office and The UPS Store.
To receive your price match, bring in a printed ad, receipt, proof of in-store signage or online offer on a mobile device. Purchases made within 14 days also qualify for this offer.
Don't expect a price match on closeout, clearance or liquidation sales, Black Friday and other holiday sales, special orders or gift-card offers.
Also Read: Are Product Warranties and Insurance Worth the Cost?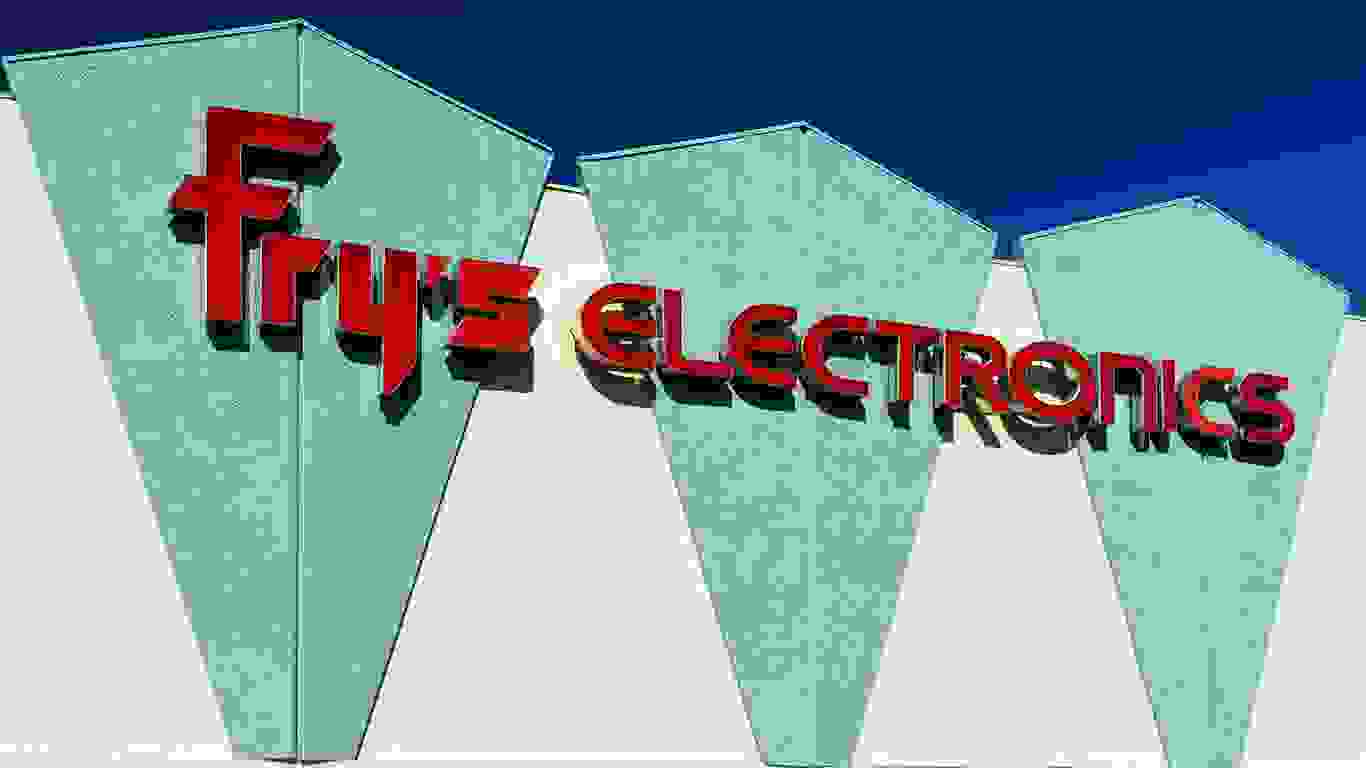 Fry's Electronics Price Match
Fry's Electronics will price match any authorized local or online competitors. If you buy an item and find a lower price elsewhere within 30 days of purchase, Fry's will not just match it, but refund 110 percent of the difference — you just need your original receipt and proof of a lower price. The item must be in stock with the competitor.
Fry's price-match policy reserves the right to limit this offer to one of each model. When price matching online competitors, Fry's will include the cost of shipping. The offer does not include rebates, one-of-a-kind items, educational discounts, coupons or promo codes. Also, Fry's is stringent about who qualifies as a competitor. A competitor must have a current reseller contract directly with the manufacturer of the product it is offering.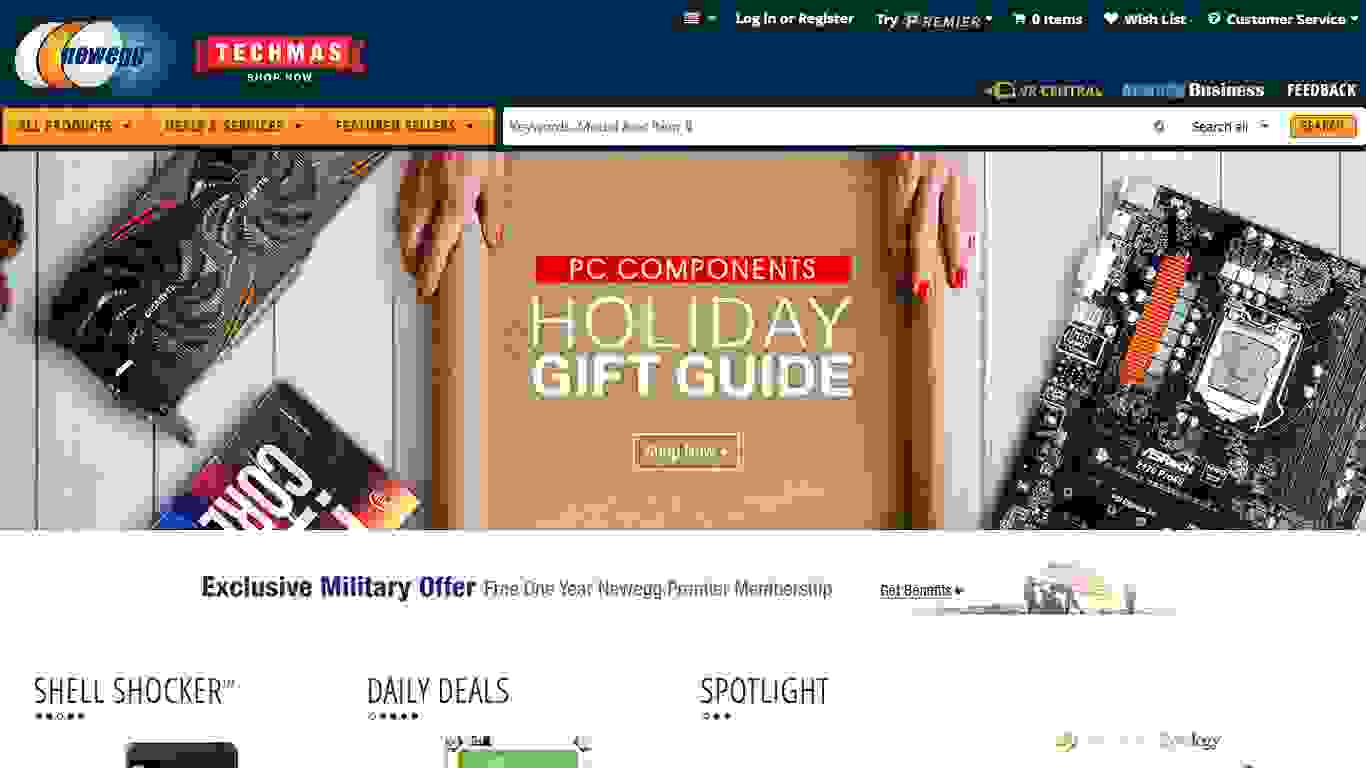 Newegg Price Match
Select Newegg.com products qualify for the company's price-match guarantee; look for the Price Match Guarantee badge on the product page. If you find a lower price on any major retailer's site within 14 days of your purchase, Newegg will refund the difference to a Newegg Customer Care card, which is good for purchases on Newegg.com for 90 days.
Some restrictions apply. Newegg offers one price match per customer. Major events, such as their Fantastech sale or Cyber Monday, are excluded from price matching.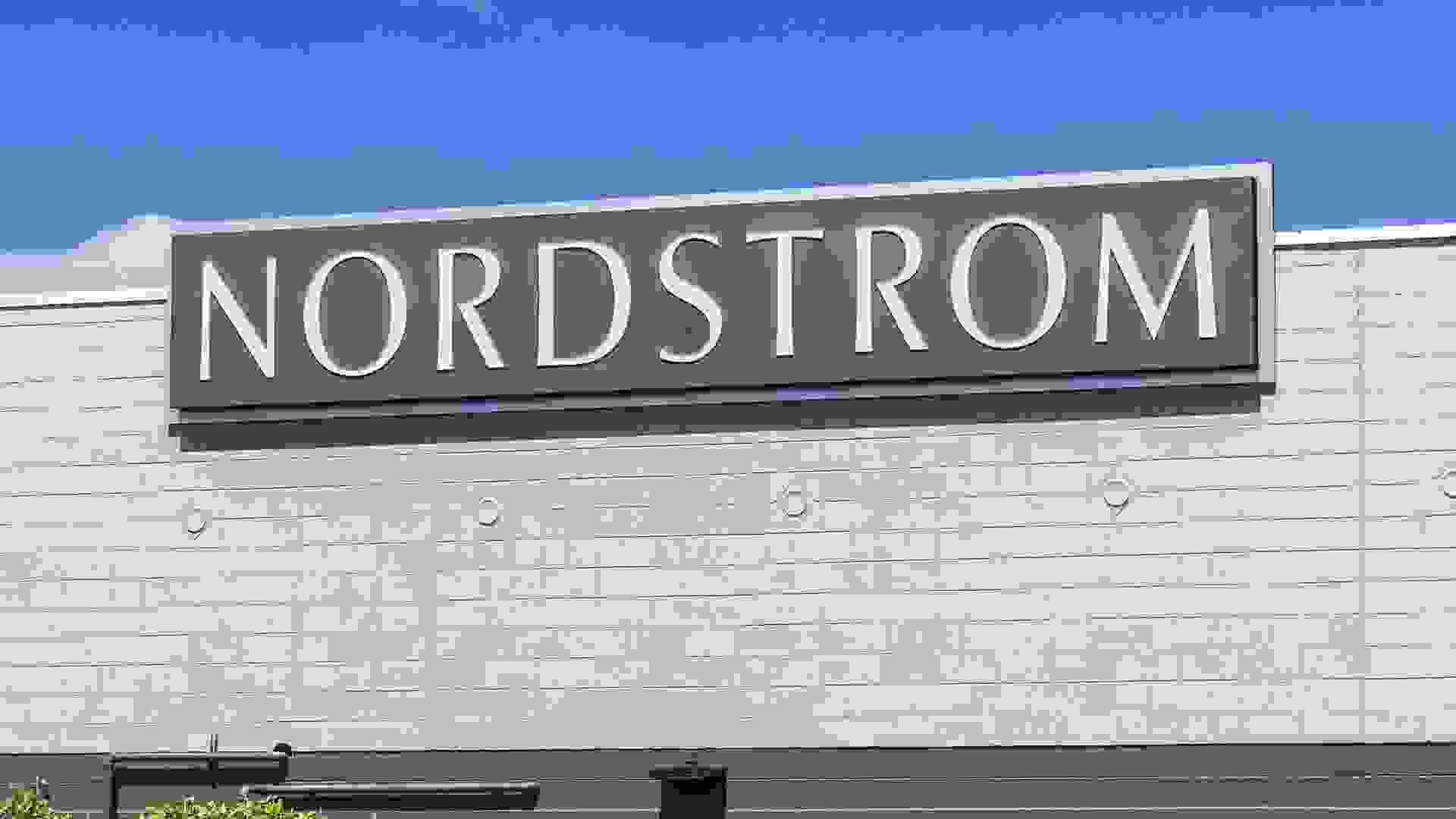 Nordstrom Price Match
Nordstrom will match the price of a "designated national competitor" on an item, provided it's the identical color and size as one offered at a Nordstrom location.
Additionally, if an item is permanently reduced in price, you can get an adjusted sale price for it as long as it's within 14 days of your original purchase.
Exclusions include items Nordstrom offers in its Limited-Time Sale, Extra Savings, Anniversary Sale, Daily Deals or Beauty Daily Deals promotions.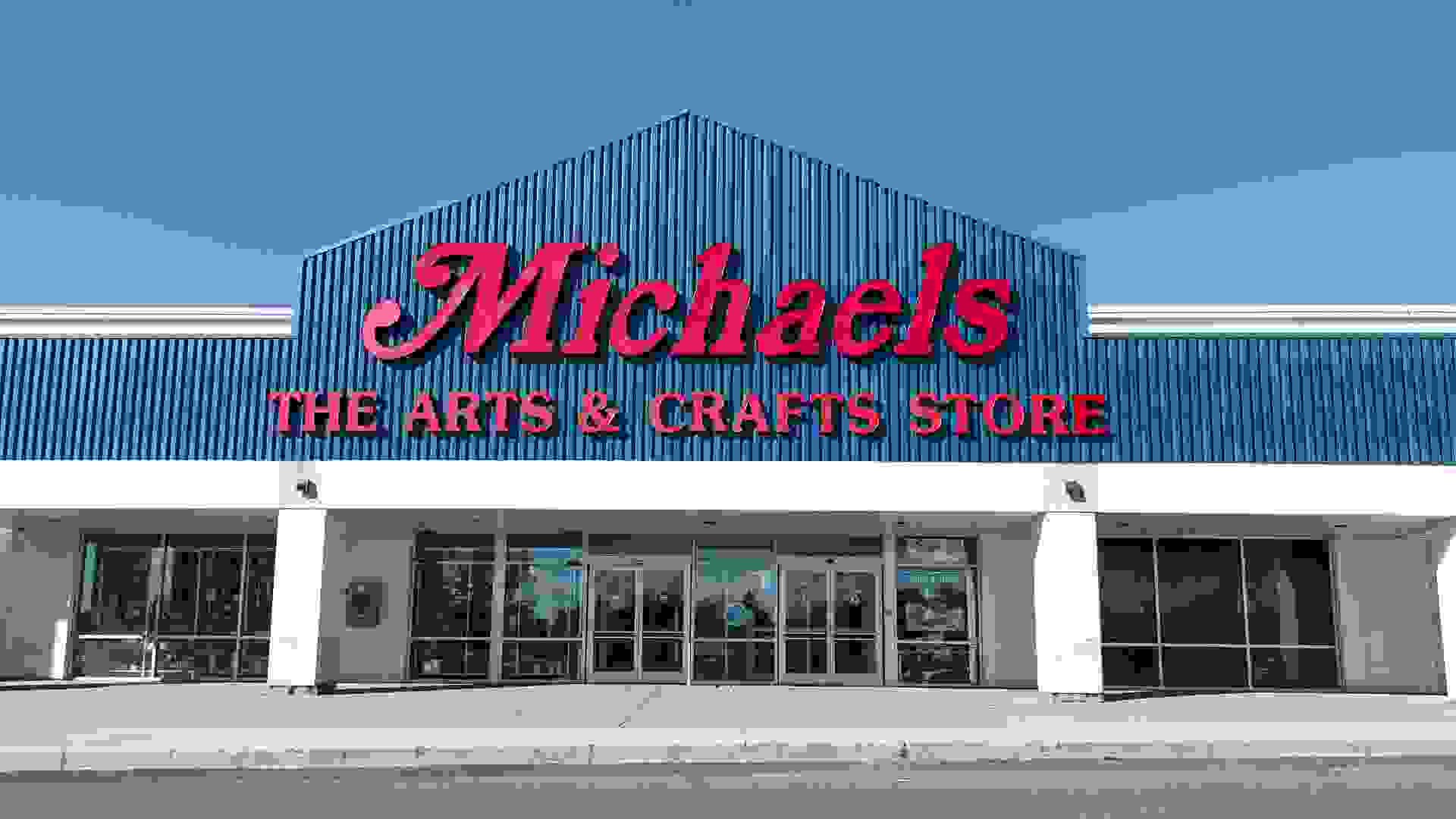 Michaels Price Match
Michaels will not only match a competitor's price, it will beat it by 10% as long as you bring the ad, photo or printout to the store with you when you make your purchase or within the next seven days.
That deal applies to any brick-and-mortar retailer but it also extends to a select list of online sellers, which includes Amazon.com, Walmart.com and Target.com. Unfortunately, using their "Low Price Guarantee" means you can't stack additional coupons onto the reduced price, however. The price match also does not extend to professional services or custom order products.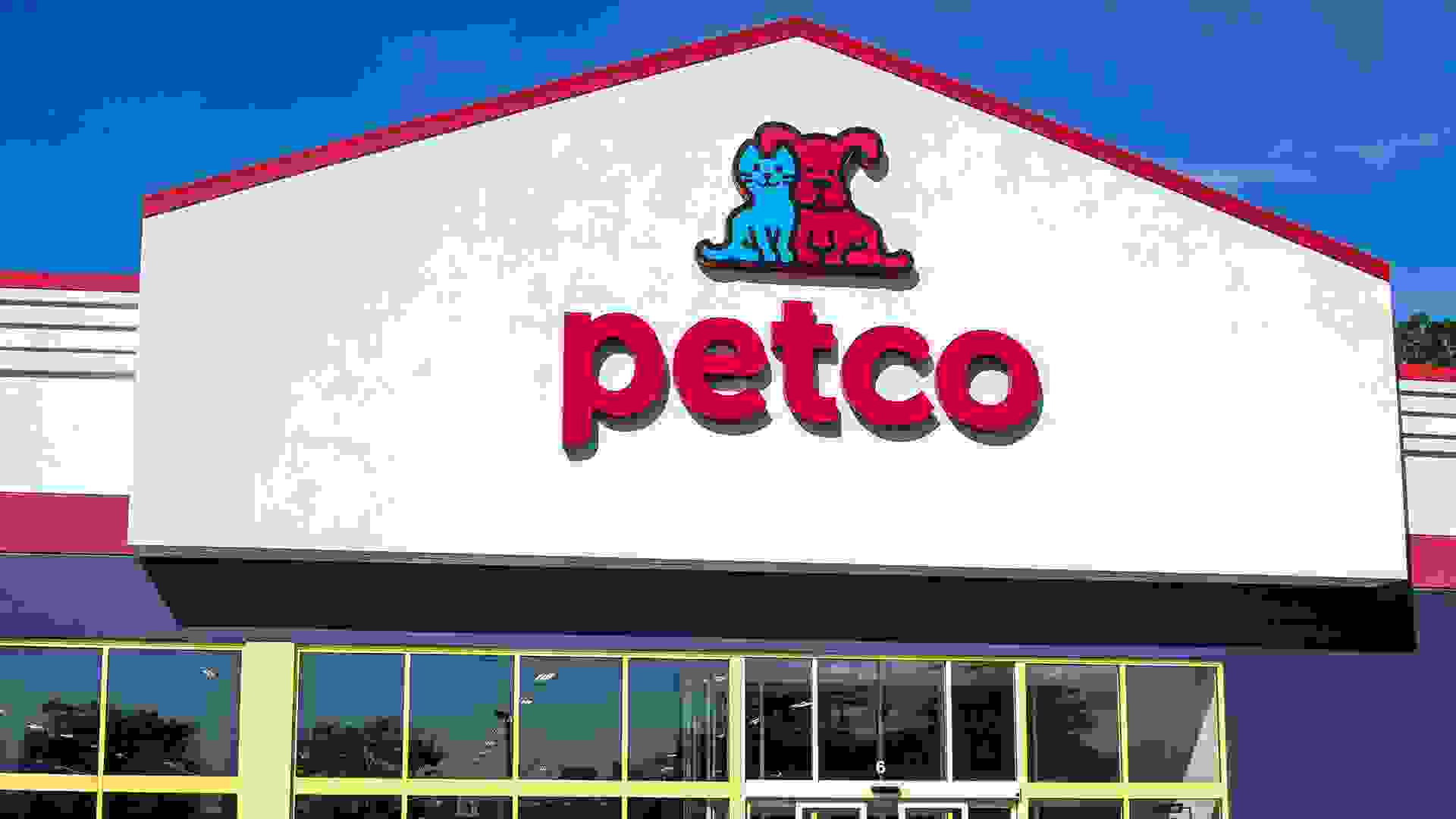 Petco Price Match
Petco stores offer price matching for items sold at other physical retail locations, but not items sold online. Petco.com will match the price offered by only these online retail sites: Amazon.com, Chewy.com, Jet.com, Petsmart.com, Walmart.com and Target.com.

The in-store price match will match both regular and sale prices on Petco.com, but it excludes any pricing based on repeat delivery.
More From GOBankingRates
Jordan Rosenfeld and Joel Anderson contributed to the reporting for this article.
About the Author