6 Seasonal and Holiday Items That Are a Waste of Money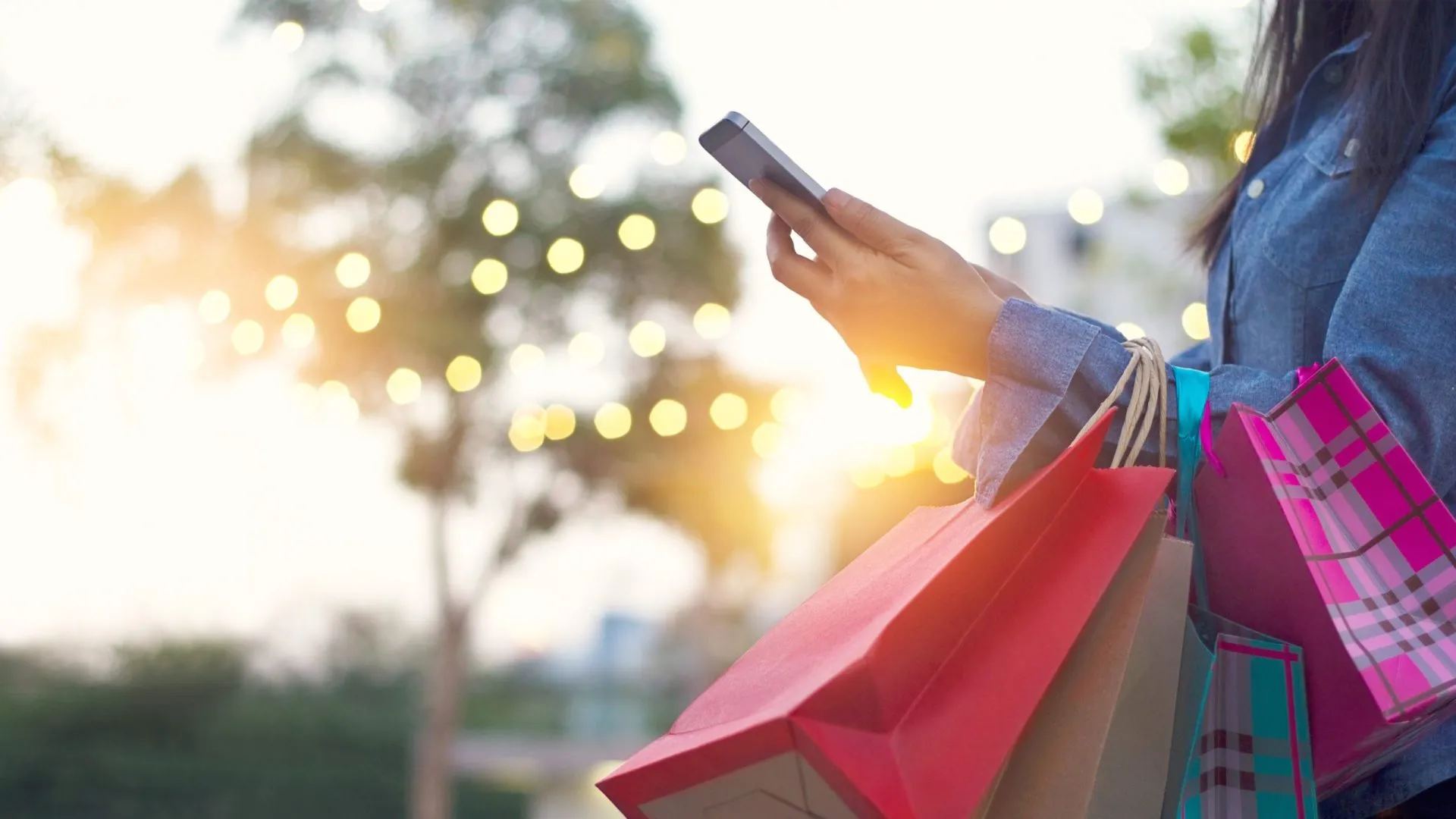 It's not uncommon during the holiday season to feel like you should be consistently shopping. Some of the things you buy might be for use strictly during the holiday months, like inflatable outdoor decorations or ugly holiday sweaters. Other items might be purchased to update existing seasonal supplies, like a new artificial Christmas tree even though last year's tree is still in good condition. 
Do you need all of these items? Probably not, as their price tags do add up and can put a strain on holiday budgets. Let's look at the seasonal and holiday items which tend to be a waste of money.
Themed Tableware
It may look cute to use heart-shaped plates during Valentine's Day or turkey-shaped serving platters on Thanksgiving, but let's be realistic. When else during the year will you use this tableware?
I Work at Costco: Here Are 12 Insider Secrets You Should Know
Hidden Gems: Affordable Luxury Goods at Aldi
Ana Roberts, chief editor of Top Trends Guide, recommends skipping any themed tableware purchases. Roberts said these buys are only relevant for a short period each year. The rest of the time they occupy storage space.
Overly Specific Decorations
Think Christmas pillows or ugly sweaters, Halloween shower curtains or Easter tablecloths. Similar to themed tableware, Roberts said this type of décor is usually only relevant for a few weeks out of the year.
Make Your Money Work for You
New Christmas Ornaments
In a Reddit thread about things a lot of people buy but you find are a waste of money, one deleted user said it's not worth it to buy new Christmas ornaments every year.
"My oldest ornament dates from my first Christmas in the 1950s," the deleted user wrote. "My Christmas décor is very shabby chic but means a lot to me. I might treat myself to a new ornament if I find one that 'speaks' to me, but that's pretty rare."
Holiday DVDs or Music CDs
Since so many people now stream media, Roberts said buying physical copies of holiday movies or music can often be overpriced in holiday budgets.
Specialty Coffees or Food With Holiday Branding
Some coffees debut a "holiday blend" or food brands launch limited-edition versions of their offerings during the holiday months. More often than not, these products are packaged with designs to look like they're new but they're usually not.
"I think it's fine if you got them from a relative or your neighbor but buying these items often has a higher price due to their packaging," said Roberts. "They're typically the same product which is available year-round."
Holiday-Themed Pet Costumes or Accessories
This might be a controversial item to include on this list, but some seasonal pet costumes or accessories just aren't worth buying. Not only does it get to be expensive, especially if you're buying for several pets, but Roberts said many pets aren't comfortable wearing these items.
More From GOBankingRates

BEFORE YOU GO
See Today's Best
Banking Offers