Tips To Save Money on Groceries at These 3 Big Chains
Shop smarter at Walmart, Trader Joe's and Target.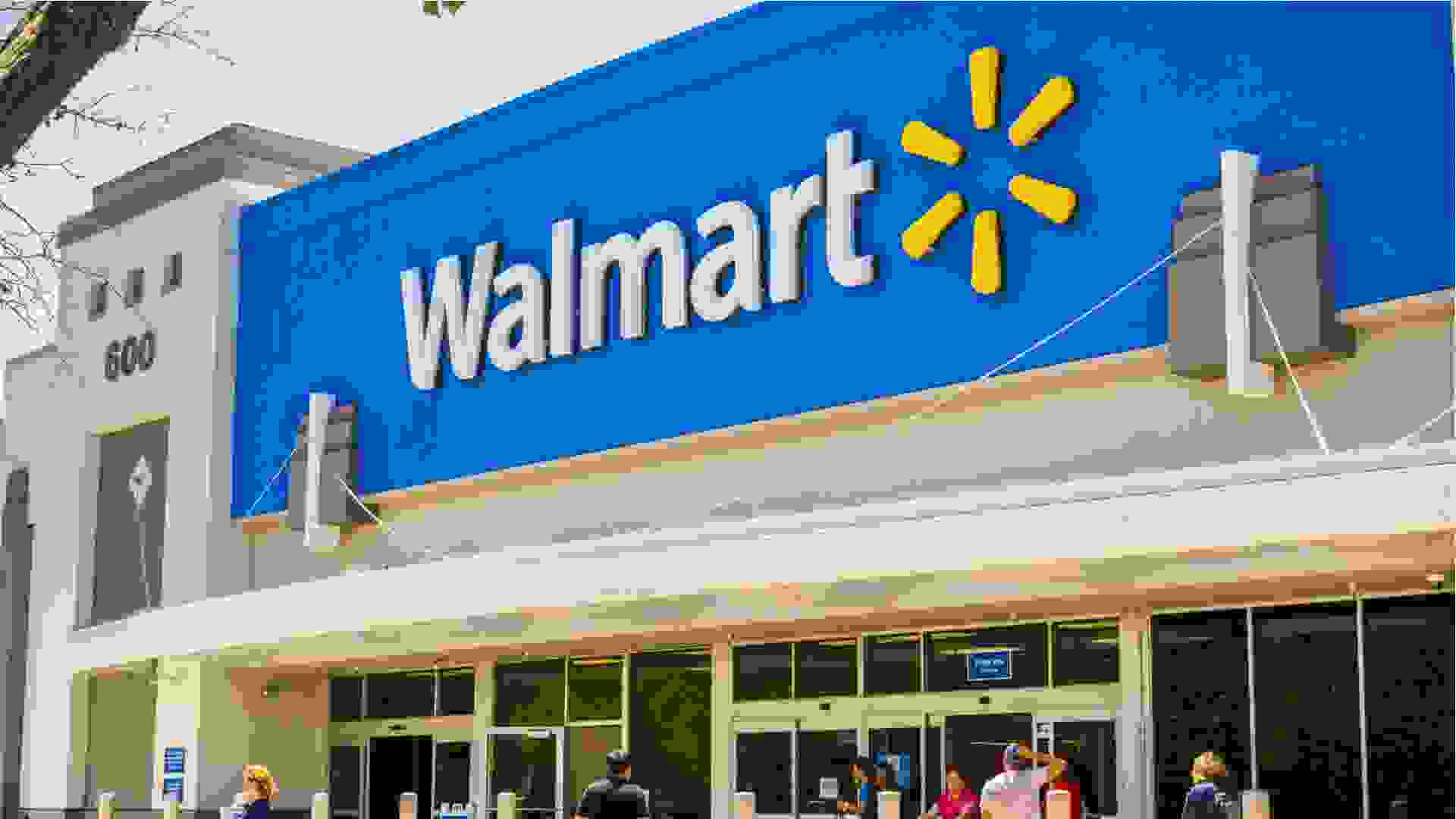 The pandemic has done a lot of economic damage, and now as we slowly begin to recover, many retailers are trying to find ways to make up for losses. This is likely to translate to price increases and inflation on some of our essential purchases, including groceries.
Tips: 20 Ways to Pay Less at Costco
Find Out: 25 Secret Money Traps at Target, Walmart and Other Big-Box Stores
While it's easy to cut back on a lot of nonessential expenses, such as entertainment, clothing and other leisure activities, everyone needs to eat. Skimping on groceries is not a fun thing to have to do. Fortunately, three of the biggest chain stores that sell groceries — Target, Walmart and Trader Joe's — are making it possible to save money on groceries through a series of secrets, hacks and strategies.
Last updated: June 30, 2021
Make Your Money Work for You
Shop Target Deal Days
Inspired by Amazon Prime Day, Target recently instituted Deal Days, days on which you can get special deals store-wide. The store also has a specific grocery promotion: Customers who spend more than $50 on food and beverages on these days while using curbside pickup or home delivery service, Shipt, will receive $10 gift cards in thanks.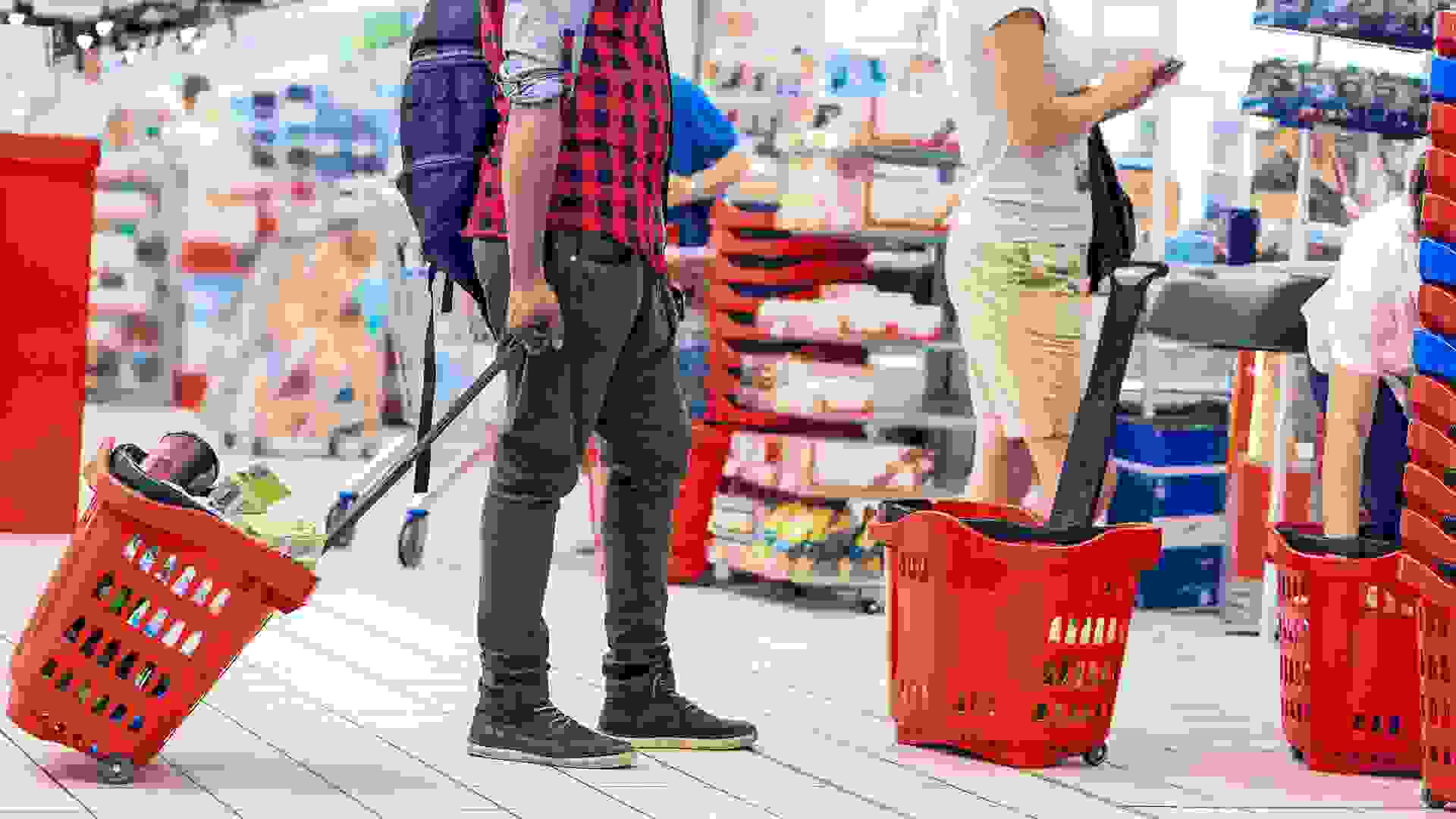 Price Match at Target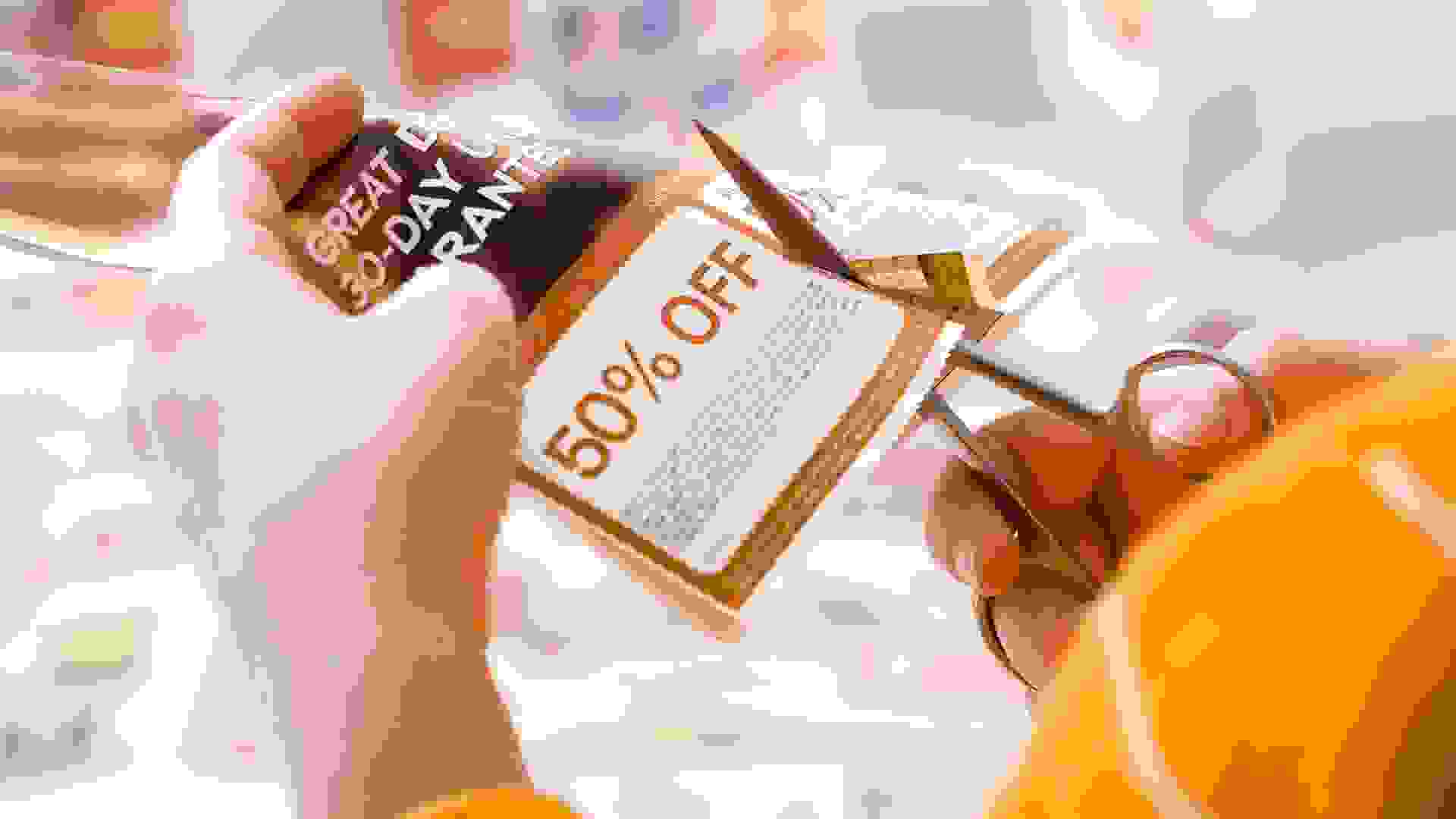 Double Dip on Coupons at Target
If you have manufacturer coupons and Target coupons, you can use them both to get double deals on grocery items at Target. So save those coupons when they come through.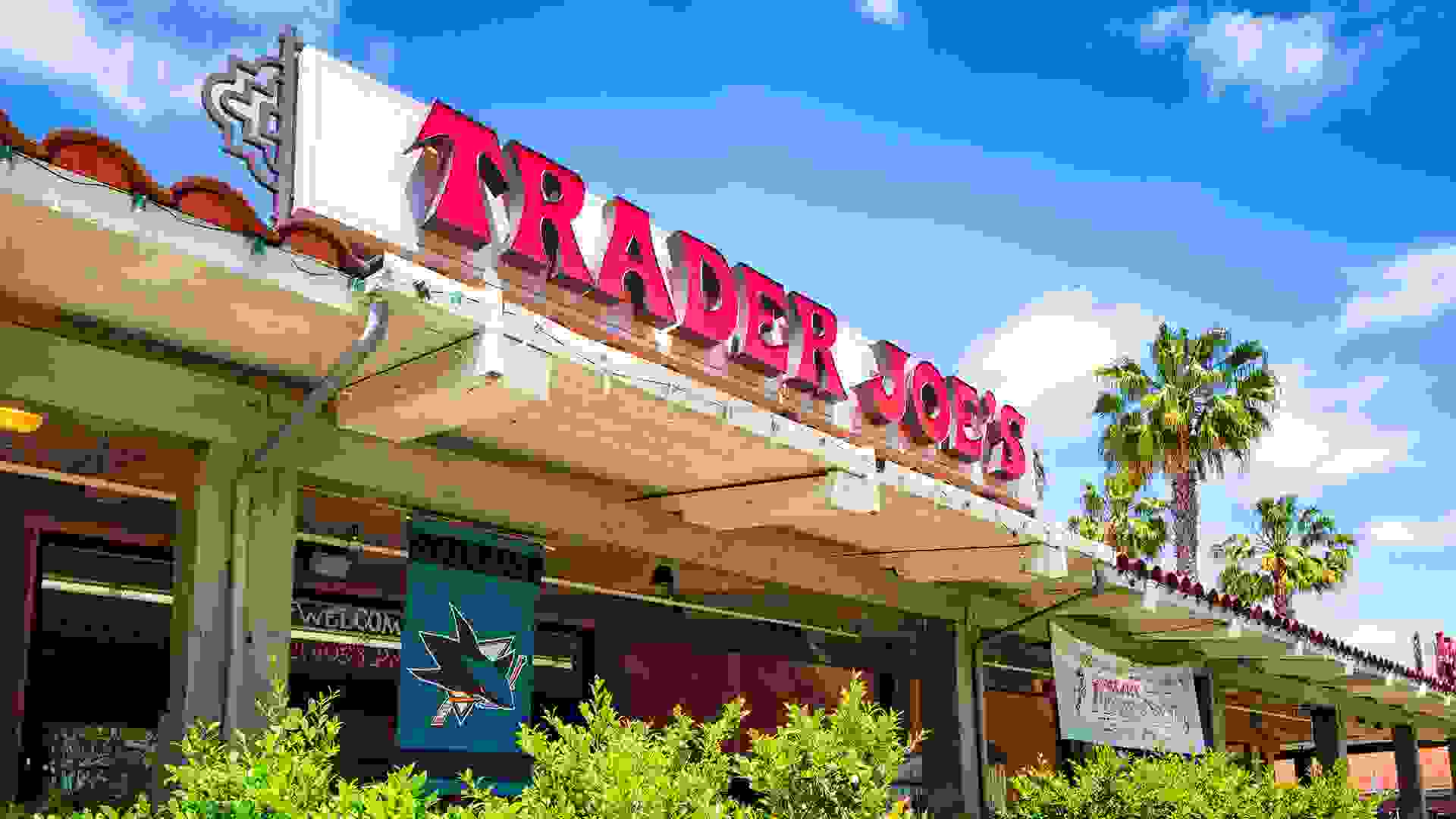 Use the Trader Joe's Fearless Flyer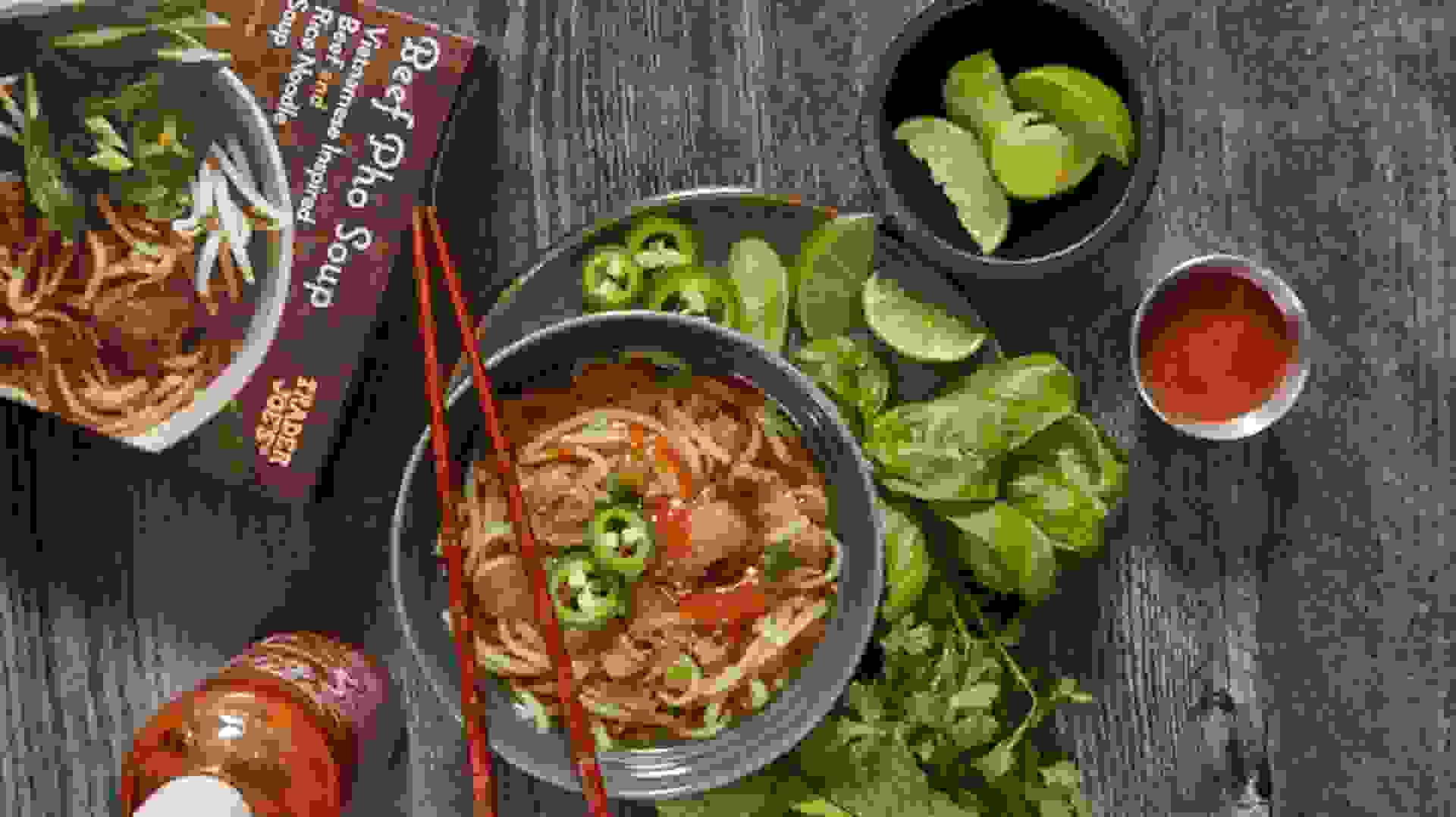 Buy Certain Items at Trader Joe's
Trader Joe's has become known for excellent deals on a lot of specialty food items that you can't find elsewhere. But not everything is a deal, so if you want to save money, the things you want to buy at Trader Joe's include bananas, specialty foods such as pre-packaged meals, salads and frozen foods of all kinds — from premade meals you just have to heat up, to frozen meats, pastas and burgers.
Good To Know: Supermarket Buys That Are a Waste of Money
Make Your Money Work for You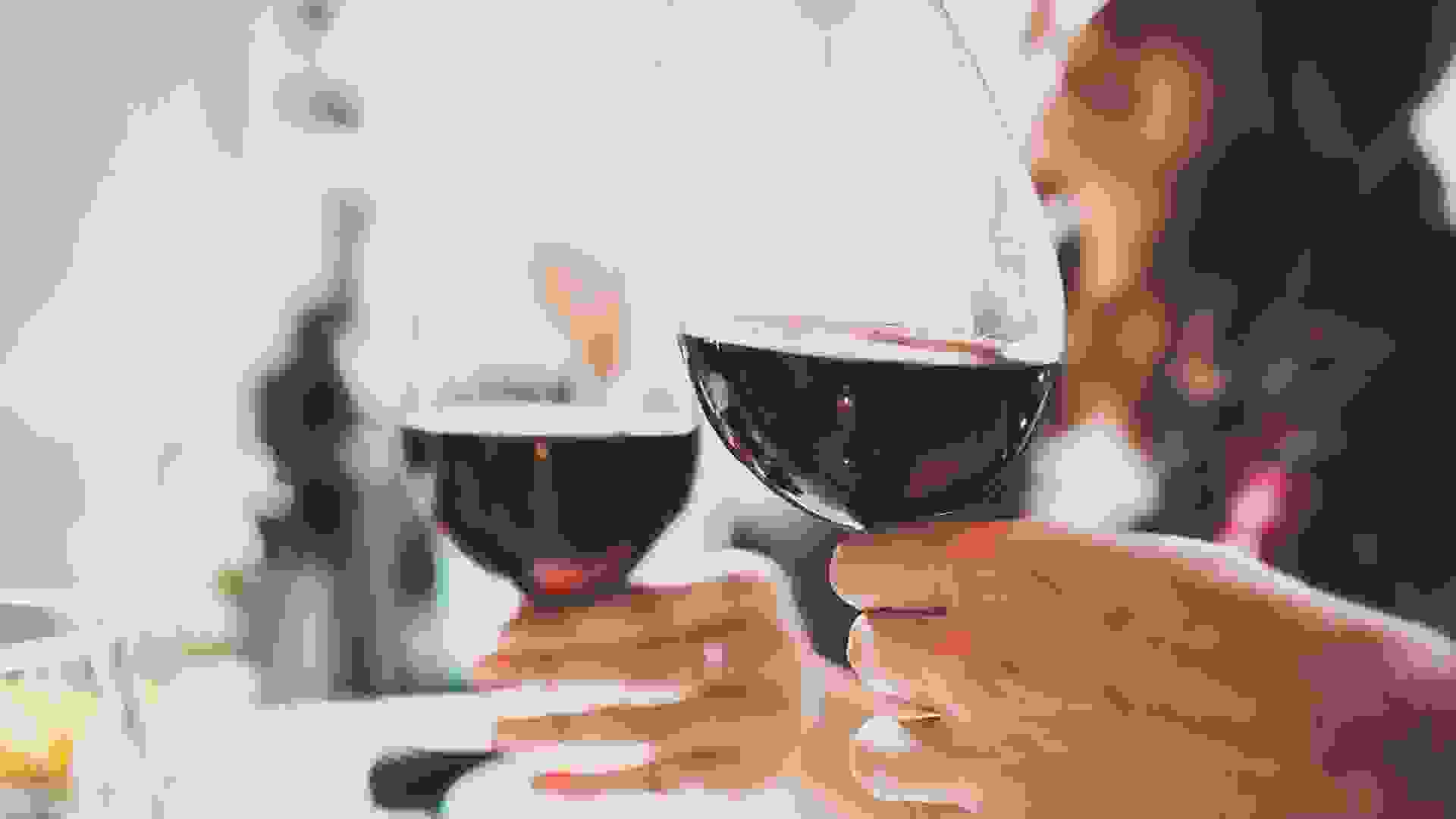 Boost Your Spirits by Buying Booze at Trader Joe's
Trader Joe's has a knack for picking wines that sell at prices so low that it's almost worth buying cases. While not everyone loves the quality of "two buck Chuck" — the nickname for Charles Shaw wines that sell for less than $3 per bottle — Trader Joe's also buys a lot of wine from big wineries that have the ability to produce a lot of wine for affordable prices. The store passes these prices on to customers. But it also has the inside deal on spirits such as vodka, tequila and whiskey. If you're planning a party, entertaining friends or just want to indulge in some spirits, you'll save money by buying them here.
Find Out: Shopping Mistakes You're Making and How To Stop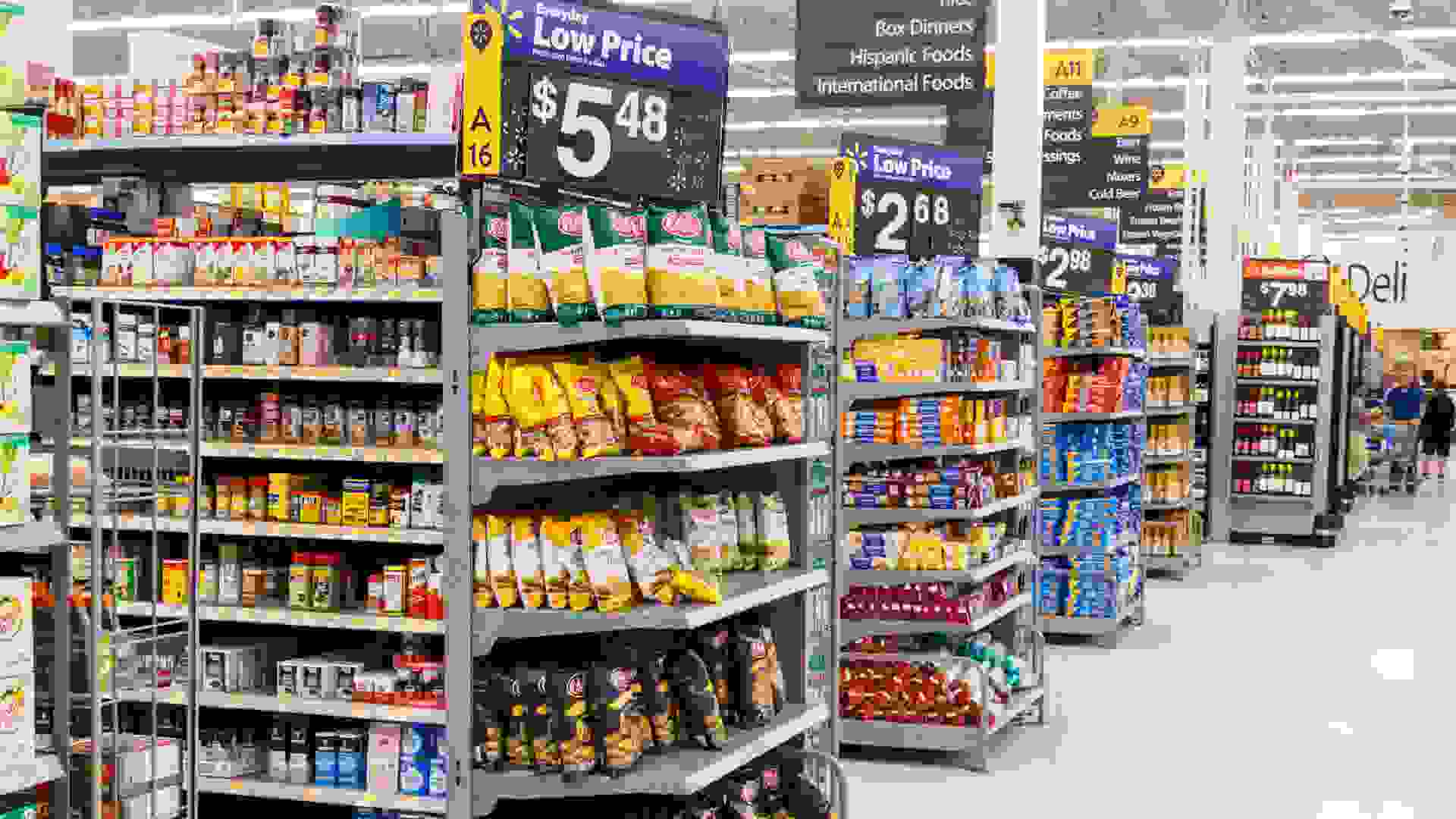 Check End Caps for Clearance Items at Walmart
When you're looking for the best grocery deals at Walmart, there's a secret: Look at end caps for clearance items. According to The Penny Hoarder, putting sales in these back-end locations is a trick to make you walk by the full-price items, in the hopes they'll catch your eye. But don't be distracted — fulfill your mission to get the best deal.
Important: 15 Times You Should Splurge, Settle or Skip When Shopping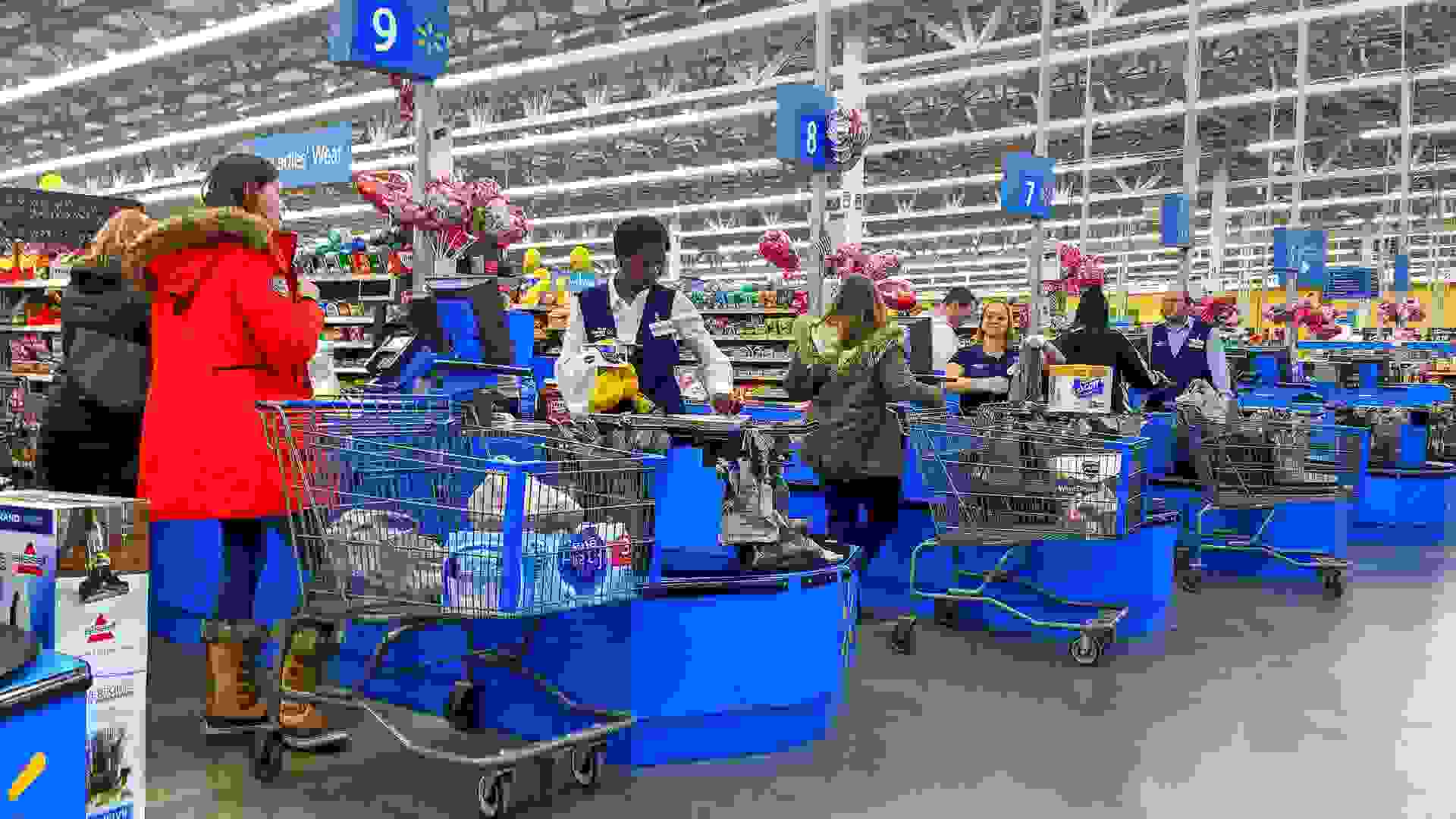 Take Advantage of Walmart Price Match
Walmart also knows the value of a good price match. Select stores allow you to bring in an ad for an in-store or online retailer, showing the same product at a lesser price, and Walmart will match the lower one, according to The Penny Hoarder.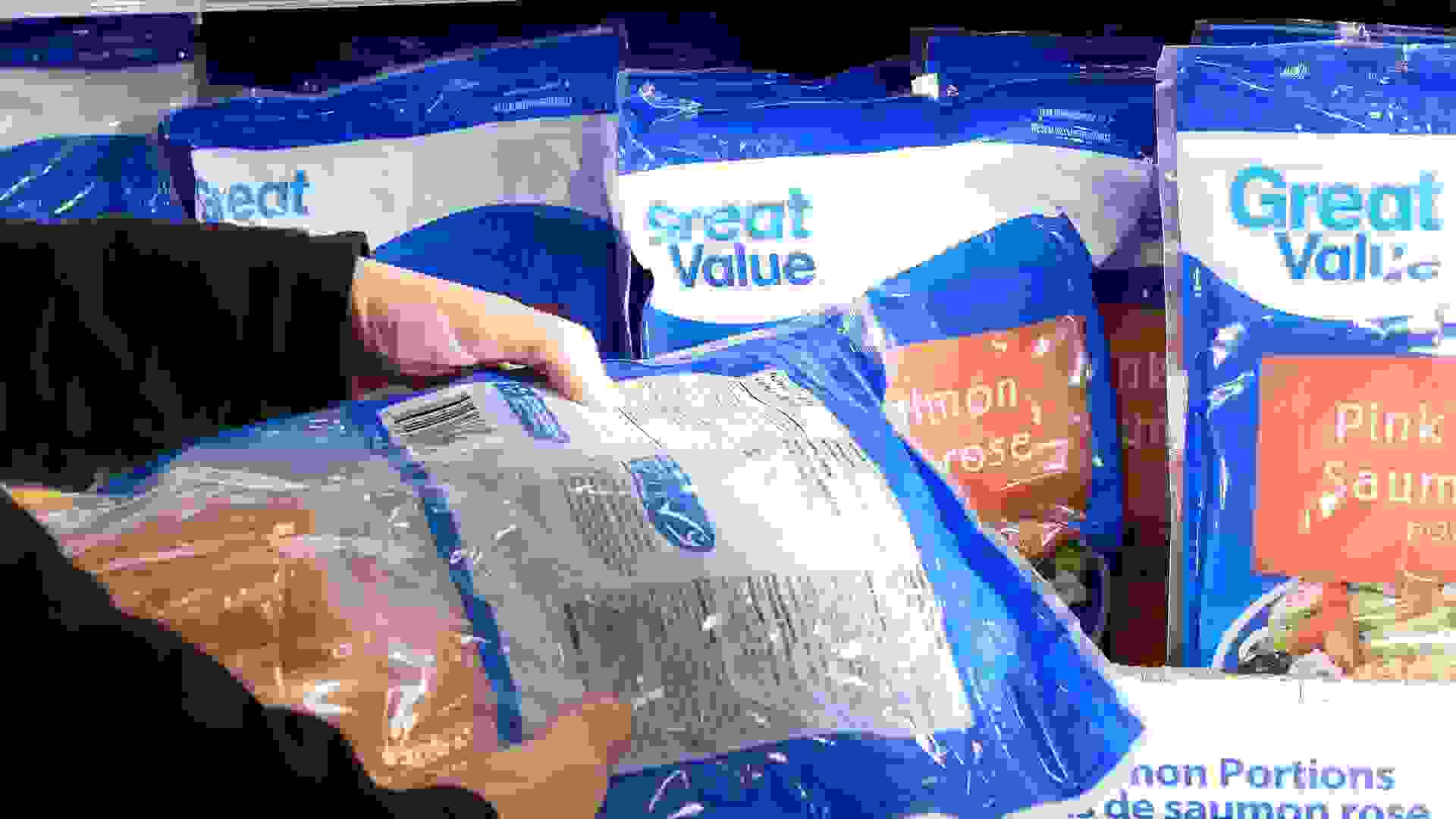 Buy Walmart's Great Value Brand
If you can suspend your attachment to brand name products, which are frequently more expensive than generic ones, buy Walmart's Great Value brand instead. You'll save money on dozens of grocery items, according to the blog Eat This, Not That.
Check Out: 50 Purchases Buyers Almost Always Regret
Make Your Money Work for You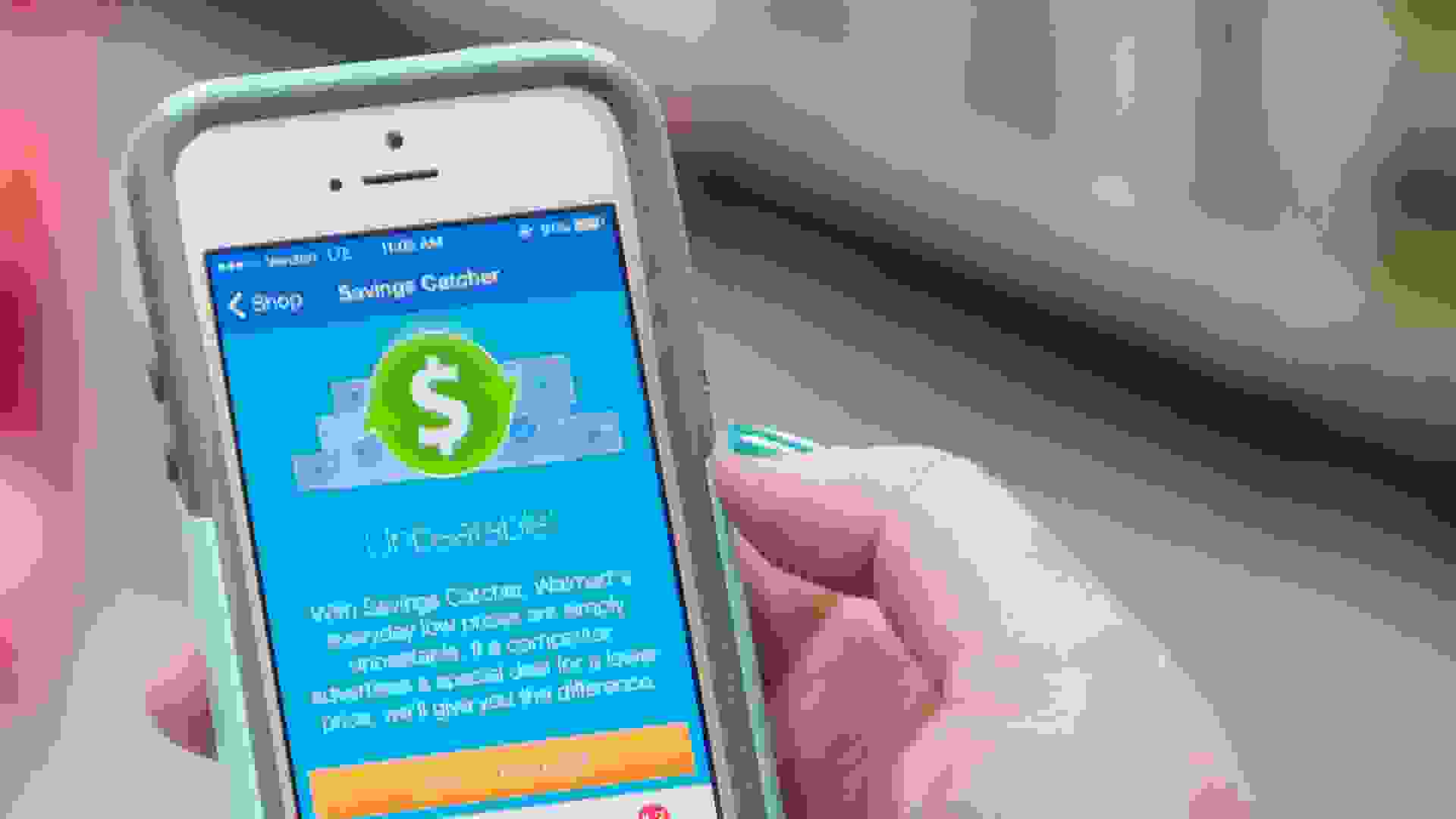 Use the Walmart App
The Walmart App is another way to save money at the store as it offers exclusive deals to app users, keeps you apprised of sales and offers convenient options such as delivery, curbside pickup and touch-free checkout.
More From GOBankingRates
About the Author