6 Walmart Deals for Summer 2022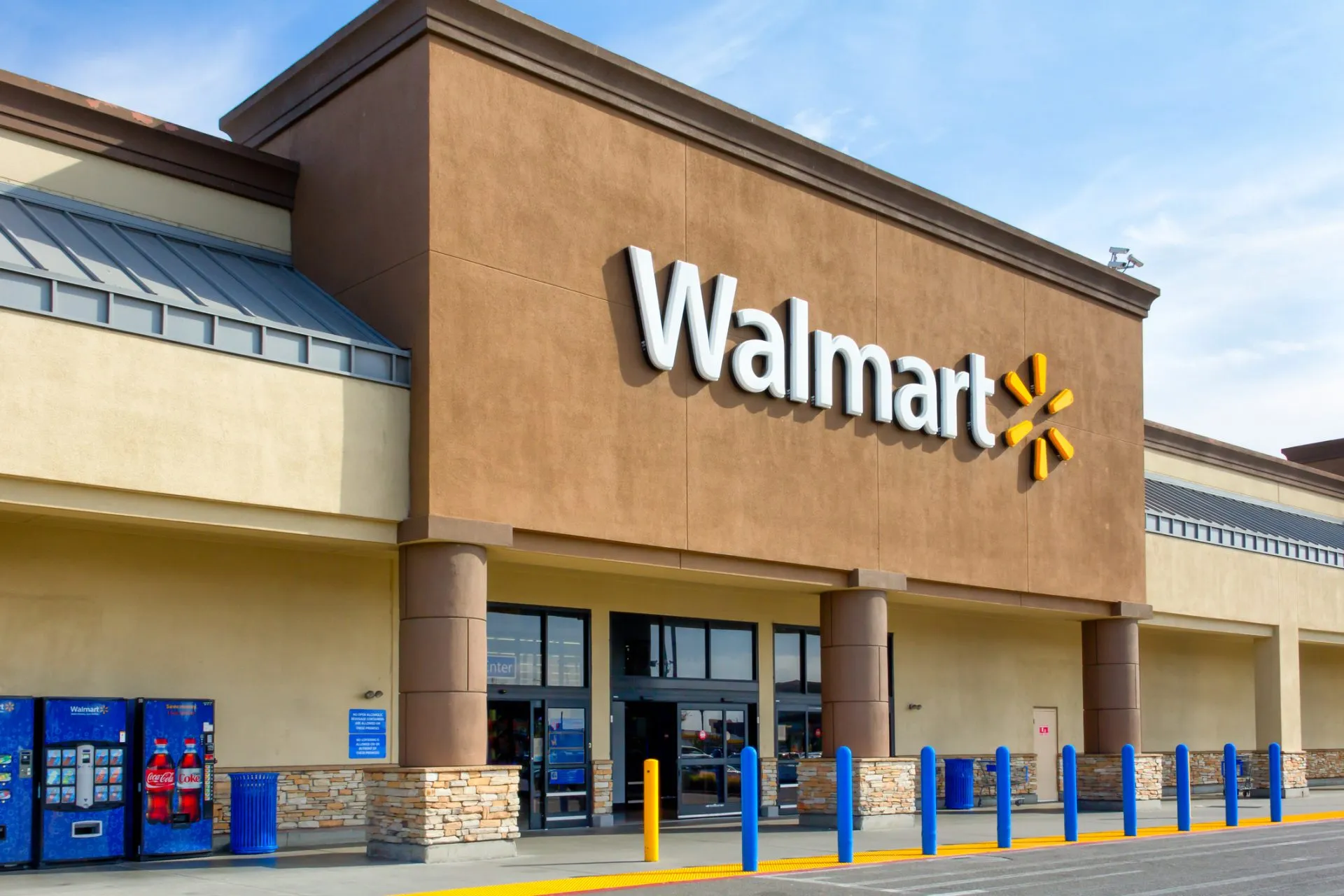 Summer is here and you're searching for ways to find warm-weather essentials on a budget. Thankfully, Walmart has everything you need at a fraction of the price you'll find at many other retailers.
No doubt, you've already noticed inflation is on the rise. Specifically, over the past year, the Consumer Price Index for All Urban Consumers surged 8.6% — before seasonal adjustment — according to the Bureau of Labor Statistics.
This can make it hard to afford summer must-haves, along with standard necessities. However, Walmart has you covered with a wide variety of affordable sales and deals on its private label brands.
This allows you to get everything you need for summer, without overspending. Whether you're planning a beach vacation or backyard barbecue or looking forward to summer concerts in the park, there's no shortage of available deals.
Ready to find out exactly how much you can save by seeking out these items at Walmart? Here's a look at six summer essentials to purchase at the retail giant.
Equate Sport Sunscreen Spray
Price: $7.48 (2-pack)
Wearing sunscreen outdoors on summer days is a must. However, many brands of this essential skin protection aren't exactly affordable.
In fact, the average price of name-brand suntan lotion and oil ranges from $6.52 to $12.24 per bottle, according to Statista.
Therefore, this two-pack of SPF 30 Equate Sport Sunscreen Spray is a serious steal. Nearly 130 reviews of this sunscreen have given it a near-perfect 4.7-star rating, so you can feel confident in your purchase.
Mainstays Beach Towels
Price: $19.99 (4-pack)
Whether you're going to the pool or the ocean, having a beach towel is a must. This of course means every person in your family needs at least one — along with a few extras.
A seriously good deal, this four-pack of Mainstays beach towels is available in blue and red, blue and green and pink. Nearly 25 people have reviewed these beach towels, giving them a 4.2 out of five rating, meaning you'll likely be satisfied with your purchase.
Make Your Money Work for You
Great Value Barbecue Sauce
Price: $1.34
One of the great condiments of summer, barbecue sauce is a must. You might go through only a bottle or two this season on your own; but, if you like to have cookouts, you'll need to stock up.
Doing so is pleasantly affordable when you purchase Great Value Barbecue Sauce — available in original or honey-flavored. Both varieties have scored four-plus star ratings with dozens of reviews, so you might want to buy extra.
Mainstays Folding Lawn Chairs
Price: $49 (2-pack)
Summer is the season to be outdoors, but it's hard to enjoy the weather without a proper lawn chair. A must for backyard barbecues, concerts in the park and lounging under a tree with a good book, every household needs lawn chairs.
Sold in a set of two, Mainstays folding lawn chairs are available in black, blue, white and red, and white and blue. Clearly a hit, they're rated 4.6 stars, with a total of 65 reviews.
Worth noting: If you don't need two chairs, you can purchase one for $29.94.
George Men's Swimsuits
Price: $5
Let's face it: Swimwear isn't cheap. Plus, if you have a pool or are going on vacation, you probably need more suits.
Walmart has the answer, as George brand men's and big men's swim trunks are on clearance for just $5. They're available in 12 styles — including palm tree, lobster, brilliant red and several versions of Americana — and range in size from small to 5XL, ensuring there's something for everyone.
Affordable and well-liked, these swim trunks are rated 4.3 stars.
Mainstays Outside Citronella Candle
Price: $5.98
The summer months are all about being outdoors, but pesky mosquitos can make an otherwise lovely outdoor space less than appealing. Citronella candles are a game-changer, but they can be pricey — especially if you need several.
However, the Mainstays 30-ounce, three-wick citronella candle — available in a black, ivory or silver — is seriously affordable. It's also effective, as it's scored a 4.6 rating from 320 reviews.
Illuminate your outdoor space with this pretty bug repellant without breaking your budget.
More From GOBankingRates