6 Ways You Can Save Money on Electronics at Walmart

5 min Read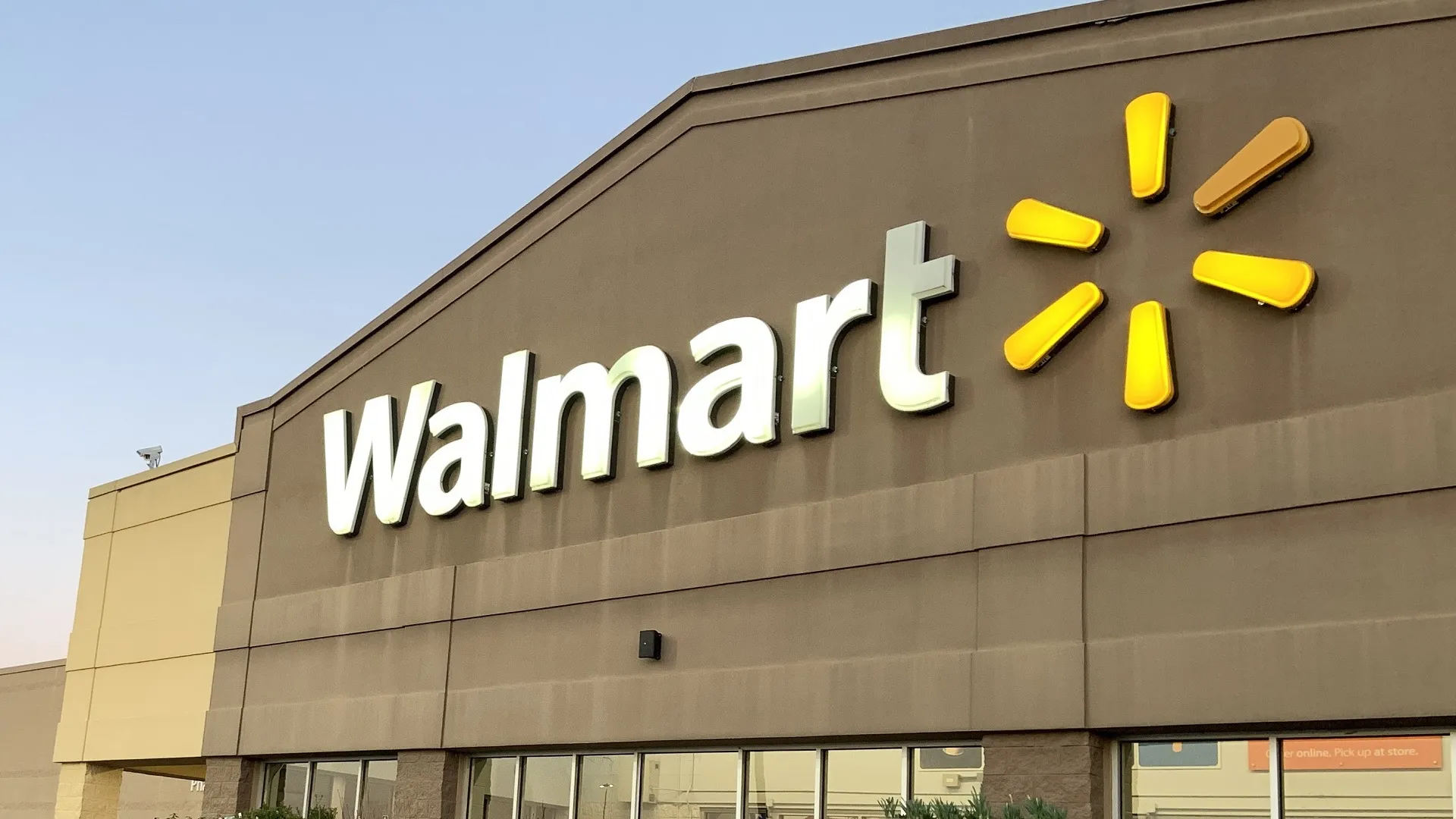 Make Your Money Work for You
Shop Around Black Friday
"Hands down — some of the best electronics deals we see are around Black Friday," said consumer analyst Julie Ramhold with DealNews.
"That's when Walmart will offer huge gift cards with the purchase of certain iterations of the latest tech — think the newest iPhones and more. If you can wait until then, and as long as you'll use the gift card you receive, these deals are hard to beat."
Price-Match When You Can
"Walmart has a price-matching policy for both online and in-store purchases, and while it can be a bit restrictive, it's still well worth checking to see if something you're eyeing is eligible," said Ramhold.
"Just remember to be polite as the manager has final say over whether or not a price match is made, so being nice can really pay off."
Buy Certified Refurbished
"If you don't mind refurbs, Walmart's certified refurbished electronics are a great way to get new gadgets for less," said Ramhold.
"According to the retailer, these items are tested and inspected to ensure they function and appear like new. Products will include all the original accessories and come with a 90-day minimum warranty. If you go this route, just be sure to thoroughly test your items when you receive them in order to determine if there are any issues that are covered by the warranty that should be taken care of ASAP."
Trade-In Old Electronics for Gift Cards
Walmart's Gadget to Gift Cards program is powered by CExchange and is a good way to get a little something for your old electronics. You just have to answer a few questions about your device, ship it off to CExchange, and then they'll evaluate it when they receive it.
After that, you'll receive an egift, card which you can then put towards buying shiny new electronics to replace your old devices.
Make Your Money Work for You
Watch for Clearance Deals
"One of the best ways to save on electronics at Walmart is to watch for the new models to be released and the old ones to go on clearance," said Matthew Robbs, founder of Smart Saving Advice. "TVs will often have new models sometime between February and March, so you can often pick up a good deal on last year's model during that time as they go on clearance."
Robbs continued, "Computers, sound systems and other electronics will go on clearance throughout the year as well so you can find deals on them as well. If you have a specific model that you love, you can regularly check on the pricing using the Walmart App or the Brickseek website. Brickseek is a site that many clearance shoppers use to find items when they go on sale at many different stores."
Shop In-Store Instead of Online
"In our modern day and age where everyone is shopping online, it may be surprising to hear that some of the best electronics deals lay secretly in your local Walmart store," said Steven Frankel of Dealperx.
"For this tip, you'll need the Walmart app installed on your mobile phone. The next time you are in search of a new laptop or TV, go to your local Walmart store, open the Walmart app on your phone, and start scanning barcodes of products that interest you. You'll be surprised to find out that you might find secret clearance items that haven't yet been marked in the store. Sometimes these marked-down products are sitting on the shelves for months until they receive a markdown sticker, which at that point they could already be marked up to 70% off! So the next time you are shopping for electronics at Walmart, don't trust the sticker price — scan it with your phone — you might just find a secret deal!"
More From GOBankingRates
About the Author