Why It's OK To Keep Your Daily Splurges in 2021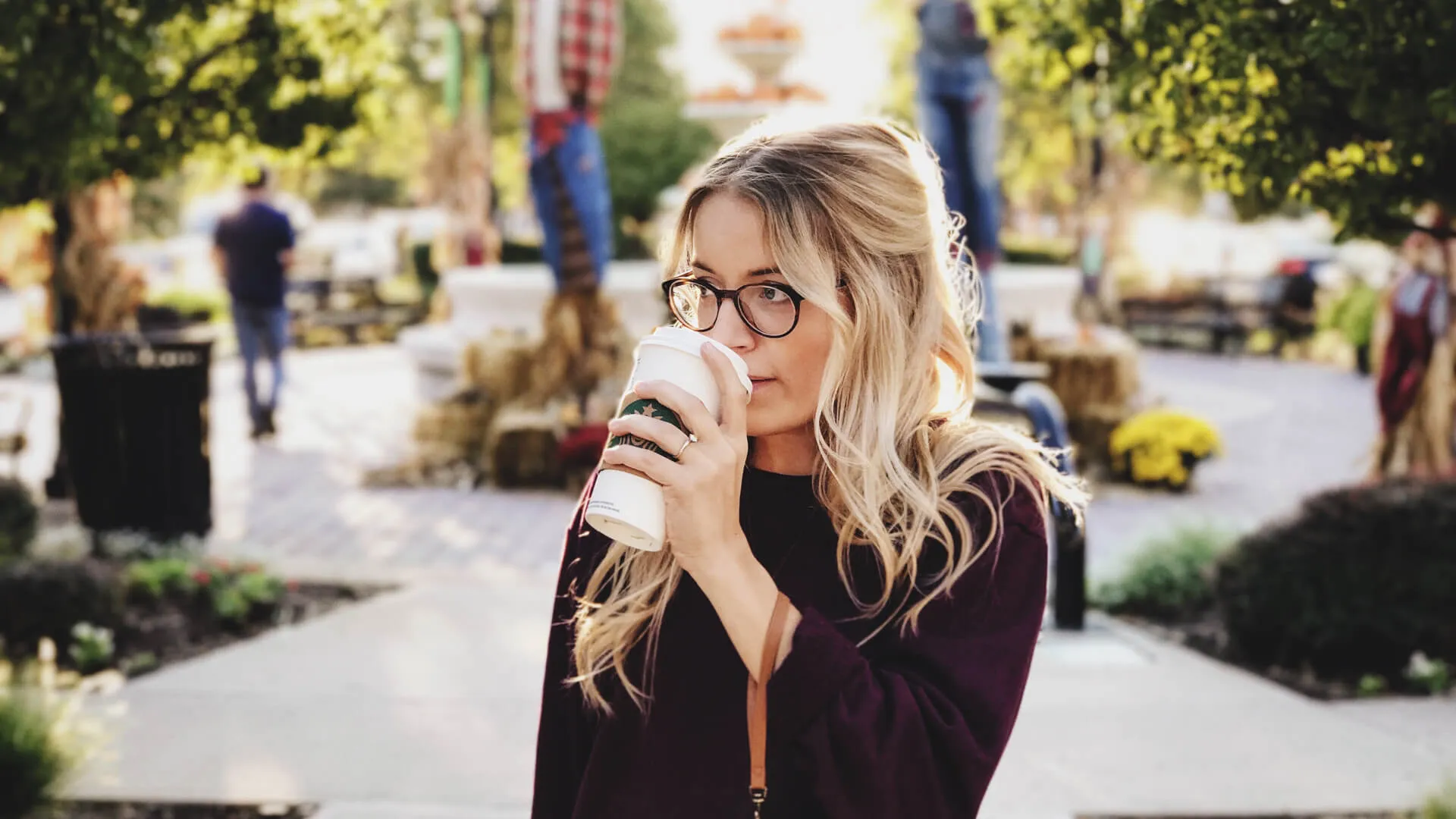 It's 2021. We made it — finally — and it's time to break out the New Year's resolutions. But it's important to remember that just because December ended and January started doesn't mean that life is going to magically return to what it was pre-pandemic. We're still living in a time of restrictions, masks and overall uncertainty.
And while building up your emergency savings or paying off your holiday credit card debt may be on your new year to-do list, that doesn't mean you don't deserve to have a little bit of joy in your life.
Take a deep breath and give yourself permission to indulge in some little splurges every so often. Here's some justification for doing so if you need it.
Last updated: Jan. 4, 2021
Depriving Yourself From Little Splurges Can Result in Budgeting Burnout
With all of the normal, daily pressures you have, coupled with the stress of the pandemic, trying to stick to an ultra-strict budget could be a recipe for disaster. But budgeting for small splurges can actually help keep you on track financially by keeping you motivated to stick to your overall goals.
To keep things under control, decide how much of your budget you want to allot to your daily splurges and stick to the amount. To save even more, consider making the splurges every other day or twice weekly. For example, if your favorite coffee beverage is $5, you may not want to spend $25 a week or $100 a month on drinks. Instead, pick two or three days you'll splurge and the rest of the time make your coffee at home.
Make Your Money Work for You
Little Splurges Can Boost Your Mood
If you've ever felt a rush of euphoria, known as a shopper's high, when you buy something on impulse, you know that little splurges can boost your mood. A brain chemical called dopamine kicks into high gear when we anticipate a reward.
 A survey conducted by SlickDeals in April 2020 found that 72% of people who made an impulse buy during the pandemic reported a positive effect on their mood. And 2 in 3 respondents, according to the survey, said that buying on impulse could "instantly turn their day around."
Just make sure that your impulse buy is something that you can really afford. Buying something that breaks your budget will have the opposite effect and your mood will sink not soar.
Little Splurges Can Take the Place of Larger Splurges That Are Impractical Right Now
According to a Newsweek/Lending Tree online survey conducted in July 2020, more than 8 in 10 Americans say they have made significant changes in their financial lives due to the pandemic economy. And saving more money due to reduced spending is part of the change, 38% of respondents reported.
If you think about all the missed vacations, meals out and wardrobe purchases you've probably put on hold due to the pandemic, suddenly a small daily splurge doesn't seem like such a big deal.
In this case, go ahead and spend on your daily splurges without guilt. And for all that extra cash you haven't spent, here are the 26 smartest ways to invest your money during the pandemic.
Make Your Money Work for You
You Can Offset Little Splurges by Using a Rewards Card or Joining a Loyalty Program
Signing up to be a rewards member at places like Starbucks or DSW can help you save money if you make purchases there frequently. For example, if you pay for your Starbucks purchases with a Starbucks card, you can earn two stars for every $1 spent. And 50 stars will get you a free hot brewed coffee, hot steeped tea or a bakery item. So that means that if you spend $5 each visit, you'll earn 10 points per visit. After five visits, you'll get a free drink or snack.
Don't fall into the trap of making extra purchases just to earn rewards. Stay within your budgeted limit and reap the related rewards.
More From GOBankingRates