Countries Where Americans Might Be Able To Travel Sooner Than Later — And How Much It Could Cost

5 min Read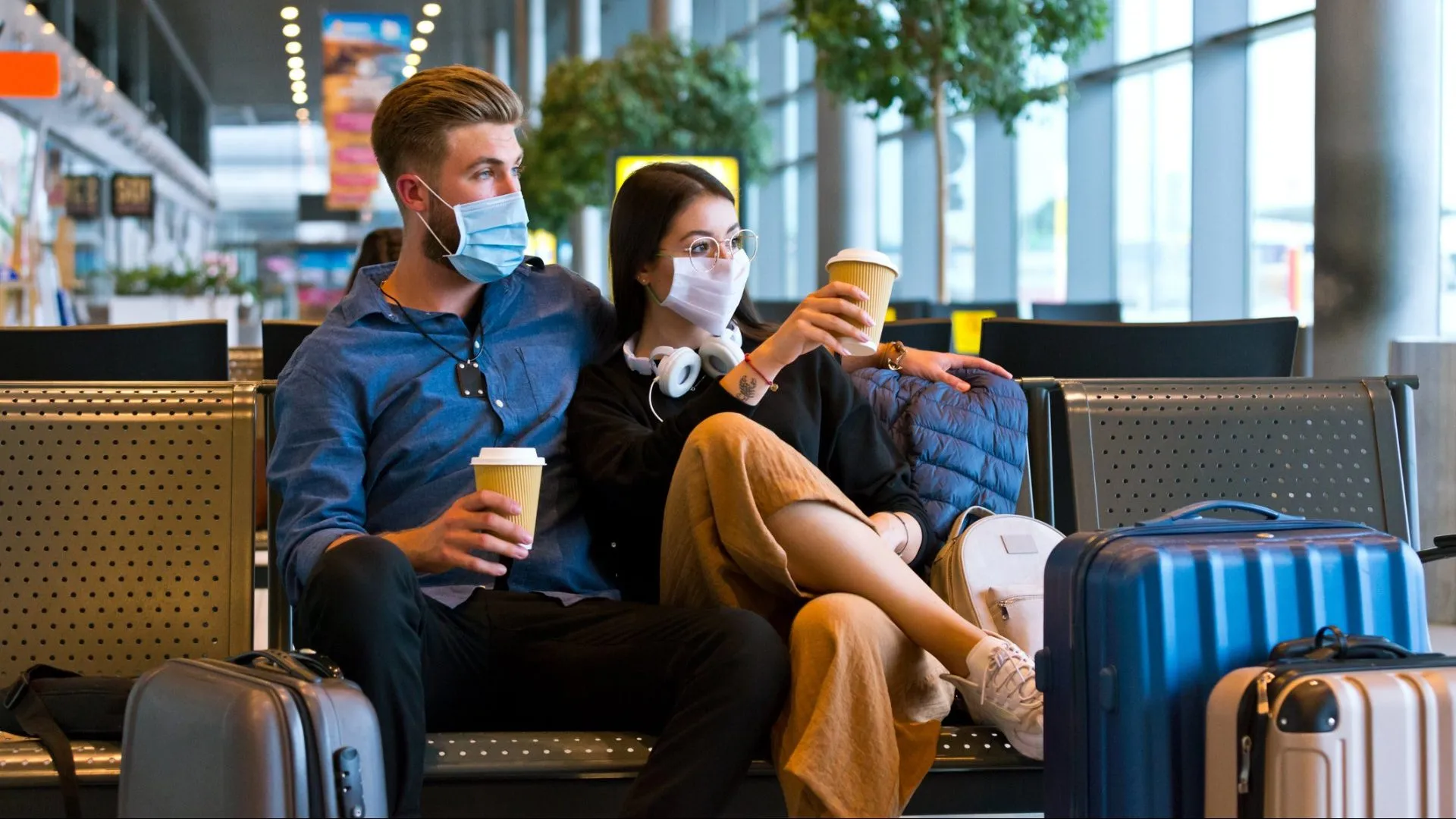 With COVID-19 vaccines rolling out not only in the United States but many other countries, travelers are beginning to set their hopes on international travel again. And more than a few countries are opening to visiting travelers, as well. This is an especially good time to travel as numbers are still down — as low as 60% of typical travelers, according to Craig Zapatka, co-founder, with Alexis Bowen, of Elsewhere.io, an ethically and socially responsible direct to local travel agency that connects travelers to travel agents on the ground at their destinations.
Read: Why It's Smart To Book Your Late 2021 Travel Now
"You just need to understand what you're doing when you get to your destination," Zapatka said. "Vaccinated doesn't mean immunity to rules and regulations on the ground when you arrive. You should still be a conscious and responsible traveler, so you don't run into any issues and keep up to date on what is happening." Zapatka encourages travelers to get travel insurance, trip cancellation and medical insurance, as well.
Here are five countries that are opening their borders to welcome international travelers soon or into the summer and what you can expect to spend.
Last updated: April 13, 2021
Make Your Money Work for You
Iceland
The Scandinavian country opened its borders to vaccinated Americans as of April 6, Zapatka said. Plan to go, but don't expect to go on a budget. "The average cost of a trip to Iceland is around $4,000 for a couple for around 10 days. This includes the required car rental and accommodation and some activities." The reason for high costs in Scandinavian countries, he said, has to do with the difficulty of getting goods into small villages and towns. The high cost of import and export translates to the costs travelers pay.
United Kingdom
The United Kingdom (U.K.) is known for its pub culture, Zapatka said, a huge social part of U.K. life, which has been squelched during COVID-19 shutdowns. That is about to change, however. "We'll be seeing pubs re-open soon because the U.K. is on track to have every citizen vaccinated with the first shot end of April," Zapatka said. He said with that level of vaccine rollout, the U.K. could reopen borders by early May.
"They will likely allow only vaccinated travelers, however," Zapatka cautioned. However, don't expect this trip to come cheaply. "The U.K. is not a cheap destination—we estimate trips at around $4,000 to $5,000 for two travelers for 8-10 days. This included accommodation and transport, either train or car."
Ecuador and the Galapagos
For travelers hoping to catch the warmth and culture of the South American country of Ecuador, and the rare natural beauty of the Galapagos islands, you can travel there so long as you have verified travel insurance to visit the islands and a negative PCR test.
"Coming out of a cold winter and cool spring, we see this equatorial nation as having a strong draw," Zapatka said. "Between the mainland and the islands without a long-stay cruise, the trip costs are around $4,000 for two travelers for 10 days. This includes the domestic flight from the mainland to Galapagos."
More: What Travel Agents Say About Planning for Trips in 2021 and Beyond
Make Your Money Work for You
Greece
This Mediterranean country announced it will finally be opening its borders on May 14, Zapatka said. "Since that announcement, they have already seen accommodation in places like Mykonos and Santorini swell to 70% capacity," Zapatka said.
For now, travelers will either need to show proof of vaccination or a negative PCR test, one or the other.
For the budget-minded, Zapatka said Greece is "a very budget-friendly destination." He states that an average trip cost for two travelers for 8-10 days could be as low as $3,000 including three-star accommodations, transportation and great food options.
Read: How To Plan Future Travel Without Risking Your Deposits
South Africa
For intrepid travelers, South Africa has remained open to American travelers, though there are new COVID-19 variants developing in that country.
"The safari experience is a natural socially distanced travel practice," Zapatka said. "Open-air lodges and private jeeps allow for minimal human contact. It is the more accessible safari destination and only requires a negative PCR test 72 hours before."
Once again, this is not a cheap travel experience. Zapatka said to expect to spend anywhere from $300 per person per day up to $2,000 per person per day.
See: Americans Are Ready To Travel Again: Here's How Much They Plan To Spend
The Vaccine Passport
International travelers should be aware that a COVID-19 travel passport is in the works. In development by the IATA (International Air Transport Association), 23 airlines are in the process of testing and pledging to adopt this pass, Zapatka said. "This is a digital application for smart devices that stores and reads the vaccine certificate and converts it into a key for passing international borders," Zapatka explained. "Airports are loving it because it allows for verification to roll through much easier."
More From GOBankingRates
About the Author