Most Read Online Savings Account Articles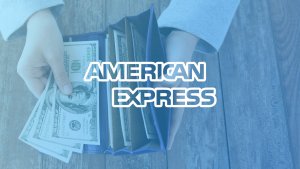 Find out if the AmEx savings account is your best choice.
Read More »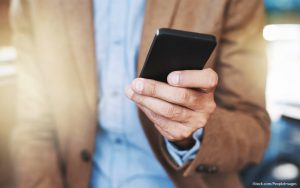 Learn how Digit can help you save money without realizing it.
Read More »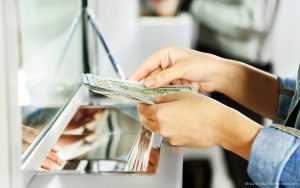 Synchrony Bank's high-yield savings account offers a 1.05% APY, but can its other features stand up to the competition?
Read More »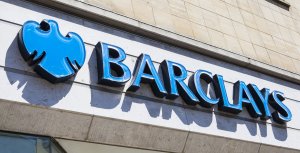 In the market for a new savings account? Find out if this account from Barclays is right for you.
Read More »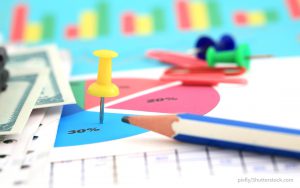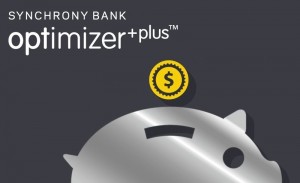 You can grow your money without even thinking about it.
Read More »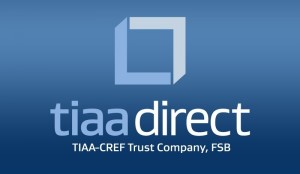 No monthly services charges. A savings rate as high as 0.80% APY. With this online-only account, is there a catch?
Read More »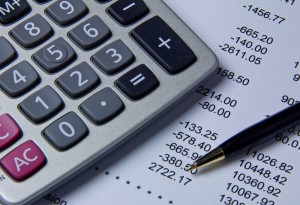 These responses are not provided or commissioned by the bank advertiser. Responses have not been reviewed, approved or otherwise endorsed by the bank advertiser. It is not the bank advertiser's responsibility to ensure all posts and/or questions are answered.
Comments