Most Read Savings Account Studies Articles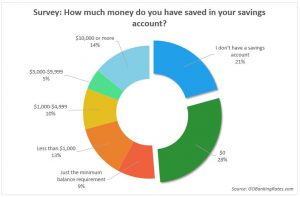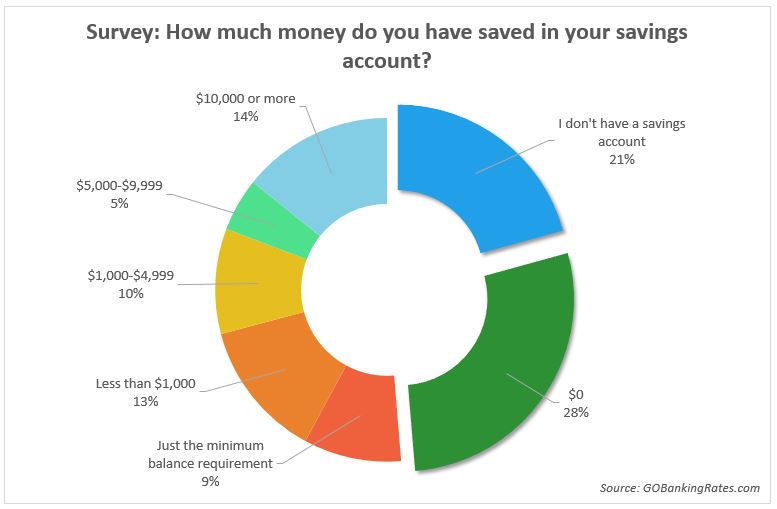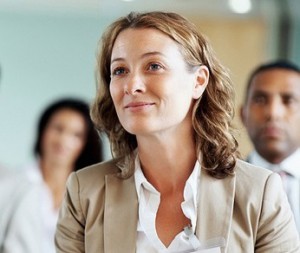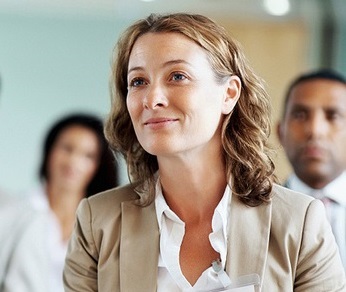 Are your finances like other Americans?
Read More »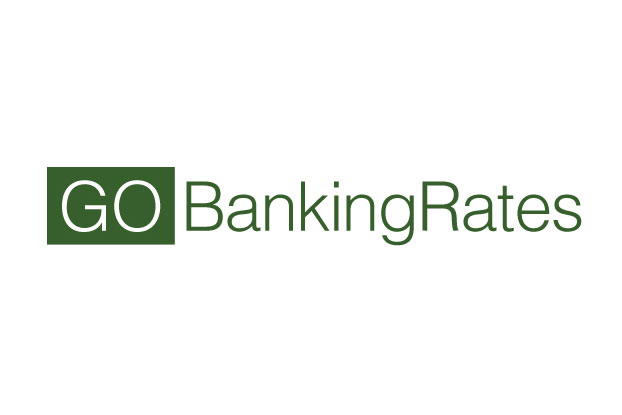 GOBankingRates and The Penny Hoarder unearth a startling statistic: nearly three out of four Americans have little or no money saved.
Read More »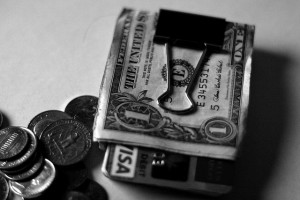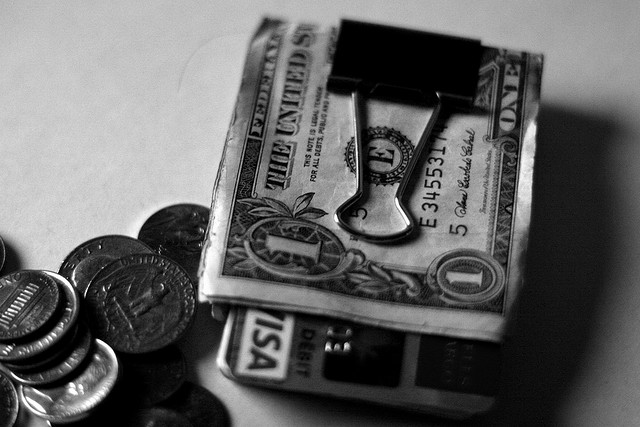 Why can't we save?
Read More »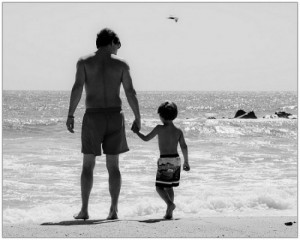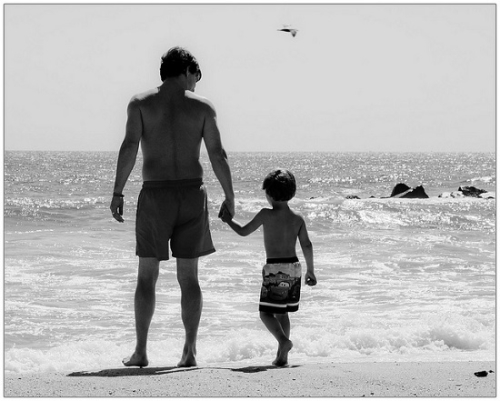 America names the reason why fathers really are the best in money matters; plus, Robert Kiyosaki and Rachel Cruze weigh in.
Read More »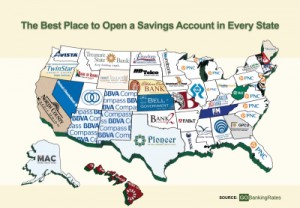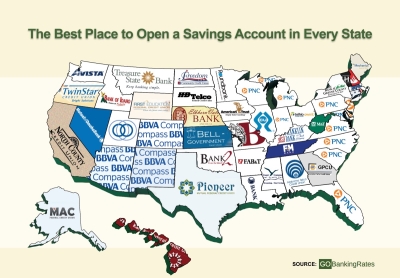 What's the state of your current interest rate?
Read More »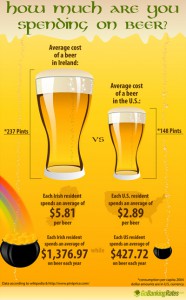 Happy National Beer Day! According to census data, there are 34.7 million Americans who can claim Irish heritage, and today is another reaso...
Read More »

These responses are not provided or commissioned by the bank advertiser. Responses have not been reviewed, approved or otherwise endorsed by the bank advertiser. It is not the bank advertiser's responsibility to ensure all posts and/or questions are answered.
Comments