What Are BECU's Hours?
Learn if BECU is open on weekends.
Boeing Employees' Credit Union's history began with 18 Boeing employees in 1935. The bank's first loan? Two dollars and fifty cents lent to an employee for some tools.
BECU primarily serves customers in Washington state, where Boeing was founded and where half its workforce resides. Keep reading to learn what BECU's banking hours are.
BECU Hours for Normal Days
BECU's branches usually open at 9 a.m. and close at 6 p.m. Monday through Friday. This is a bit longer than many banks GOBankingRates has surveyed in the past, which typically operate from 9 a.m. to 5 p.m.
Check Out: Full List of Bank Holidays
Is BECU Open on Weekends?
Some, but not all, BECU branches stay open for a few hours on the weekend. Below is a table that reflects BECU's typical hours.
BECU Hours
Monday-Friday
9 a.m. to 6 p.m.
Saturday
9 a.m. to 1 p.m.
Sunday
Closed
BECU notes that many branches are operating under adjusted hours or temporary closures during the COVID-19 pandemic. You can find a complete list of affected branches using BECU's branch locator.
BECU Hours for Holidays
BECU follows the holiday schedule set by the U.S. Office of Personnel Management. BECU branches close on the following holidays:
BECU Holidays 2020
Holiday
Date
New Year's Day
Wednesday, Jan. 1
Martin Luther King Jr. Day
Monday, Jan. 20
Presidents Day
Monday, Feb. 17
Memorial Day
Monday, May 25
Independence Day
Saturday, July 4
Labor Day
Monday, Sept. 7
Columbus Day
Monday, Oct. 12
Veterans Day
Wednesday, Nov. 11
Thanksgiving
Thursday, Nov. 26
Christmas
Friday, Dec. 25
BECU notes that some branches close early for pre-holidays such as Christmas Eve, but it's at the discretion of the branch manager. It always helps to check in with your local branch for the most up-to-date information.
Read: How to Choose a Bank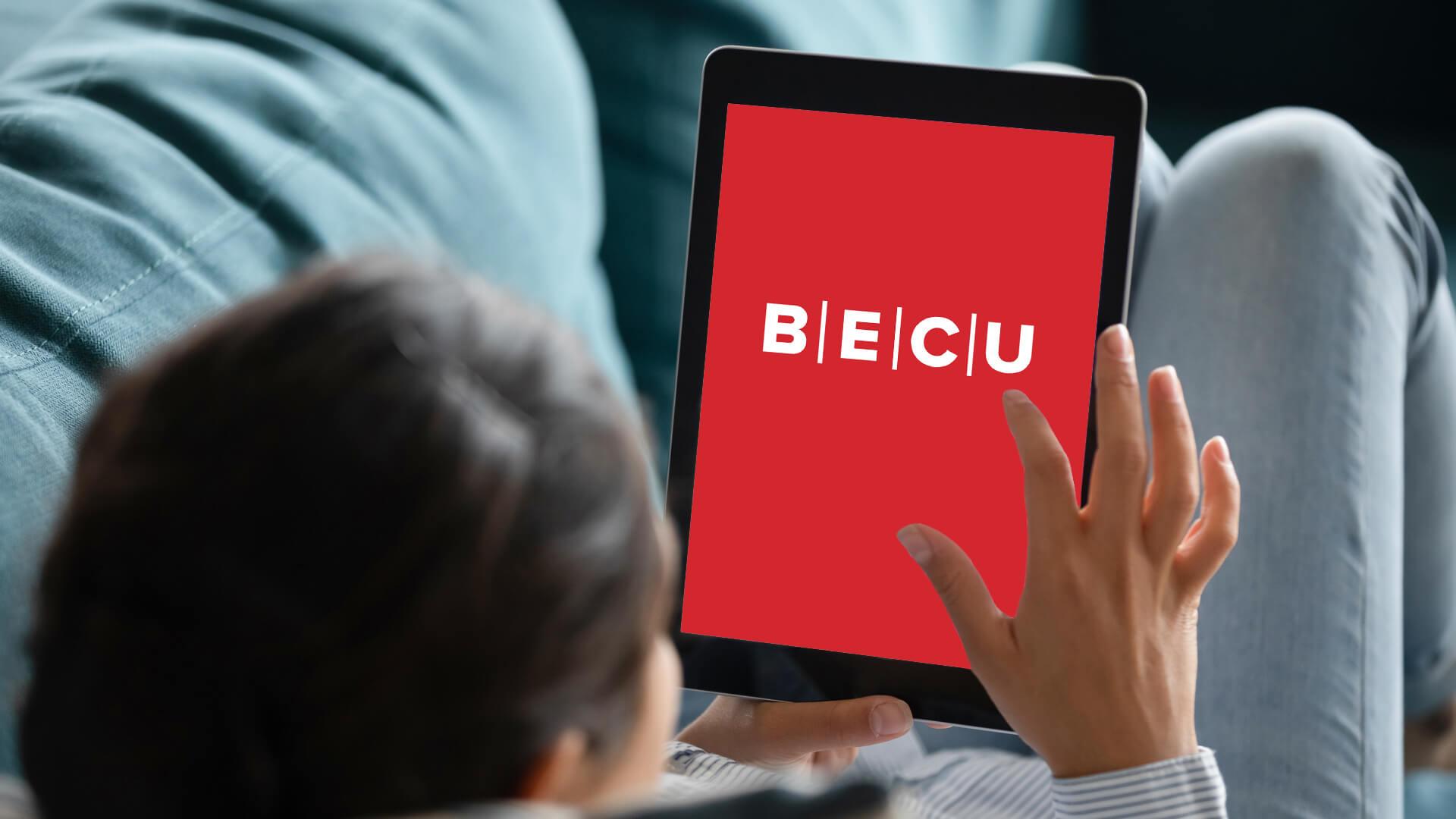 How To Bank With BECU Outside of Business Hours
You can access your BECU account 24/7 with the credit union's online and mobile banking apps. The following features are available on both platforms:
Monthly access to your FICO credit score
BECU's Money Manager program, which helps customers stay on top of their finances by managing their accounts, setting up alerts and creating budgeting plans
Bill payment
Debit card management, including the ability to freeze the card
eStatements
External transfers between BECU and other banks
In case you need cash, BECU has an extensive network of branch and surcharge-free ATMs, thanks to it being part of the CO-OP network.
How To Contact BECU Customer Service
BECU's customer support number is 800-233-2328, with tellers available Monday through Friday from 7 a.m. to 7 p.m. Pacific time, and Saturdays from 9 a.m. to 1 p.m.
You can send customer service a message via the mobile app or online banking. Additionally, you can contact BECU through its social media channels.
More on BECU
More on Bank Hours