Facebook Rival WeChat: Newest Threat to Online Banking?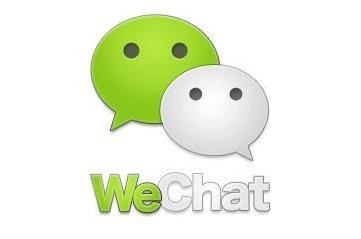 It's a fact that social media is an important part of our lives, and that the apps we use on our smartphones contribute a great deal to how connected we are. From banking to fitness to saving gas on the road, there's an app for just about everything.
Though Facebook established itself as one of the most popular social media portals in the world, other sites and apps have come along to rival its social media stronghold. One is WeChat. This mobile tool — developed by Tencent as a mobile messaging app with burgeoning social media functions — offers a number of mobile features that social apps such as Facebook do not.
According to web source Tech in Asia, WeChat reached the 300 million worldwide user mark earlier this year and continues to grow its userbase and mobile presence.
WeChat might be one of the biggest global competitors to social media stalwarts like Facebook, but it also carries some concerns over privacy, especially in its native country.
Photo credit: เจ้าการ์วิน
How is WeChat Different than Facebook?
As far as sharing photos, texting and instant messaging, WeChat and Facebook offer fairly similar functions. WeChat can also be accessed via Facebook
WeChat excels in exclusive, location-based features:
"Shake." By turning the location services on in your phone, select "Shake" and shake your phone. The app will find other users in the area shaking their phones, giving you the opportunity to message them and make new friends.
"Look Around." Look Around is like Shake without the shaking — like a GPS, it finds other WeChat users in your proximity to connect with.
"Drift Bottle." This function lets you throw, and receive, an animated bottle from the sea. Is there a message inside from another WeChat user? Or just a starfish? Either way, it's arguably more engaging than playing Candy Crush.
"Some even suggest that WeChat's expansion into the U.S. will pose a threat to Facebook," tech blogger Major Tian wrote on his site, refuting this belief. "WeChat is not going to shake up Facebook anytime soon."
Why? First off, Facebook has the market cornered on social media IPOs. It largely boasts different functions and apps than WeChat. WeChat also doesn't garner ad revenue, which Facebook does.
However, Facebook and WeChat have dealt with similar issues concerning privacy issues.
Privacy, Banking Concerns Temper WeChat's Success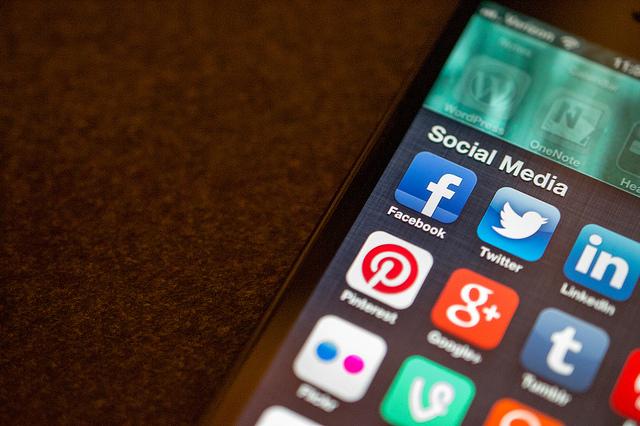 There is an extensive history of social media outlets and China coming to blows, and that goes for WeChat, too, which has been under fire for censorship and privacy.
Eveline Chao of Motherboard recounted that, in January, the Chinese government placed a restriction on certain Chinese WeChat characters — and that's only where the privacy concerns start. There were other fears that the government could be monitoring every message sent by WeChat users.
"Activists fear that the app's voice-messaging service enables security officials to monitor users' movements in real time," Guardian reporter Nicola Davison wrote in a December 2012 article. "And when the app was launched in Taiwan in October, legislators said they feared that it posed a threat to national security, through the potential exposure of private communications."
WeChat has also raised the eyebrows in India. "Security agencies are worried that Chinese establishment[s] could be using the services and equipment offered by [WeChat developers] to snoop into India's communication networks," wrote Thomas K. Thomas of the Hindu Business Line in a June 2013 article.
In April, China Merchants Bank also launched a WeChat service for its credit card services — but that, too, has sparked trepidation over its security. The partnership with WeChat, according to Wu Yiyao of China Daily, was meant to lower the bank's costs, but it could instead come at a cost if WeChat users don't gain confidence in its personal finance app.
Support Despite Concerns
Chao of Motherboard said that recent WeChat security claims haven't deterred her from using the popular app.

any app that mines my data, from any company or place. But as one friend felt moved to voice-message me via WeChat at 7 a.m. recently, 'Dude, WeChat fills me with so much joy.'"

Maybe that's all the consolation anyone needs when it comes to social media.

Photo credit: Jason A. Howie