Chime's Direct Deposit Feature: Here's How You Can Get Paid Early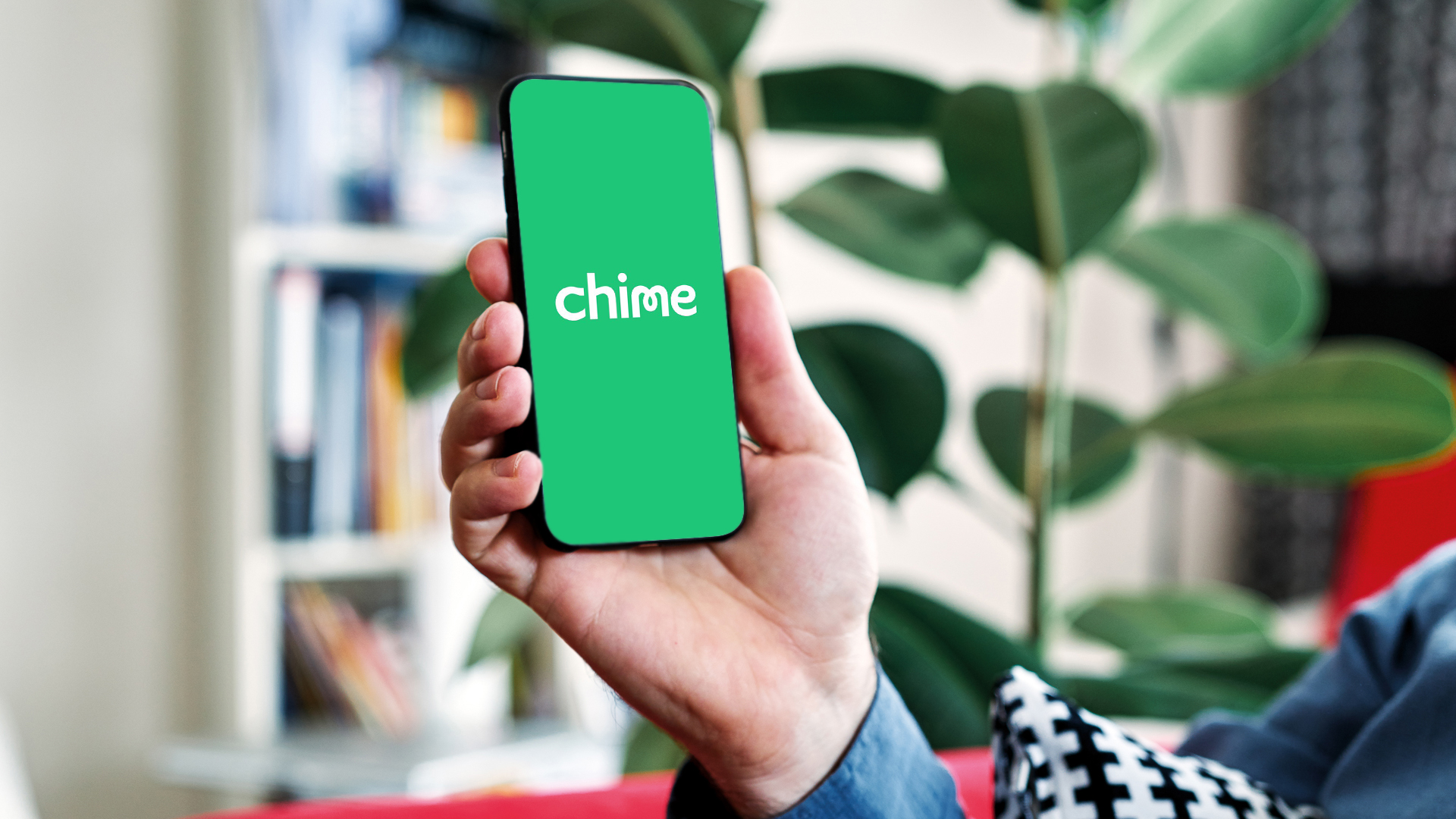 pinstock / Getty Images/iStockphoto
Direct deposit is a great concept because it lets your employer deposit your paychecks into your bank account rather than issuing you a check, helping you avoid teller lines. The problem is that your direct deposit doesn't always arrive on the same date every pay period, especially if the day falls on a weekend. This means your paycheck could be delayed.
If you're tired of waiting for direct deposits to clear your account so you can pay your bills, Chime offers early direct deposit to solve the issue. 
The Chime direct deposit program promises you'll always get paid the moment the funds are available. So how does Chime's early deposit feature work? Here are all the details.
How Early Can You Get Paid Through Chime's Direct Deposit Feature?
Chime is a fintech company that provides online banking services. Customers who don't mind managing their banking online or through a mobile app have access to no-fee accounts and early direct deposit. With direct deposit, your money will arrive in your Chime bank account as early as two days before it's due.

What Time Does Direct Deposit Hit With Chime?

Chime doesn't hold direct deposits, so a Chime direct deposit can hit at any time throughout the day. As soon as Chime receives it from your employer, it will post it to your account. If you really need your paycheck as soon as it arrives, you can set up a notification through the Chime mobile banking app to receive an alert when you get paid early.
Sponsors of
How Does Chime's Early Direct Deposit Feature Work?
Chime's early deposit system is easy to understand and simple to use. Say your employer pays you every Friday. You might assume you'll get your funds the same day, but many banks will hold your direct deposit. If this is the case, the funds might not post to your account until the following week, potentially leaving you low on money all weekend.
A Chime direct deposit might arrive in your bank account as early as Wednesday — two days before it's due. You'll get a notification straight to your phone with the good news. Best of all, you didn't have to lift a finger to deposit your paycheck or risk losing a paper check on the way to the bank. 
Early direct deposit is also a great way to help you avoid overdraft charges. Plus, you can build a positive payment history with your landlord, utility company or lender for paying your bills on time.
Sponsors of
Will Chime Deposit My Stimulus Check?
As is the case with most banks, if you provide the IRS with your Chime routing number and bank account number, you'll receive your stimulus check directly into your account.

How To Sign Up for Chime's Early Direct Deposit Program
You'll need a bank account with Chime before you can get paid early. Opening one is simple. You can apply for an account online or by downloading the app for iPhone or Android. You'll need to enter the following information:

Your name

Social Security number

Email address
Once you're approved for an account, you'll need to give your employer your Chime bank account number and routing number, which you can find by tapping "Move Money" in the app.
Depending on how your employer handles direct deposits, you might need to fill out and sign a company direct deposit form authorizing your employer to deposit your paychecks directly into your account. Or you can print or download one from the "Move Money" section of the Chime app and give it to your employer.
This content is not provided by Chime. Any opinions, analyses, reviews or recommendations expressed in this article are those of the author alone and have not been reviewed, approved or otherwise endorsed by Chime.